Join Dr. Allison Bayer, PhD and Research Assistant Professor of Microbiology and Immunology at the Diabetes Research Institute Foundation and Sean Kramer, Chief Executive Officer at DRI to hear the latest about Dr. Bayer's research, her clinical trial, and about Sean's lived experience with type 1 diabetes. This special edition Screenside Chat featured a presentation from the DRI team and live Q&A from our community.
This video was originally broadcasted live via webinar on June 22, 2021 at 7 pm ET.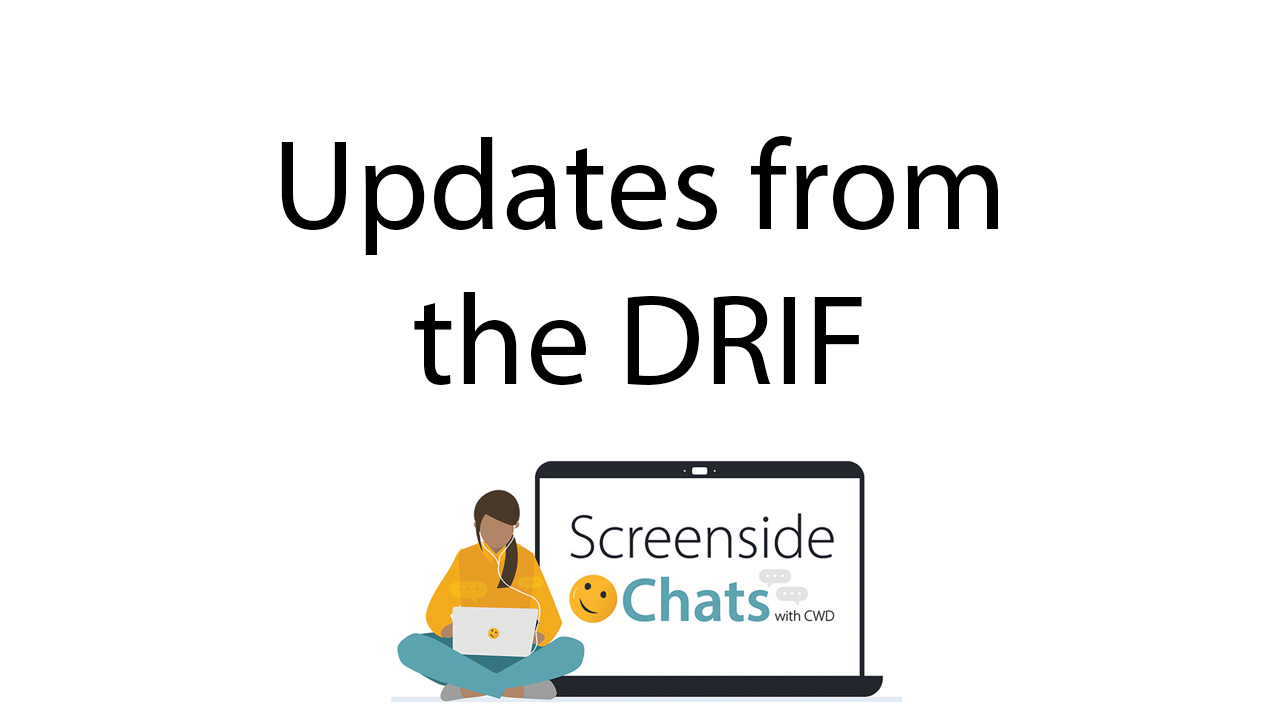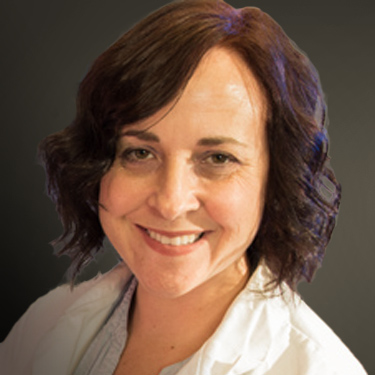 Allison Bayer, Ph.D., is Research Assistant Professor in the Department of Microbiology and Immunology at the Diabetes Research Institute, University of Miami Miller School of Medicine.
Dr. Bayer received her Ph.D. in Microbiology and Immunology from the Medical University of South Carolina. She has always had a strong interest in doing research that had the potential to be tested in the clinical setting. Her dissertation research took place in a transplant immunology laboratory and focused on the role of the transferrin receptor in T cell activation under the mentorship of Drs. Prabhakar Baliga and Gillian Galbraith.
She joined the laboratory of Dr. Thomas Malek in 2002 for her post-doctoral training at the University of Miami Miller School of Medicine. Together with Dr. Thomas Malek, Dr. Bayer has demonstrated that regulatory T cells are critical regulators of self-tolerance and can induce transplantation tolerance to allografts. She has further showed that IL-2/IL-2R interaction is critical for Treg cell development and maintenance.
As reported in the Journal of Immunology, her team established an important function for IL-7R for the development of natural T regulatory cells. This will be an important line of future investigation, as polymorphism in the IL-7Ra gene that likely leads to reduced IL-7R signaling, is an autoimmune susceptibility gene for both multiple sclerosis and type 1 diabetes.
Dr. Bayer's research focuses on understanding the basic immunobiology of regulatory T cells and applying that knowledge for future clinical translational applications. She hopes that her work will lead to the design of novel therapies for a non-toxic approach to tolerance induction with the ultimate goal of achieving both self-tolerance and transplantation tolerance for the treatment of type 1 diabetes patients.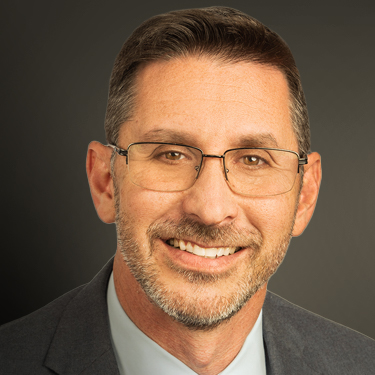 Sean Kramer, MBA, is the Chief Executive Officer of the Diabetes Research Institute Foundation. He brings to the DRIF more than two decades of proven fundraising success and a track record in achieving outstanding results for capital campaigns and other major development initiatives.
Kramer has been a prominent fundraising leader for some of the most respected and highly recognized nonprofit organizations, particularly in the health area. He most recently was senior vice president and chief development officer for Parkinson's Foundation's Miami and New York offices, where he directed a nationwide development team and increased revenue almost 60% in two years.
Previously, as assistant vice president for Baptist Health South Florida, he led the major philanthropic efforts that established the Miami Cardiac & Vascular Institute and Miami Cancer Institute, surpassing the campaign goal by 55%.
With deep roots in South Florida, Kramer has also held executive management and fundraising roles at American Cancer Society, Barry University, Florida International University, and American Red Cross. While he has focused his career in the nonprofit sector, he spent time in the for-profit sector at Palm Beach life insurance firm Jones Lowry, where he developed new business relationships with ultra-high net worth individuals.
Kramer received a bachelor's degree in political science from Florida International University and a master's degree in business administration with high honors from the University of Miami.