Join the CWD team for a live discussion with T1D Exchange CEO, Dave Walton, to hear about T1D Exchange, their online registry, and the latest in their research, including how implementing best practices can improve care and highlights from their COVID and T1D Surveillance study.
This video was originally broadcasted live via webinar on February 14, 2021 at 7 pm ET.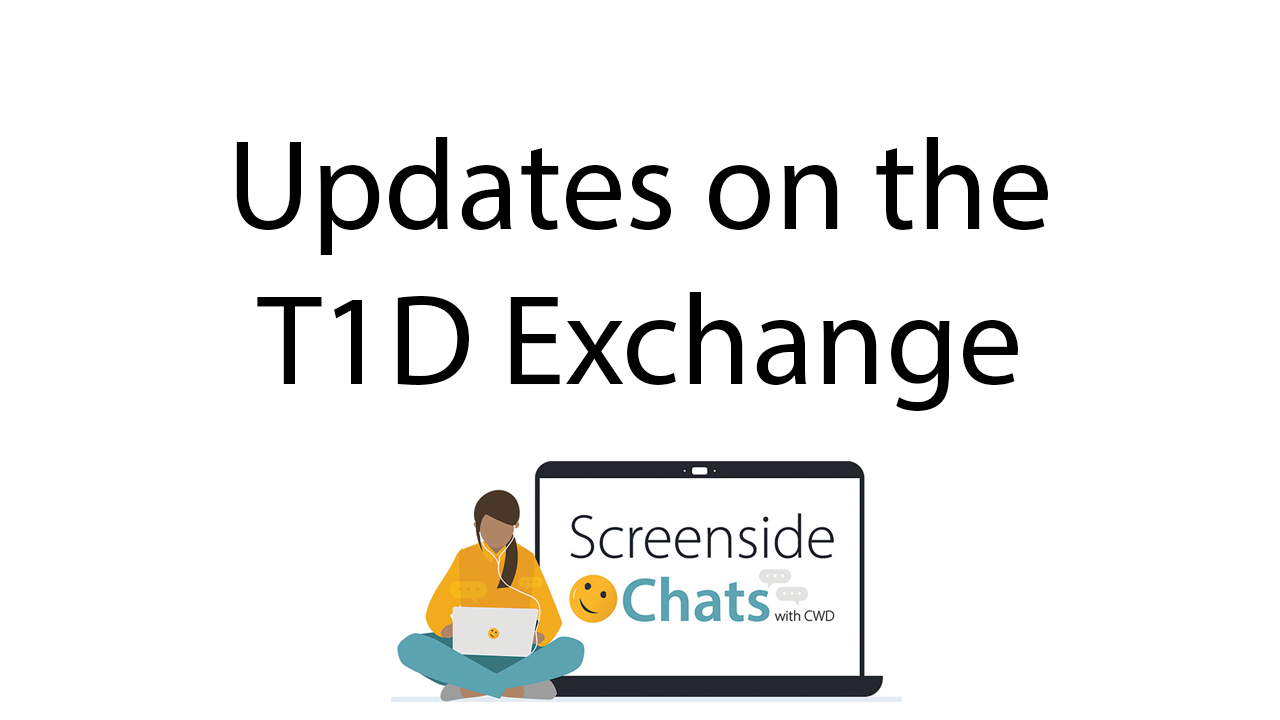 Dave Walton is the CEO at T1D Exchange, a population health organization focused on improving care for people living with type 1 diabetes (T1D), primarily through the creation and use of real world evidence. He joined the T1D Exchange's Board of Directors in 2018. Mr. Walton has more than 25 years of experience in the healthcare industry, with more than half of that time spent in diabetes in commercial leadership positions at several glucose monitoring, insulin delivery and digital health companies where he helped launch 10 innovative medtech products and led numerous voice of customer initiatives. Through personal and family experience – he has lived with T1D for 24 years and has a nephew also living with the disease – Mr. Walton is deeply committed to improving the standard of care for all those living with diabetes. David earned his BA in Psychology from Princeton University and his MBA in Healthcare Management from the Wharton School at the University of Pennsylvania. He also later served as President of the Wharton Healthcare Alumni Association.