Join us around the campfire and hear real stories about how Kenny and Paloma faced some scary severe low blood sugar moments, why they decided to use glucagon in those moments and how the experience has changed their entire outlook on their diabetes management. (This chat is in partnership with Xeris Pharmaceuticals.)
This video was originally broadcasted live via webinar on June 27, 2021 at 7 pm ET.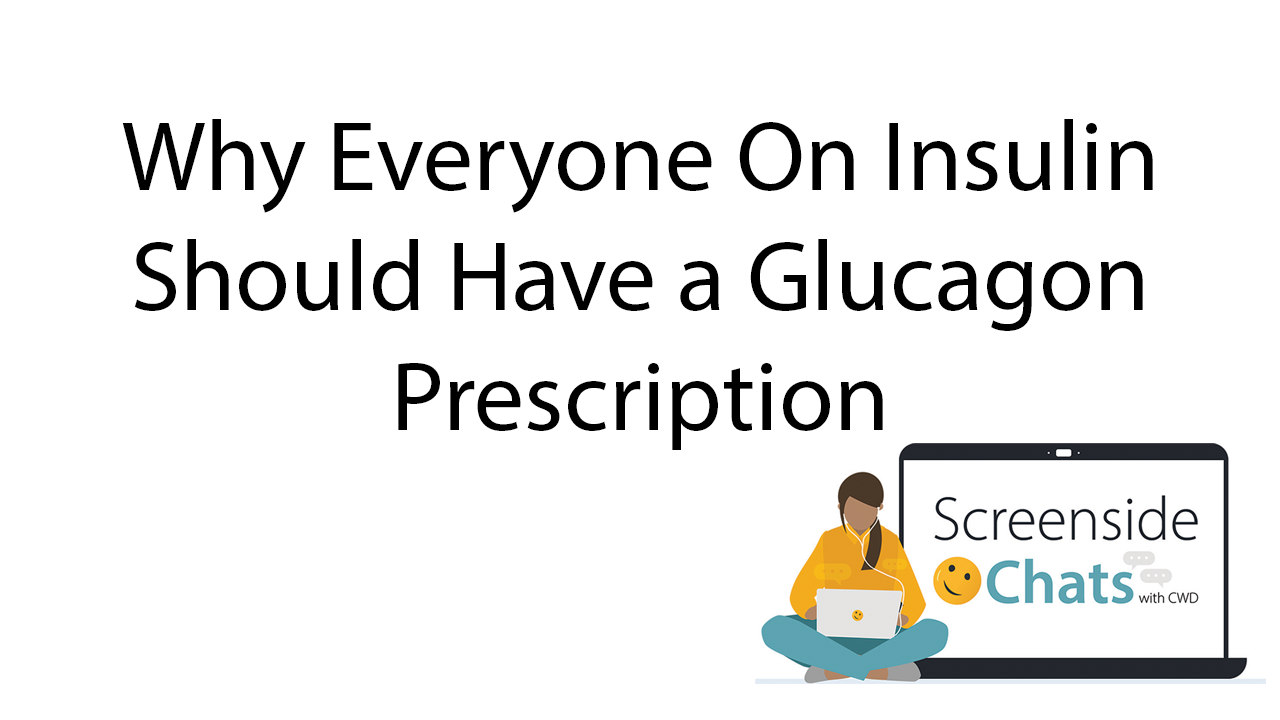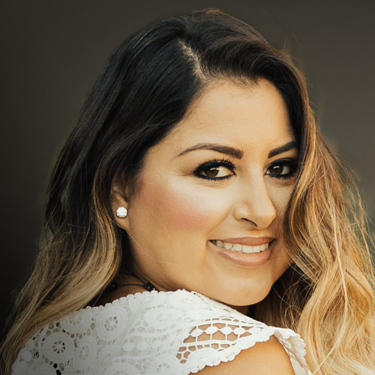 Paloma Guerrero
Paloma AKA Glitter Glucose is a lifestyle influencer who has been living with type 1 diabetes for 8 years. Through her blog and social channels she shares all aspects of her life and how she navigates it while living with diabetes. Whether it's fashion, beauty, dating, or fitness, Paloma brings you along for the ride with the overall goal to make life with diabetes a little brighter!
Kenny Rodenheiser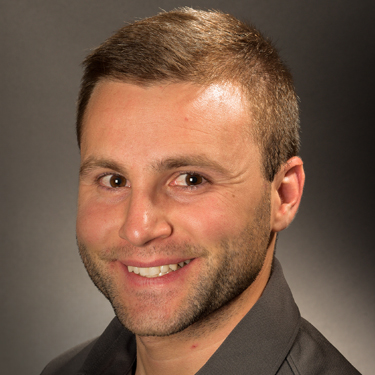 Kenny was diagnosed with diabetes in 2003. Through involvement in many diabetes organizations, he realized his passion is to help people with diabetes learn about their disease and how to cope with it. He earned his Bachelors of Science in Nursing from Ramapo College of New Jersey. Kenny became a Certified Diabetes Care and Education Specialist in 2015 and currently works as a diabetes educator in Philadelphia. In his spare time, Kenny enjoys staying physically active and spending time with his family.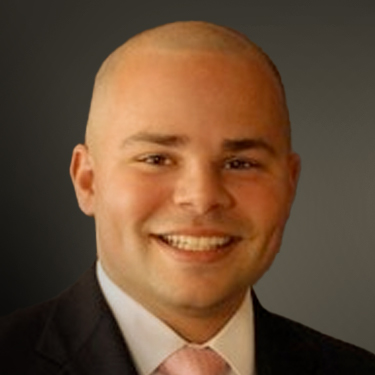 Charlie Iacono
Charles "Charlie" currently serves as the Vice President of Industry Relations and Commercial Partnerships at T1D Exchange. His professional career includes extensive experience in business development, sales, capital fundraising, organizational leadership, commercial partnerships, as well as marketing and community relations. With more than 16 years of experience interfacing with various layers and sectors of industry, Charlie approaches business objectives by creating meaningful and forward-facing relationships.
Having lived with T1D for 36 years, Charlie approaches managing his T1D in the same way he approaches his professional career, through the use of data and real-world evidence, and collaboration to help make the best care decisions and design the best care plans for him and his family.