Angela Elizabeth Townsend
In 1990, on the day after Thanksgiving, this little girl's world changed forever.
I've been blessed with an unconditionally loving family, and our years facing this disease together have brought immeasurable friendship, happiness, empathy and courage. If there's one golden thread that's run through my odyssey with Type 1 diabetes, it's been mercy, delivered through a wide band of saints and angels, doctors, friends, and shimmering souls who have bolstered and nurtured us along the way.
My life has been filled with so much tenderness and so many treasured connections, I'd never trade away these magical, maddening three decades…but I will take a cure the moment it arrives, and in the meantime I will fight for those without access to the "elixir of life" — insulin — that is a human right.
May I never take my blessedness for granted, and may God help me to always use it for all His cherished children.
Thank You, Lord!
Thank you, my feisty, steadfast, gentle, generous, Holy Spirit-filled, life-saving family and friends!
Thank you, T1D "diafamily!"
God loves you and so do I!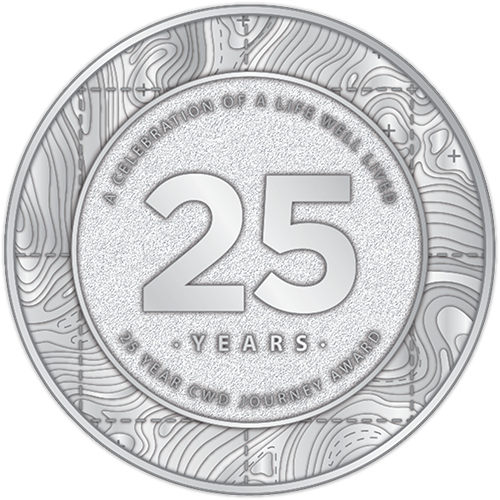 Thriving with T1D
since 1990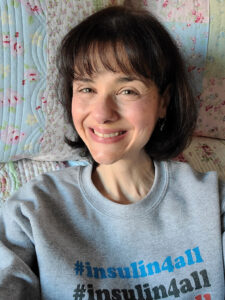 Do you have a story to share about your experiences with diabetes? We want to hear from you! Tell us your story using the form below and we'll consider it for inclusion in the CWD Stories section of our website.