Brenlee
From her mom, Latisha:
Brenlee was diagnosed at three years old. She has been an amazing teacher for us. To see her strength from the very beginning! At three, she wanted to test her own sugar give her bear insulin. She has been a fighter. Five years after diagnosis of type 1 diabetes, she was diagnosed with celiac disease. She has been strong and showed the world around her that she isn't going to let these things win. She is one AMAZING 13 year old!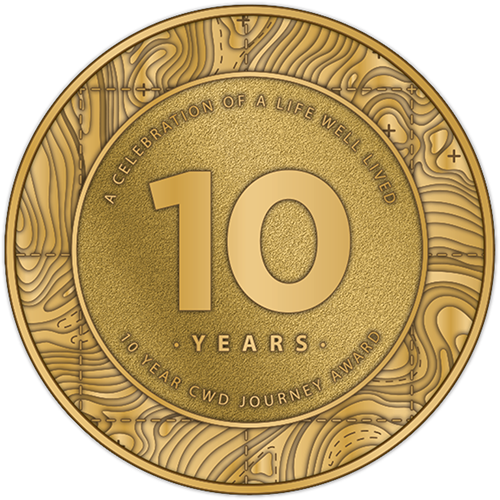 Thriving with T1D
since 2013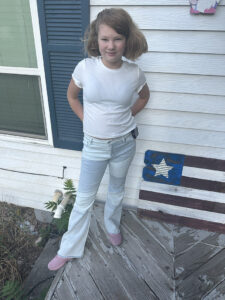 Do you have a story to share about your experiences with diabetes? We want to hear from you! Tell us your story using the form below and we'll consider it for inclusion in the CWD Stories section of our website.