Cheyenne Machado
Hello, my name is Cheyenne. I was diagnosed with type 1 diabetes when I was 10 years old. I found out when I was at my yearly physical.
I've been diabetic for about 14 years now. Diabetes has taught me how to fight and be strong for my well being and overall health. I am now a registered nurse and hoping to be working closely with diabetes in children soon.
I've also learned l'm not the only one and there are plenty of inspiring and strong people just like me. Diabetes can make life more harder but nothing we can't handle.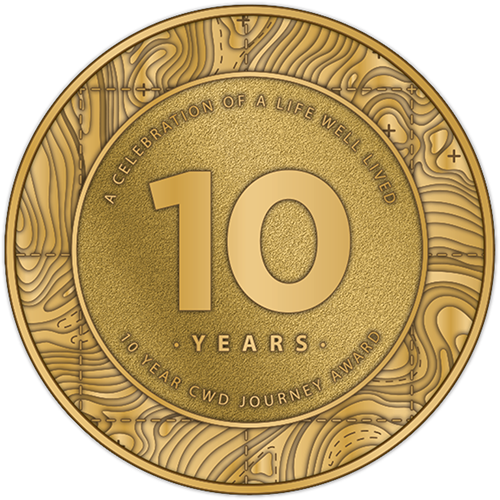 Thriving with T1D
since 2008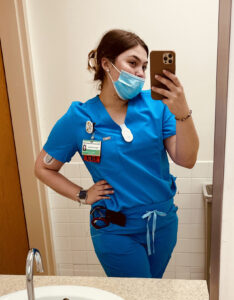 Do you have a story to share about your experiences with diabetes? We want to hear from you! Tell us your story using the form below and we'll consider it for inclusion in the CWD Stories section of our website.