David Crawford, Jr.
From his mom, Eileen:
My son was diagnosed in May 2012 at 11 years old. In his journey he has had many ups and downs. He was in DKA seven times. He missed school and was sick a lot and still kept a positive attitude. He often taught others what type 1 diabetes was all about. At a young age, he grew up quickly. Today he is thriving. He had not been in DKA in over three years. He is as joyful and positive as he ever was.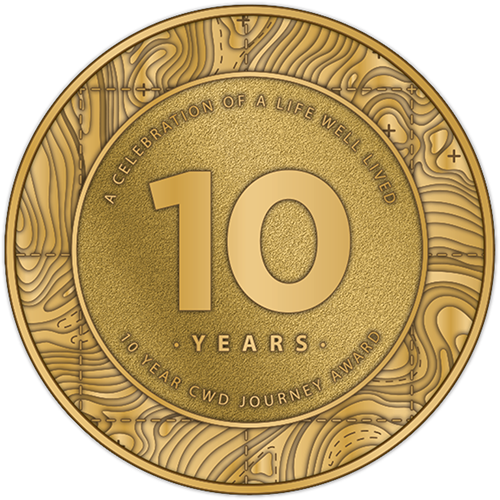 Thriving with T1D
since 2012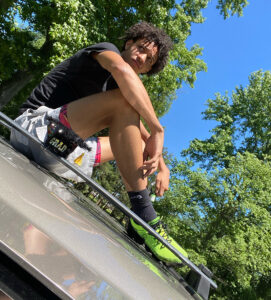 Do you have a story to share about your experiences with diabetes? We want to hear from you! Tell us your story using the form below and we'll consider it for inclusion in the CWD Stories section of our website.