Estrella
From her mom, Danica:
My daughter was diagnosed at age 11, but previously already had other autoimmune conditions that made it harder. After her one year anniversary, she went into a medical depression and needed care in a partial hospitalization program and therapy. Since that time, Estrella has gone on to be a face for the American Diabetes Association as a junior mentor, attended youth diabetes camps, and become a real advocate for T1D education. She participated in her high school dance team and music theatre and graduated early. Since then, she has received her LPN and pursuing her RN with an ultimate goal of pediatric anesthesiology. Through all of this, for the last five years, her A1C has never been over 7.5 and mostly keeping in the low 6 range! We are extremely proud of her.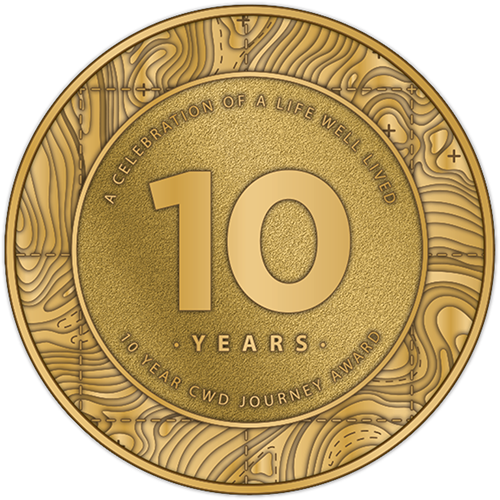 Thriving with T1D
since 2014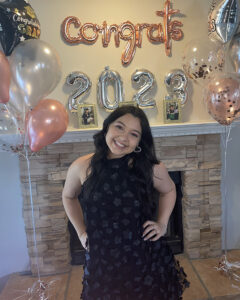 Do you have a story to share about your experiences with diabetes? We want to hear from you! Tell us your story using the form below and we'll consider it for inclusion in the CWD Stories section of our website.