Fallon
From her mom, Amanda:
Fallon was diagnosed with type 1 diabetes just a few months before her fifth birthday. She never went to school without having diabetes. Now, as a high school freshman, she is a starting player on the soccer team. Diabetes does not stop her from doing anything.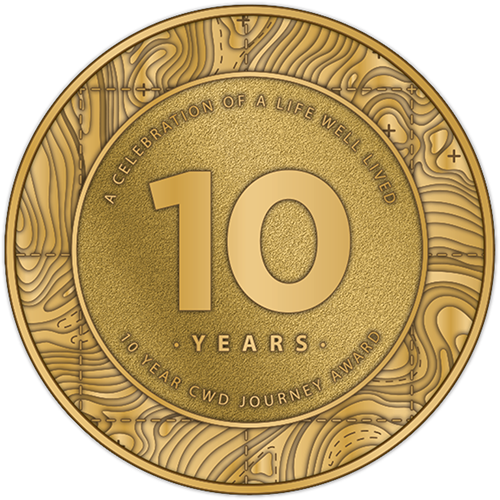 Thriving with T1D
since 2014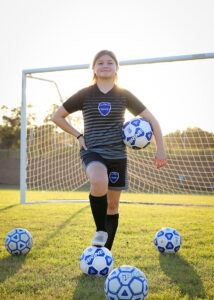 Do you have a story to share about your experiences with diabetes? We want to hear from you! Tell us your story using the form below and we'll consider it for inclusion in the CWD Stories section of our website.