In That One Moment
I was a 53 year old first timer last year (2018). I'm always just a little shy in completely new situations (believe it or not) and this was no different. I went down for breakfast the first morning and didn't see anyone I knew so I asked two ladies if I might join them. They couldn't have been more welcoming and nice. They were part of the "diabetes moms" that meet for breakfast and in our conversation, I mentioned that, due to being diagnosed at the age of 43, I had never had a "Diabetes Mom" (mine has a brain injury from a car accident and doesn't understand). These two wonderful women understood and immediately offered to follow my Dexcom and be honorary D-moms … I think I'm older than both of them!! Some of you may not get why this was so moving for me, but those that do will really get it. In that one moment, I knew this was where I belonged.
Thank you to Moira McCarthy and Stacey Simms for making me feel so welcome, I'll never forget it!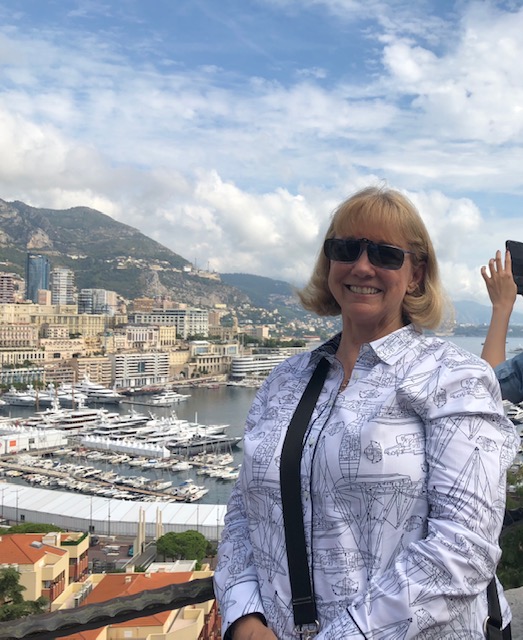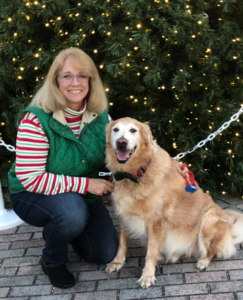 After living in Maryland for 20+ years, Julia moved back home to Florida eight years ago, and is restoring a 1950's Florida bungalow. She has been a flight attendant for the last 33 years, which means she travels A LOT, but she still loves it!! She spends most vacations at Walt Disney World. Julia is the mom to a 12 year old golden retriever, a goofy Japanese chin dog, and a cat that bites. After last year's FFL, she was encouraged to start a blog about her travel adventures while being T1.
Do you have a story to share about your experiences with diabetes? We want to hear from you! Tell us your story using the form below and we'll consider it for inclusion in the CWD Stories section of our website.