Jalaeny
From her mom, Lakeitra:
I'm doing this for my 15 year old daughter, Jalaeny. She was diagnosed at age five and has handled diabetes like a true warrior since day one. Everyday she amazes me at how resilient she is. Even when I can feel her frustration some days, she just keeps pushing.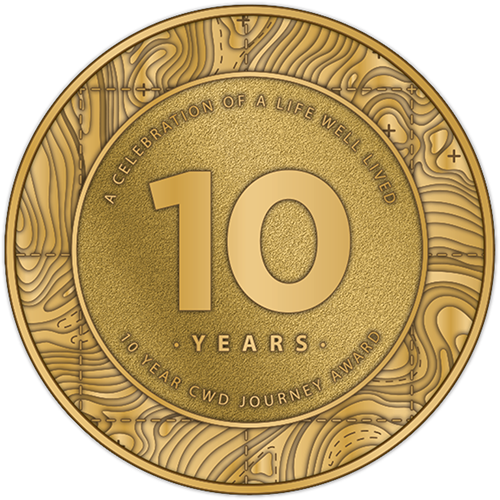 Thriving with T1D
since 2013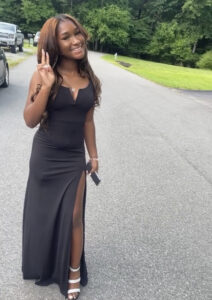 Do you have a story to share about your experiences with diabetes? We want to hear from you! Tell us your story using the form below and we'll consider it for inclusion in the CWD Stories section of our website.