Just Like Him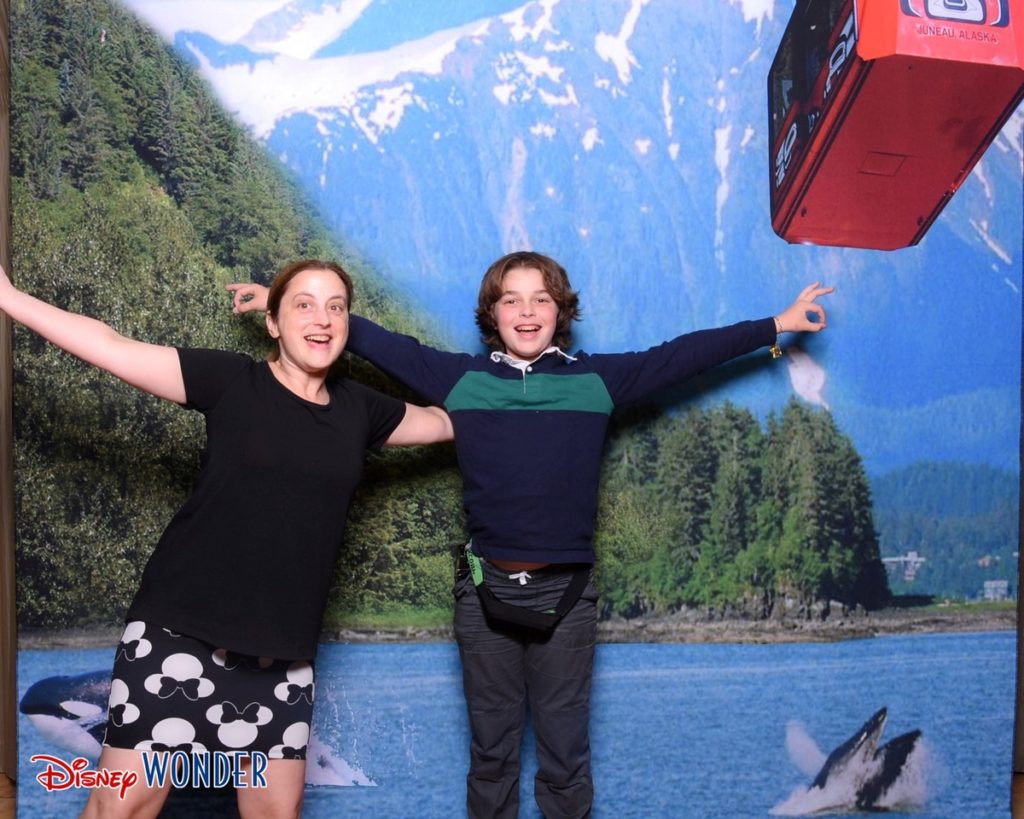 Back in 2015 we were facing a 7 year "itch." We had a few medical issues that year which led to an overall feeling of frustration with diabetes management and the grim reality that this was forever. While we have a great group of people with type 1 in CT, I had remembered reading about the Friends for Life conferences many years before when I was on the forums and decided to register Logan and I, hoping it would provide a much needed refresh. It was so much more than we could have ever imagined. There are no words to describe the feeling he had when he saw all the green bracelets (type 1's) that were "just like him" everywhere, from kids his age to celebrities. The freedom he had at FFL was different than he gets all year-he had adventures safely with his new friends knowing that there were always eyes on them from the staff They can eat lunch together without our guidance because all the food is carb counted. He loves the opportunity to chat in the exhibit hall with the sponsors that create the technology he wears on his body every day. Five years later I can honestly say FFL week is by far his happiest week of the year!
That said, I want to stress how amazing it is for me as a caregiver as well. You can't pour from an empty cup, we can't take care of our kids if we don't take care of ourselves. I didn't know anyone my first year and ended up with lifelong friends that I talk to every week! There are so many opportunities to meet people, whether it's at the pool, in the exhibit hall or in an education session. Friends for Life provides countless options for education based on where you/your child is in their lives, that first year we needed emotional support. Now five years later, we are interested in technology updates and ways to keep him independent and healthy.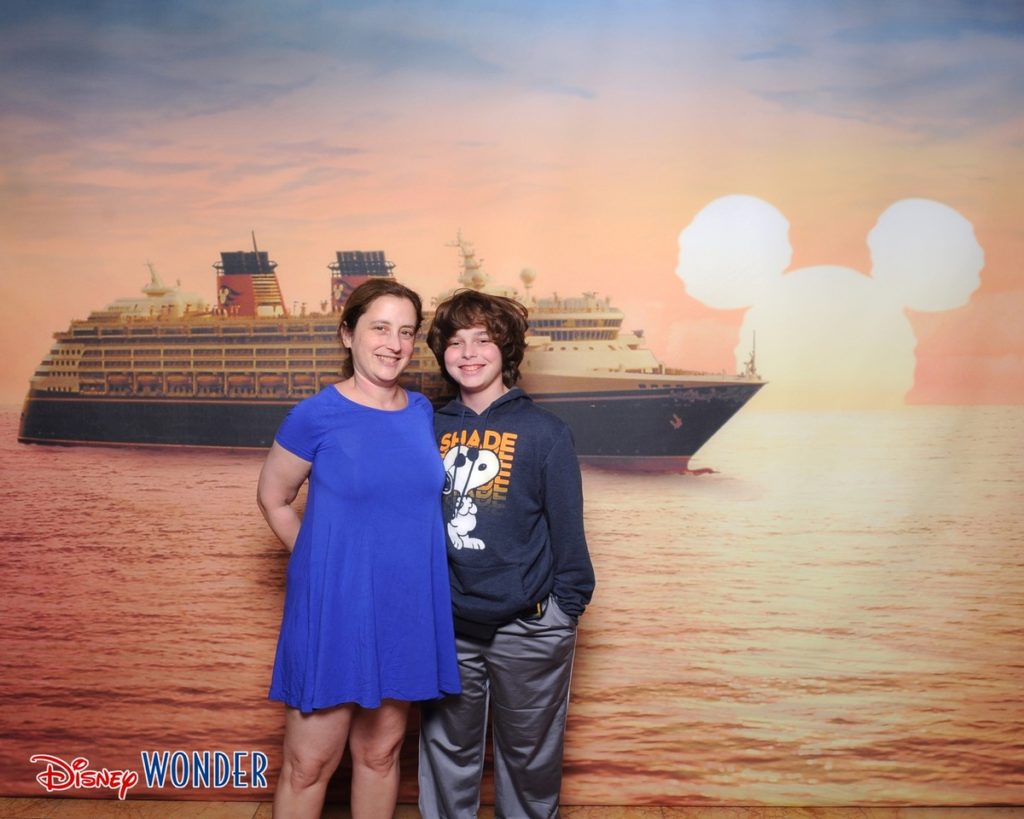 I don't know where we would be if we hadn't attended that first FFL event five years ago. That event gave us the necessary boost we needed to become the advocates we are today, refreshed our previously positive attitudes and always kept us looking forward to the next FFL event. Counting down the days until I see my family for life again!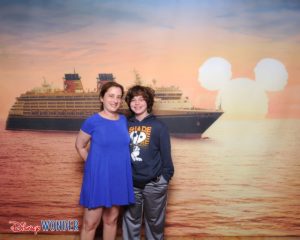 Samantha and Logan love volunteering and fundraising for diabetes nonprofits, they love FFL so much they created their own nonprofit "Elbowbumpkid Inc" to help send families to FFL in 2020! Logan has been a junior ambassador for JDRF the past five years and is a Children's Congress Delegate (2019) advocating in DC for research funding. Samantha volunteers for Riding on Insulin, JDRF and Children with Diabetes, creating an auction fundraiser at Friends for Life 3 years ago which helps fund the children's program. The Merwin family loves to travel, read and go to the beach-they rarely let type 1 diabetes stop them from enjoying life. When it does, they fight back until they win!
Do you have a story to share about your experiences with diabetes? We want to hear from you! Tell us your story using the form below and we'll consider it for inclusion in the CWD Stories section of our website.