Mairéad
From her mom, Katie:
Mairéad was diagnosed a month after her fourth birthday. Within a month of diagnosis she was doing her own blood glucose checks and within seven months of diagnosis she was doing her own insulin shots (with supervision).
At just four years old, she was asked to speak at the Delaware JDRF Gala. The Emcee was nervous about working with such a young child, but she knew her lines and did amazing!
At just eight years old, Mairéad had to fully care for herself at school because there no nurses. At nine years old, she was chosen by JDRF to represent Pennsylvania at Children's Congress. Mairéad's mom has always told Mairéad that she needed to advocate for herself and had done numerous political meetings to do just that, but going to Washington D.C. was the ultimate experience to advocate for herself and all T1Ds.
Mairéad is a championship Irish Dancer at the highest level of competition and competes overseas 4-6 times a year. Traveling can become difficult especially since Mairéad was diagnosed with celiac disease at 10 years old, but we take one day at a time. She is currently ranked within the top 2% of Irish Dancers in her age group in the world. Mairéad wants every young newly diagnosed child to know to never give up on your dreams. T1D can be challenging, but it only makes you stronger.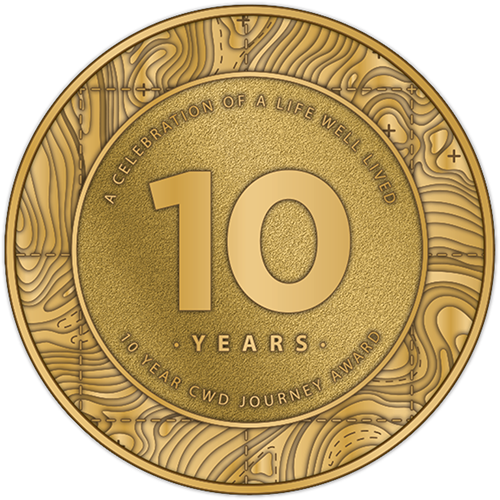 Thriving with T1D
since 2014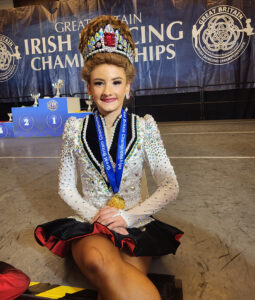 Do you have a story to share about your experiences with diabetes? We want to hear from you! Tell us your story using the form below and we'll consider it for inclusion in the CWD Stories section of our website.