Susan Cagen
From Tracie, Susan's daughter:
My mom is a superstar! She struggled and survived undiagnosed too long! She rocks her insulin pump and cgm….this woman is my hero! I am so grateful to call her my mom.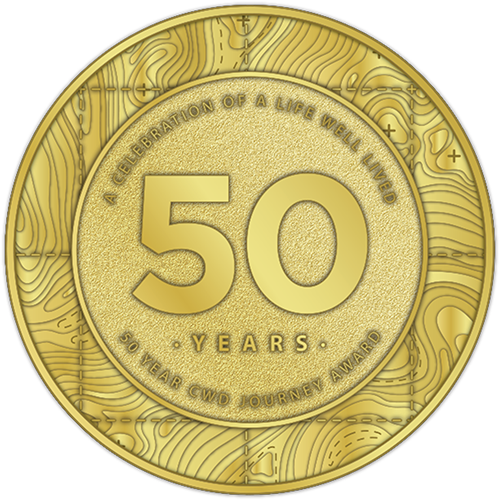 Thriving with T1D
since 1972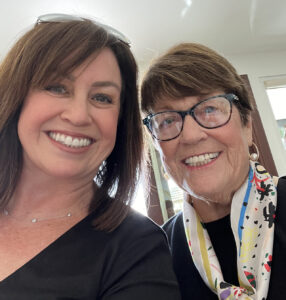 Do you have a story to share about your experiences with diabetes? We want to hear from you! Tell us your story using the form below and we'll consider it for inclusion in the CWD Stories section of our website.