Talon
From his mom, Samantha:
My son Talon was diagnosed with type 1 diabetes when he was 3 years old. He was in full DKA, blood sugar over 1000, and spent a week at Children's hospital. He is the bravest, strongest boy I know. T1D is the only life he has ever known and he fights it with a smile on his face everyday. He has to deal with so much more than a child should have to and we are so proud of our little hero.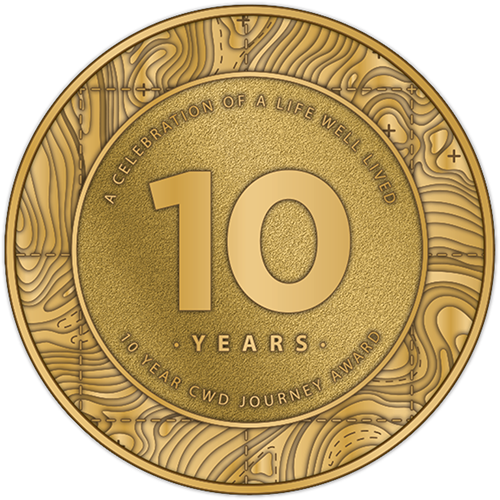 Thriving with T1D
since 2013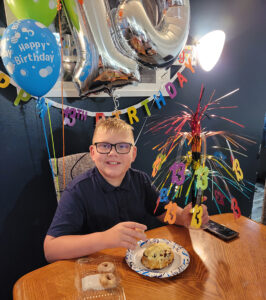 Do you have a story to share about your experiences with diabetes? We want to hear from you! Tell us your story using the form below and we'll consider it for inclusion in the CWD Stories section of our website.