Welcome to TeamCWD!
Whether you are looking to continue your training, jump into an activity routine, or if you just want to get involved in a CWD community that is a little more focused on activity: Welcome to the TeamCWD page! We are happy to have you here!
Here, we are all about peer support and motivation when it comes to being active. Being active doesn't mean you have to be training for a marathon, it just means getting a little bit more movement throughout the day! Please note that TeamCWD is for all ages!
Since 2009, members of the Children with Diabetes community have participated in organized running events under the united TeamCWD name. For the past four years, TeamCWD has been involved in the annual runDisney marathon series with teammates running in the 5k, half marathon, or full marathon distances, however most participated in the 10k run. We would like to broaden our horizons and focus on more than just running; overall exercise and wellbeing.
Exercise means something different to everyone and we want to be here to support, encourage and motivate you through whatever that means to you! We are looking to have random together as a community to help bring us together in our respective love (or hatred) of these activities. Do you have an idea for a challenge? WE WOULD LOVE TO HEAR IT! Please drop us an email at [email protected] 
The goal of this is not to force anything on you but to get that little extra motivation to get active. If you are struggling to maintain your blood sugars during the activity please do not hesitate to ask our community. We have all been at the starting line and have found a way to be active while keeping ourselves safe. This is the place to ask and this is the place to receive help!
We encourage you to join the Facebook TeamCWD group to share your progress along the way. If TeamCWD motivates you to do some kind of activity be sure to post pictures to social media and use the hashtag #TeamCWD so we can see you in action! Here is a link to join our TeamCWD Facebook group.
Don't have social media? If you are interested in sharing your story through CWD's official social media page send your photos to [email protected]. With your permission, we would love to highlight your progress!
Welcome to the Team!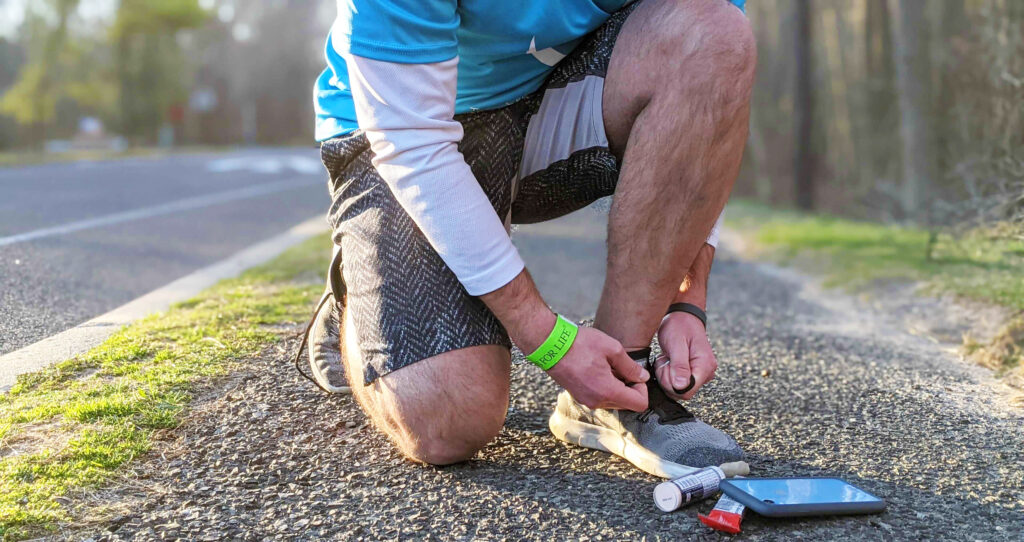 TeamCWD is planning to partake in the annual runDisney Marathon Weekend in January 2022. However, TeamCWD will not be able to provide you with race bibs. YOU will need to register yourself (and family/friends) as an individual.
Since TeamCWD will not provide bibs, the fundraising minimum will be different this year. You will need to raise $250 to join TeamCWD and receive an official TeamCWD runDisney 2022 shirt.
If you plan to register for any of the runDisney 2022 marathon series, please CLICK HERE for more information. Please note that registration fills up quickly!
If you would like updates about TeamCWD's involvement for the runDisney Marathon Weekend please email [email protected].
For those unable to make the in-person event, we will be announcing a virtual option soon!
Join TeamCWD!