Confidence in Your Exercise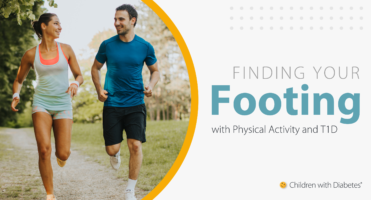 Physical activity has many benefits for both physical and mental health, and yet there are many people who are not meeting the recommended weekly amount of exercise. This could be due in part to the many common barriers to exercise: time, energy, accessibility, motivation, etc. People with type 1 diabetes may experience the same barriers …
Finding your Footing with Physical Activity and T1D Read More »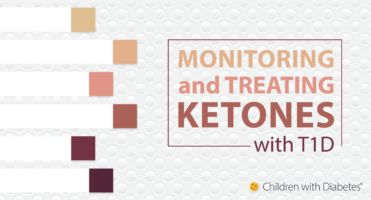 Ketones can be like kryptonite for people with type 1 diabetes, and the symptoms of ketone build up are often what lead to the diagnosis of T1D. People are increasingly being diagnosed in what's known as diabetic ketoacidosis (DKA), which can be life-threatening. Understanding what ketones are, how to measure ketone levels, and what to …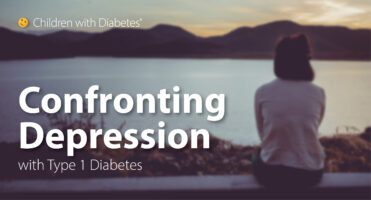 Mental Health Awareness Month is here again and, with it, a reminder of how important maintaining mental wellness is for all of us. Our mental health affects our physical health, our relationships, and our quality of life.1 It also has a huge impact on diabetes management – and people with diabetes who have depression or …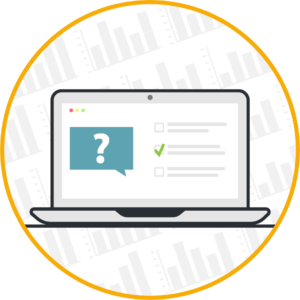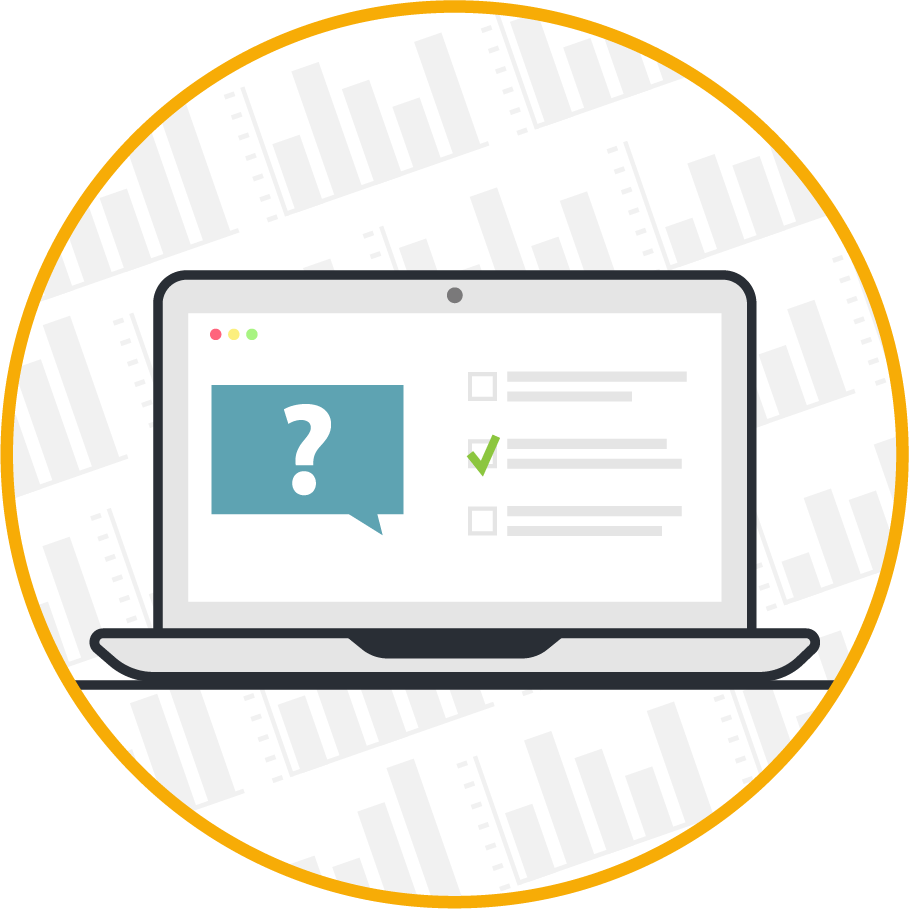 Current Poll Question
How do you prevent low blood sugars related to exercise?
Lower basal insulin
Lower bolus insulin
Use temporary targets with my closed-loop system
Eat extra carbohydrates
A little bit of all of these things
I rarely experience lows while exercising; sometimes I have lows several or many hours later. Current CWD Answers Question
Question from Brookville, OH, USA:
Why doesn't my health insurance cover the costs of a Dexcom?
Read the Answer

The Weekly Diabetes
Sign up to receive the latest information, news and research in diabetes care, technology and treatment.