MoFFL Chat

Calling all MoFFLs
(Moms of
Friends for Life)
Support CWD while you shop at Amazon
Mixing Alcohol and Diabetes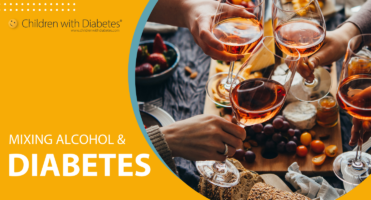 With the holiday season upon us, you may find yourself being offered more wine, beer, and mixed drinks than usual. If you have diabetes, there's a bit more to consider than whether you prefer red or white wine. It's important to understand how alcohol affects the body and what that means for your diabetes care. …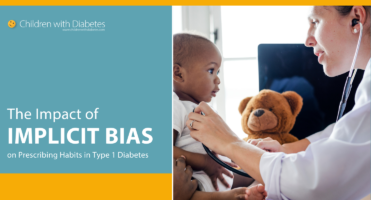 The Impact of Implicit Bias on Prescribing Habits in Type 1 Diabetes Do you remember first learning about insulin pumps or continuous glucose monitoring? Maybe your doctor or someone on your diabetes care team brought it up as a suggestion to help you or your child with diabetes management. You decided to check with your …
The Impact of Implicit Bias on Prescribing Habits in Type 1 Diabetes Read More »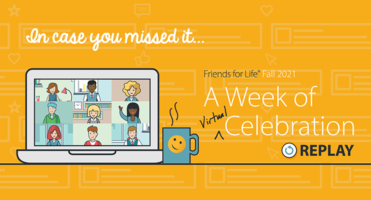 Missed the week of live events at our Friends for Life Fall 2021 virtual celebration? No problem! We have the recordings ready for replay on CWD's website. Here is a quick rundown on what the sessions covered so you can pick which you want hear or listen to in the background while you're working (we …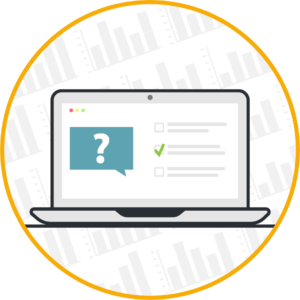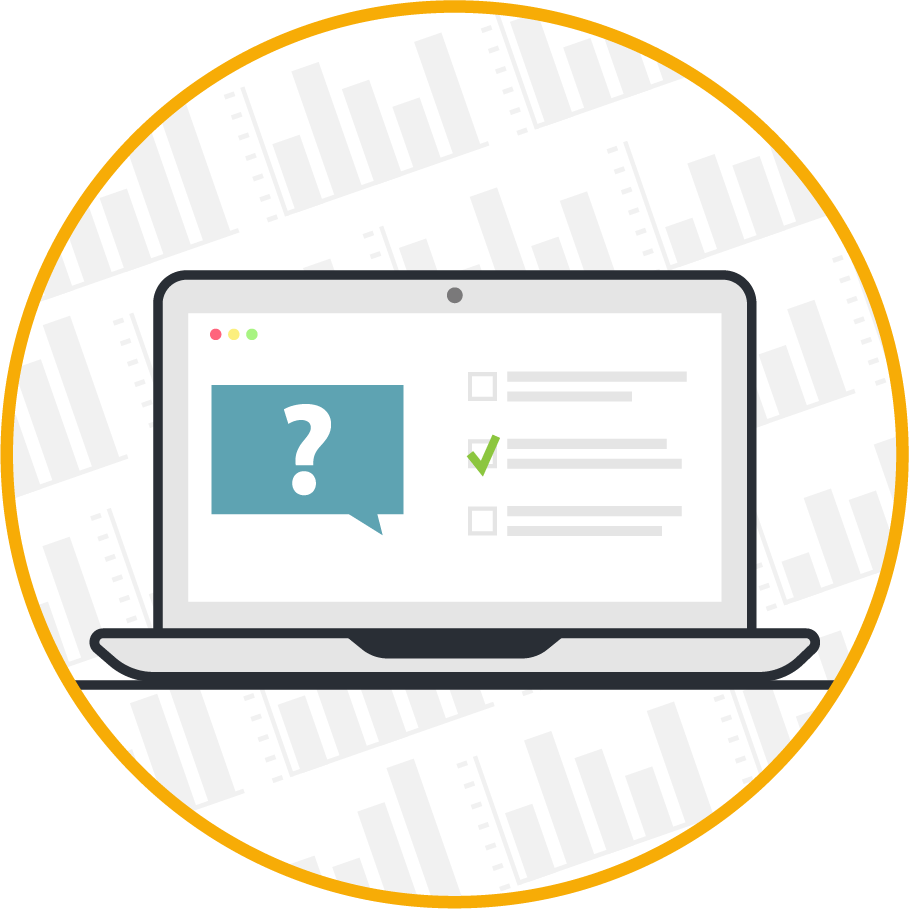 Current Poll Question
Does diabetes affect your sleep?
Yes, daily.
Yes, a few times a week.
Yes, several times a month.
Yes, once or twice a month.
Rarely
Diabetes does not cause sleep issues for us.
Recent Friends for Life Conferences by the Numbers Current CWD Answers Question
Question from Virginia, U.S.A. :
How do we adjust Tandem Control-IQ to avoid hypoglycemia?
Read the Answer