Support CWD while you shop at Amazon
Low Carb and T1D in Children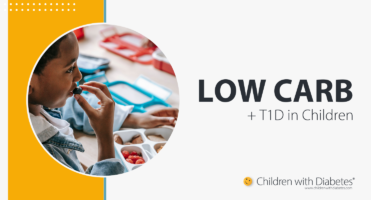 There have been many varieties of low carbohydrate diets and, most recently, there are many people who adhere to restrictive regimens, such as ketogenic diets. But how do you know what is right for your child with type 1 diabetes? We'll explain the most recent data on carbohydrate recommendations for youths with diabetes. In the …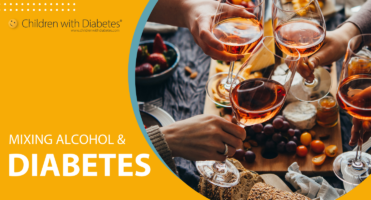 With the holiday season upon us, you may find yourself being offered more wine, beer, and mixed drinks than usual. If you have diabetes, there's a bit more to consider than whether you prefer red or white wine. It's important to understand how alcohol affects the body and what that means for your diabetes care. …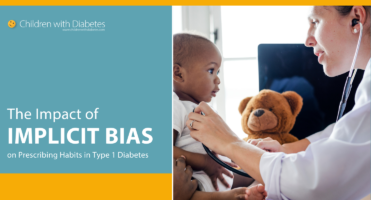 The Impact of Implicit Bias on Prescribing Habits in Type 1 Diabetes Do you remember first learning about insulin pumps or continuous glucose monitoring? Maybe your doctor or someone on your diabetes care team brought it up as a suggestion to help you or your child with diabetes management. You decided to check with your …
The Impact of Implicit Bias on Prescribing Habits in Type 1 Diabetes Read More »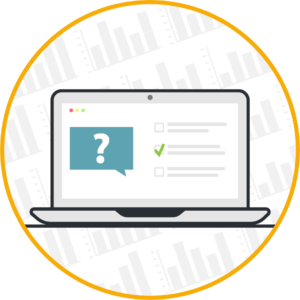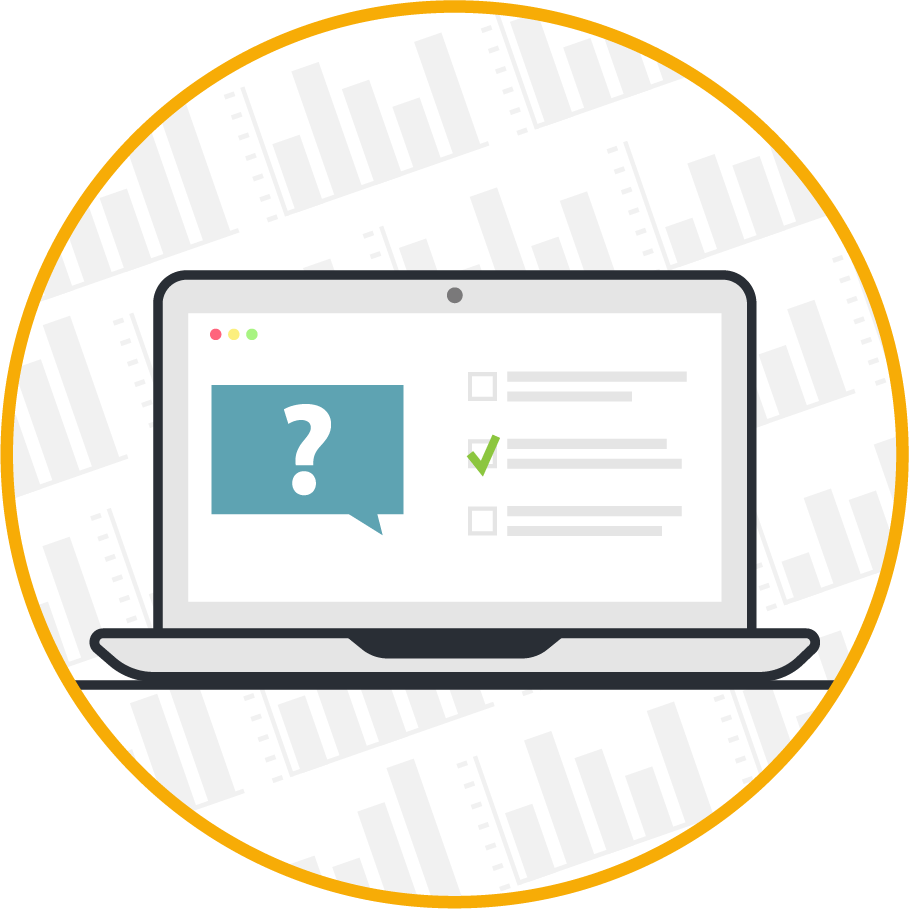 Current Poll Question
For pumpers, do you have long acting insulin to use when you have pump failure?
Yes
Unsure
No
We do not use an insulin pump.
Recent Friends for Life Conferences by the Numbers Current CWD Answers Question
Question from Virginia, U.S.A. :
How do we adjust Tandem Control-IQ to avoid hypoglycemia?
Read the Answer