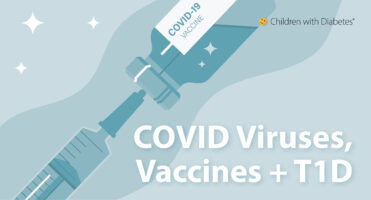 Although we do not know the cause of type 1 diabetes, scientists believe that there is an environmental trigger that kick-starts the autoimmune process. When the body has the added stress of something like a virus, for example, it may cause the body to start attacking itself. For type 1 diabetes, the islet cells are …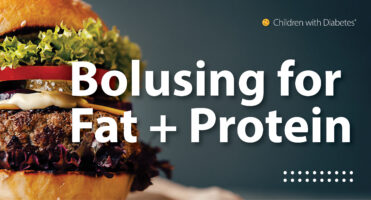 The era of continuous glucose monitoring has put a spotlight on the many fluctuations that a person with diabetes (PWD) has in a day, and even in an hour sometimes. With access to this data, it is understandable why PWD are looking to make the hills in their blood sugar roller coasters less steep. One …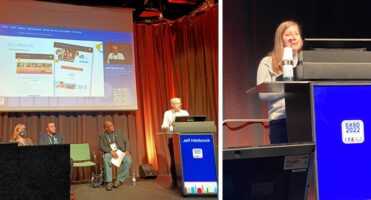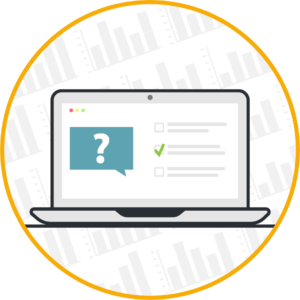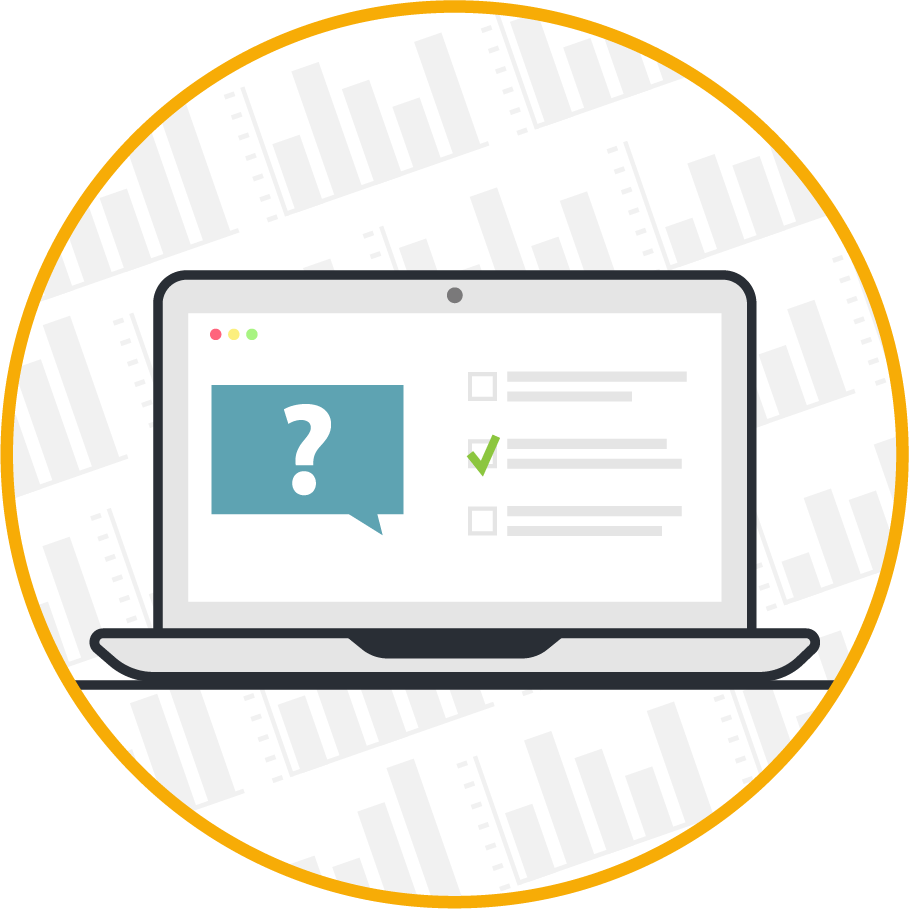 Current Poll Question
Did you or your child have a virus before being diagnosed with T1D?
Yes, some type of virus, not sure what.
Yes, the COVID virus.
Yes, a coaxsackie virus.
Not sure
Nope, diagnosis was out of the blue.
Upcoming Friends for Life Conferences
Recent Friends for Life Conferences by the Numbers Current CWD Answers Question

The Weekly Diabetes
Sign up to receive the latest information, news and research in diabetes care, technology and treatment.