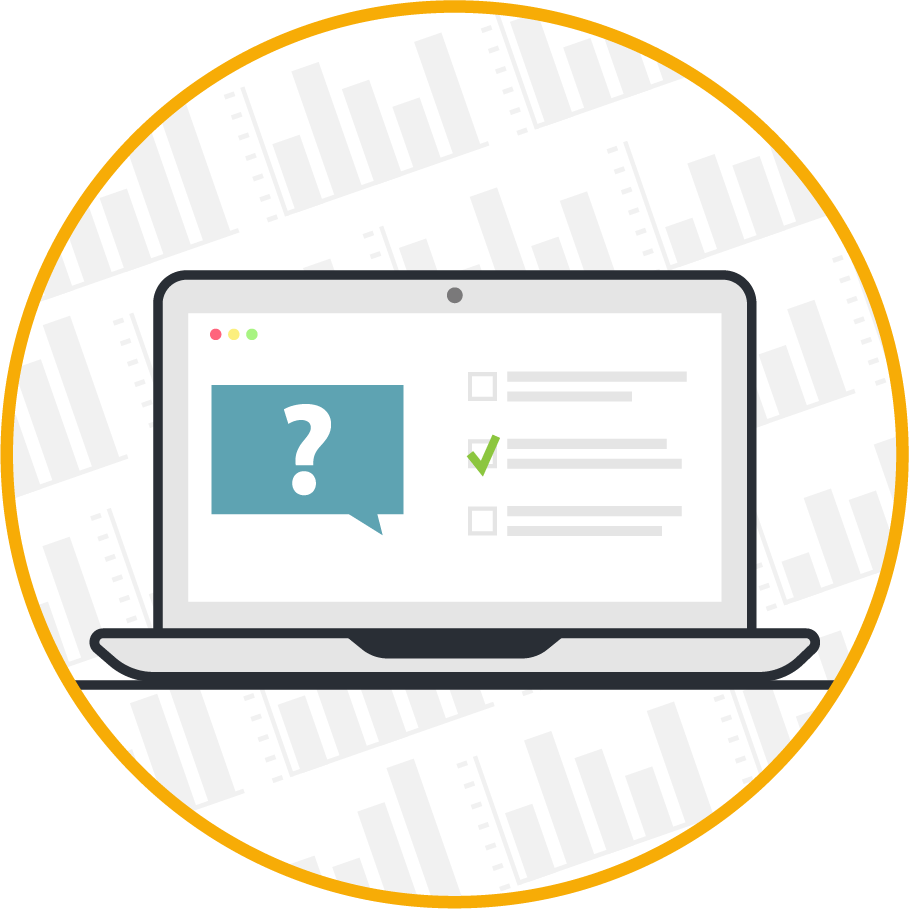 Current Poll Question
Do you talk to your doctor if you're struggling to pay for diabetes supplies?
Yes, I share those concerns and ask for help.
Yes, I bring it up and hope they'll offer help.
I haven't brought it up yet but I want to.
I don't bring it up.
Other