Adults with Type 1 Diabetes
CWD is not just for "Children"
Are you an adult with type 1 diabetes, wondering if "Children with Diabetes" is the right place for you? 
Don't let our name fool you; Children with Diabetes is for adults, too. 
Children with Diabetes started as an organization to support families with children who have type 1 diabetes, but things have changed since we came online in 1995.  Kids with diabetes grow up to become adults with diabetes, and our organization has grown and changed to support people with diabetes at every age. 
At our Friends for Life Orlando conference in 2011, we introduced an Adults with Type 1 Diabetes track, providing content geared towards grown ups living with diabetes. Presentations and discussion groups anchored in topics like parenting with T1D, advocacy, social media and diabetes, talking about complications, and mental health provide outlets and support for adults with diabetes. Our faculty for this track are experts in "adulting with T1D" and back up their presentations with scientific evidence, additional resources, and plenty of camaraderie. There are evening events specifically for adults with type 1 diabetes, too, so you can connect and socialize with your peers.
Our conference attendees reflect these necessary changes - take a look at how our adults (18+) with diabetes have grown in number!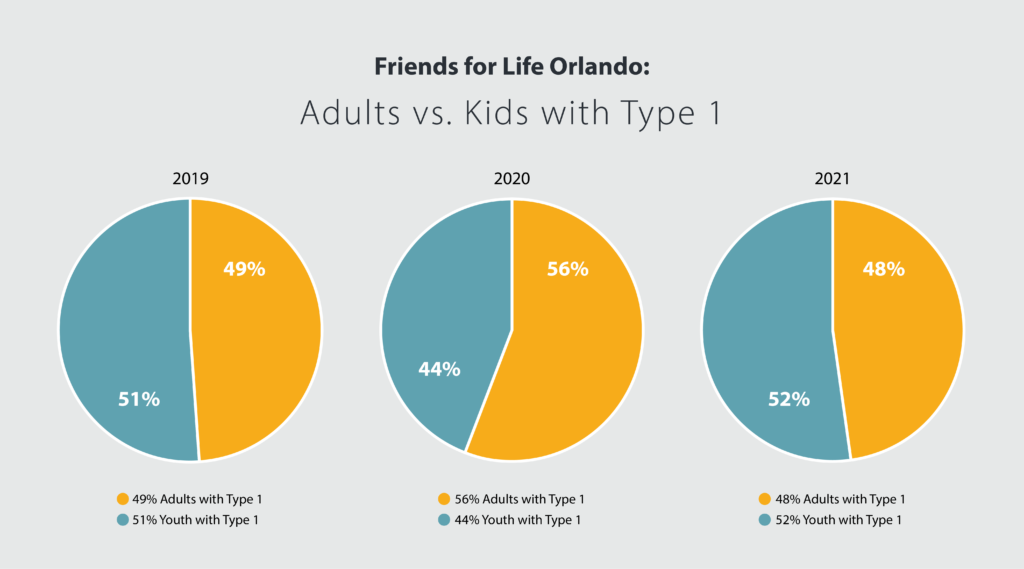 Calling all adults!
Living with T1D?
Your stories matter, and we want to hear from adults who are living with diabetes.  Click on the box below to connect with our editorial team.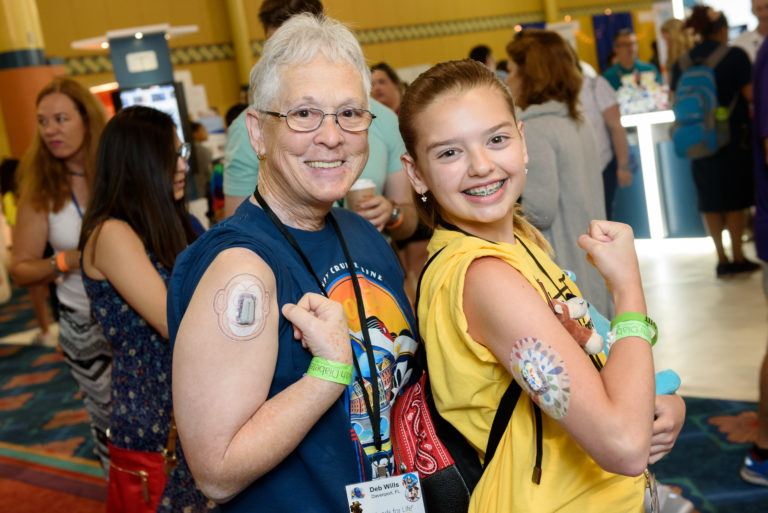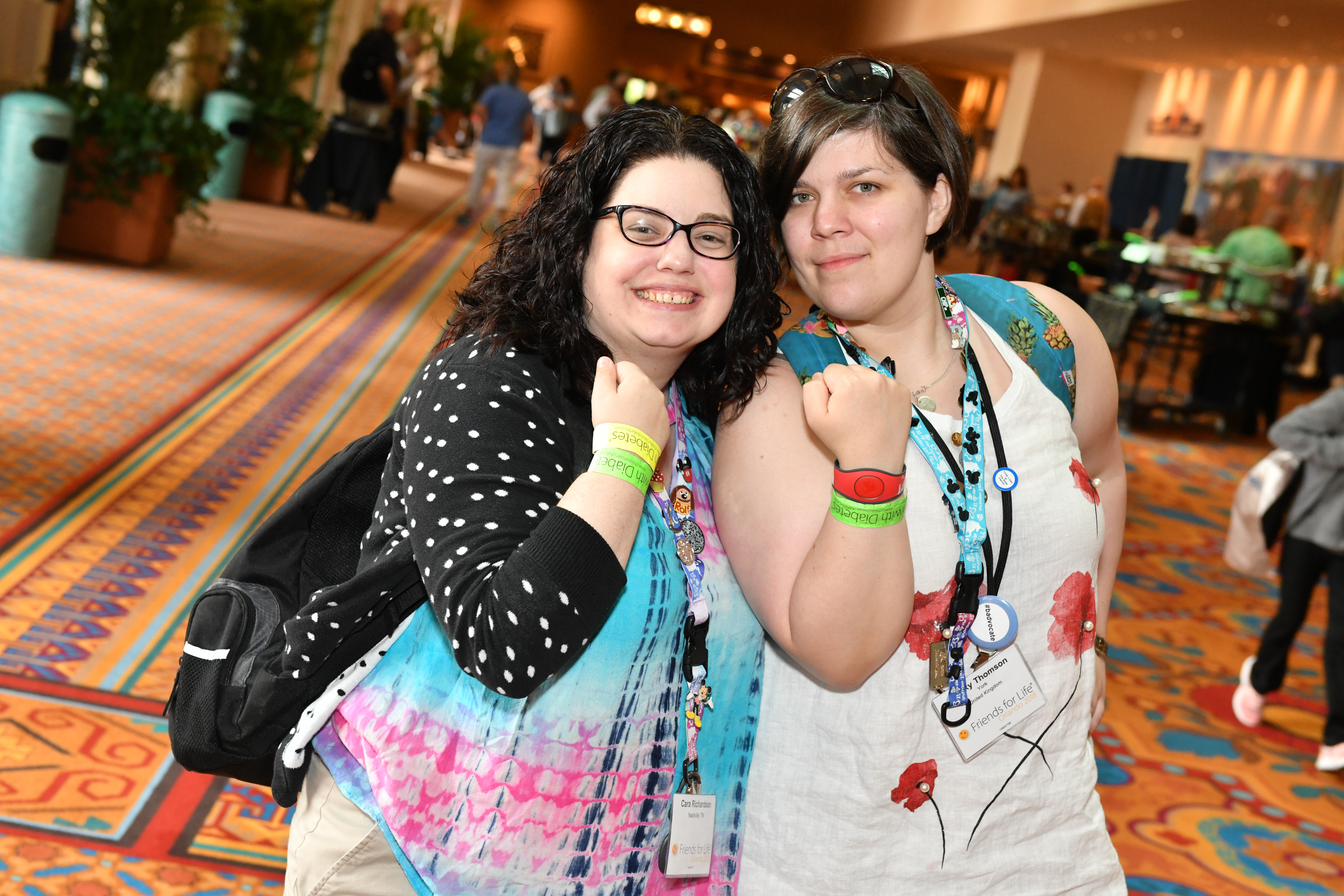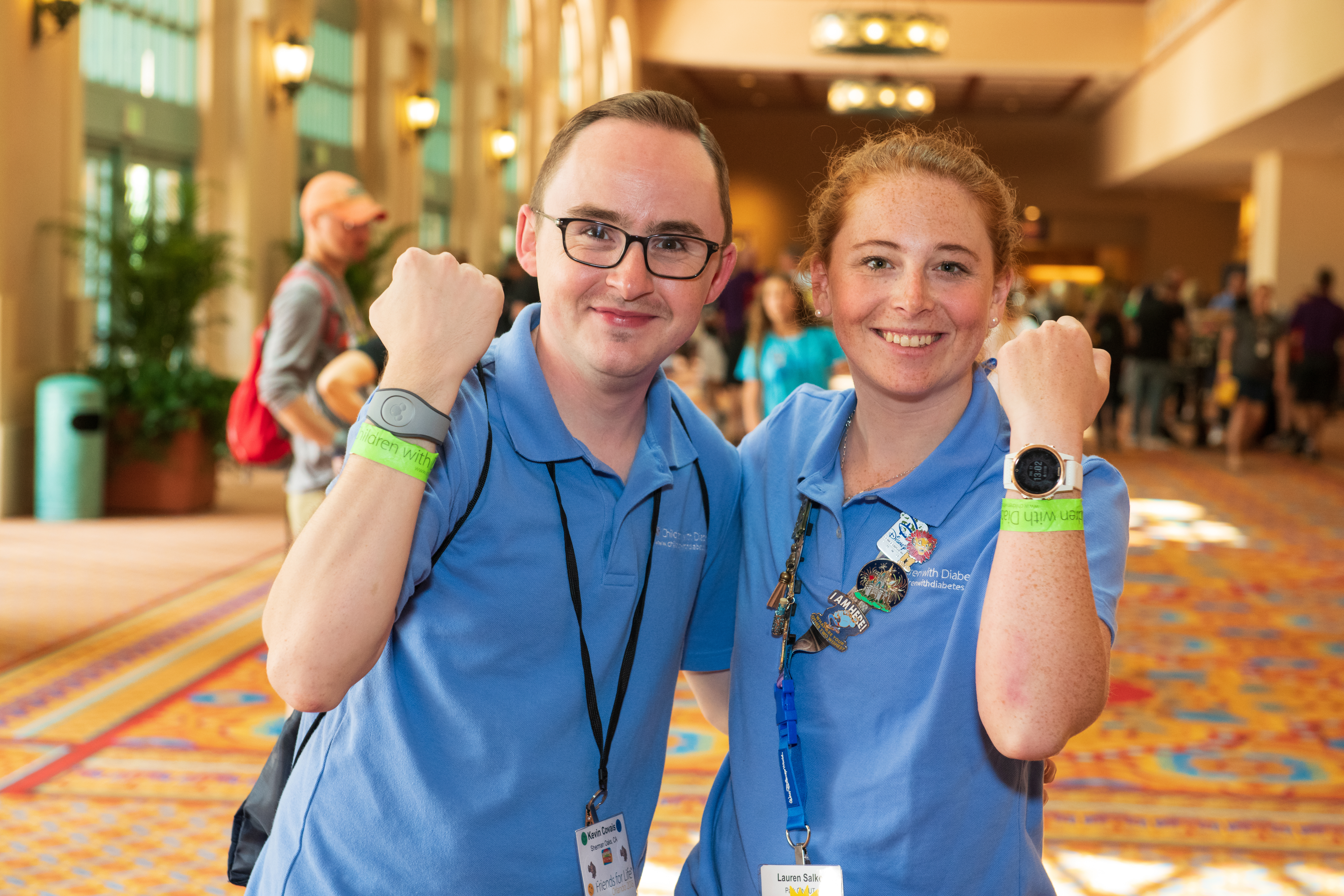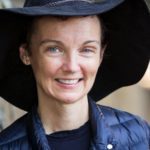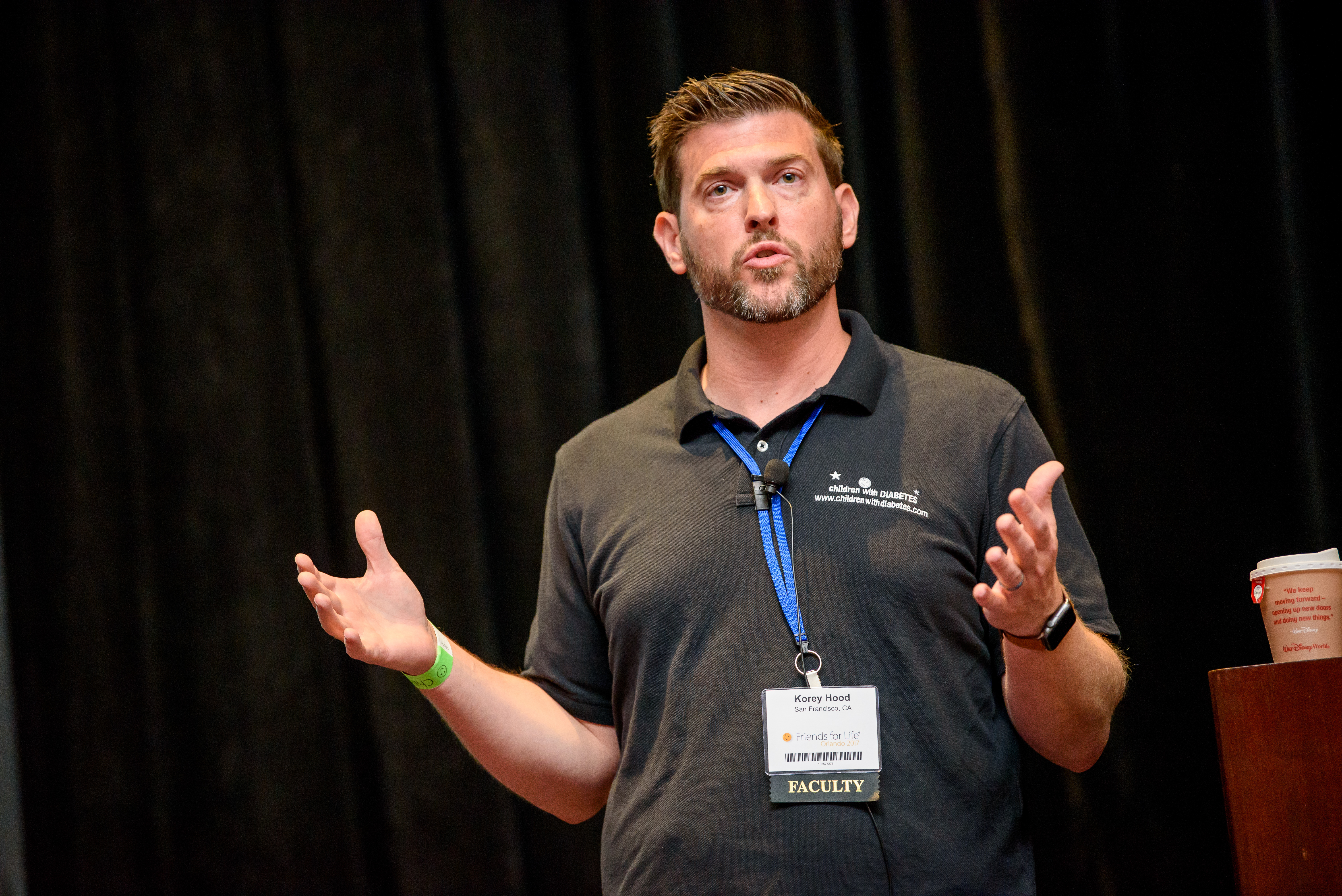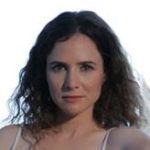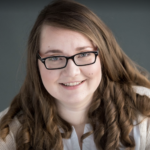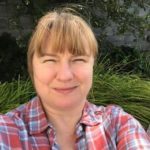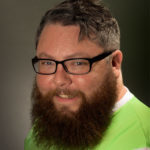 Upcoming Friends for Life Conferences