Community and Conferences
Children with Diabetes started back in 1995, after the diagnosis of Jeff and Brenda Hitchcock's 24 month old daughter, Marissa. That diagnosis brought an immediate need for information, education, and community ... and brought about the creation of one of the most trusted and robust global diabetes communities. The CWD team has spent the last 25 years bringing together families affected by diabetes, both online and offline, to create space for people to thrive after a diabetes diagnosis. Our Friends for Life conferences have been taking place since 2001, and continue on in 2020 and beyond. Our newer CWD programs and events, like our Screenside Chat series, MoFFL and Moms with T1D meetups, and our upcoming FFL Minis (more on that soon!) provide ways for our community to continue to digitally connect, even during a pandemic. 
No matter what, CWD is here for the ever-changing and evolving diabetes community. We've grown together, from the moments when our children were diagnosed to the moments where our children had children of their own. And we will continue to be here for one another, through it all. 
For the latest on our upcoming digital events, in-person conferences, and everything in-between, check back often on this page. We'll be updating this content regularly to reflect what's new.
Friends for Life Conferences
"One of the most magical times for people with diabetes happens every year in July, with the annual Friends For Life® Conference hosted at Walt Disney World in Orlando, Florida."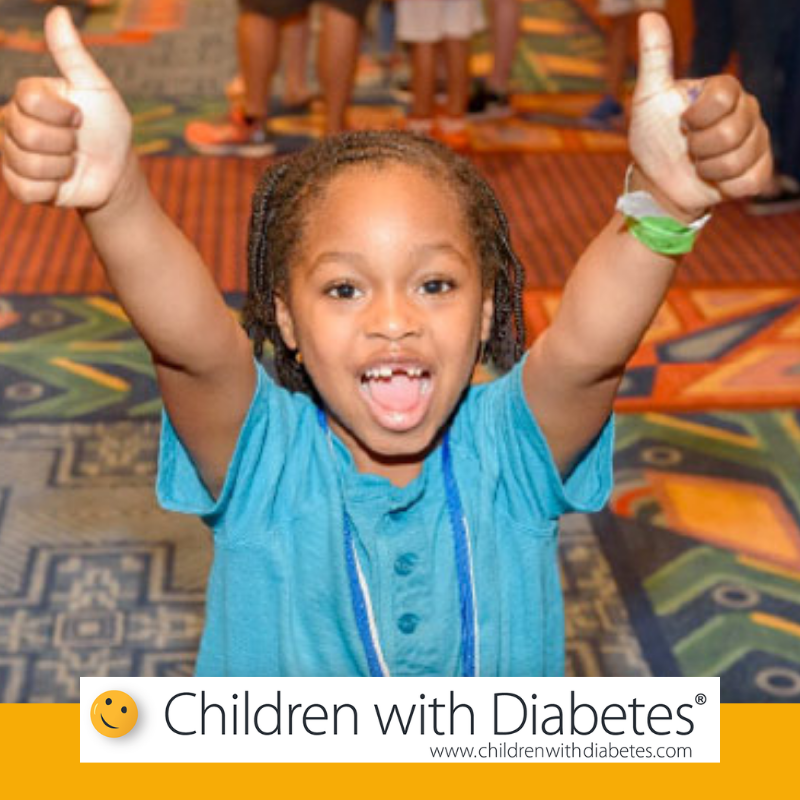 Planning for Friends for Life® Orlando is already underway, and our team is hard at work planning for an in-person conference while working in a virtual component so that our community is supported and connected ... no matter how we reach one another. Registration for Friends for Life Orlando 2021 will be opening in Spring 2021.
Projects + Programs

Join the MoFFL's (Moms of Friends for Life) for a virtual happy hour with other moms of T1D's of all stages who "get it!" We will be meeting via Zoom on Mondays 8:00pm ET / 5:00pm PT.  Dates vary, so check back often for our next meeting!

Join Marissa Town and Kerri Sparling for Ladies Who Zoom, a meeting for women living with diabetes. Our next Zoom meetup will be on the calendar in the next few weeks - check back soon!

Join Marissa Town and Kerri Sparling for "Stole My Kid's Juice Box" (SMKJB), a meeting for moms living with diabetes and doing the parenting thing, too. Our next Zoom meetup will be scheduled in 2021!