New to Type 1 Diabetes?
A personal message from founder Jeff Hitchcock
We're Here For You
Your child has just been diagnosed with type 1 diabetes. You're home from the hospital. You can barely remember what you were told there. You've learned to measure and inject insulin and monitor blood glucose levels. Someone mentioned glucagon, but you're not sure what that is. And there was something about measuring food. It's overwhelming. But amidst that chaos, you managed to get here, to Children with Diabetes.  
And we're here to help. We know you have many questions. We understand. Children with Diabetes was born out of our own personal and family experiences. We sat where you are nearly 30 years ago when our daughter, Marissa was diagnosed at the age of two and we needed to find answers. A lot has changed and today we know a lot more about care and management.
Most importantly, you're not alone. 
Within Children with Diabetes you'll find a wealth of knowledge and support. We're here to help you and your family as you embark upon your new life with type 1 diabetes with tips and advice from others who have been where you are now and from many wonderful health care professionals who I've come to know over the 30 years that our family has been in the type 1 world.
CWD also hosts real-world conferences for your entire family -- our Friends for Life conferences. From our very first get together, spurred by a simple email from Laura Billetdeaux asking who would like to share a vacation in June of 2000, Friends for Life Orlando -- our annual event each July -- is the largest conference in the world for families living with type 1 diabetes. Join us. It will change your life.
When Marissa was diagnosed, her pediatric endocrinologist told us not to worry, that everything would be OK. Those were wise words then, and they are today.
Jeff Hitchcock, founder, Children with Diabetes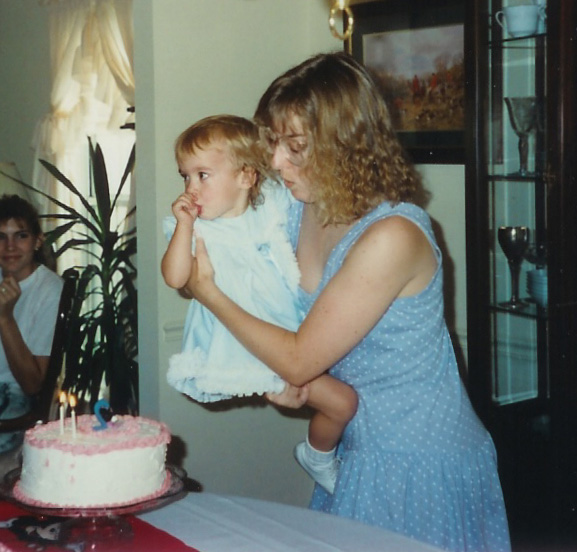 Marissa on her second birthday, a few days before she was diagnosed.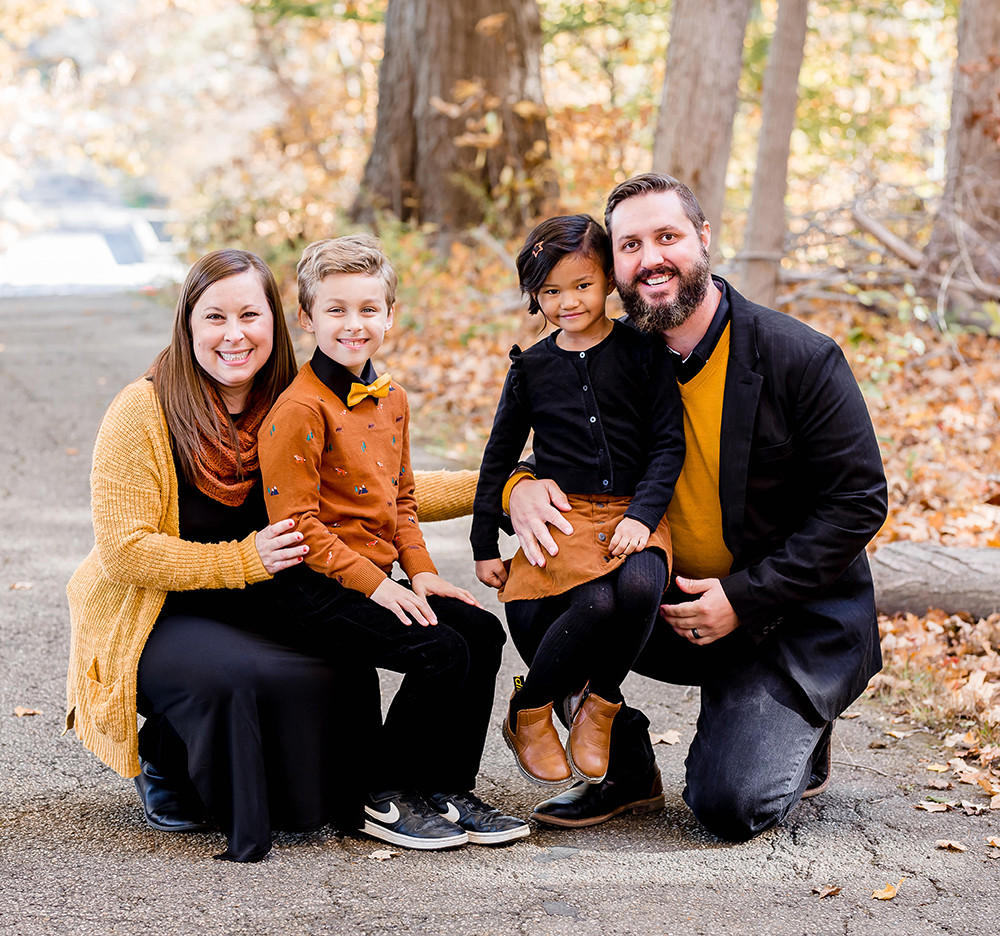 Marissa, Adam, and their two kids today ... life is good
Upcoming Friends for Life Conferences