Have A Question for the Team?
Please use the Question Submission Form to submit a question to the DTeam. If you want information about an individual situation, please include the age of the patient, indicate the type of diabetes (Type 1 or 2), and let us know when diabetes was diagnosed.
A valid e-mail address must be included with your question. We cannot answer questions submitted without an e-mail address. If you want other readers to be able to send you e-mail about your question,
please let us know and we'll include your email address in the answer.
Answers will be provided in general terms for the benefit of all our readers,
and therefore may not specifically provide medical information that will directly apply to your situation.
(See our disclaimer)
Before you submit your question,
please check our archive to see if we've already answered your question.
Questions may be edited for space and clarity.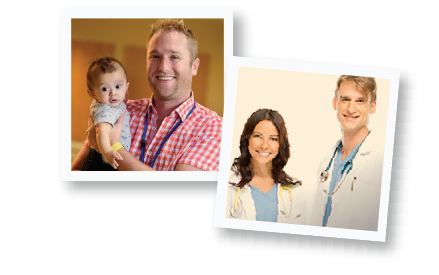 Please Read Our "Ask the Diabetes Team" Question Guidelines and Privacy Statement
This site allows you to submit a question to our DTeam. Visitors are asked to include where they live so that we can best answer their question. If you would like an answer via email, please include your email address. We do not publish these e-mail addresses unless specifically requested to do so. We do not store these e-mail addresses in a database. They are discarded after an answer to the question has been posted online. This also means that, based on these fields, we cannot identify the name or e-mail address of someone who submitted a question.
However, we do store the question you enter for future reference and analysis of trends. As a result, to preserve confidentiality, we strongly recommend that you do not include in your question any information that identifies you, your child or any other individual. By entering your question and the information requested to process it, you agree that your actively and passively collected information may be combined and the information you provide will be governed by our sites Privacy Policy. Additionally, by doing so, you consent to the possible transfer of that information to countries outside of your country of residence, including the United States, which may provide for different data protection rules than in your country.