Welcome to Screenside Chats with CWD!
This webinar series brings diabetes clinicians, researchers, and community members directly to YOU. This page will be updated regularly with upcoming webinar details, so check back often to see who's scheduled to talk with our team next!
Also see our Masterpiece Product Theaters!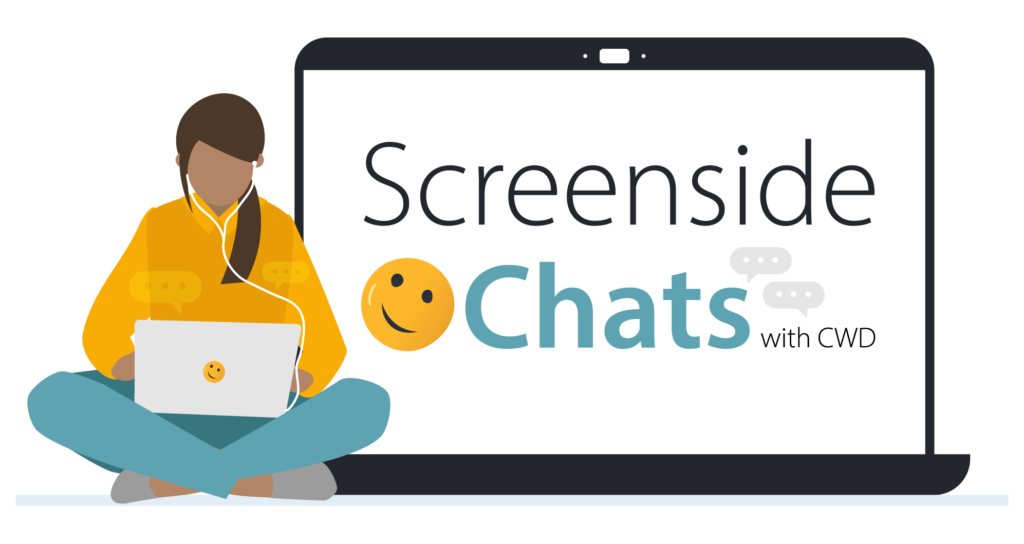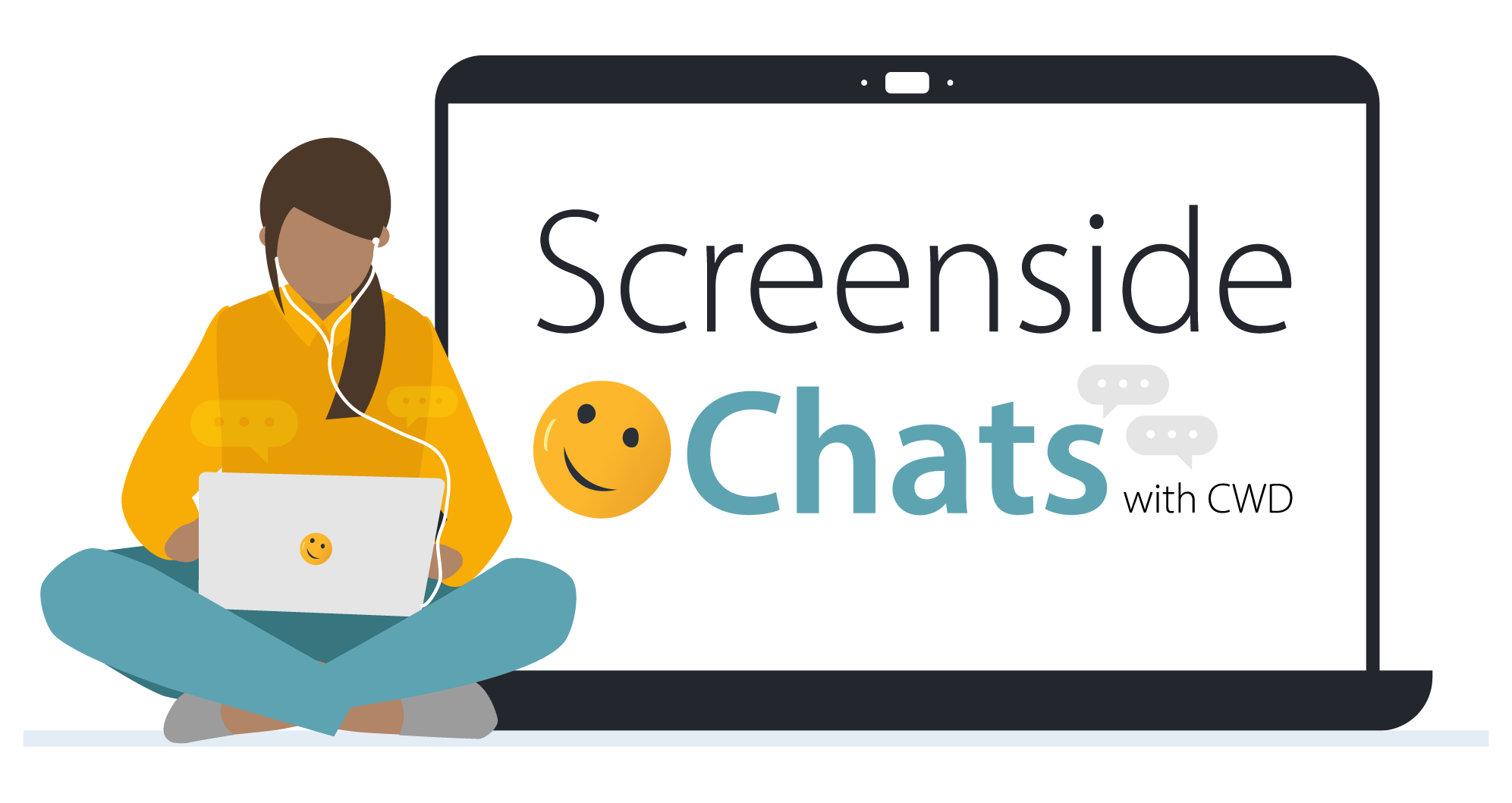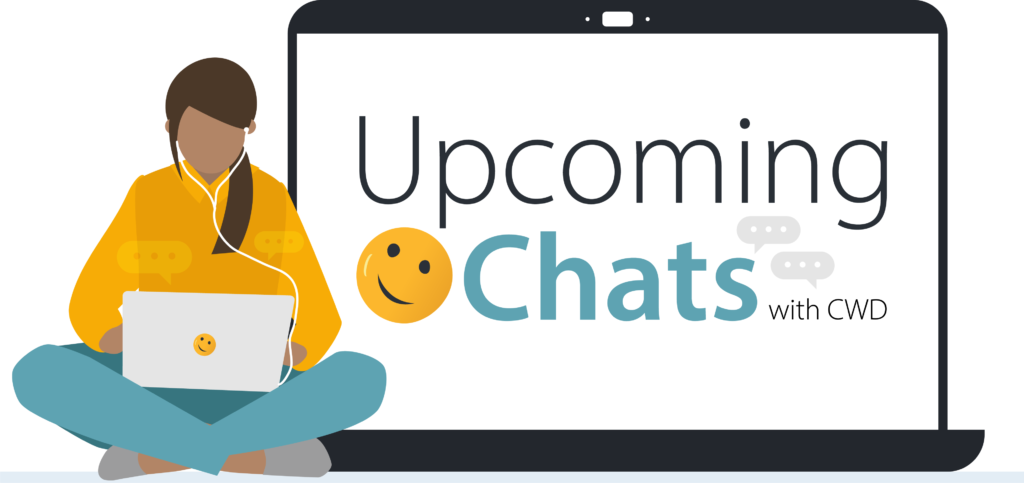 Upcoming Screenside Chats
Sunday, January 23, 2022 at 7:00 PM EST: How to Drink Safely with T1D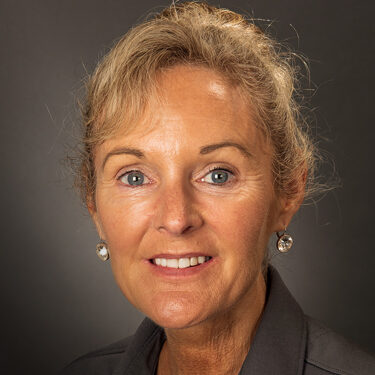 Alanna Landry, RN, CDCES
Alanna Landry, RN, CDCES, has had the privilege of working alongside the T1D community as a pediatric diabetes nurse educator for 22 years at Markham Stouffville Hospital in Ontario, Canada. After attending her first CWD FFL conference in 2004, she was amazed and inspired by the incredible experience. Working in the teen program has been something she looks forward to each year.
Previous Screenside Chats
Powered by Science, Empowered with your Support
Help support CWD's mission of caring today with a tax-deductible donation. Your gift helps us run our website, our virtual and in-person programs, send our newsletters, and expand our reach to more families. Please consider a gift now at cwd.is/donate.