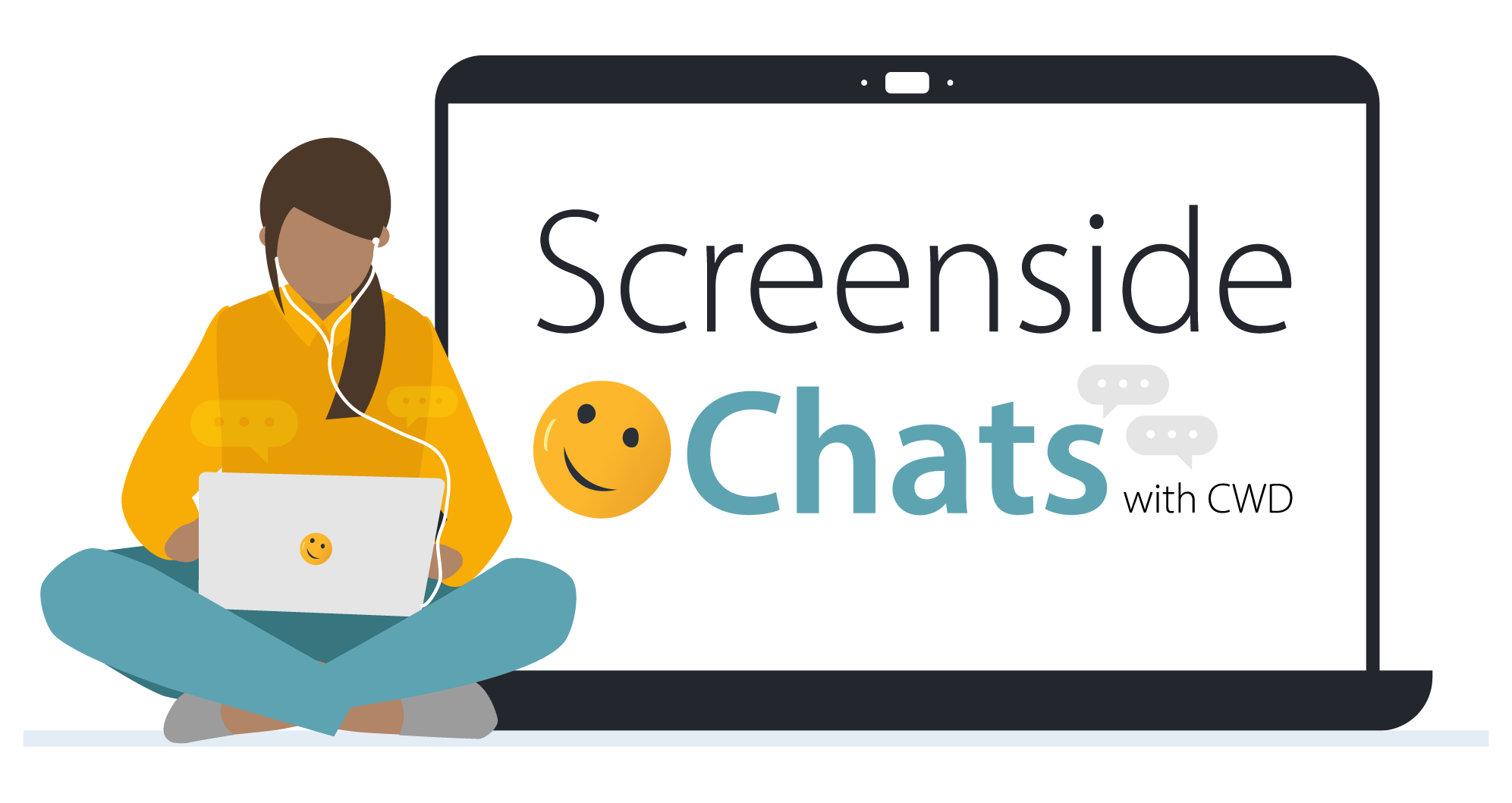 Welcome to Screenside Chats with CWD! This twice-a-month webinar series brings diabetes clinicians, researchers, and community members directly to YOU. This page will be updated regularly with upcoming webinar details, so check back often to see who's scheduled to talk with our team next!
Screenside Chats take place every other Sunday evening at 7 pm Eastern.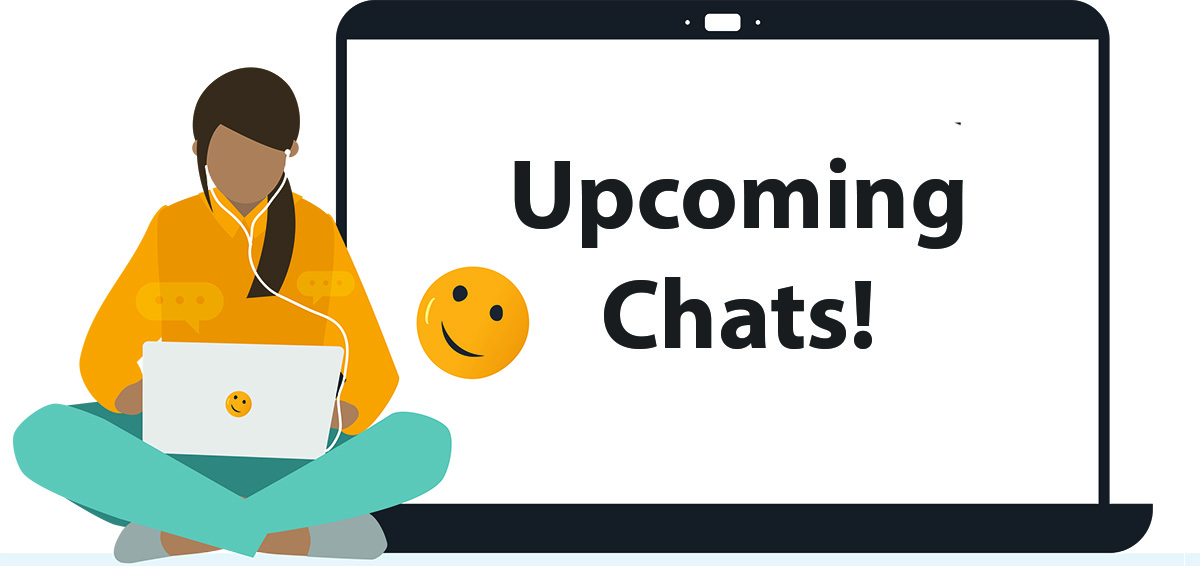 Scroll down to read the full, upcoming chat descriptions!
Screenside Chat for August 1, 2021
Getting Ready for Back to School - The Powerful Partnership between Parents, Doctors, and Nurses for Advocacy, Plans & Glucagon
with Tanya Morris, T1D Parent & Advocate
and Brian Morris, T1D Parent & Advocate
Sunday, August 1, 2021, at 7 pm ET / 4 am PT
Join T1D parents Brian Morris & Tanya Morris and their medical team from NYU for a discussion on advocating for your child as you prepare to head into a new school year. (This chat is in partnership with Xeris Pharmaceuticals.)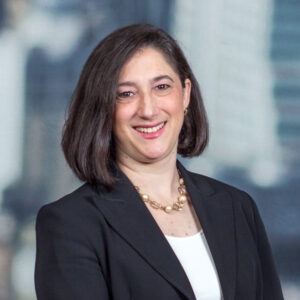 Tanya Morris, T1D Parent & Advocate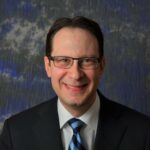 Brian Morris, T1D Parent & Advocate
Previous Screenside Chats
We appreciate your support.
If you would like to support our mission and our efforts to keep our community connected in the age of social distancing, you can make a gift here.
Thank you for your support. We are in this together, because now - more than ever - caring for diabetes is easier when we do it together.