Welcome to Screenside Chats with CWD!
This webinar series brings diabetes clinicians, researchers, and community members directly to YOU. This page will be updated regularly with upcoming webinar details, so check back often to see who's scheduled to talk with our team next!
Also see our Masterpiece Product Theaters!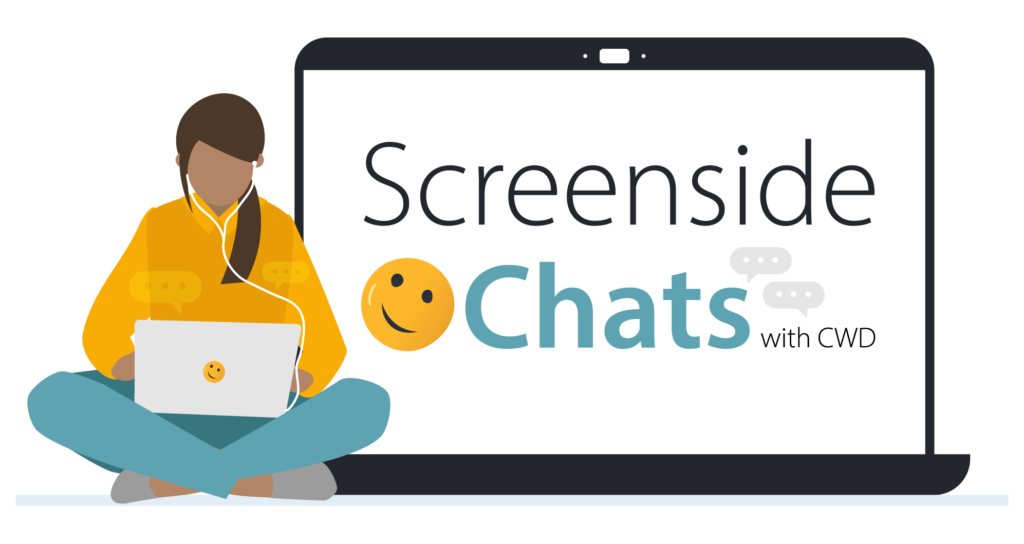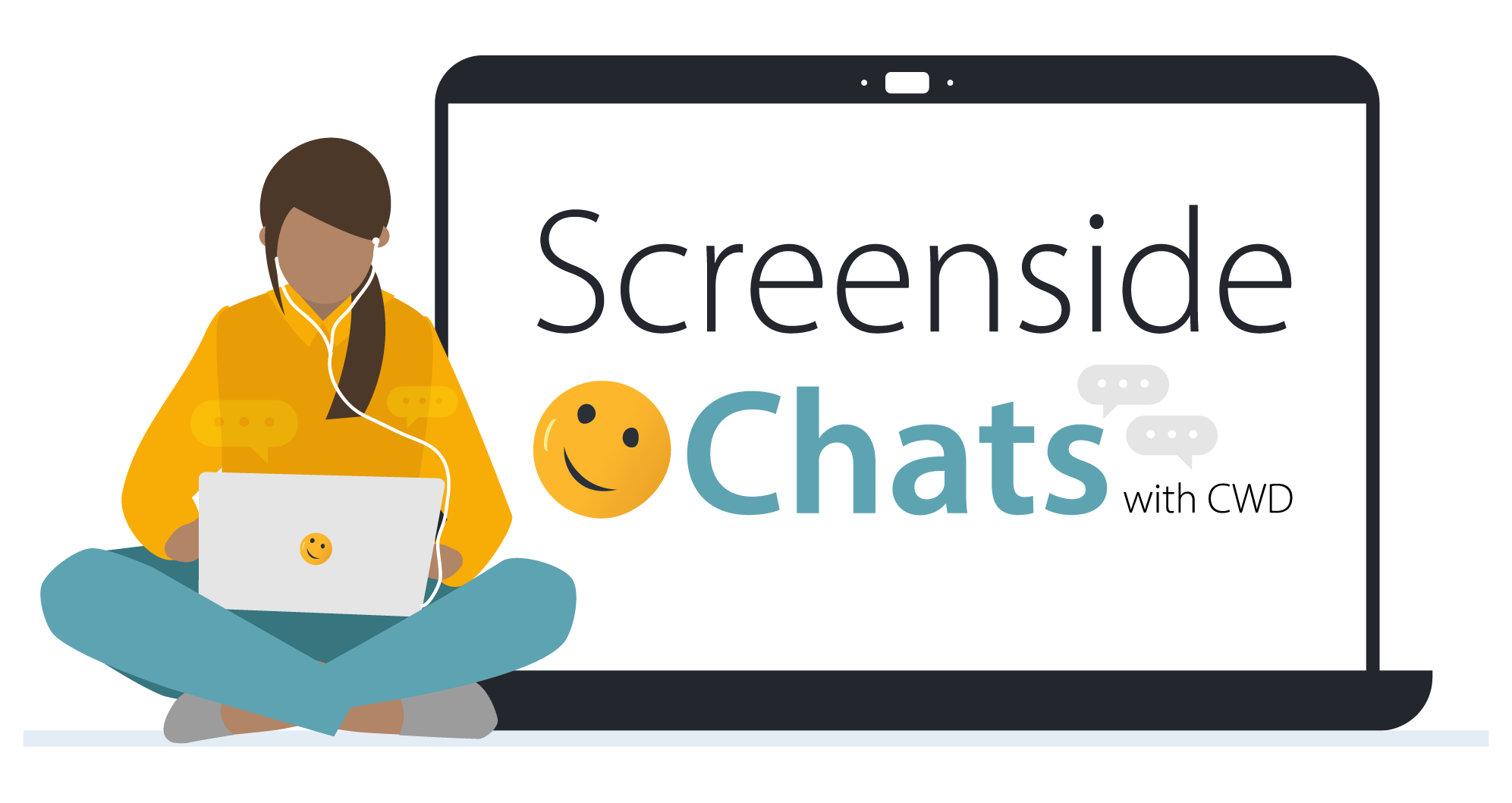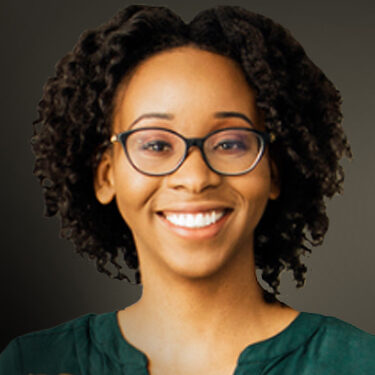 Kim Rose, RD, CDCES
Kim Rose, RD, CDCES, is a Florida based registered dietitian nutritionist who specializes in health and wellness concerns for persons with diabetes. Her inclusive approach and philosophy revolve around "making nutrition easy and attainable". Kim does this by addressing common and complex food and wellness topics for the general public and health professionals alike on her YouTube channel and contributing to multiple media outlets including Healthline, Huffpost, and Health Magazine just to name a few. Kim has close to a decade of professional experience and dedicates her time working at the hospital and counseling clients in her private practice. In her spare time Kim likes to run, podcast, and enjoy a large bowl of kettle corn.
Previous Screenside Chats
Powered by Science, Empowered with your Support
Help support CWD's mission of caring today with a tax-deductible donation. Your gift helps us run our website, our virtual and in-person programs, send our newsletters, and expand our reach to more families. Please consider a gift now at cwd.is/donate.