Our Next Screenside Chat with CWD
Discussing Diabetes Devices, Telemedicine, and COVID-19
with Dr. Steven Edelman
Sunday, May 31 at 3 pm ET / noon PT
Join us for a wide-ranging discussion with Dr. Steven Edelman, including diabetes and COVID-19, getting the most from your telemedicine visits, and new hybrid and closed loop systems.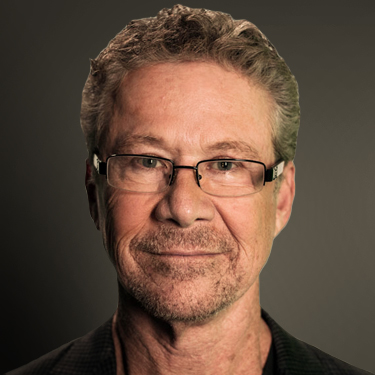 Steve Edelman, MD, was diagnosed with type 1 diabetes at the age of 15 and is a professor of medicine in the Division of Endocrinology, Diabetes & Metabolism at the University of California, San Diego, the VA Healthcare System, San Diego and, director of the Diabetes Care Clinic. He graduated valedictorian from UC Davis Medical School, completed his IM Residency at UCLA, completed an endocrinology fellowship at the Joslin & Lahey Clinics in Boston, Mass., and a research fellowship at UCSD. Dr. Edelman is the founder and director of Taking Control of Your Diabetes (TCOYD), a not-for-profit organization dedicated to informing/empowering people with diabetes to become actively involved in their own healthcare. Dr. Edelman has written more than 220 articles and five books. He's won numerous awards for teaching and humanitarianism.
Now, more than ever, it's important to stay connected with your community. During these times when we can't get together in person, we'll connect via our own fireside chat-style webinars.
We'll be hosting webinars every other Sunday afternoon at 3 pm ET / noon PT.  Come hang out with the CWD staff and our slate of special guests!  Check back often for announcements of next webinars and even some pop-up hang outs!
Stay safe, stay healthy, and stay connected, CWD family.  We're here for you, now and always.

We appreciate your support.
If you would like to support our mission and our efforts to keep our community connected in the age of social distancing, you can make a gift here.
Thank you for your support. We are in this together, because now - more than ever - caring for diabetes is easier when we do it together.