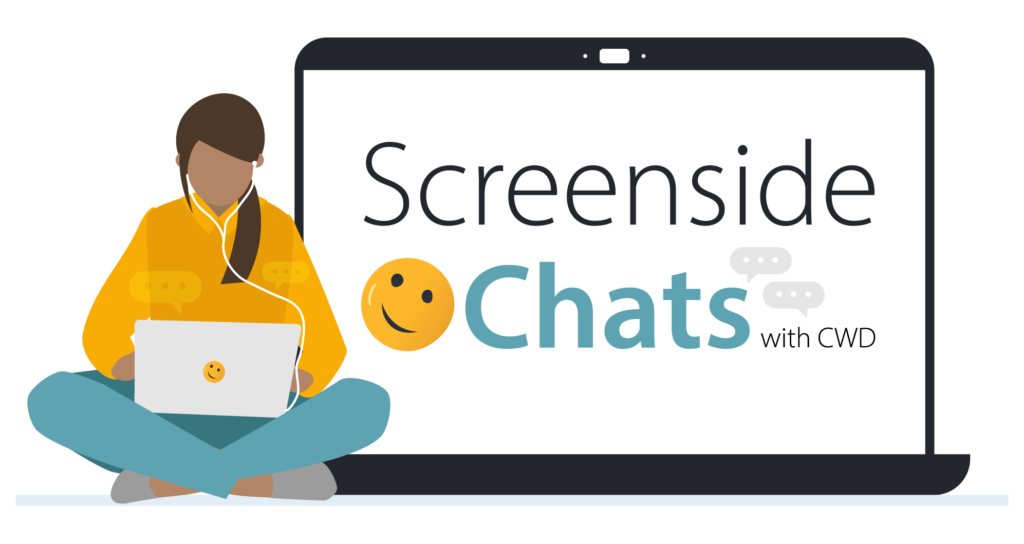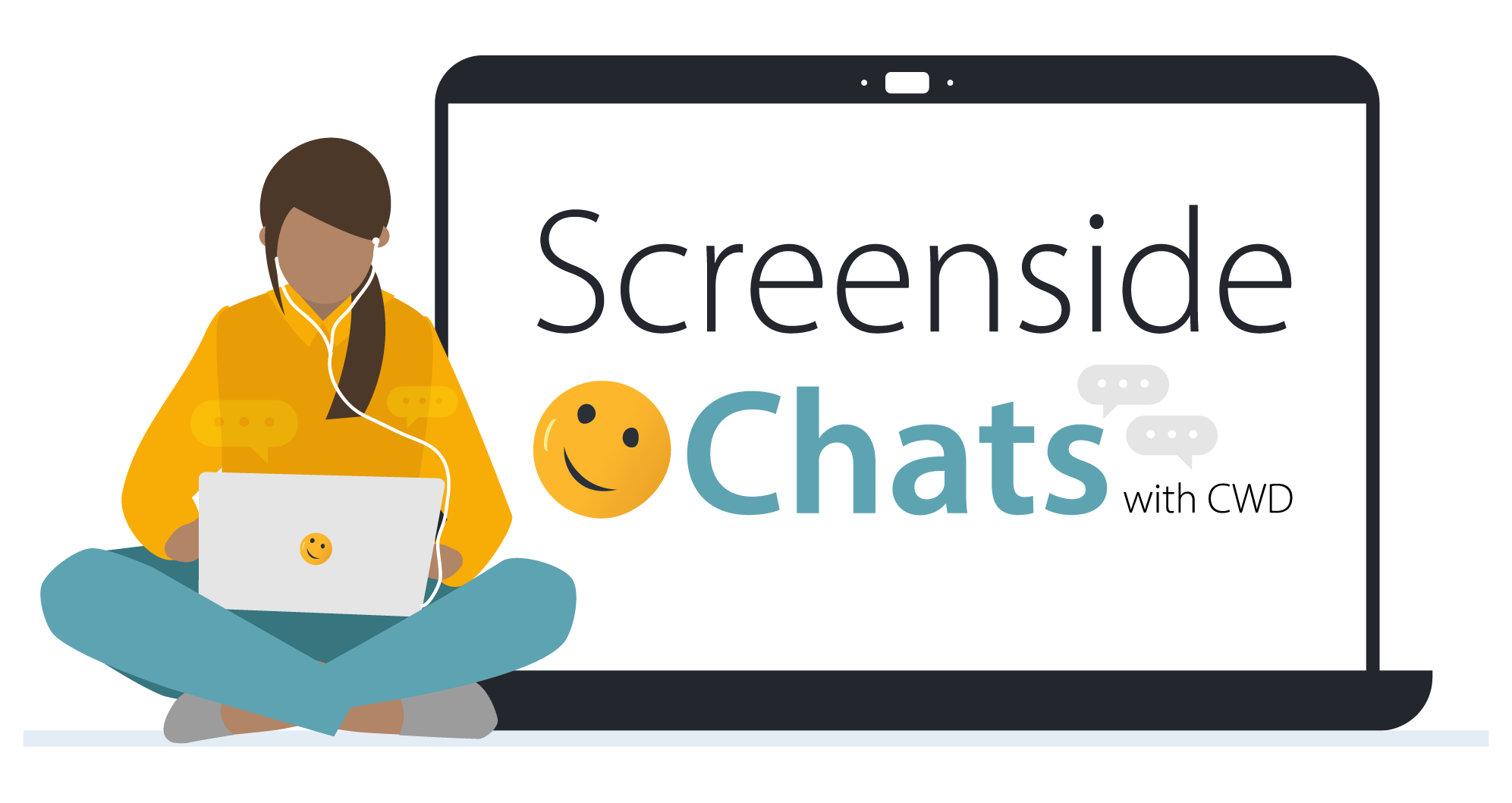 Welcome to Screenside Chats with CWD! This twice-a-month webinar series brings diabetes clinicians, researchers, and community members directly to YOU. This page will be updated regularly with upcoming webinar details, so check back often to see who's scheduled to talk with our team next!
Screenside Chats take place every other Sunday evening at 7 pm Eastern.
Also see our Masterpiece Product Theaters!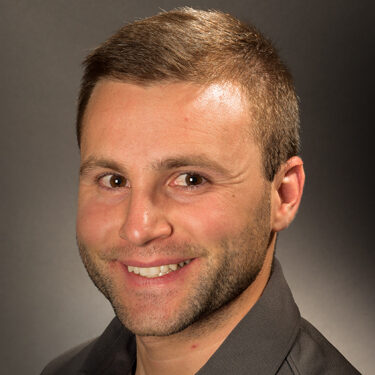 Kenny Rodenheiser, BSN, RN, CDCES
Kenny Rodenheiser, BSN, RN, CDCES, was diagnosed with diabetes in 2003. Through his involvement with CWD, ADA, JDRF and other organizations, he realized his passion is to help people with diabetes learn about their disease and how to cope with it. He earned his Bachelors of Science in Nursing from Ramapo College of New Jersey. Kenny earned his Certified Diabetes Educator credential in 2015 and currently works as a diabetes educator for Children's Hospital of Philadelphia.
Previous Screenside Chats
We appreciate your support.
If you would like to support our mission and our efforts to keep our community connected in the age of social distancing, you can make a gift here.
Thank you for your support. We are in this together, because now - more than ever - caring for diabetes is easier when we do it together.