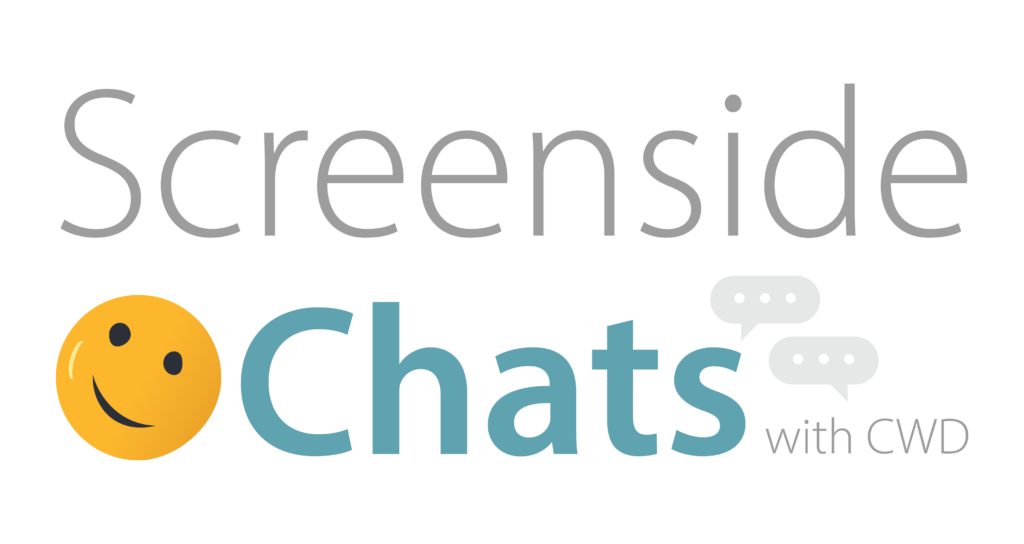 Welcome to Screenside Chats with CWD!
This webinar series brings diabetes clinicians, researchers, and community members directly to YOU. This page will be updated regularly with upcoming webinar details, so check back often to see who's scheduled to talk with our team next!
Also see our Masterpiece Product Theaters!
Upcoming Screenside Chats
Sunday, May 22 at 7 PM EST: Screening Options for Type 1 Diabetes with Dr. Diana Miller
Wednesday, June 1 at 7 PM EST: Friends for Life Orlando Q&A with FFL Staff and Volunteer Leads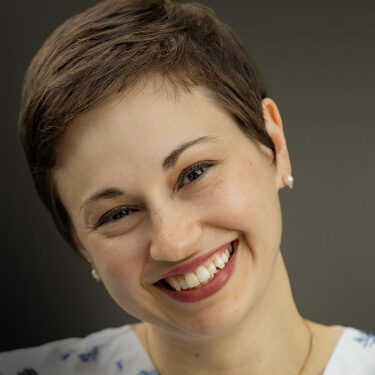 Diana Miller, MD, FAAP
Dr. Diana Miller obtained her undergraduate degree at Columbia University in Biomedical Engineering in the Cell and Tissue Engineering Track. Following her undergraduate studies, she worked on the clinical research team for TrialNet and TEDDY at the Naomi Berrie Diabetes Center at Columbia University Medical Center. She went on to attend medical school at UMDNJ-Robert Wood Johnson in New Brunswick NJ. Dr. Miller completed her medical training in Western New York, with residency in Pediatrics at the University of Rochester and fellowship in Pediatric Endocrinology at the University at Buffalo.
In 2018, Dr. Miller joined Novant Health in Charlotte, North Carolina to help build their new Pediatric Endocrinology Program. During her time as a pediatric endocrinologist, she had the privilege of walking with many families on their journey with type 1 diabetes. In the spring of 2021, Diana took an opportunity to join the Medical Affairs division of a biotech company, Provention Bio, with the focus of intercepting, delaying, or preventing autoimmune diseases with a focus on type 1 diabetes.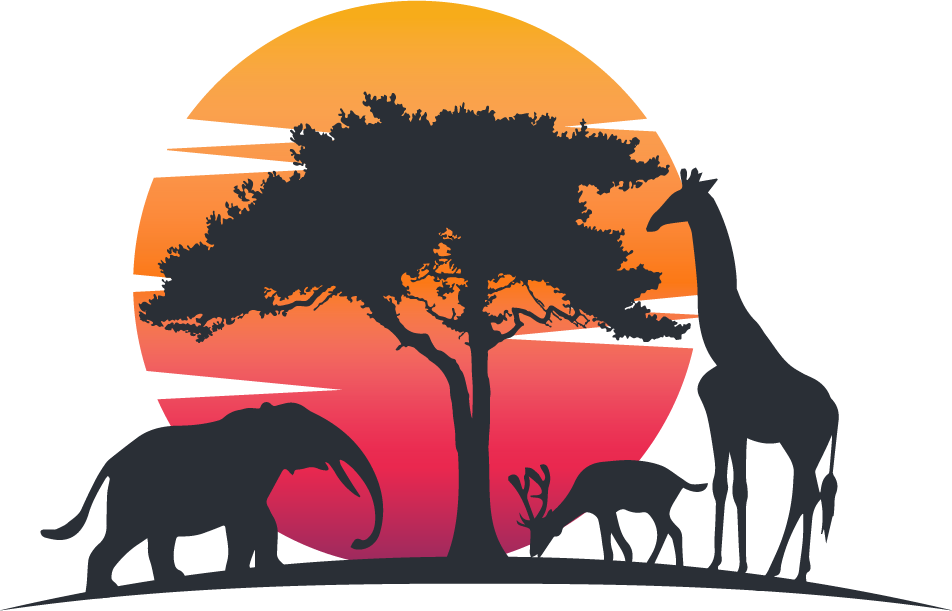 Who will be joining us?
Matt Point: Director of Advancement
Laura Billetdeaux: VP, Education & Programs
Lauren Lanning: First Timers Team Lead
Marissa Town: Clinical Director
Kristen O'Dell & Jo Stroud: Nutrition Experts
Leigh Fickling: Disabilities & Accommodations at Disney and FFL
Jen Hanson: Youth Program Expert
Previous Screenside Chats
Powered by Science, Empowered with your Support
Help support CWD's mission of caring today with a tax-deductible donation. Your gift helps us run our website, our virtual and in-person programs, send our newsletters, and expand our reach to more families. Please consider a gift now at cwd.is/donate.