Diabetes Camps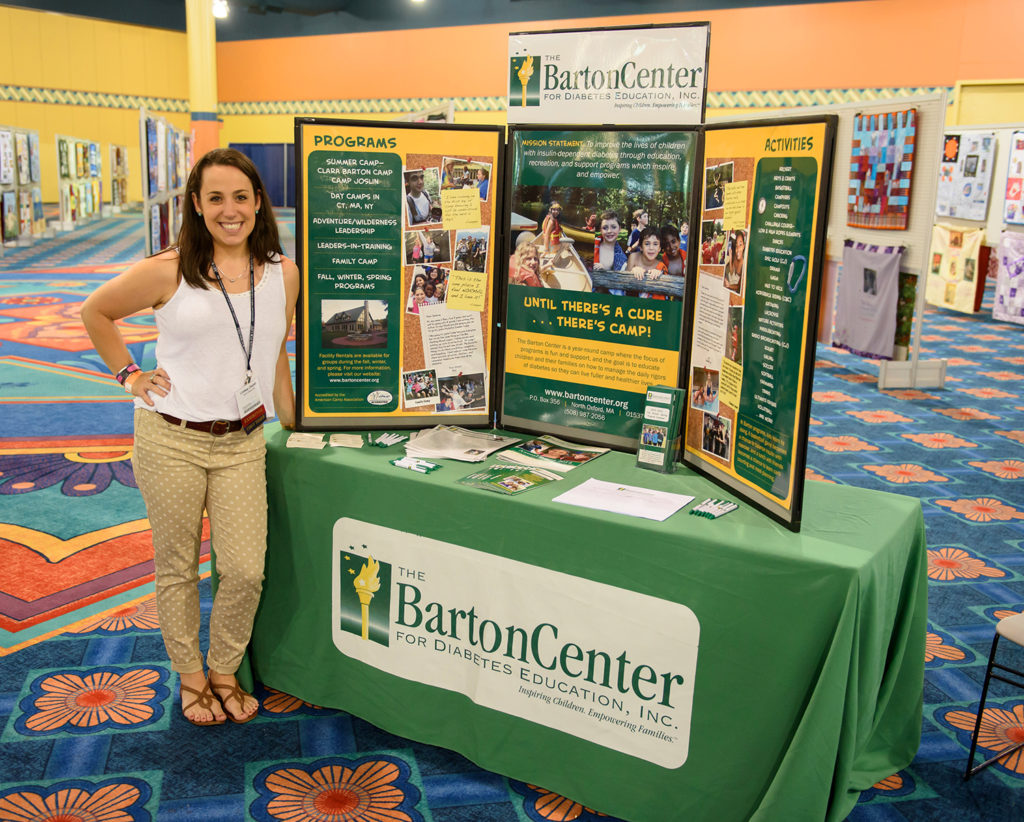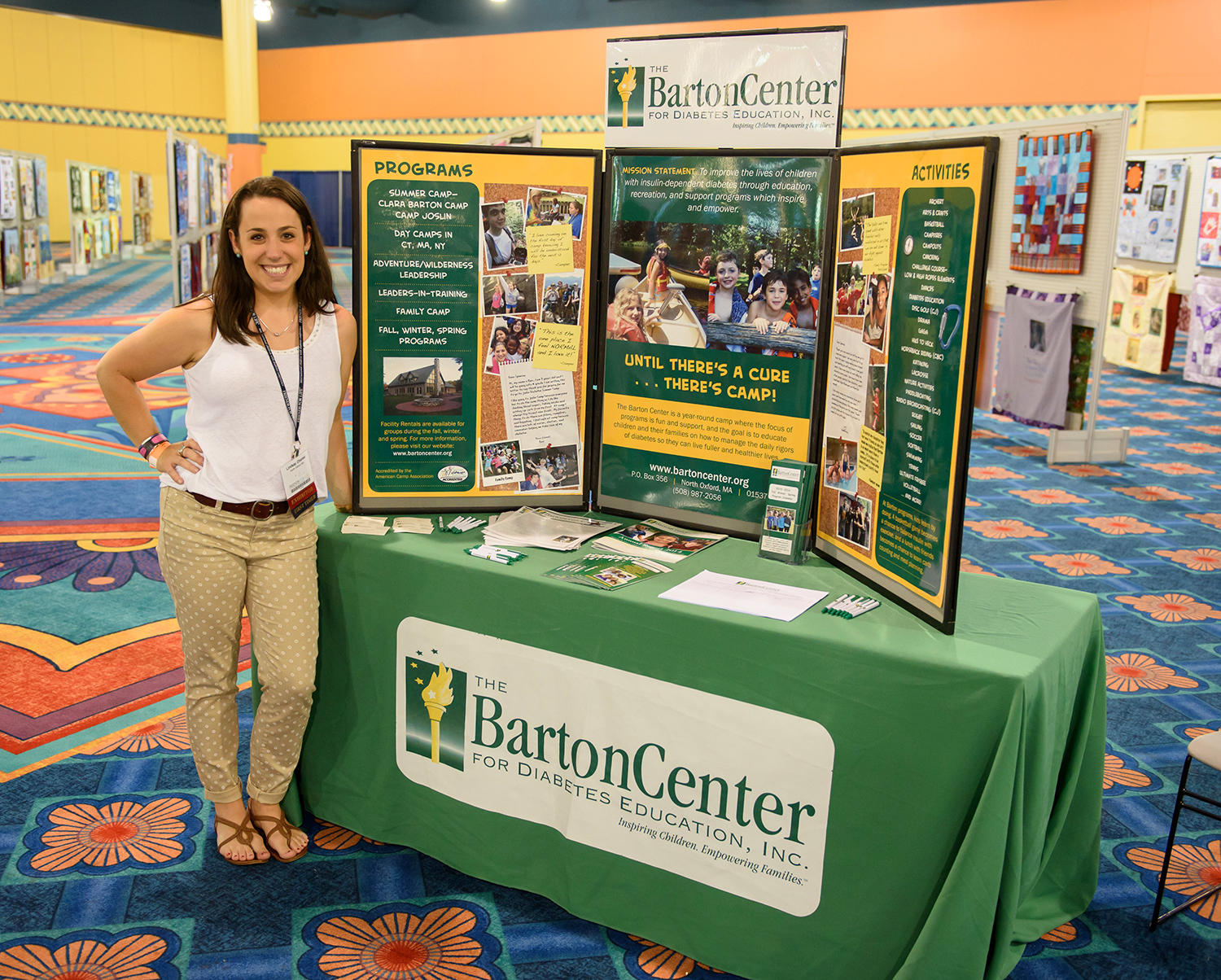 Diabetes camp is one of the best experiences that a child with diabetes can have. Camp is a place to learn self-confidence, independence from mom and dad, to be with other kids with diabetes ... and simply to have a great time.
It's also an excellent opportunity for mom and dad to take a break from the day-to-day of diabetes management. Almost all camps provide financial assistance to kids who are unable to pay the full camp fees.
Check out the links below to find a diabetes camp near you, get information on financial assistance, and read stories from campers about why diabetes camp matters.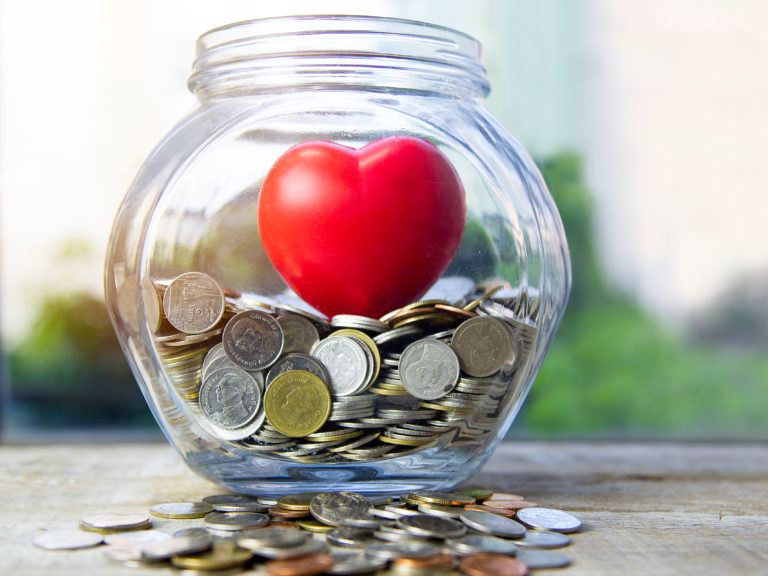 Other Camp Listings and More Information