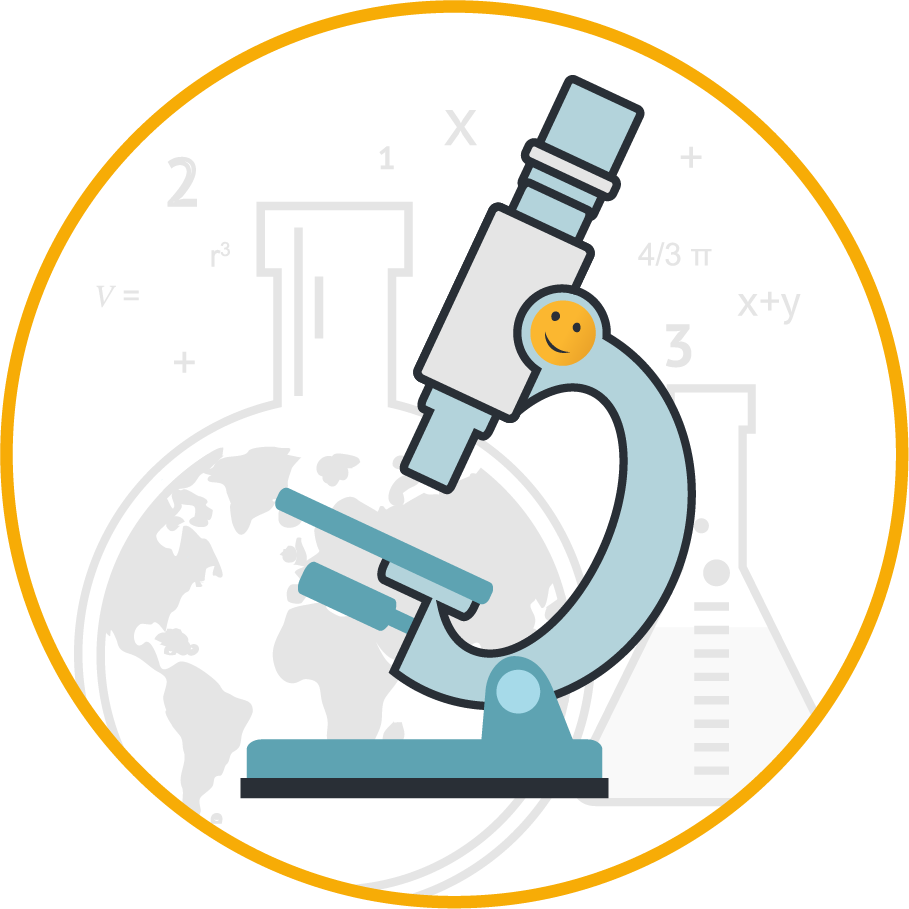 Get Involved in Diabetes Research
Looking to make a difference in the world of type 1 diabetes? Consider signing up for a clinical trial! Getting involved in studies helps improve diabetes care for all. Some studies are simply online surveys, where others are testing out new diabetes devices or medications.
Listed below are studies that are currently recruiting participants, with links where you can contact the study coordinator or center. You can also check out clinicaltrials.gov and search for "type 1 diabetes" to find all active clinical trials in the U.S.