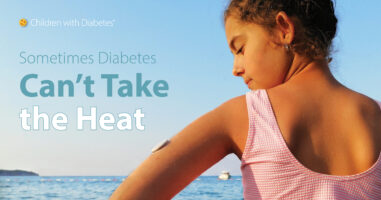 It's summer for those of us in the Northern Hemisphere, and with the new season comes the usual increase in temperature. Add climate change and the continuing rise in temperature on our planet into the mix, and it creates some very concerning risks for people with diabetes and other chronic conditions. These risks are even …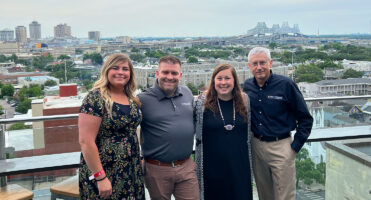 After the amazing experience everyone heard about Children with Diabetes' (CWD) events at the Advanced Technologies and Therapeutics in Diabetes (ATTD) conference in Barcelona, many people in the diabetes professional world were asking about what events CWD was hosting at the ADA's 82nd Scientific Sessions in New Orleans, Louisiana. Most people think of Friends for …
CWD Beyond Friends for Life – ADA's 82nd Scientific Sessions Read More »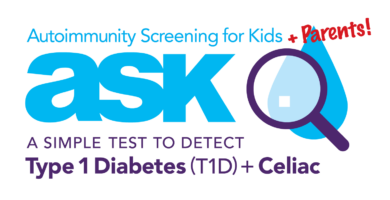 Autoimmunity Screening for Kids Study (ASK) is based at the Barbara Davis Center for Childhood Diabetes in Aurora, Colorado. ASK is a general population screening effort to identify children who are likely to get type 1 diabetes (T1D) or who may have undiagnosed celiac disease (CD). T1D and CD are the most common autoimmune diseases …
Developments in Autoimmunity Screening: ASK Program Read More »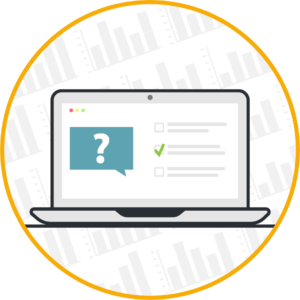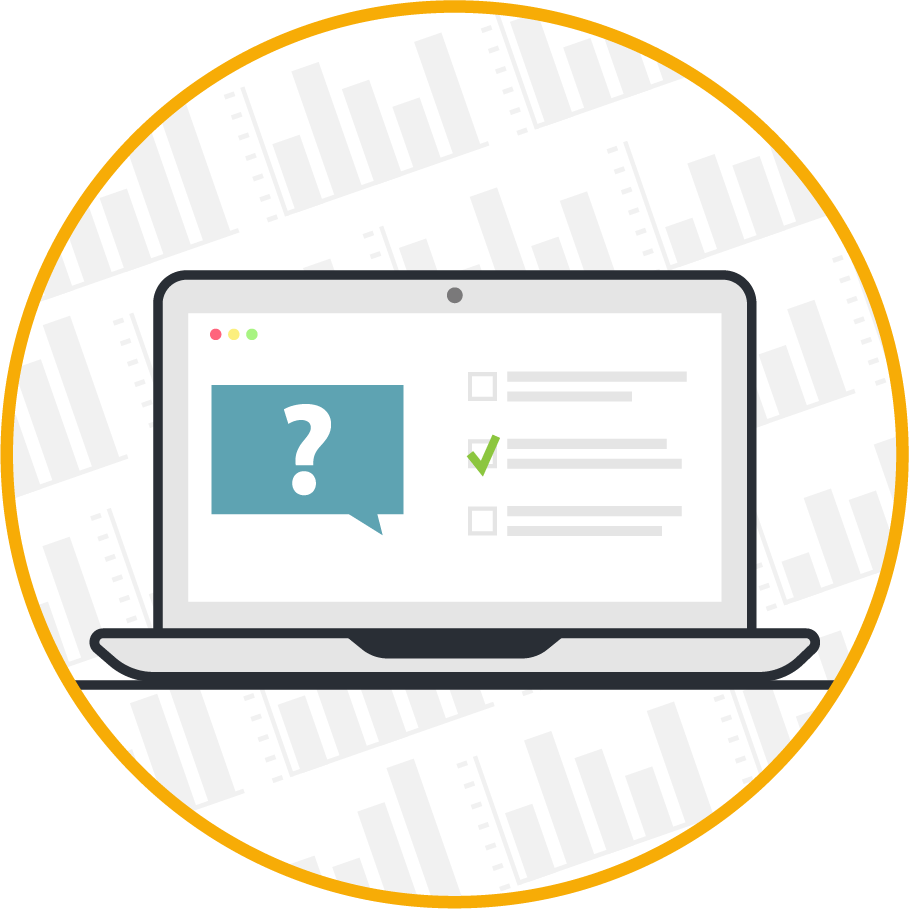 Current Poll Question
How does the heat affect your blood glucose?
Causes highs
Causes lows
Causes more variability in my glucose levels
Not really sure
Doesn't seem to affect my blood glucose levels
I don't live where it's hot Current CWD Answers Question
Question from Brookville, OH, USA:
Why doesn't my health insurance cover the costs of a Dexcom?
Read the Answer

The Weekly Diabetes
Sign up to receive the latest information, news and research in diabetes care, technology and treatment.