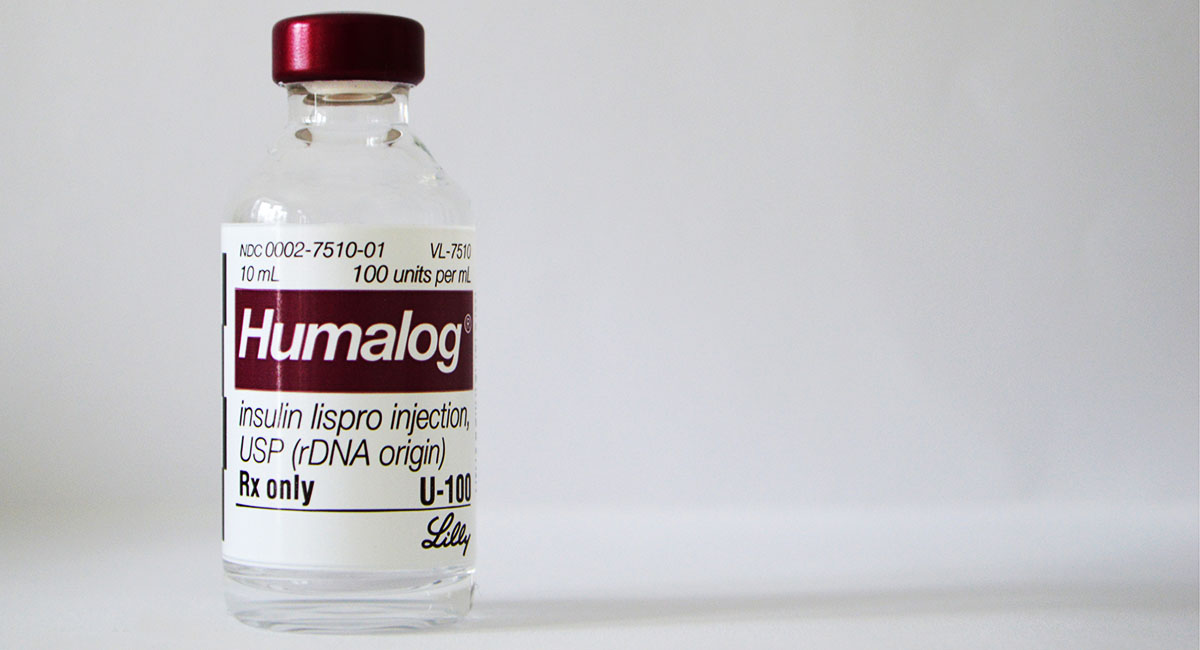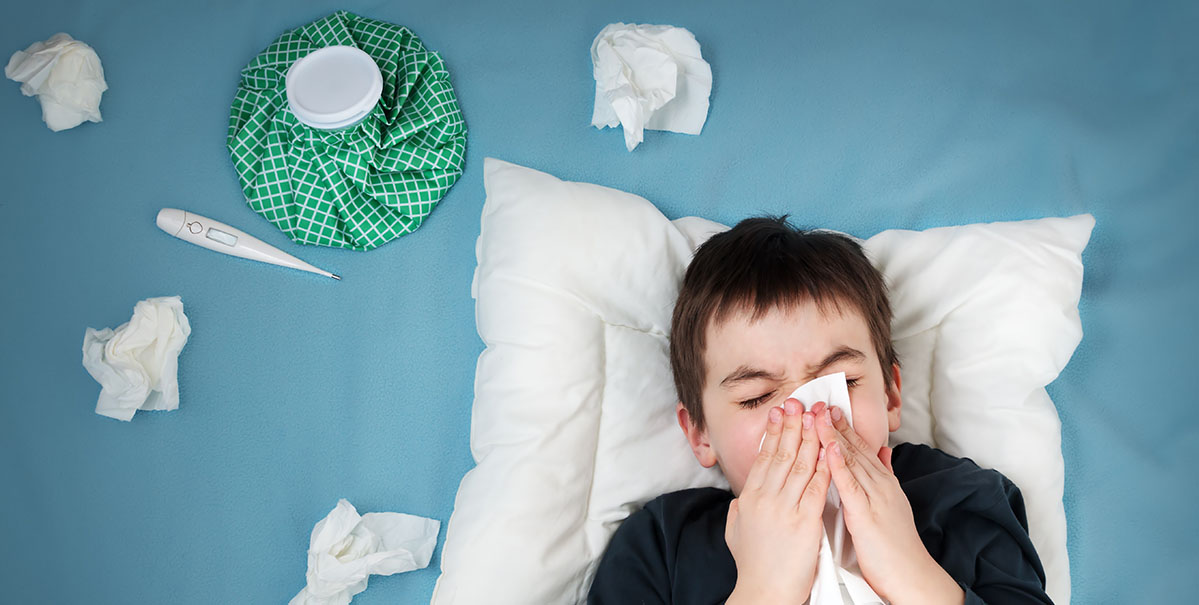 Managing Sick Days and Diabetes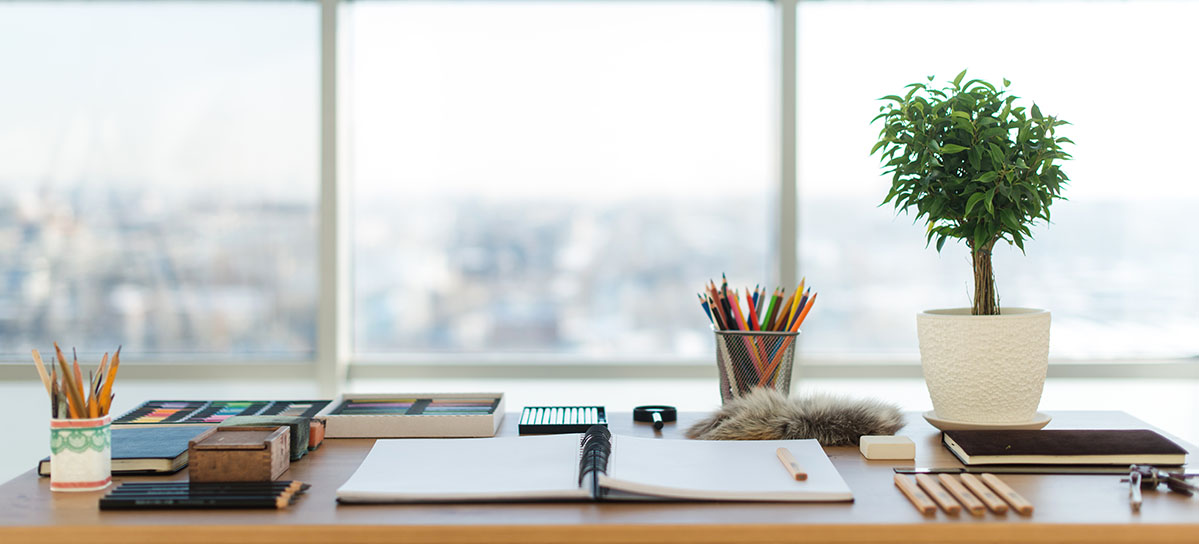 Social distancing and staying home?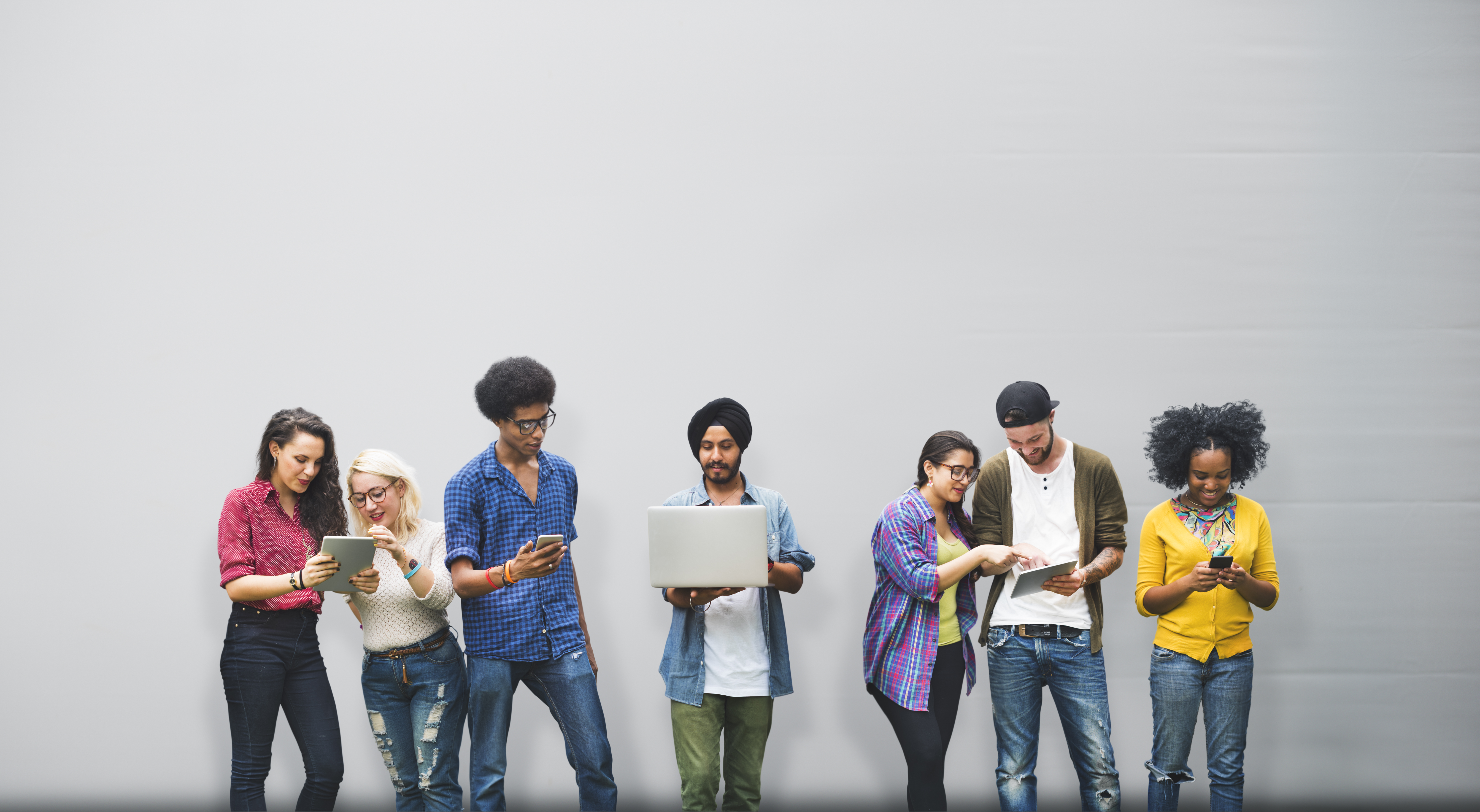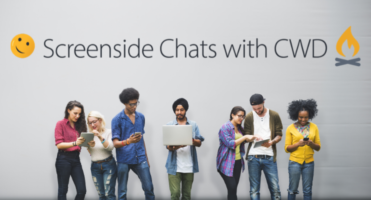 Now, more than ever, it's important to stay connected with your community, and with the constantly-changing health situation in the world right now, we're doing our best as a organization to be nimble and responsive. Which is why, during these times when we can't get together in person, we'll connect via our own little fireside …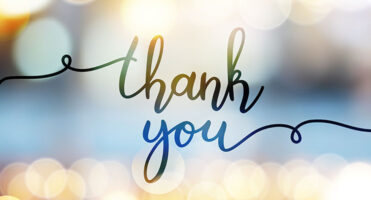 Making the decision to cancel our Indianapolis in-person event was important for the health of our community because of the COVID-19 pandemic, but cancelling an event?  Leaving our community without support?  That's not our style. Which is why our CWD team proudly brought the diabetes community together for a day of education, inspiration, and community …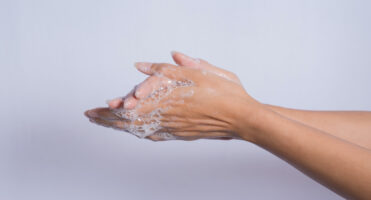 "Hand washing is one of the best ways to protect yourself and your family from getting sick. Learn when and how you should wash your hands to stay healthy." (Source: CDC) Need a refresher on how to properly wash your hands? Did you know that you should be washing your hands with warm water and …
Current Poll Question
For how long will the diabetes care supplies you have on hand right now last?
Less than a month
1 month
2 months
3 months
4-6 months
more than 6 months
Other
Current DTeam Question
Question from North Brunswick, New Jersey, USA:
Our toddler grandson, diagnosed less than a year ago, experiences low blood sugars within minutes of activity at a park or playground. Although we treat him, he becomes irritable and we have to leave. What should we use to treat the lows so that he can continue to enjoy the outdoors?
Read the Answer

The College Diabetes Network is dedicated to helping young adults with type 1 diabetes take ownership of their health and live a life without compromise.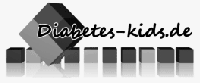 Diabetes-kids  is a free forum and the largest virtual German-speaking self-help group for children and adolescents with type 1 diabetes and their parents.