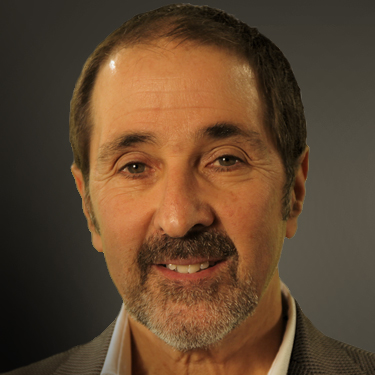 So You're Managing Diabetes
During a Pandemic?
Give the Gift of Friends for Life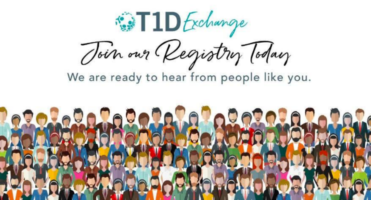 Our friends at the T1D Exchange need your help!  The T1D Exchange is dedicated to improving care for people affected by type 1 diabetes through the use of real-world and clinic-derived data to drive research and innovation. The organization has amassed a comprehensive database of type 1 diabetes health information, providing clinicians, researchers, industry partners …
Help Change the Future of Diabetes Care and Treatment Read More »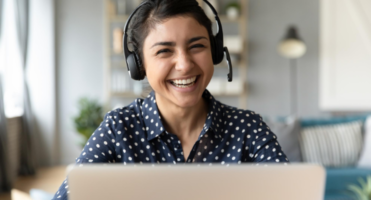 Join the MoFFLs (Moms of Friends for Life) for a Virtual Happy Hour! The MoFFLs will be meeting via Zoom on Monday, August 3 at 8:00pm ET / 5:00pm PT. Show your MOFFL spirit and wear your favorite FFL shirt for the happiest hour with your best friends! Register in advance for this meeting: https://cwd.is/MomsZoom. …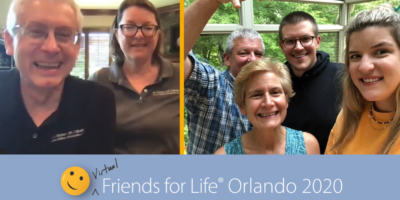 While our team recovers from the fun and excitement of our first Virtual Friends for Life Orlando (VFFLO) event, held online last week, we took some time to reflect on what just happened, and why it matters.  CWD President, Jeff Hitchcock, and VP of Education and Programming, Laura Billetdeaux, shared some of their initial thoughts. …
Current Poll Question
Are you sending/planning on sending your child back to school for in-person instruction?
Yes, my child is / will be in school in-person, full time.
Yes, my child is / will be in school in-person, part time.
Unsure - our school district has not opened yet.
No, my child is / will not be in-person for school.
Other
Current DTeam Question
Question from Dubai, United Arab Emirates:
My young daughter has had fruity smelling breath for a long time, but no other symptoms. Blood sugar checks at home are in range
Read the Answer

The College Diabetes Network is dedicated to helping young adults with type 1 diabetes take ownership of their health and live a life without compromise.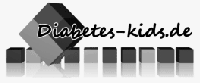 Diabetes-kids  is a free forum and the largest virtual German-speaking self-help group for children and adolescents with type 1 diabetes and their parents.