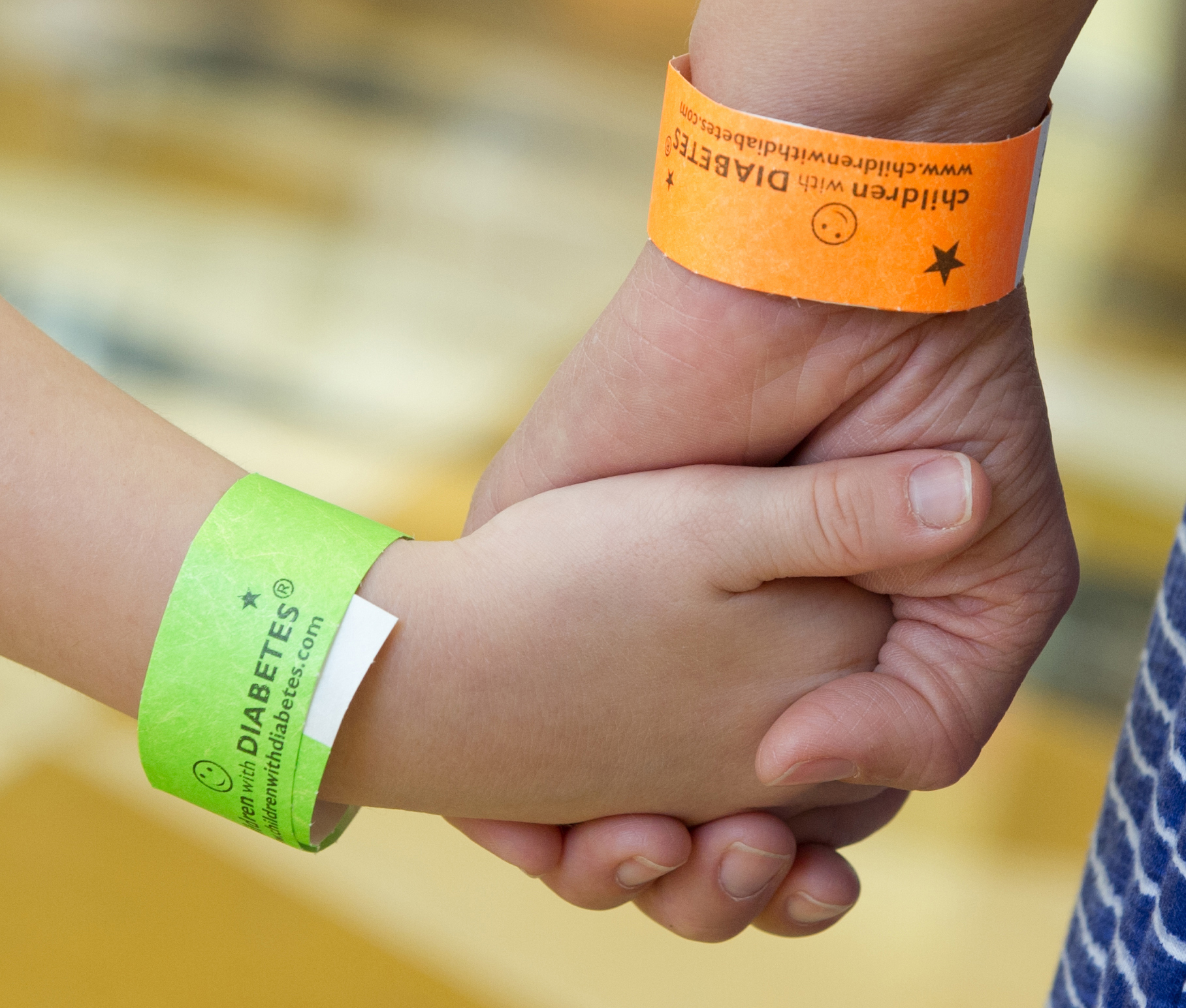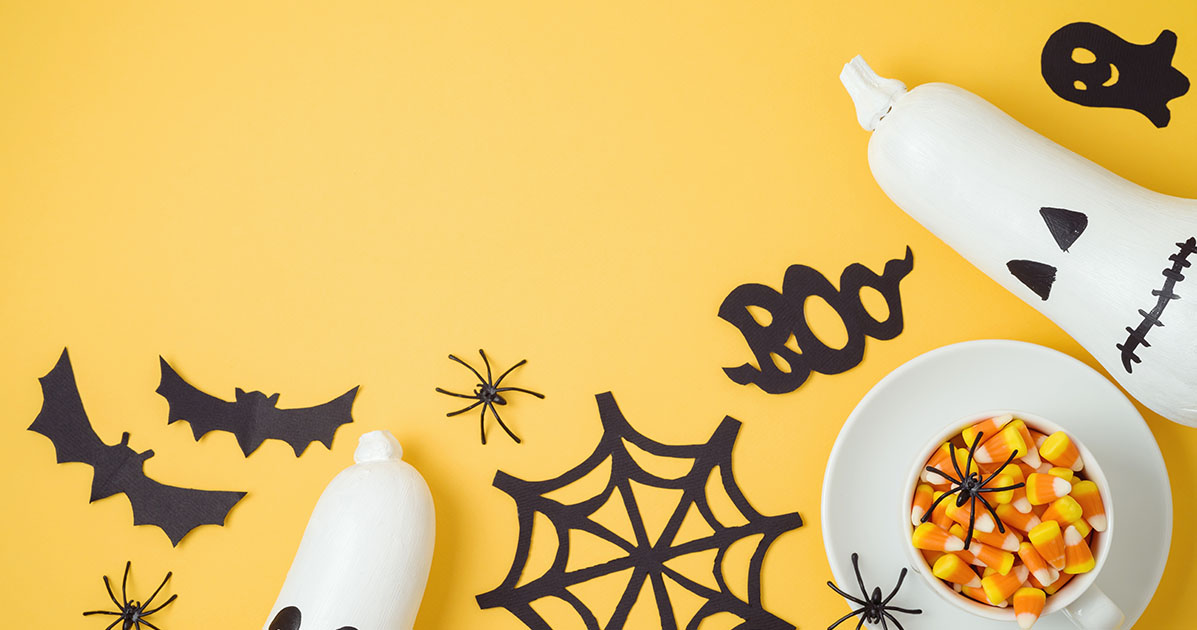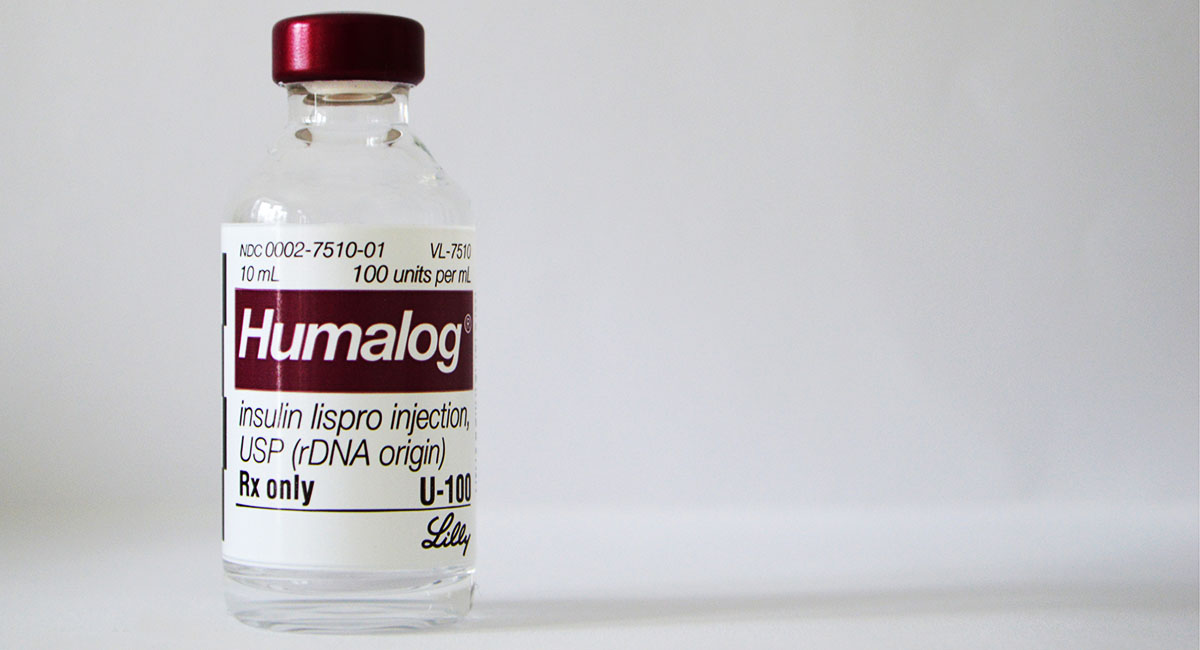 Children with Diabetes focuses on care today, so we are ready for a cure tomorrow. As an advocate and global resource, we provide support, education and inspiration to empower families and all people living with diabetes to enjoy healthy, enriched lives.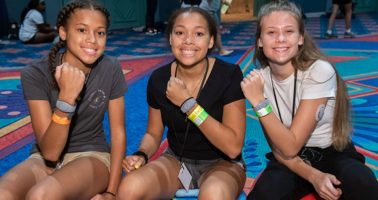 Because of diabetes, we have our Friends for Life. Friends for Life conferences have been making life with diabetes easier for more than 20 years. Friends for Life conferences are the largest gatherings in the world of adults and families living with type 1 diabetes. Our conferences assemble world-renowned faculty to present on the latest …
What if every family living with T1D could attend Friends for Life? Read More »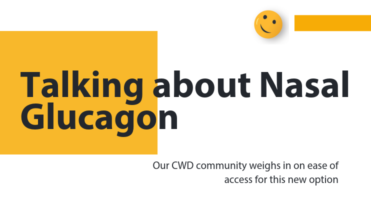 The FDA approval of nasal glucagon has been a very exciting development for our CWD family, and folks in our community are starting to integrate this new option into their care plan. We were interested in hearing about insurance coverage, access, and usability, so we asked our Facebook friends about roadblocks and success stories. Most …
What does a low blood sugar feel like to you? We connected with our community members on Instagram and the responses felt varied (but familiar, in that way that T1D always does) – "Cold." "Panic." "Into the void." "Like I lose all connection with the world … a panic from the inside slowly approaching with …
Current Poll Question
How often do you change your lancet/lancing device?
With each BG check
Once a day
Once a week
Other
I use a CGM so I rarely need to change a lancet
You're supposed to change your lancet?!
Current DTeam Question
Question from :
My son missed a few doses each month and not taken NovoLog regularly for the past two months. He now has had a constant sugar of in the 50s mg/dl all day. Do I need to take him to the hospital?
Read the Answer

The College Diabetes Network is dedicated to helping young adults with type 1 diabetes take ownership of their health and live a life without compromise.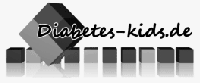 Diabetes-kids  is a free forum and the largest virtual German-speaking self-help group for children and adolescents with type 1 diabetes and their parents.