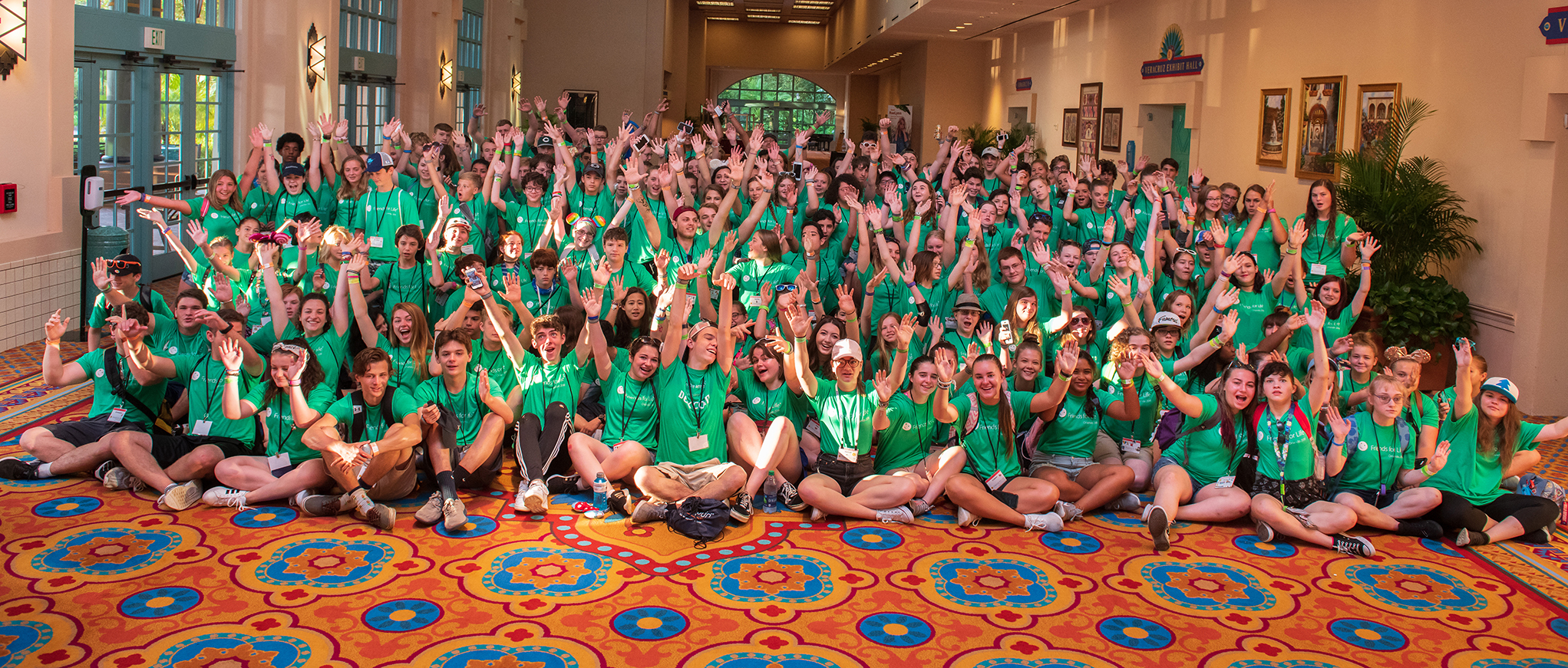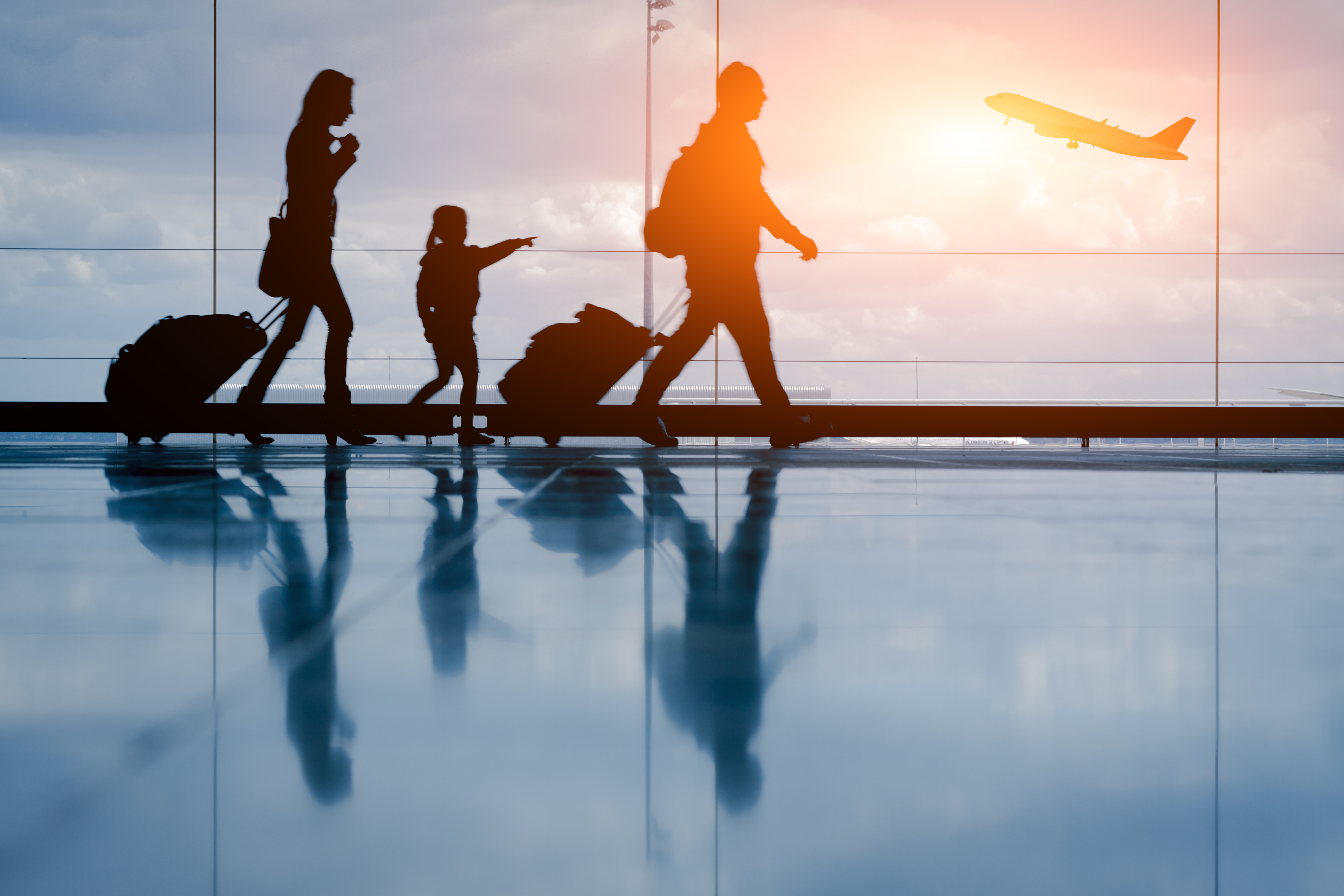 Children with Diabetes focuses on care today, so we are ready for a cure tomorrow. As an advocate and global resource, we provide support, education and inspiration to empower families and all people living with diabetes to enjoy healthy, enriched lives.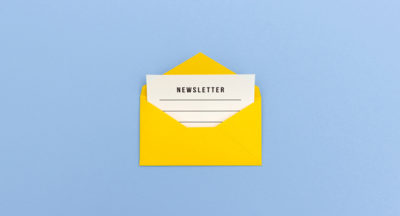 We've been delivering our What's New newsletter since July of 1995 (whoa!) and last month, we gave it a makeover to match the new look on our website. Each week we will bring you the latest in research news that matters, links to important stories in social media and the popular press, as well as …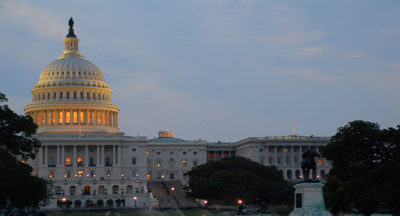 On Monday, March 11, 2019, Children with Diabetes, in partnership with ten other organizations, will brief new members of Congress and their staff on the state of diabetes in the United States. The briefing will be held in Room 2168 (Gold Room) of the Rayburn House Building from 2:30 to 3:30 pm. Serving as Master of …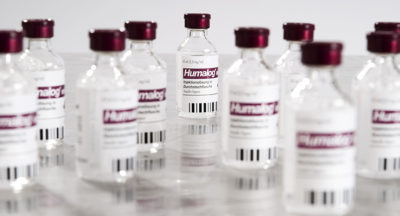 According to a recent press release, Eli Lilly and Company will introduce a lower-priced version of Humalog, with a list price 50% lower than that of the current Humalog. From the release: "Reinforcing our commitment to lower out-of-pocket costs for people who need insulin, Eli Lilly and Company (NYSE: LLY) today announced we will introduce …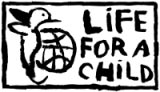 Life for a Child
Life for a Child provides insulin and diabetes supplies to those in need. Make a difference.

Insulin for Life
Insulin for Life provides insulin and diabetes supplies to those in need. Make a difference.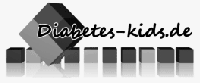 Our German Partner
Diabetes-kids is a free forum and the largest virtual German-speaking self-help group for children and adolescents with type 1 diabetes and their parents.