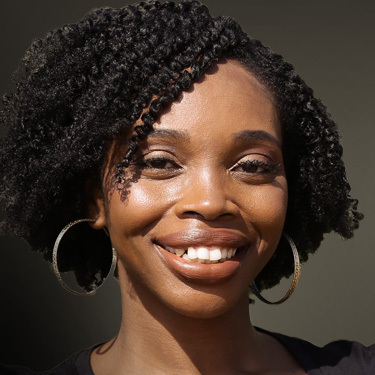 Diagnosed Twice, with Phyllisa Deroze
Give the Gift of Friends for Life
Managing Diabetes in the Heat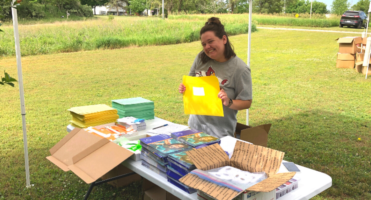 In the CWD weekly staff meetings, we've been working through all the details of our upcoming Virtual Friends for Life Orlando 2020 conference.  We're excited for what's coming, but of course there are moments when we stop and think about what we're not able to do this year.  COVID-19 has reshaped so much of how …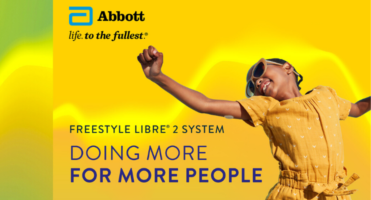 The diabetes team at Abbott has issued a press release today, stating that their FreeStyle Libre 2 iCGM has been cleared in the US for adults and children with diabetes, achieving what they are highlighting as the highest levels of accuracy and performance standards. "We're thrilled to bring our next generation technology on our world-leading …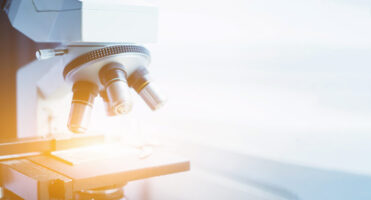 Looking to participate in a clinical trial to help move the needle on diabetes research in 2020?  Here are some trials that are currently looking for participants, or will be in the very near future: Closed Loop From Onset in Type 1 Diabetes (CLOuD) – The purpose of the study is to use a novel …
Current Poll Question
We're redesigning our newsletter! What do you want to see more of from our team?
More of the latest diabetes research
More study opportunities
More stories from people in the diabetes community
More about diabetes tech and treatment
More creative writing / poetry about diabetes
More behind-the-scenes about Friends for Life
More on getting involved in diabetes advocacy
More on ways to connect in the community
More surveys and polls
Other
Current DTeam Question
Question from Perth, Australia:
I had chicken pox when pregnant and my son was born with strep B. Could either of these be linked to his weak immune system and his developing type 1?
Read the Answer

The College Diabetes Network is dedicated to helping young adults with type 1 diabetes take ownership of their health and live a life without compromise.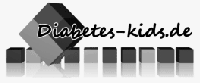 Diabetes-kids  is a free forum and the largest virtual German-speaking self-help group for children and adolescents with type 1 diabetes and their parents.