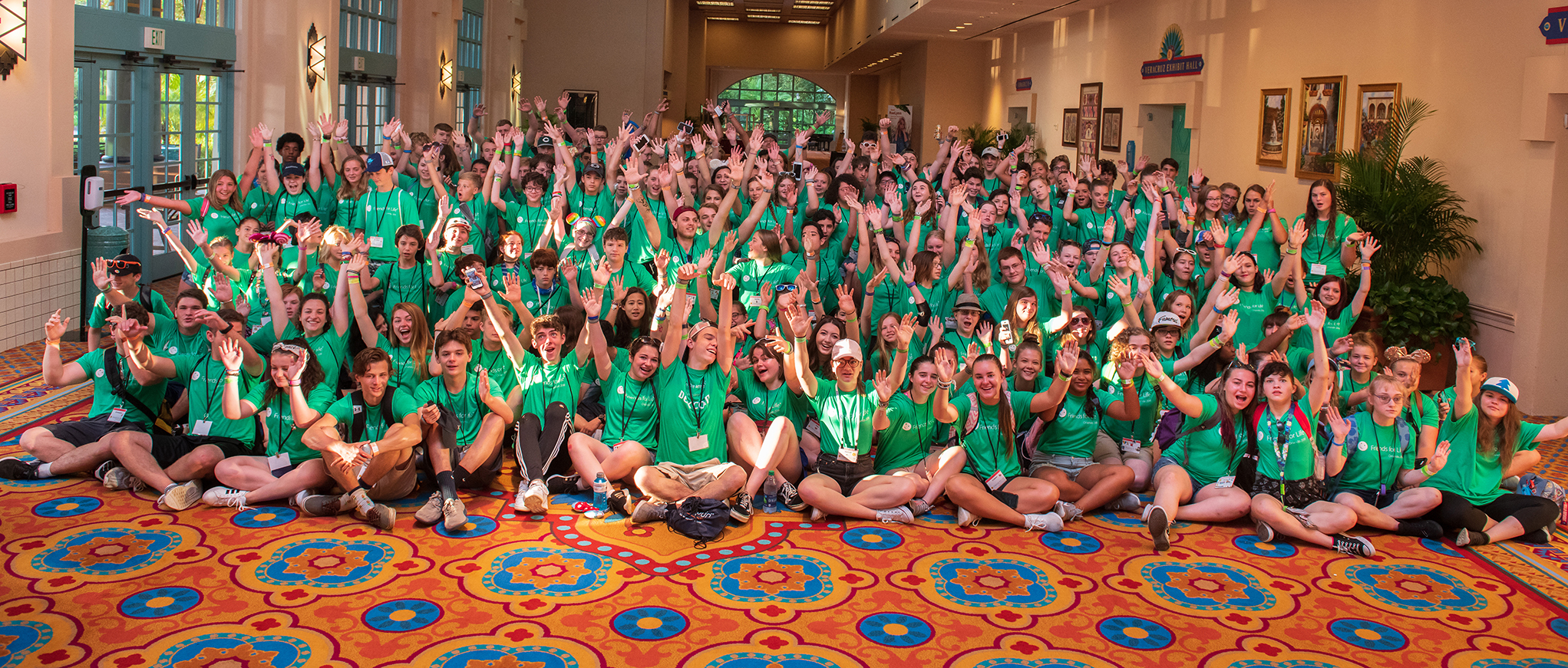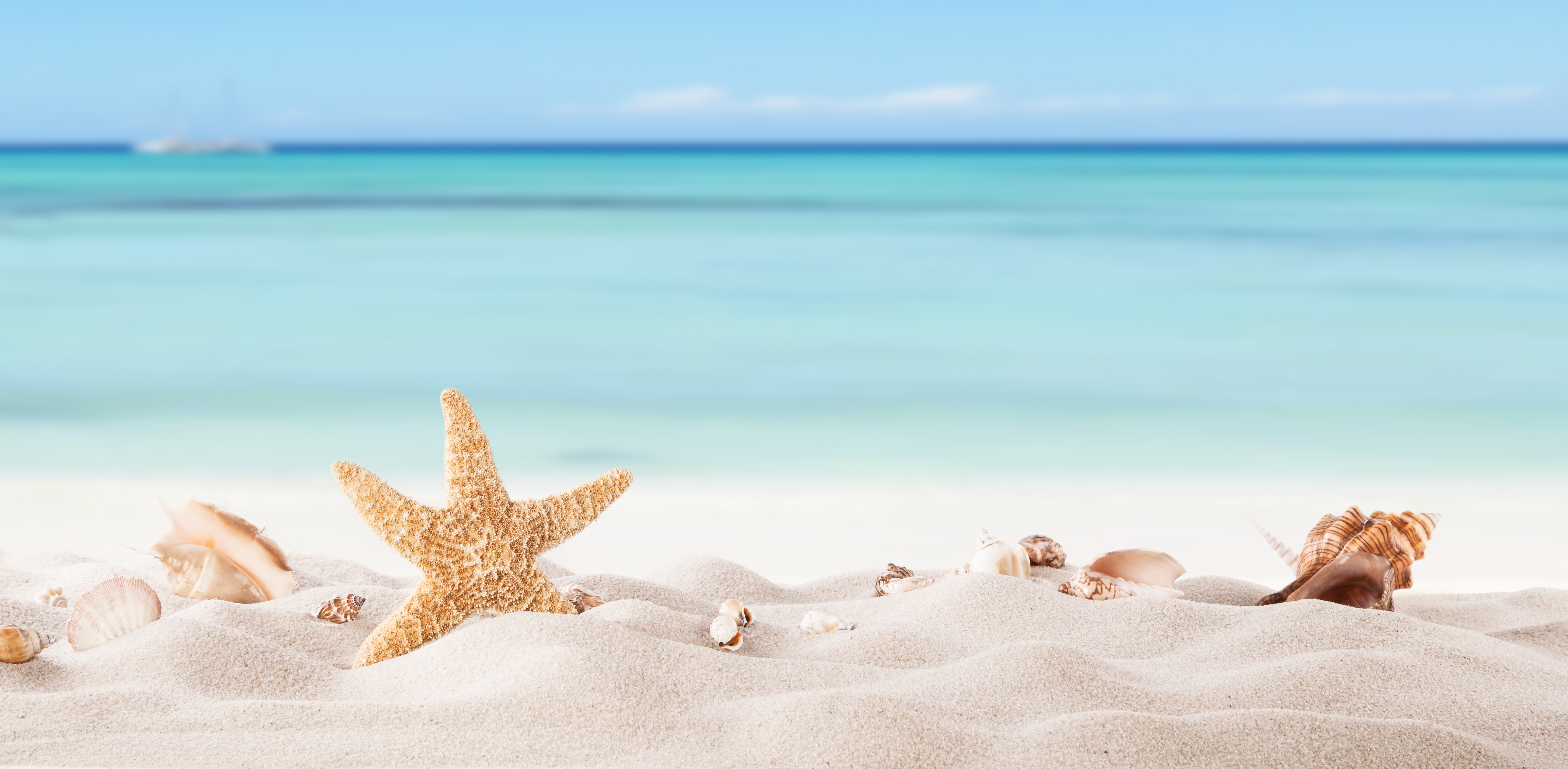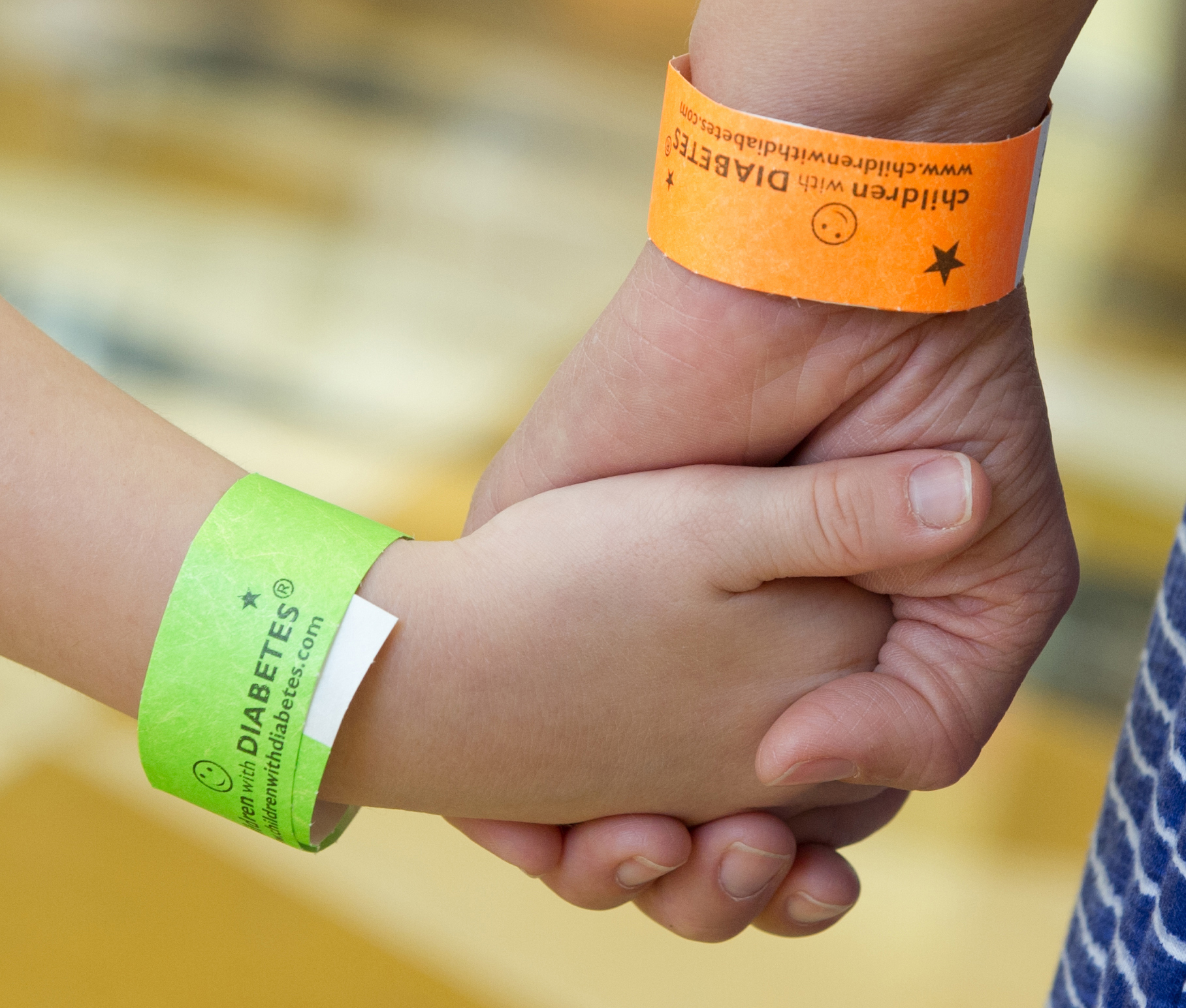 Children with Diabetes focuses on care today, so we are ready for a cure tomorrow. As an advocate and global resource, we provide support, education and inspiration to empower families and all people living with diabetes to enjoy healthy, enriched lives.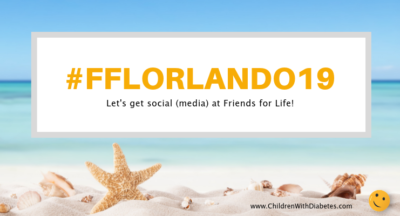 Looking to keep up with the latest from our 20th (!) Friends for Life conference next week? Follow the official hashtag #FFLOrlando19 on Twitter, Facebook, and Instagram for as-they-happen stories from FFL.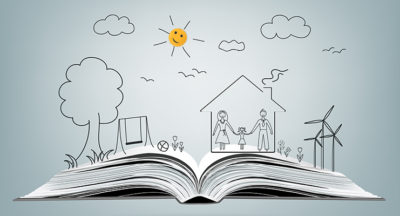 "In that one moment, I knew this was where I belonged." Julia shares a story from her first Friends for Life conference, where she found her first "diabetes moms," and why this moment was such a game-changer for her. So many moments like this happen during the magical week that is Friends for Life. Whether …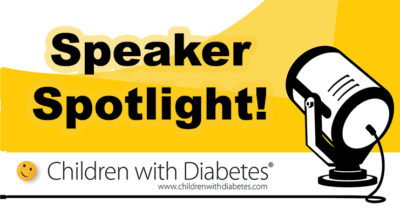 We are proud to have powerhouse advocate Cherise Shockley as part of our 2019 Orlando faculty.  She'll be joining a panel of diabetes online community leaders to talk about peer support and how the Internet can make a difference in your diabetes care. Cherise was diagnosed with LADA (Latent Autoimmune Diabetes in adults) June 2004. …
Current Poll Question
How do you decide which diabetes devices to use?
Recommendations from my diabetes care team
Recommendations from friends
I use what my insurance company covers
Consulting online reviews
Cost dictates my decisions
Other
Current DTeam Question
Question from Detroit, Michigan, USA:
My young granddaughter has just been diagnosed with type 1 diabetes was hospitalized for three days. When I was at the hospital, the nurse would give my granddaughter her insulin two hours after she ate. Should I be giving her insulin after two hours? Someone told me you should give the insulin a half-hour after eating.
Read the Answer

The College Diabetes Network is dedicated to helping young adults with type 1 diabetes take ownership of their health and live a life without compromise.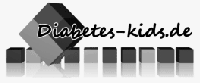 Diabetes-kids  is a free forum and the largest virtual German-speaking self-help group for children and adolescents with type 1 diabetes and their parents.