Children with Diabetes focuses on care today, so we are ready for a cure tomorrow. As an advocate and global resource, we provide support, education and inspiration to empower families and all people living with diabetes to enjoy healthy, enriched lives.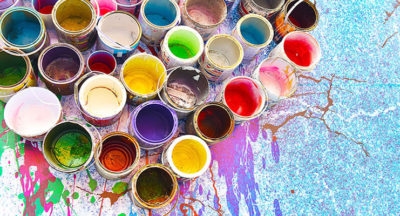 Our community is filled with people who are telling their stories – athletes, musicians, singers, and poets alike. This week, we're shining a spotlight on some poetry and prose from our CWD community, like this poem:  I Got Diabetes. Read more from our creative community and if you have a poem in your pocket that …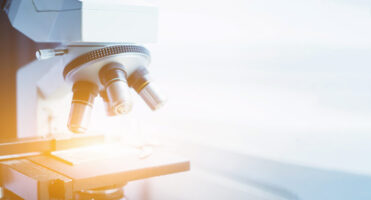 Looking to participate in a clinical trial to help move the needle on diabetes research?  Here are some trials that are currently looking for participants: A new clinical trial, funded by JDRF, has been established to explore the combination of insulin, an SGLT inhibitor called dapagliflozin and approved for use in adults with T1D and …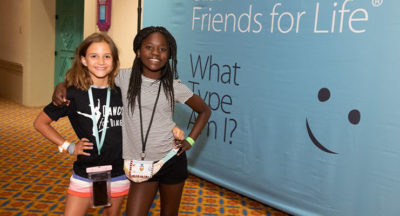 Want to re-live a little Friends for Life magic? You can, because our official conference report is now available. From photos to session recaps, you can look back at the best of our 20th anniversary and then start making your plans to join us in 2020.
Current Poll Question
Would you or your child participate in a clinical trial?
Yes, we are in a clinical trial now
Yes, we've participated in the past
Yes, but we haven't participated yet
Maybe - it would depend on the trial
No, we wouldn't participate in a trial
Other
Current DTeam Question
Question from Rhode Island, United States:
My son is playing football this year for his high school team and wears a pump and a CGM. Do you have any suggestions on what to get him to protect those sites while playing?
Read the Answer

The College Diabetes Network is dedicated to helping young adults with type 1 diabetes take ownership of their health and live a life without compromise.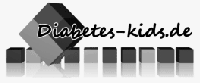 Diabetes-kids  is a free forum and the largest virtual German-speaking self-help group for children and adolescents with type 1 diabetes and their parents.