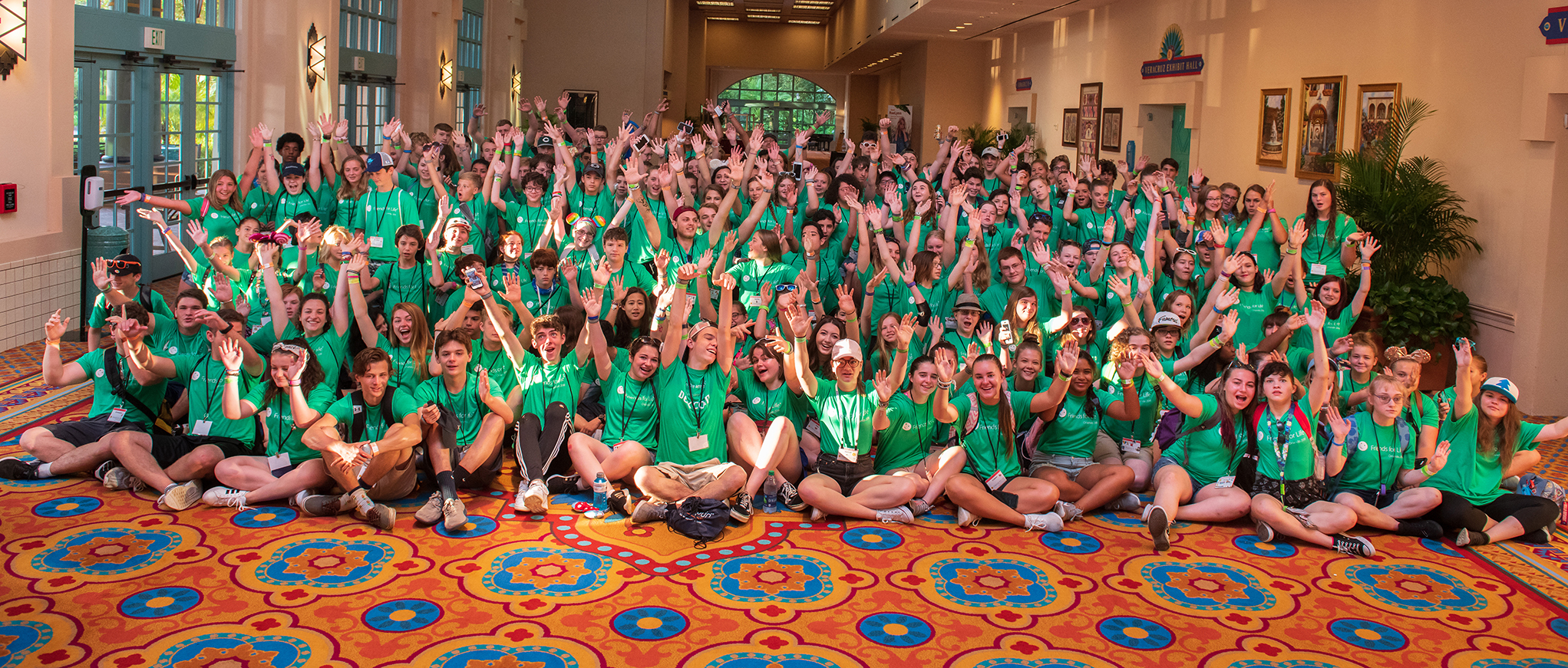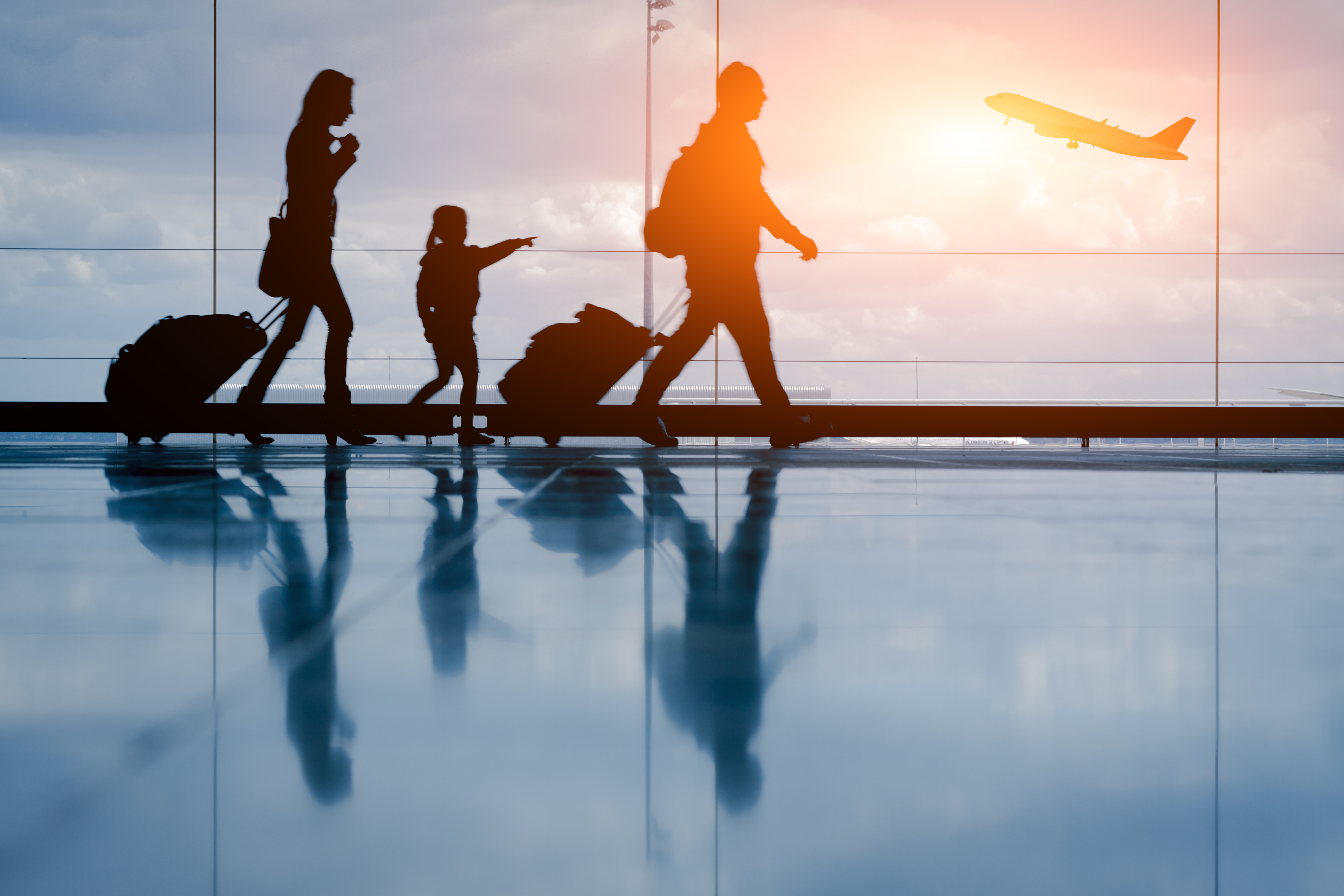 Children with Diabetes focuses on care today, so we are ready for a cure tomorrow. As an advocate and global resource, we provide support, education and inspiration to empower families and all people living with diabetes to enjoy healthy, enriched lives.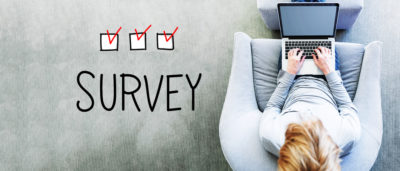 If you have type 1 diabetes in the United States, you need health insurance to help pay for medication, devices, and healthcare services (endocrinologists, certified diabetes educators, etc.). We're running this survey to get a sense for whether or not people with type 1, or who have a family member with type 1, make job …
Does the need for healthcare influence career and job decisions? Read More »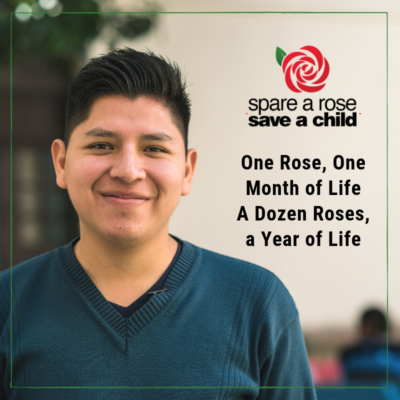 Initiated by a group of members from the Diabetes Online Community, the Spare a Rose campaign raises funds for the Life for a Child program. The first campaign took place in 2013 and every year since the community has come together to make a difference in the lives of children living with diabetes in less-resourced …
The bell tells us we are just above 10,000 feet; it seems far enough away from Orlando now to begin to process the last few days as part of Friends for Life 2016. When your child is first diagnosed with type 1 diabetes, you feel shocked, disoriented, and alone: everything you thought you knew about …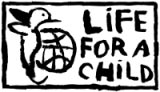 Life for a Child
Life for a Child provides insulin and diabetes supplies to those in need. Make a difference.

Insulin for Life
Insulin for Life provides insulin and diabetes supplies to those in need. Make a difference.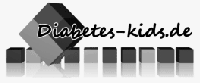 Our German Partner
Diabetes-kids is a free forum and the largest virtual German-speaking self-help group for children and adolescents with type 1 diabetes and their parents.