Children with Diabetes focuses on care today, so we are ready for a cure tomorrow. As an advocate and global resource, we provide support, education and inspiration to empower families and all people living with diabetes to enjoy healthy, enriched lives.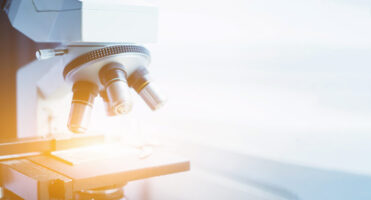 Several studies and research opportunities are currently recruiting participants.  Check out the links below to see if you qualify, and thank you for being part of this important research! Tandem's Control-IQ Hybrid Closed Loop Study in Children is recruiting and diaTribe has the details. T1D Exchange is conducting interviews with older adults (over age 55) with type …
Diabetes Studies and Research Opportunities for September Read More »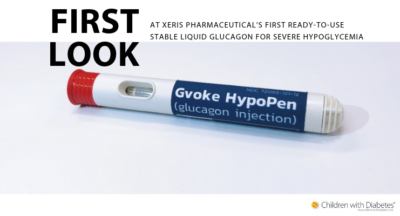 The team at Xeris Pharmaceutical has been given regulatory approval from the FDA for their ready to use liquid glucagon. According to the press release, "GVOKE is the first premixed, prefilled, premeasured liquid glucagon offering ease of use for pediatric and adult patients with diabetes ages 2 years and above or caregivers to rapidly treat …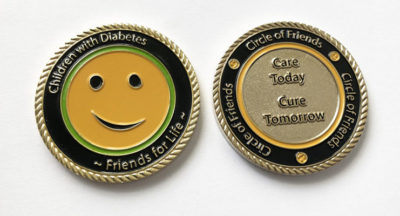 Did you know that one of the CWD Board members is offering up a $25,000 matching gift to support this organization? Our goal is to provide world-class education and information to the diabetes community, and with your help, we can make Friends for Life a reality for more families living with diabetes. Because of Friends …
Current Poll Question
Do you use artificial sweeteners/sugar substitutes?
I use them daily
I use them a few times a week
Maybe a few times a month
I don't use artificial sweeteners or sugar substitutes
I use real sugar
Other
Current DTeam Question
Question from :
My son missed a few doses each month and not taken NovoLog regularly for the past two months. He now has had a constant sugar of in the 50s mg/dl all day. Do I need to take him to the hospital?
Read the Answer

The College Diabetes Network is dedicated to helping young adults with type 1 diabetes take ownership of their health and live a life without compromise.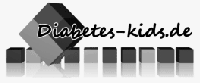 Diabetes-kids  is a free forum and the largest virtual German-speaking self-help group for children and adolescents with type 1 diabetes and their parents.