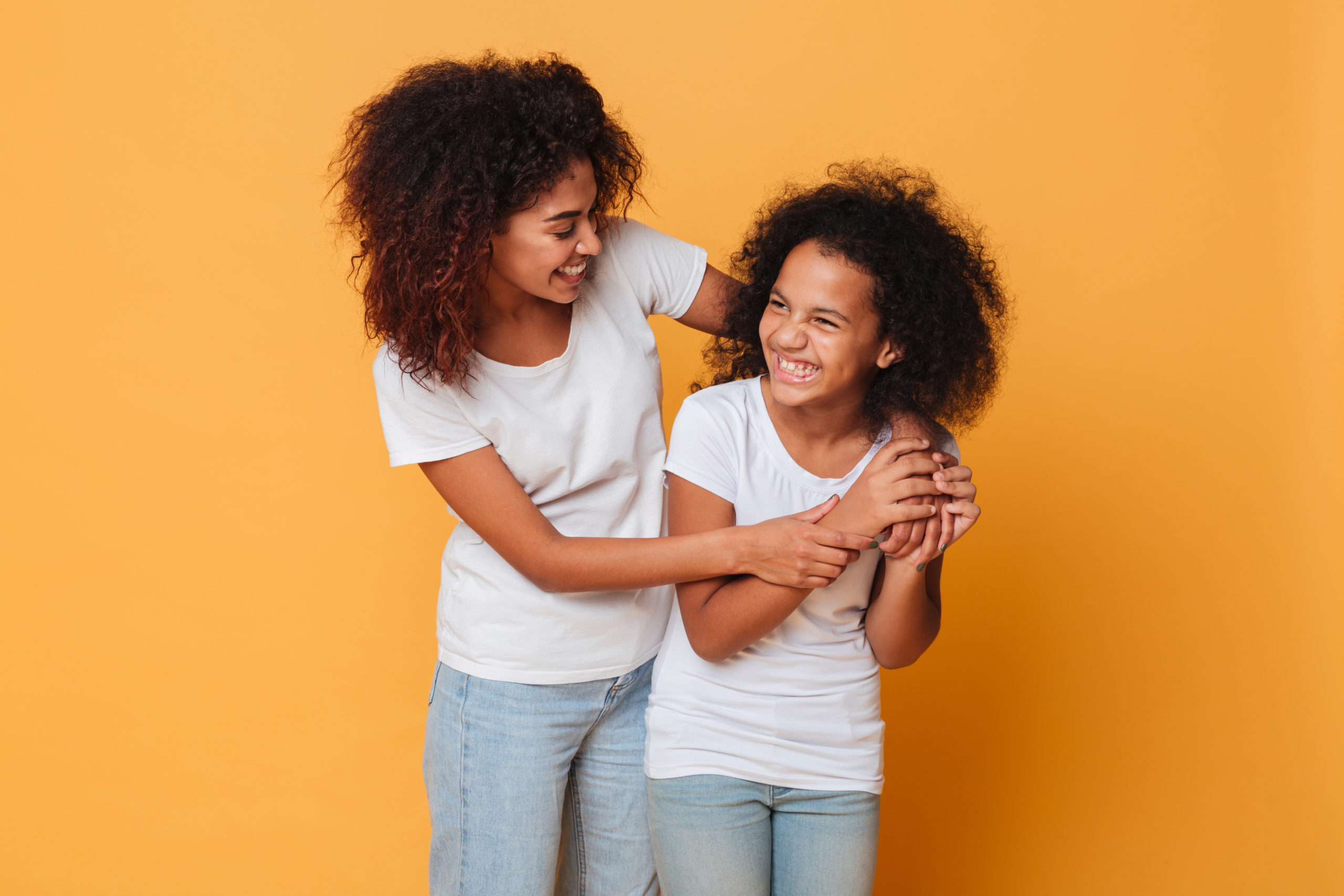 Talking Tidepool Loop and Telemedicine
with Howard Look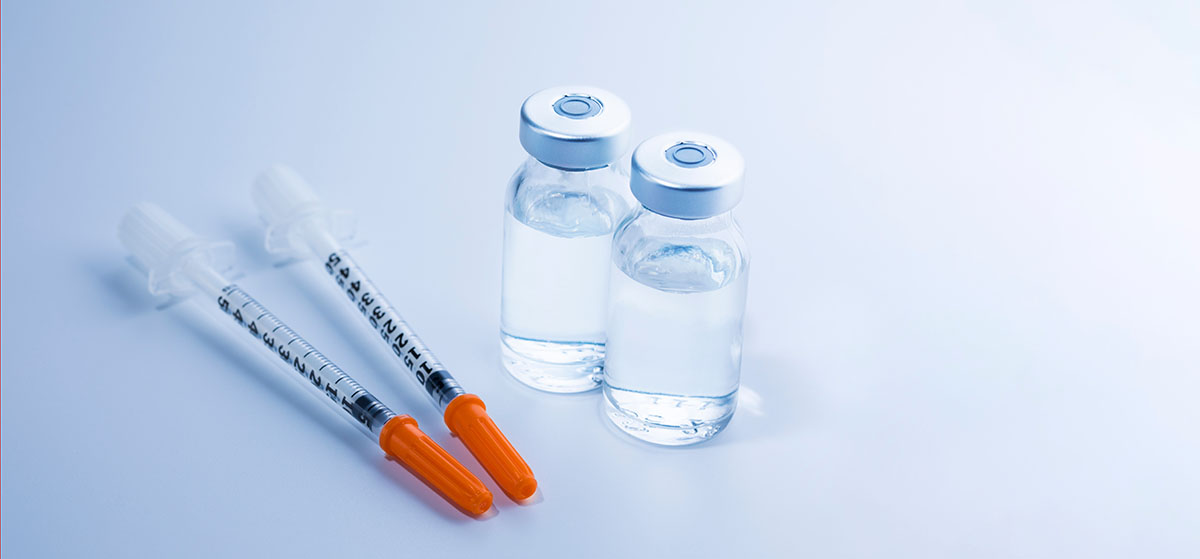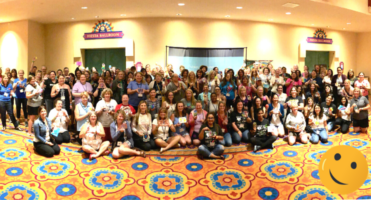 Moms can calculate a carb count from 50 feet away, pull glucose tabs and juice boxes of out thin air when needed, and keep both kids with and without diabetes afloat with what looks like ease … but we know that parents do best when they're bolstered by their peers.  And here at CWD, we're …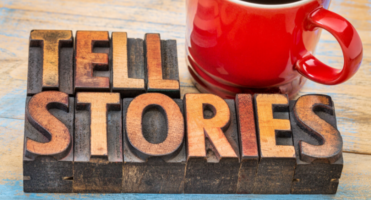 We're now several months into this COVID-19 experience, and people have had varying responses, experiences, fears, and triumphs.  Managing diabetes can be a challenge on the average day, and adding concerns about a global pandemic can send things into a tailspin. But take heart – there are thousands of families affected by diabetes who are …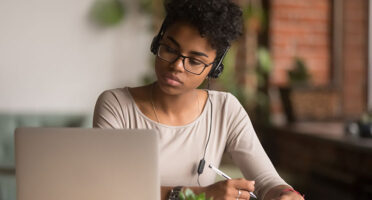 With COVID-19 changing the way we connect and learn from our community, there are a number of virtual events taking place in the coming days.  Here's a snapshot of some events that may be of interest, including some from our own CWD team: The Month of May: Spread Out the 5k! Children with Diabetes is …
Current Poll Question
What best boosts your mood during the pandemic?
Talking on the phone with friends and family
Video calls and meetings
Going for walks in the nice weather
Reading books and articles unrelated to COVID-19
Drawing, coloring, or painting
Puzzles
Watching a really good (or really bad) TV show
Exercising
Listening to music
Other
Current DTeam Question
Question from Visalia, California, USA:
Of our three children, two have type 1 diabetes and one has rheumatoid arthritis and her own child with type 1 diabetes. How can two healthy people have three children and one grandchild with autoimmune diseases?
Read the Answer

The College Diabetes Network is dedicated to helping young adults with type 1 diabetes take ownership of their health and live a life without compromise.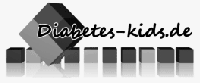 Diabetes-kids  is a free forum and the largest virtual German-speaking self-help group for children and adolescents with type 1 diabetes and their parents.