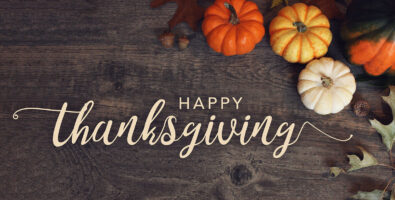 Looking for fewer SWAG* boluses this Thanksgiving? Here's a handy holiday meal carb counting resource that you can save on your smartphone and pull out discreetly while calculating a bolus. For more tips on how to handle the holidays, visit our holiday meal tip page! *  SWAG – scientific,
[email protected]
$$ guess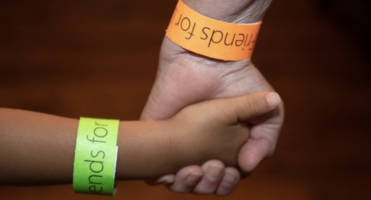 A message from CWD's Director of Development, Matt Point: Dear Fiffles, Thank you for your outpouring of support this week for our $15,000 Challenge! We told you that a generous CWD supporter has offered a $15,000 donation to Children with Diabetes IF we can do something we've never done before – receive 250 individual donations …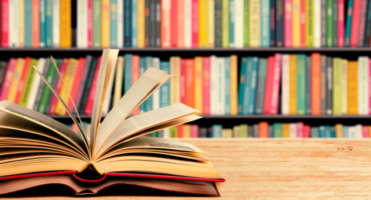 The seasons are changing; days are getting shorter, weather is getting colder, and there is NO better time to curl up with a good book! Our CWD Library is full of curated titles from the diabetes space, featuring characters living with diabetes, written by authors living with diabetes, or sharing information that benefits people with diabetes. …
Current Poll Question
Do you use overlay tapes to help keep your diabetes devices stuck?
Every time!
Most of the time.
About half of the time.
Less than half of the time.
Rarely.
Never.
I've never heard of an overlay tape.
Current DTeam Question

The College Diabetes Network is dedicated to helping young adults with type 1 diabetes take ownership of their health and live a life without compromise.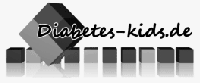 Diabetes-kids  is a free forum and the largest virtual German-speaking self-help group for children and adolescents with type 1 diabetes and their parents.