Talking with Marissa Town,
Catalyst for CWD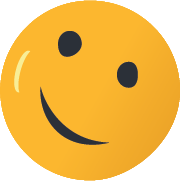 Give the Gift of Friends for Life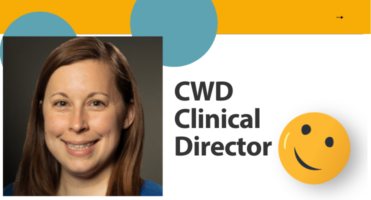 T-1 Today, dba Children with Diabetes, is proud to announce and welcome Marissa Town, BSN, RN, CDCES as the non-profit's Clinical Director.  Town will be responsible for overseeing Friends for Life conference faculty, working with the CWD team to develop conference programs, and will oversee clinical content on the ChildrenWithDiabetes.com digital platforms. Diagnosed at the …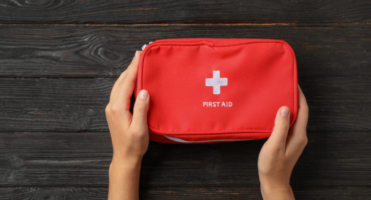 Planning ahead for emergency situations, like the hurricanes and wildfires we are currently experiencing, can lead to better outcomes. If you haven't created an emergency plan, or put together your emergency kit, now is the right time to get started. You never know when disaster will strike, so it's a good idea to have a …
Did you venture out to the beach this summer? Go on any hikes? Finally figure out that coveted pizza bolus? Did you switch diabetes devices during the hot, hot heat of summer? Did you spend multiple hours on hold with your insurance company? Did you drink a too-warm juice box to treat a low? How …
Current Poll Question
Have you experienced issues getting your diabetes care supplies because of COVID?
Yes, often
Yes, occasionally
Sometimes
Infrequently
No
Current DTeam Question
Question from Pakistan:
Recently diagnosed, my nephew's blood sugars are still elevated. He is taking Mixtard twice daily. What do you advise?
Read the Answer

The College Diabetes Network is dedicated to helping young adults with type 1 diabetes take ownership of their health and live a life without compromise.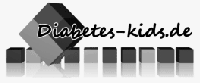 Diabetes-kids  is a free forum and the largest virtual German-speaking self-help group for children and adolescents with type 1 diabetes and their parents.