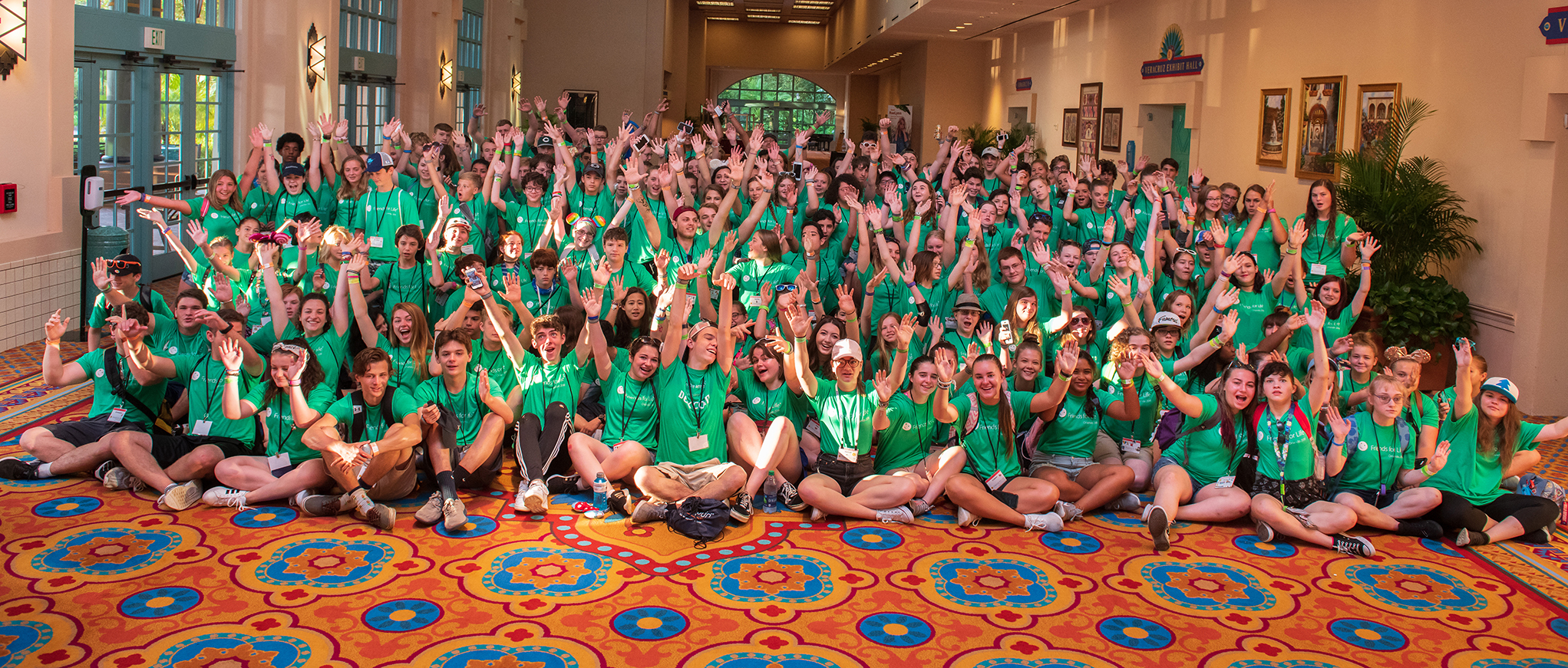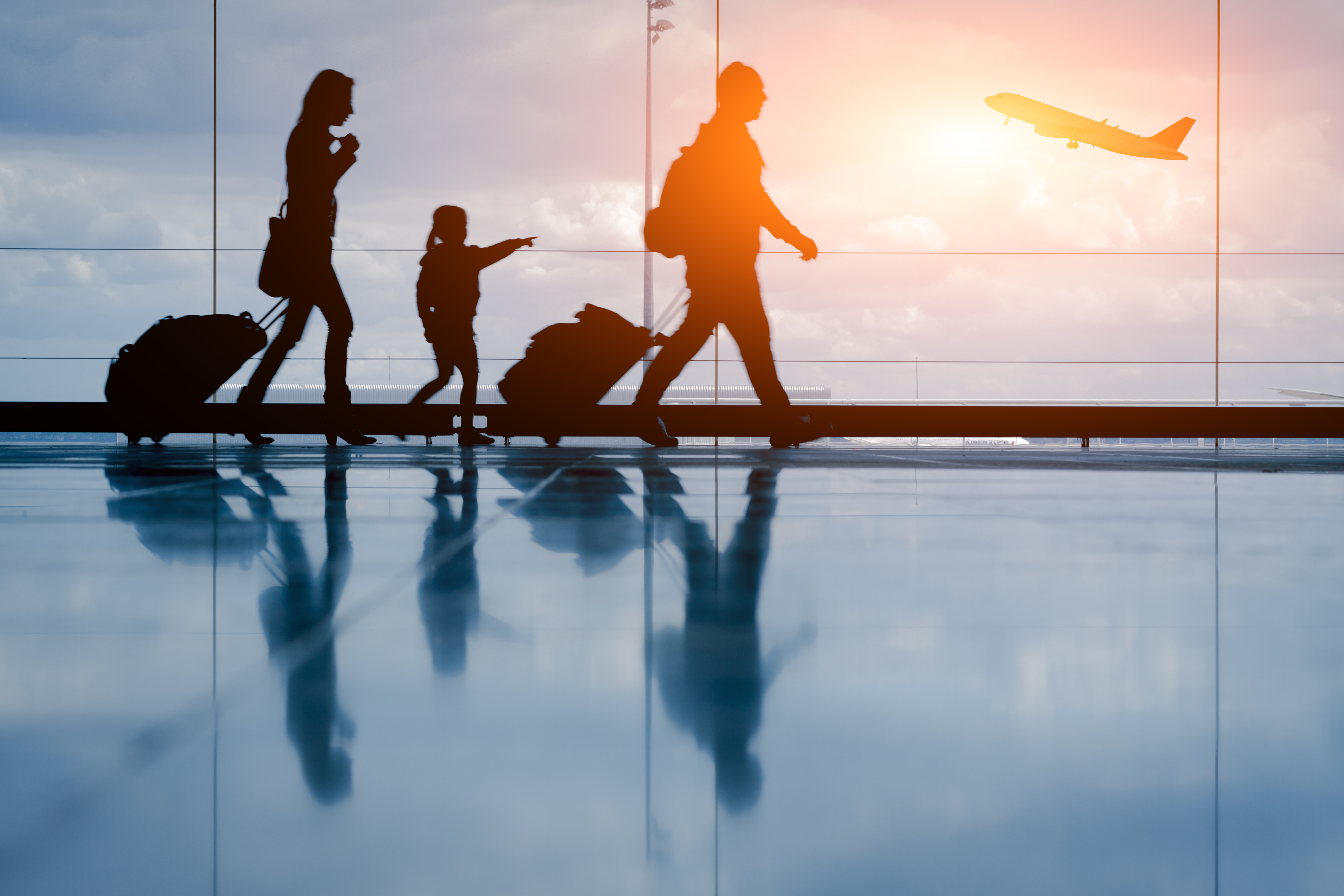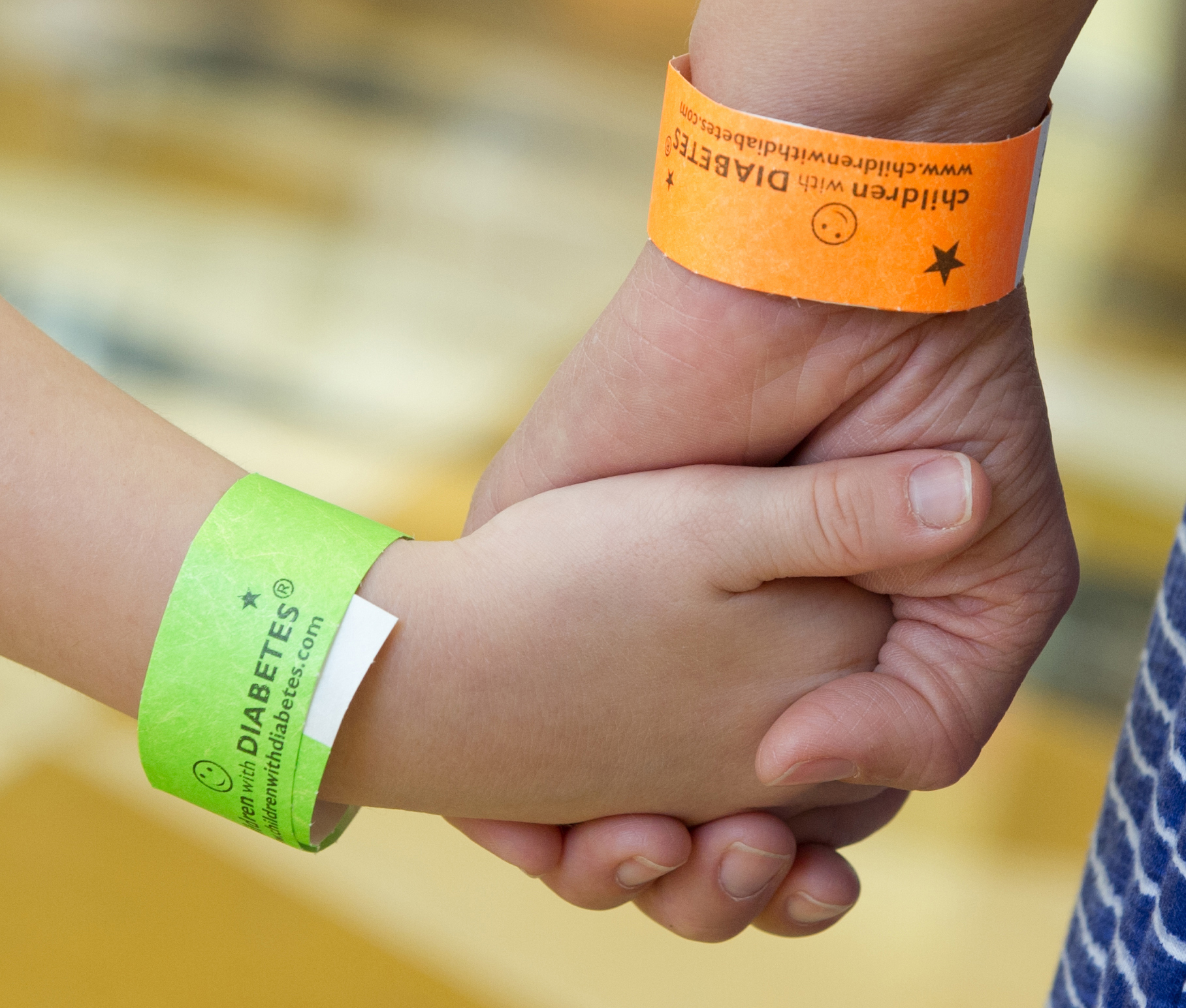 Children with Diabetes focuses on care today, so we are ready for a cure tomorrow. As an advocate and global resource, we provide support, education and inspiration to empower families and all people living with diabetes to enjoy healthy, enriched lives.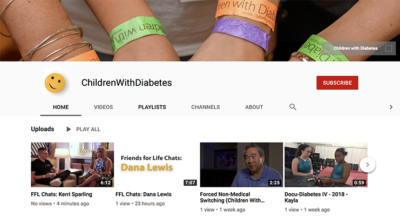 Sam Billetdeaux sat down with some of our Friends for Life faculty last summer, and the result is our new FFL Chats series on YouTube.  Hear from a duo with orange bracelets, a T1D strongman, a CWD board member, and more talking about their experiences at Friends for Life and why Children with Diabetes is …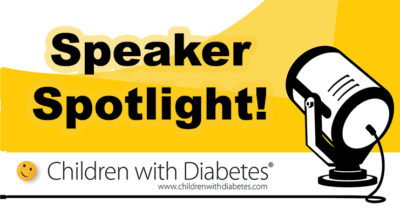 Jay Hewitt is an athlete, attorney and keynote speaker. He is the only person with type 1 diabetes to qualify for the U.S. National Long Distance Triathlon Team, racing three years for Team USA at the World Championships in Denmark, Sweden and Australia. He raced 14 ultra distance and Ironman triathlons – a 2.4-mile swim, 112-mile …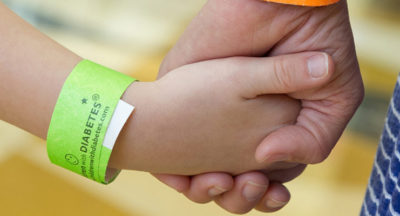 "The bracelets? They were a mix of necessity and practicality, sprinkled with some pretty significant magic." Have you ever wondered why people with diabetes wear green bracelets at Friends for Life?  Laura Billetdeaux tells the story of the green bracelets, and how they've come to mean so much to the CWD community.
Current Poll Question
Have you considered using a DIY closed loop system?
Yes, I use Loop / Medtronic
Yes, I use Loop / Omnipod
Yes, I use OpenAPS / Medtronic
Yes, I use AndroidAPS / DANA
Yes, I use AndroidAPS/Roche
Yes, I'm interested but haven't done it yet
No, I'm waiting for a commercial system
No, for some other reason
I don't know what this is
Other
Current DTeam Question
Question from Alaska:
I took my five-year-old to the doctor for frequent headaches, increased thirst, and clumsiness. She gave me a monitor and said to check his blood sugar and return later to discuss the findings because the facility we visited would not perform a glucose tolerance test on a young child. Can you give me more information?
Read the Answer

The College Diabetes Network is dedicated to helping young adults with type 1 diabetes take ownership of their health and live a life without compromise.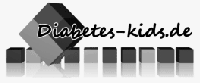 Diabetes-kids  is a free forum and the largest virtual German-speaking self-help group for children and adolescents with type 1 diabetes and their parents.