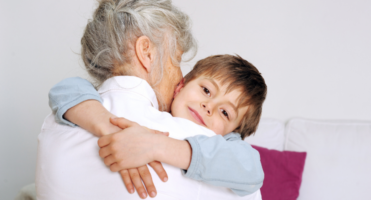 Writer and parent of a growing kid with diabetes, Stacey Simms, told a story about sharing the data from her son's CGM with her mother. "I wanted to remove her from Dexcom entirely. What could she do from 700 miles away except worry? But she asked me to keep it, explaining that she felt that …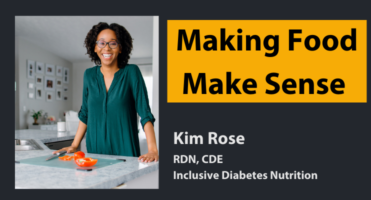 Did you catch Kim Rose, RDN, CDE at last week's Screenside Chat? Don't worry – we have the video in our archives, available on demand! Check out Kim's perspectives on dealing with food guilt, honoring your hunger, and making food make sense. You can watch the video here, and if you missed any of our …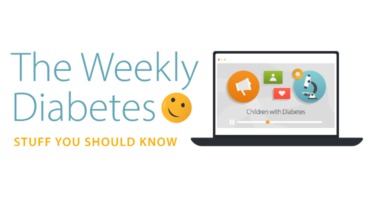 Are you ready for The Weekly Diabetes? Starting this week, the CWD team will be bringing you weekly videos with the latest in diabetes science, research, and other "stuff you should know." "We want to give people easily digestible "bite size" snippets of the latest research, industry and social media news related to diabetes," said …
Current Poll Question
For insulin pump users, how often do you test your basal rates?
More often than once a month
Once a month
Once a quarter
Twice a year
Yearly
Less than yearly
I haven't ever tested basal rates
Current DTeam Question
Question from Pakistan:
Recently diagnosed, my nephew's blood sugars are still elevated. He is taking Mixtard twice daily. What do you advise?
Read the Answer

The College Diabetes Network is dedicated to helping young adults with type 1 diabetes take ownership of their health and live a life without compromise.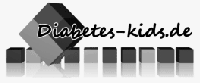 Diabetes-kids  is a free forum and the largest virtual German-speaking self-help group for children and adolescents with type 1 diabetes and their parents.