Progress Toward Prevention
I have a confession to make. I'm a diabetes supply hoarder…a diabetes supply "prepper"…a person who worries about the "diabetes apocalypse." I know I'm not the only one, and in fact, we recently received a question to our CWD Answers section asking about what someone with diabetes could do if there were a zombie apocalypse. …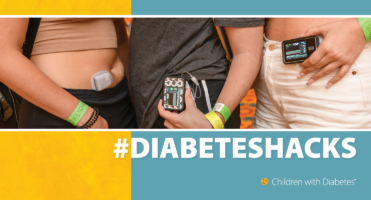 When you are diagnosed with type 1 diabetes, you learn all the "rules" from your diabetes care team, such as how, when, and where (on what body part) to take insulin; how to count carbohydrates; what to do when you are ill; and what devices you should consider using. But, sometimes, even when you do …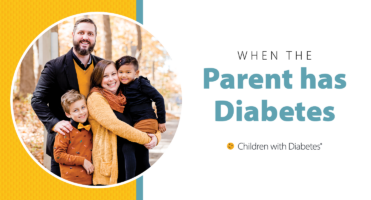 Your role as a parent is to teach your children as much as you can to prepare them for their future independence, or something like that. Your kids look to you for answers and guidance to many of life's challenges. You teach them how to talk, walk, feed themselves, read, show empathy, wash dishes, do …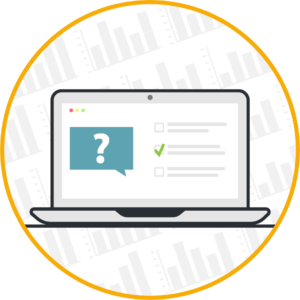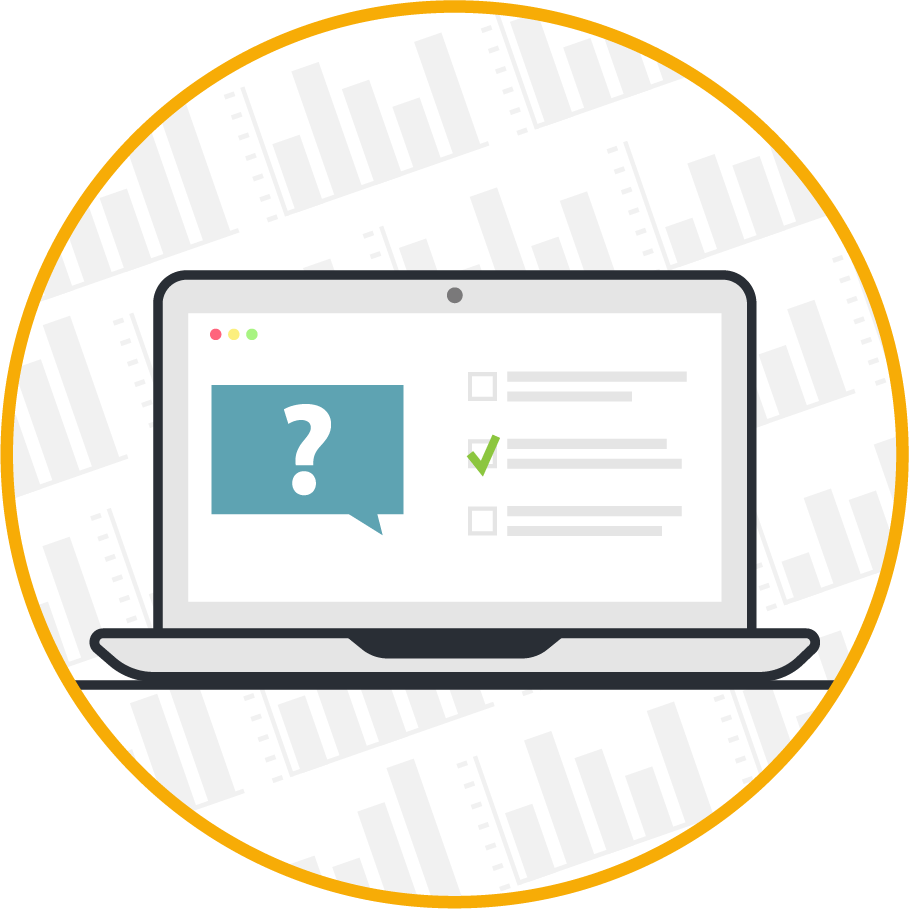 Current Poll Question
Where do you learn tips or hacks that help you with your diabetes management?
The Diabetes Online Community
Articles on diabetes websites
I don't know if I know any tips or hacks
Upcoming Friends for Life Conferences
Recent Friends for Life Conferences by the Numbers Current CWD Answers Question
Question from New York, USA:
How would someone with T1D survive in a zombie apocalypse?
Read the Answer

The Weekly Diabetes
Sign up to receive the latest information, news and research in diabetes care, technology and treatment.