Birthday Fundraiser for CWD
Bolusing for Fat and Protein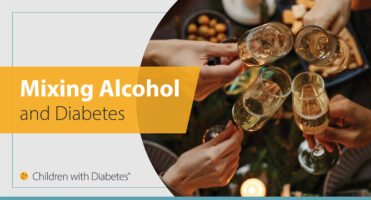 With the holiday season upon us, you may find yourself being offered more wine, beer, and mixed drinks than usual. If you have diabetes, there's a bit more to consider than whether you prefer red or white wine. It's important to understand how alcohol affects the body and what that means for your diabetes care. …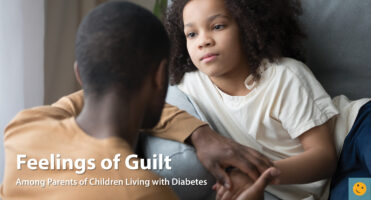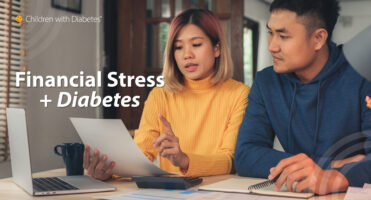 Healthcare in the United States is something that has been a hot topic in the news in recent years. We have a unique system and when compared to other high-income countries, we spend more money, but we have a lower life expectancy.1 Diabetes is one of the most expensive conditions in the United States.  Here …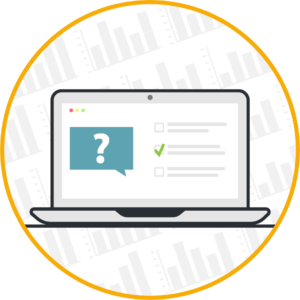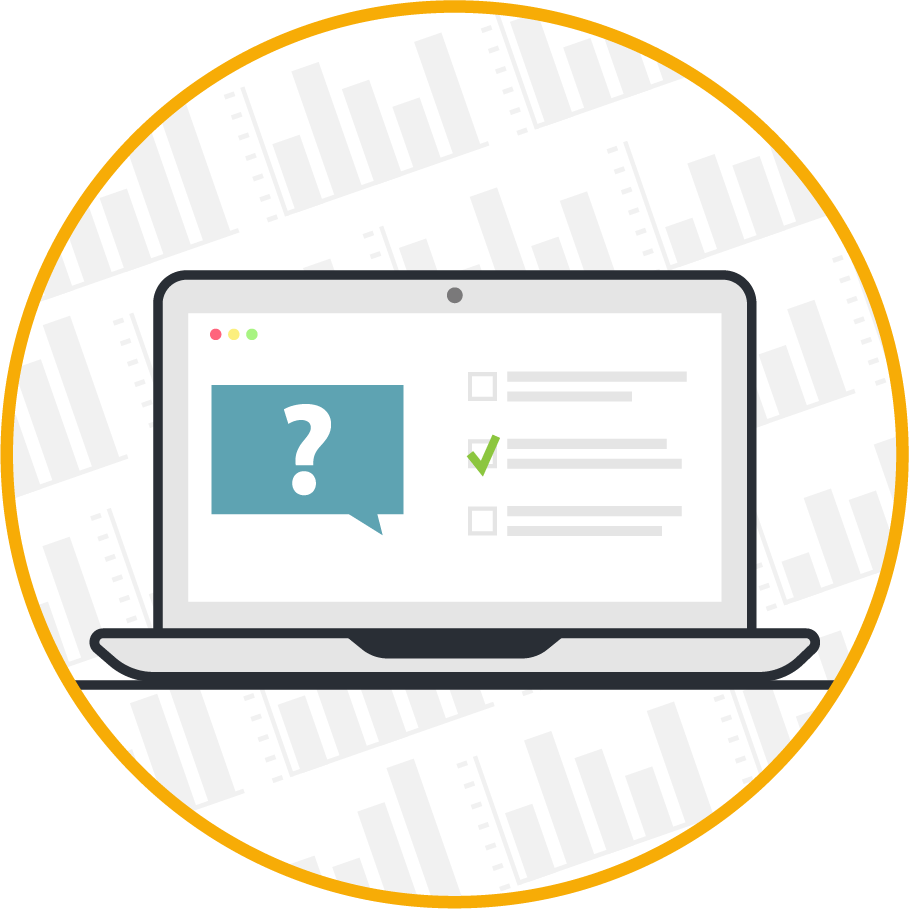 Current Poll Question
How confident are you in keeping your glucose levels (or your loved one's) in a safe range while drinking alcohol?
Very confident
Somewhat confident
Neutral
Not confident at all
Not applicable to our family
Upcoming Friends for Life Conferences
Recent Friends for Life Conferences by the Numbers Current CWD Answers Question
Question from United Kingdom:
Why is the consultant saying our son could have type 2 diabetes when he was diagnosed as type 1 in December 2021?
Read the Answer

The Weekly Diabetes
Sign up to receive the latest information, news and research in diabetes care, technology and treatment.