Managing Sick Days and Diabetes
Have a diabetes question?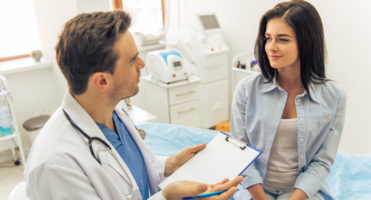 Diabetes started out as one condition describing "sweet urine," and then evolved into type 1 and type 2. Now there are many known variations of diabetes, and a new article in the Cleveland Clinic Journal of Medicine discusses the importance of knowing someone's diabetes type. Generally speaking, people with type 2 diabetes still produce some …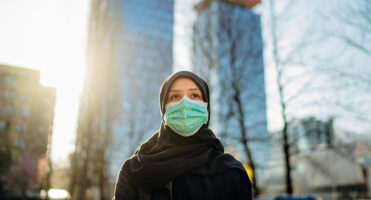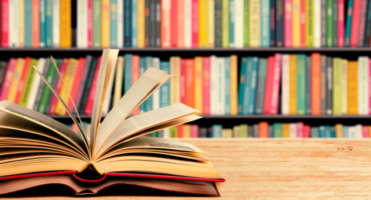 The seasons are changing; days are getting shorter, weather is getting colder, and there is NO better time to curl up with a good book! Our CWD Library is full of curated titles from the diabetes space, featuring characters living with diabetes, written by authors living with diabetes, or sharing information that benefits people with diabetes. …
Current Poll Question
Do you seek out books about diabetes?
Yes, often
Sometimes
Rarely
Never
Current DTeam Question