Get to Know Harold Sanco!

Children with Diabetes focuses on care today, so we are ready for a cure tomorrow. We provide support, education, and inspiration to empower families and all people living with diabetes to enjoy healthy, enriched lives.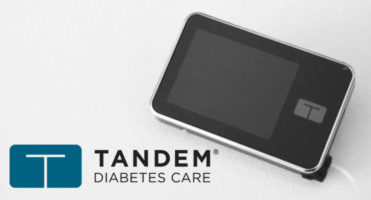 FDA approval for Control IQ has arrived! According to the press release from December 13, 2019, "The U.S. Food and Drug Administration today authorized marketing of the Tandem Diabetes Care Control-IQ Technology, an interoperable automated glycemic controller device that automatically adjusts insulin delivery to a person with diabetes by connecting to an alternate controller-enabled insulin …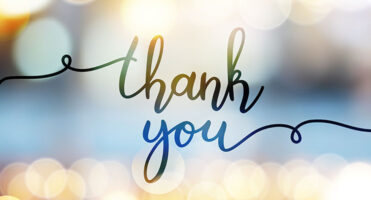 We did it! Your generosity and support helped Children with Diabetes hit our Giving Tuesday goal, raising enough money to unlock a $25,000 gift match from one of our Board members. We are humbled, grateful, and inspired, and we cannot say thank you enough. With this additional $50,000, our CWD team can bring Friends for …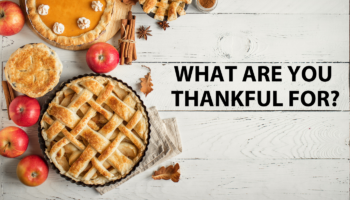 Thanksgiving is celebrated this Thursday in the United States. Soon, tables will be set with a Thanksgiving feast and families and friends will gather together.  (And make sure you pre-bolus!  Sorry … diabetes will also be joining us at the table; always smart to plan ahead.) We checked in with our CWD community to see …
Current Poll Question
Yes, before every meal.
Yes, as often as we remember.
Sometimes - it depends on the blood sugar.
Rarely
We don't pre-bolus ever.
I don't know what pre-bolus means.
Other
Current DTeam Question
Question from United Kingdom:
I am planning to take my son to Mexico. There is a five hour time difference. How easy is it to shift the basal dose by five hours?
Read the Answer

The College Diabetes Network is dedicated to helping young adults with type 1 diabetes take ownership of their health and live a life without compromise.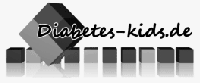 Diabetes-kids  is a free forum and the largest virtual German-speaking self-help group for children and adolescents with type 1 diabetes and their parents.