Birthday Fundraiser for CWD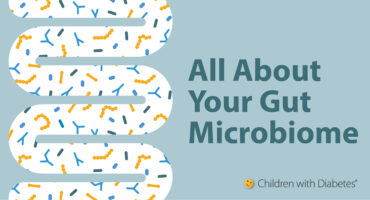 The human body is incredible when it works properly. There are so many different systems that intertwine, depend on one another, and work together to help the body function optimally. Something that has gotten researchers' attention more recently is the intestinal microbiome, or the tiny organisms that exist inside your digestive system.1 This is often …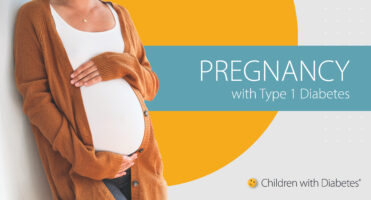 Pregnancy is something many young women with diabetes worry about, and often these anxieties start at a much younger age than they plan to try to conceive. It's common for healthcare providers to share with their patients the many things that can go wrong in pregnancy with diabetes. Their motivation is to help ensure women …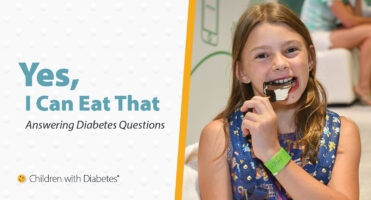 When someone learns you have diabetes, one of the first things they'll do is ask a question based on a common misconception, or myth. This should have been listed on the job description when we took diabetes as our second full time job, but of course, it was not. And, by the way, none of …
Yes, I can eat that: Answering Diabetes Questions Read More »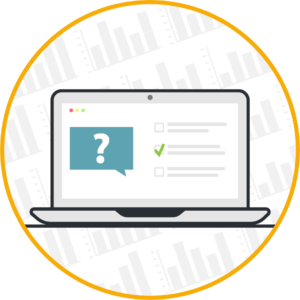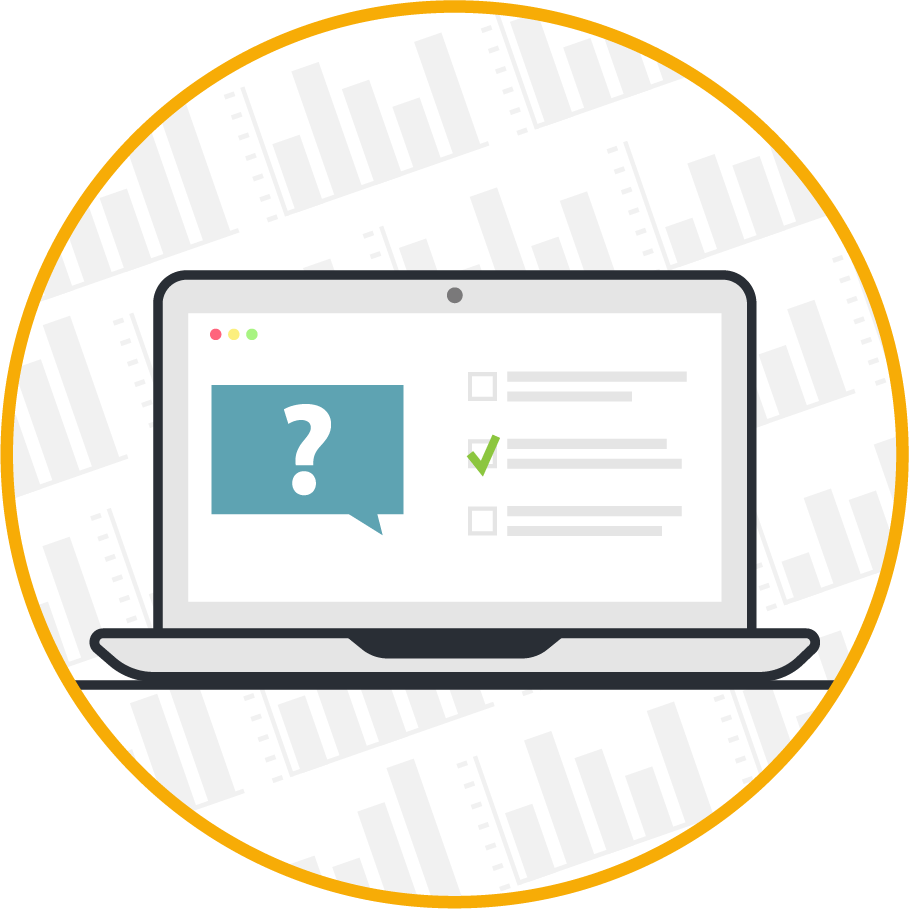 Current Poll Question
Have you ever taken probiotics, prebiotics, or other supplements to help with gastrointestinal symptoms from antibiotics or other conditions?
Yes, I have tried them.
I've only heard of probiotics.
I've tried some other things not mentioned.
I haven't tried any of these, but would consider it.
No, and I'm not interested. Current CWD Answers Question

The Weekly Diabetes
Sign up to receive the latest information, news and research in diabetes care, technology and treatment.