November is
Diabetes Month!
Join the #CWDiabetesChallenge!


Children with Diabetes focuses on care today, so we are ready for a cure tomorrow. We provide support, education, and inspiration to empower families and all people living with diabetes to enjoy healthy, enriched lives.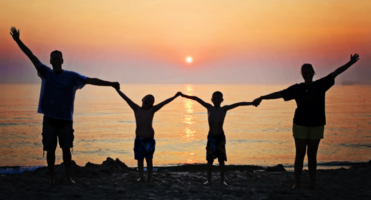 At Friends for Life, people with diabetes wear green bracelets. Green threads together the people who are playing host to diabetes. Orange bracelets are given to folks who don't have diabetes, but who are also affected by diabetes. Our community thrives when these groups are leaning on and supporting one another. Diabetes is something that …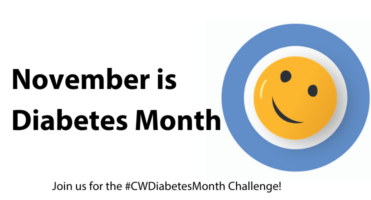 It's Diabetes Month (aka National Diabetes Awareness Month, or Diabetes Awareness Month), when society spends some time taking a peek into the life of people with diabetes.  This is our chance to show people what diabetes is all about, from the treatments and tools we're fighting to have access for, to the ways that food …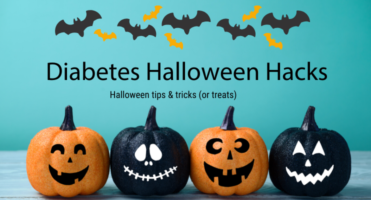 Halloween is right around the corner, and we know what it's like to navigate such a candy-heavy day with diabetes on board. So we connected with our Fiffles to see how they handle diabetes and the Halloween fun. From "switch witch" to saving for lows, here are some tips and tricks on "hacking Halloween" from …
Current Poll Question
At home, how do you dispose of your lancets, syringes, infusion sets, and other "sharp" medical waste?
Toss them into the trash
Place them into a container (detergent bottle) and put into the trash
Dispose in an approved sharps container into the trash
Dispose in a sharps drop-off unit at a pharmacy, etc
Other
Current DTeam Question
Question from :
My son missed a few doses each month and not taken NovoLog regularly for the past two months. He now has had a constant sugar of in the 50s mg/dl all day. Do I need to take him to the hospital?
Read the Answer

The College Diabetes Network is dedicated to helping young adults with type 1 diabetes take ownership of their health and live a life without compromise.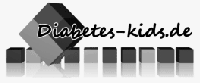 Diabetes-kids  is a free forum and the largest virtual German-speaking self-help group for children and adolescents with type 1 diabetes and their parents.