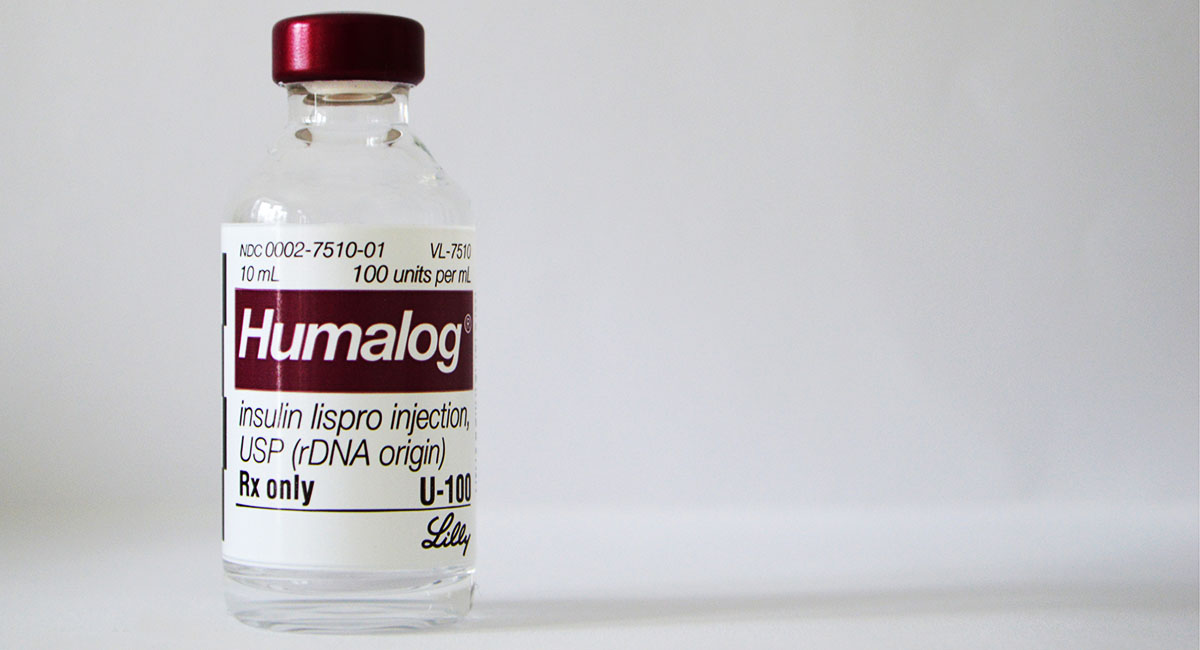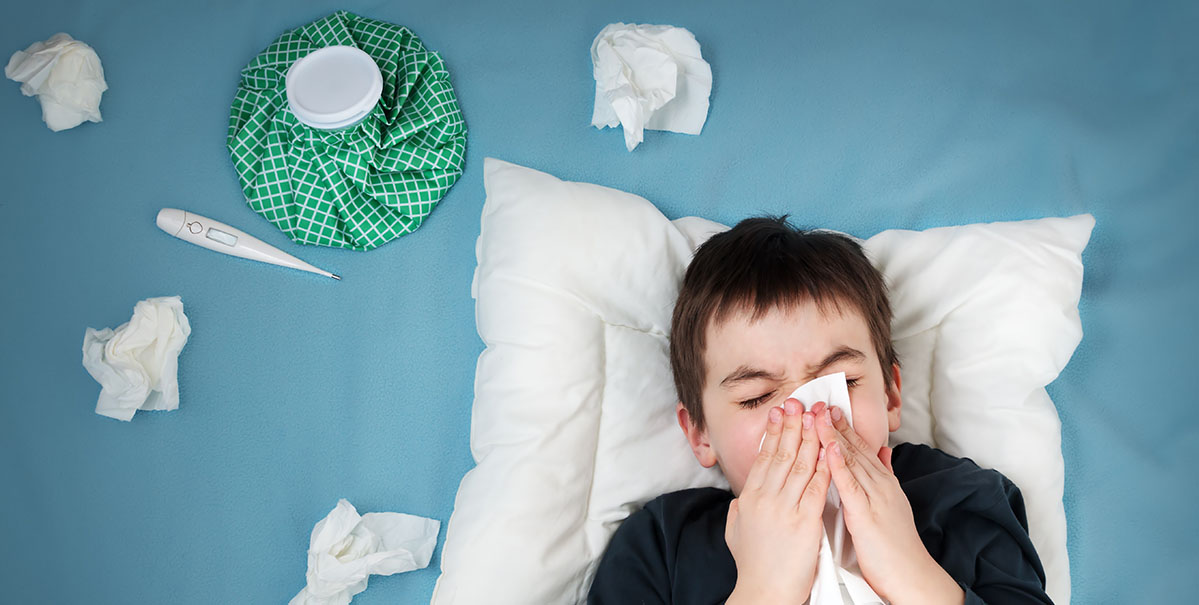 Managing Sick Days and Diabetes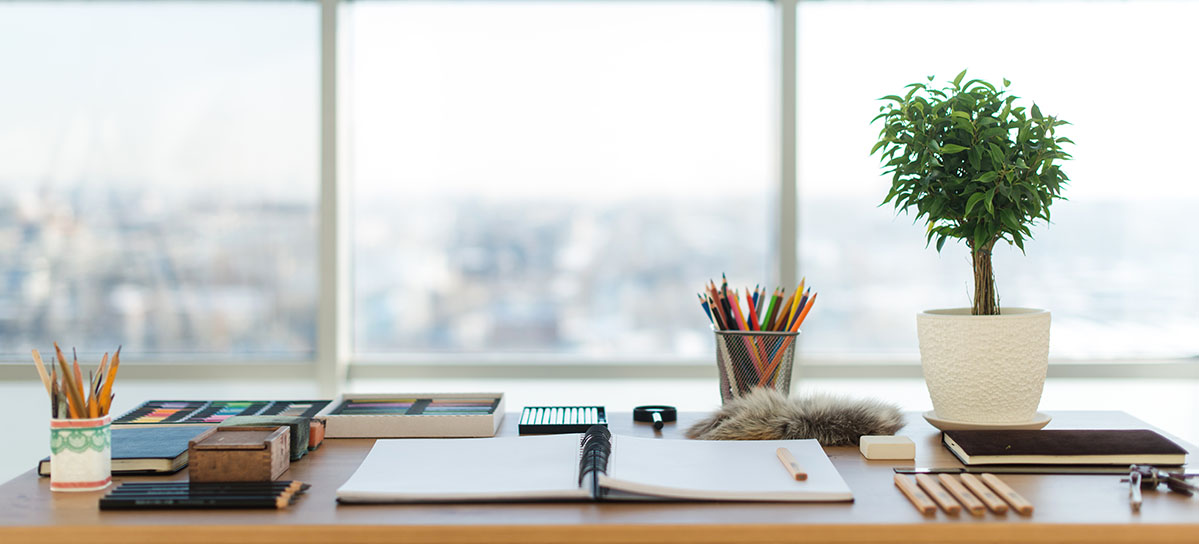 Social distancing and staying home?

COVID-19: Stay Calm, Stay Informed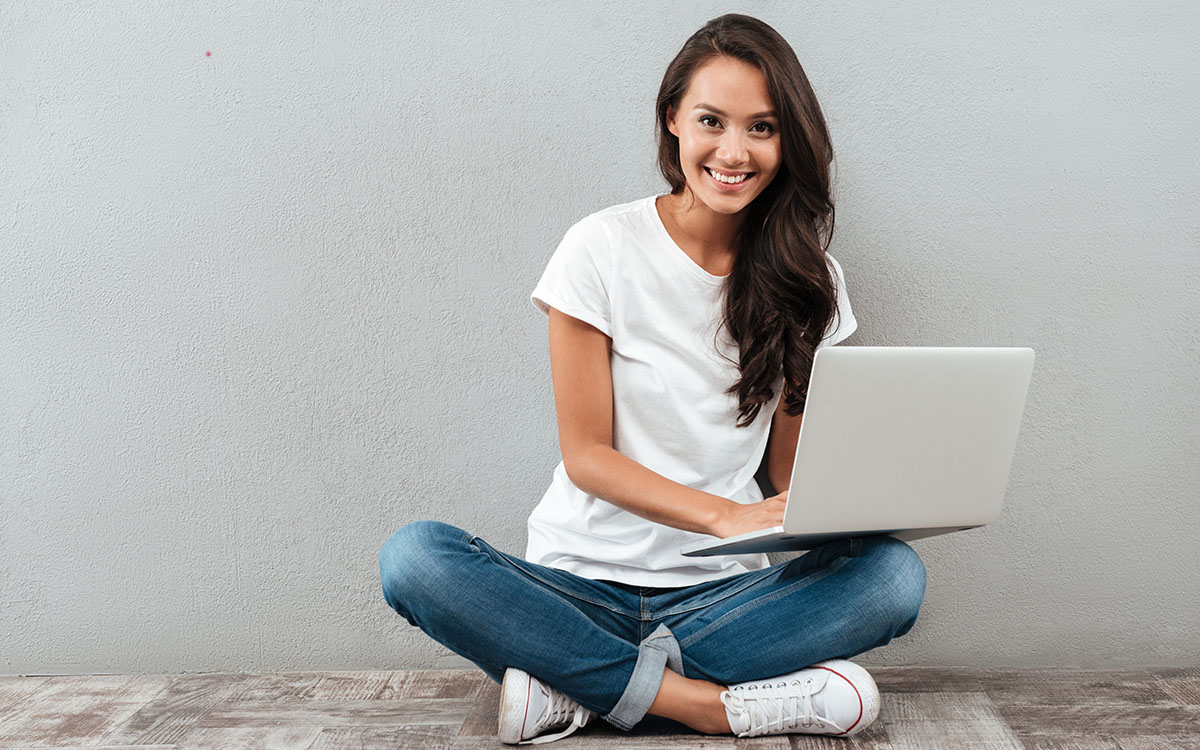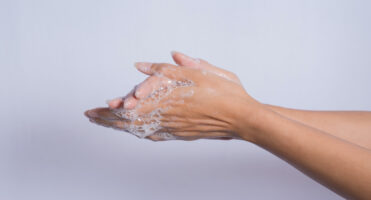 "Hand washing is one of the best ways to protect yourself and your family from getting sick. Learn when and how you should wash your hands to stay healthy." (Source: CDC) Need a refresher on how to properly wash your hands? Did you know that you should be washing your hands with warm water and …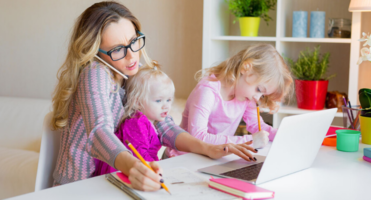 To say that we're experiencing "weird times" would be an understatement, but we're in these weird times together, so there's comfort in knowing we're all in the same boat … sitting a safe 6 feet away from one another, of course.  (Get used to jokes about social distancing, friends.  Just trying to keep things as …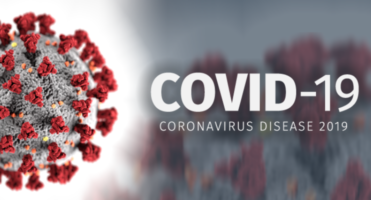 There are concerns about a new flu-like virus, COVID-19 or coronavirus, that is spreading rapidly around the world. Reading news updates about this virus can make you feel anxious or scared, but please keep in mind that there are things you can do to keep yourself informed, protected, and calm. Let's walk through some of …
Current Poll Question
How do you treat low blood sugars?
Juice boxes
Glucose tabs
Candies, like Smarties or Swedish Fish
Mini-dose glucagon
Raisins
Turning down basal rates to help reduce lows
A combination of these things
We do something else
Current DTeam Question

The College Diabetes Network is dedicated to helping young adults with type 1 diabetes take ownership of their health and live a life without compromise.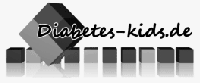 Diabetes-kids  is a free forum and the largest virtual German-speaking self-help group for children and adolescents with type 1 diabetes and their parents.