Managing Sick Days and Diabetes
Have a diabetes question?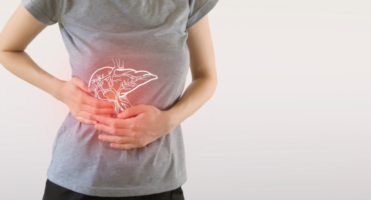 Non-Alcoholic Fatty Liver Disease (NAFLD) is a condition where you have too much fat built up in your liver, and it can cause damage. It is estimated that 10-20% of the United States population has this condition and it can be hard to identify because many of the symptoms are silent.1 One of the major …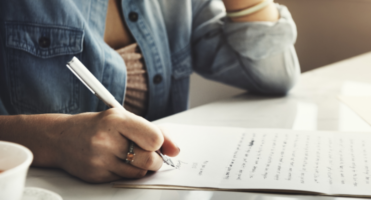 For the past 22 years, I have been at the helm of CWD's conferences. Friends for Life events large and small, inside the US, outside the US, and all around the country. It's been all-consuming in the most wonderful way. I love going to new venues, meeting their events teams, hearing what they have to …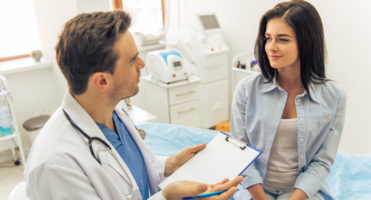 Diabetes started out as one condition describing "sweet urine," and then evolved into type 1 and type 2. Now there are many known variations of diabetes, and a new article in the Cleveland Clinic Journal of Medicine discusses the importance of knowing someone's diabetes type. Generally speaking, people with type 2 diabetes still produce some …
Current Poll Question
Where do you keep a running list of questions for your medical team?
In a note on my phone
Email them to myself
I text them to a family member/friend
Word document
Piece of paper
List on the fridge/corkboard
In the blood sugar logbook
We don't keep a list of questions.
Current DTeam Question