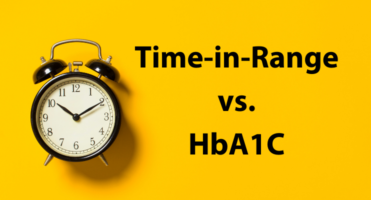 Advances in technology have helped ease some of the burden in diabetes self-management, and continuous glucose monitoring (CGM) has been one of the biggest game-changers. Having access to data in real-time, with directional arrows that help identify trends, allows people to make more informed decisions. Getting alerts that are customizable to help catch lows and …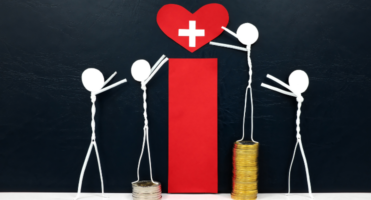 Diabetes is a disease that affects people of all types, and while there are many factors that affect how well diabetes is managed, some of them are not modifiable, such as race. Although the pandemic has brought the racial health disparities in the United States to the headlines, there is still so much work to …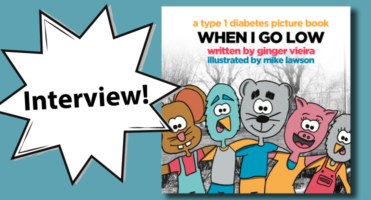 Ginger Vieira and Mike Lawson have teamed up to bring a new book to the diabetes community: When I Go Low.  Our CWD team had a chance to connect with them both about why they created this book and how they hope it will help the diabetes community. Watch the video below! You can find …
Current Poll Question
What kind of diabetes support do you value most?
Being asked about my mental health
Having someone carb-count for me
Offering to be an accountability partner
Offering to exercise with me
Volunteering to help with insurance phone calls
Not being asked about diabetes unless I bring it up
Something else
Current DTeam Question
Question from South Carolina, USA:
Do I have prediabetes? I'm an avid athlete, but my blood sugars are rising.
Read the Answer