Enhancing the Effects of Insulin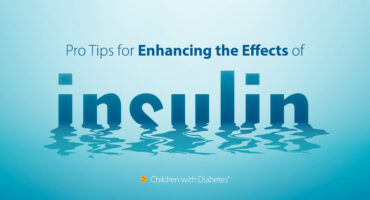 When you have diabetes, sometimes it feels like no matter what you do, your insulin is not working how it should. There are many very real reasons why it may not be working – the dose may have been too small, you could be injecting into scar tissue, the insulin could have denatured (gone bad), …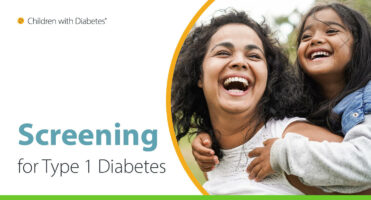 Diabetes basics pertinent to screening We know that type 1 diabetes is an autoimmune condition, meaning that the body's immune system starts attacking its own body. The immune system is supposed to help the body fight off things such as viruses, flus, colds, etc. But sometimes it goes rogue and we don't fully understand why …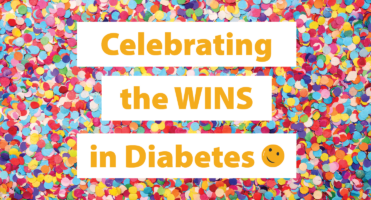 When you're living with diabetes, or loving someone with diabetes, you have to stay resilient as much as you can. It's a marathon, not a sprint, and you have to be able to make it to the end one way or another. One of the things that helps me maintain my resilience with diabetes is …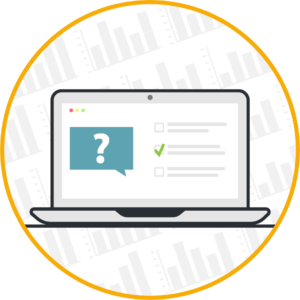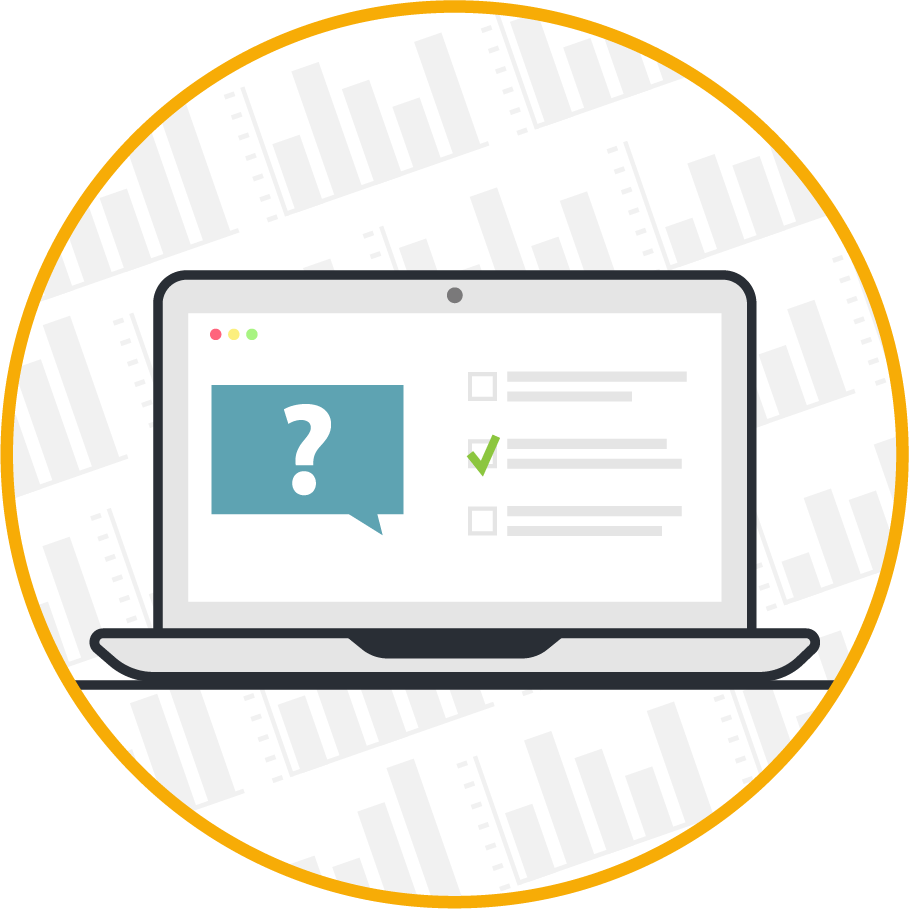 Current Poll Question
How often do you feel your insulin is not working as expected in your body?
Stories from CWD Journey Award Recipients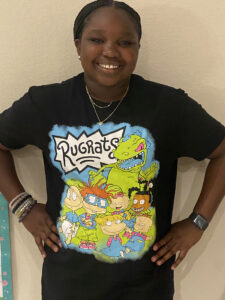 From her mom, Rahmatu: Our daughter Celine was diagnosed at an early age. She has gone from hiding in the closet to changing her own Pods and CGM. It has not been an easy journey but we are thankful for family and our medical team and all the technology. We are still hopeful for a […]
Read More
Upcoming Friends for Life Conferences Current CWD Answers Question
Question from United States:
I put in my site before filling my tubing with insulin. I just continued and started filling my tubing. I realized I had not filled my cartridge with insulin first. What will happen?
Read the Answer

The Weekly Diabetes
Sign up to receive the latest information, news and research in diabetes care, technology and treatment.