Children with Diabetes focuses on care today, so we are ready for a cure tomorrow. As an advocate and global resource, we provide support, education and inspiration to empower families and all people living with diabetes to enjoy healthy, enriched lives.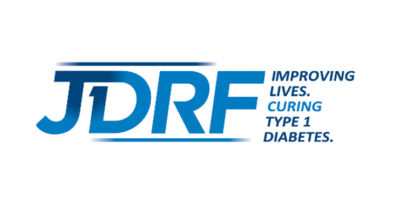 According to a press release from April 9, the JDRF Board has appointed leading diabetes researcher and advocate Aaron J. Kowalski, Ph.D. as their new President and CEO.  Dr. Kowalski  is the first person with type 1 diabetes to lead the research organization, and he brings more than 30 years of lived experience with T1D …
Aaron J. Kowalski Appointed as JDRF President and CEO Read More »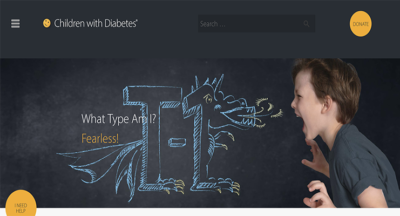 We're working hard to update the Children with Diabetes website, including adding new resources for our families and more detailed content.  One of our new hubs is our Blood Sugar Management page, with information on A1C, insulin, pre-bolusing, mini-dose glucagon for hypos, and medications beyond insulin. New pages are being added weekly, so check back …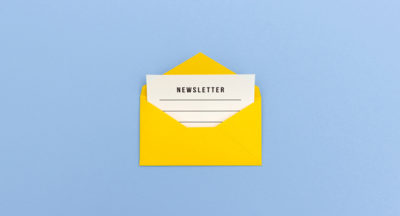 We've been delivering our What's New newsletter since July of 1995 (whoa!) and in March 2019, we gave it a makeover to match the new look on our website. Each week we will bring you the latest in research news that matters, links to important stories in social media and the popular press, as well …
Current Poll Question
When did you last refill your glucagon prescription?
Within the last year
Within the last two years
More than two years ago
I do not have a glucagon prescription
I don't know what glucagon is
Current DTeam Question
Question from Farmingdale, New York, USA:
Where can I donate unused supplies, such as insulin?
Read the Answer

The College Diabetes Network is dedicated to helping young adults with type 1 diabetes take ownership of their health and live a life without compromise.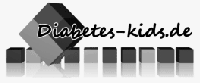 Diabetes-kids  is a free forum and the largest virtual German-speaking self-help group for children and adolescents with type 1 diabetes and their parents.