Video Vault Diabetes and Mental Wellness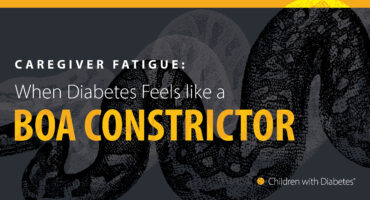 As the month of May comes to a close, I find myself reflective upon the fact that May is Mental Health Awareness Month. Yet, in the diabetes world, we don't talk much about mental health, do we? Most of our diabetes chit-chat is about pumps or syringes and different types of insulin. We babble on …
Caregiver Fatigue: When Diabetes feels like a Boa Constrictor Read More »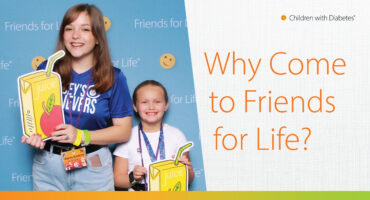 Friends for Life is an experience that can be difficult to describe; the closest that I can come up with is "diabetes camp on steroids," but it doesn't truly capture all the magic that happens every summer during Friends for Life Orlando. When Friends for Life started, the idea was for families to come together …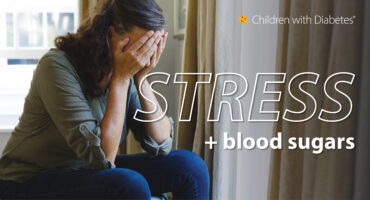 The amount of stress that we have undergone as humans in the last few years has been ridiculous. This is certainly not how I imagined I would be spending my adult life. It feels like every chance we get to come up for a breath after drowning in major horrible world event after major horrible …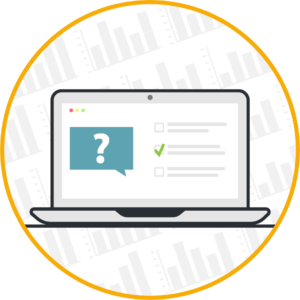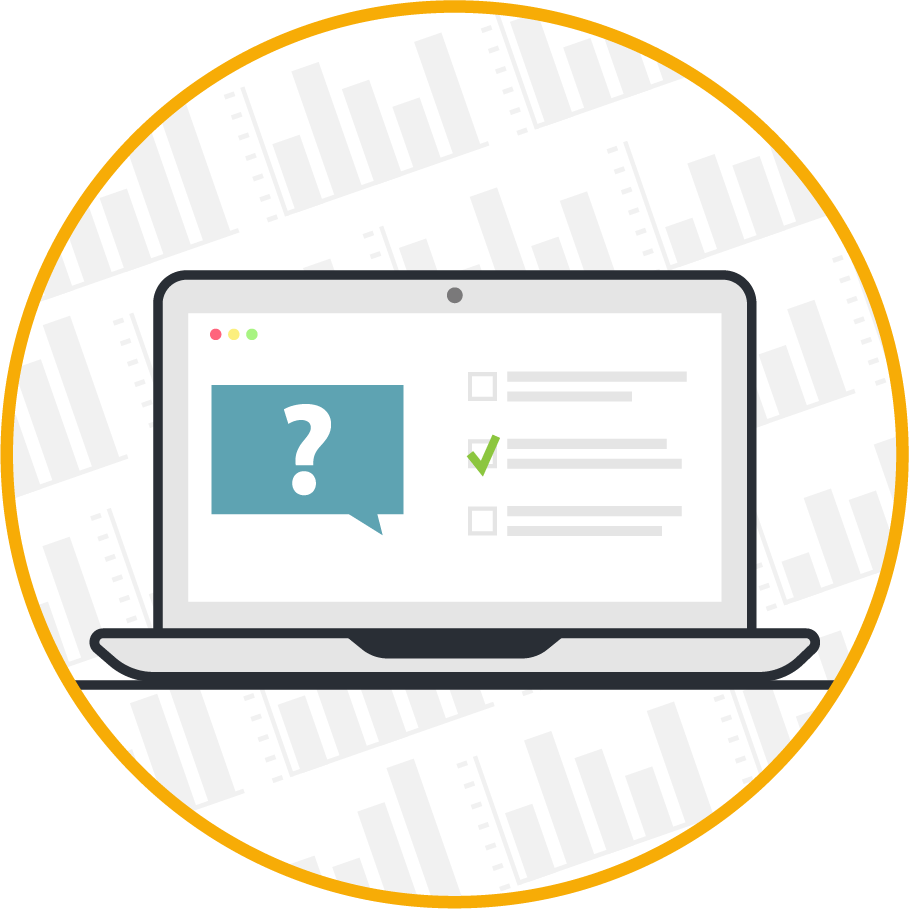 Current Poll Question
Have you experienced caregiver burnout?
Yes, I joined a local support group.
Yes, I attended a FFL conference.
Yes, but I have done nothing.
No, I have not experienced it.
Upcoming Friends for Life Conferences Current CWD Answers Question
Question from United States:
I put in my site before filling my tubing with insulin. I just continued and started filling my tubing. I realized I had not filled my cartridge with insulin first. What will happen?
Read the Answer

The Weekly Diabetes
Sign up to receive the latest information, news and research in diabetes care, technology and treatment.