November is
Diabetes Month!
Join the #CWDiabetesChallenge!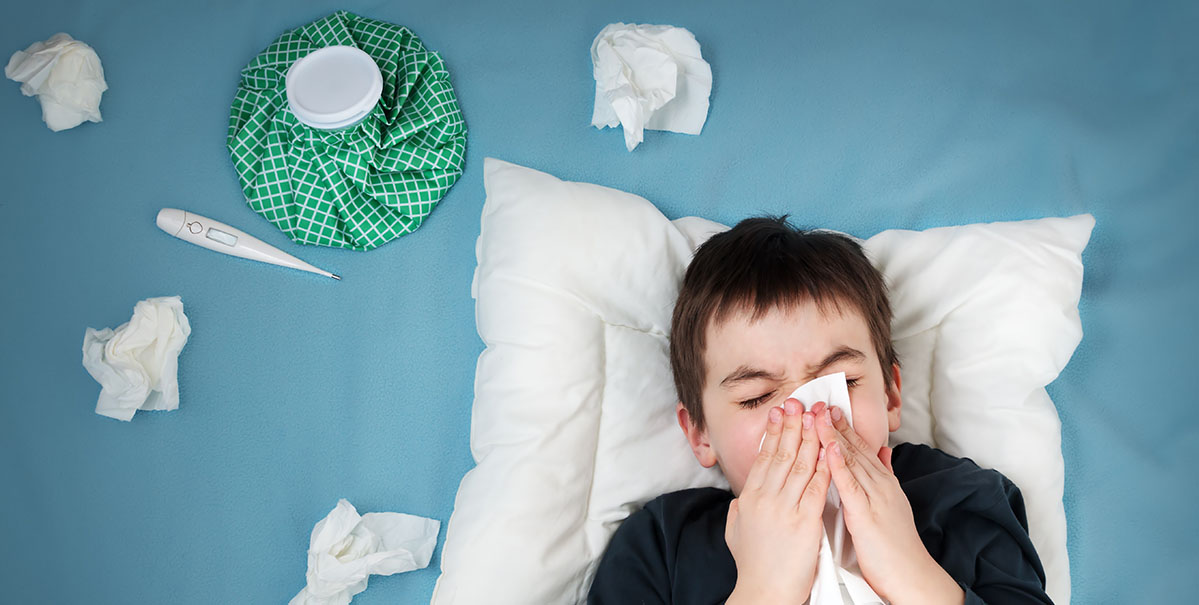 Managing Sick Days and Diabetes
Children with Diabetes focuses on care today, so we are ready for a cure tomorrow. We provide support, education, and inspiration to empower families and all people living with diabetes to enjoy healthy, enriched lives.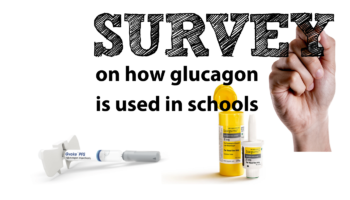 There have been some major advancements in glucagon over the last year, and we're encouraged to see more options for treating hypoglycemia on the horizon. With the availability of newer glucagon options, we're interested in your experiences – if any – with glucagon use in your child's school. This glucagon survey was created to find …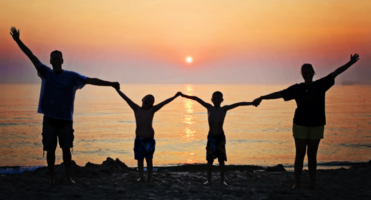 At Friends for Life, people with diabetes wear green bracelets. Green threads together the people who are playing host to diabetes. Orange bracelets are given to folks who don't have diabetes, but who are also affected by diabetes. Our community thrives when these groups are leaning on and supporting one another. Diabetes is something that …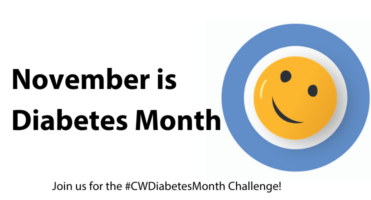 It's Diabetes Month (aka National Diabetes Awareness Month, or Diabetes Awareness Month), when society spends some time taking a peek into the life of people with diabetes.  This is our chance to show people what diabetes is all about, from the treatments and tools we're fighting to have access for, to the ways that food …
Current Poll Question
Do you talk to your doctor if you're struggling to pay for diabetes supplies?
Yes, I share those concerns and ask for help.
Yes, I bring it up and hope they'll offer help.
I haven't brought it up yet but I want to.
I don't bring it up.
Other
Current DTeam Question
Question from :
My son missed a few doses each month and not taken NovoLog regularly for the past two months. He now has had a constant sugar of in the 50s mg/dl all day. Do I need to take him to the hospital?
Read the Answer

The College Diabetes Network is dedicated to helping young adults with type 1 diabetes take ownership of their health and live a life without compromise.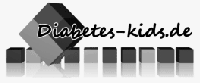 Diabetes-kids  is a free forum and the largest virtual German-speaking self-help group for children and adolescents with type 1 diabetes and their parents.