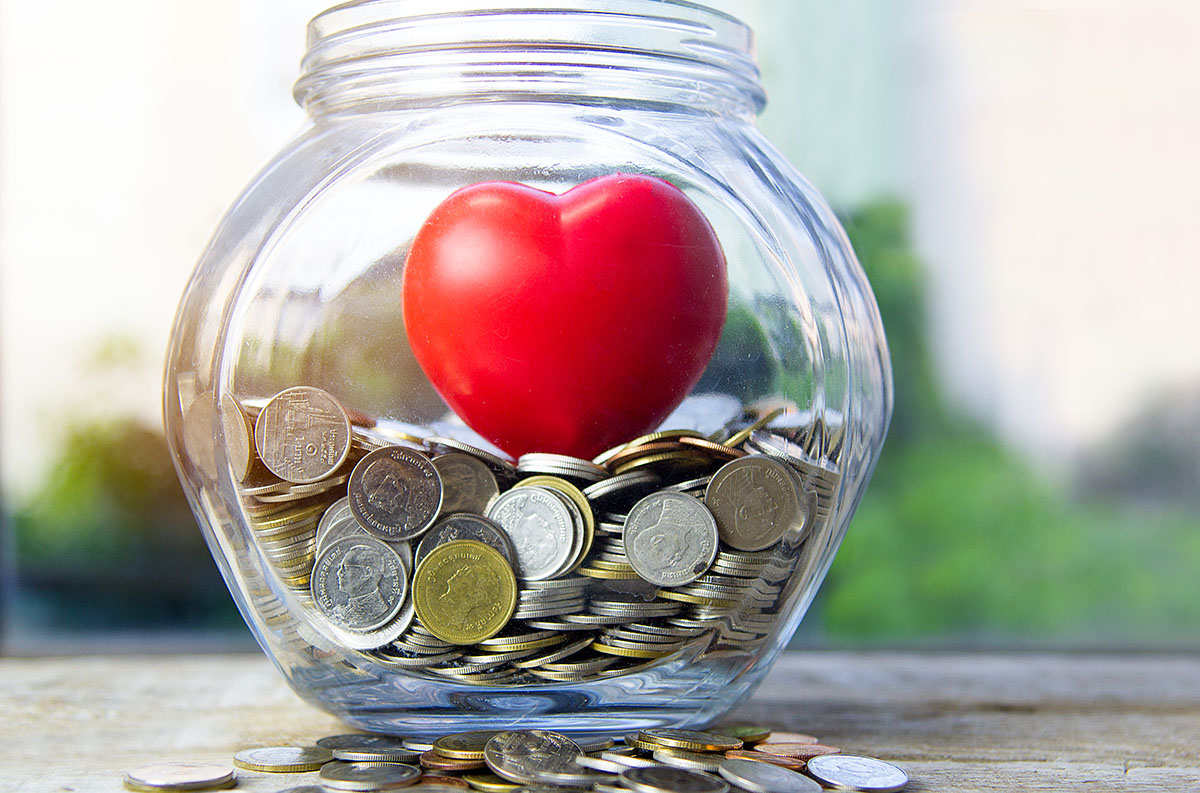 Give the Gift of Friends for Life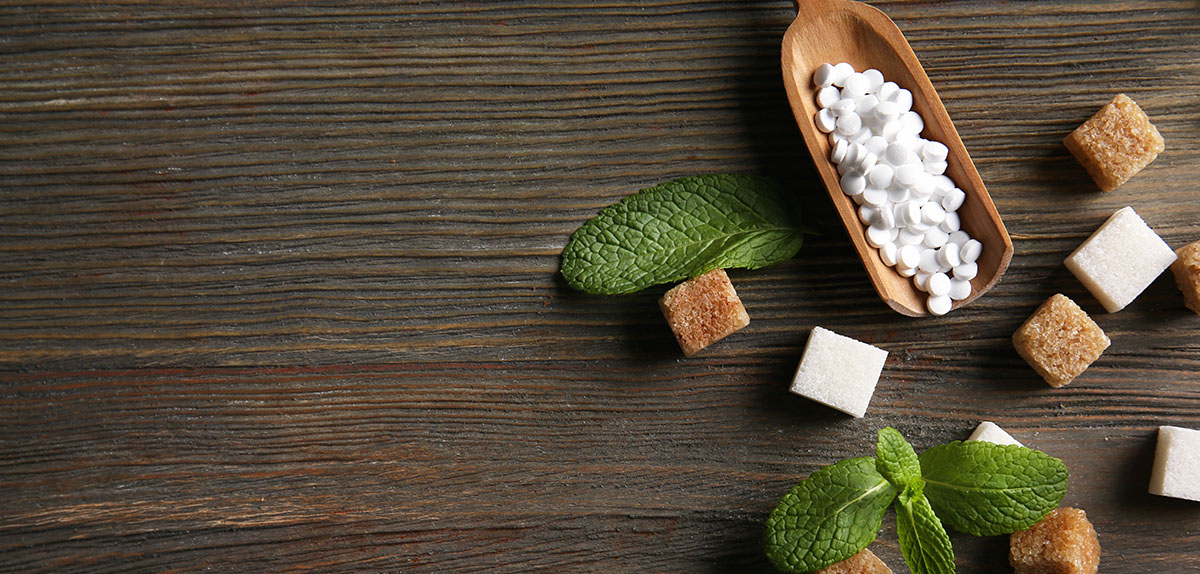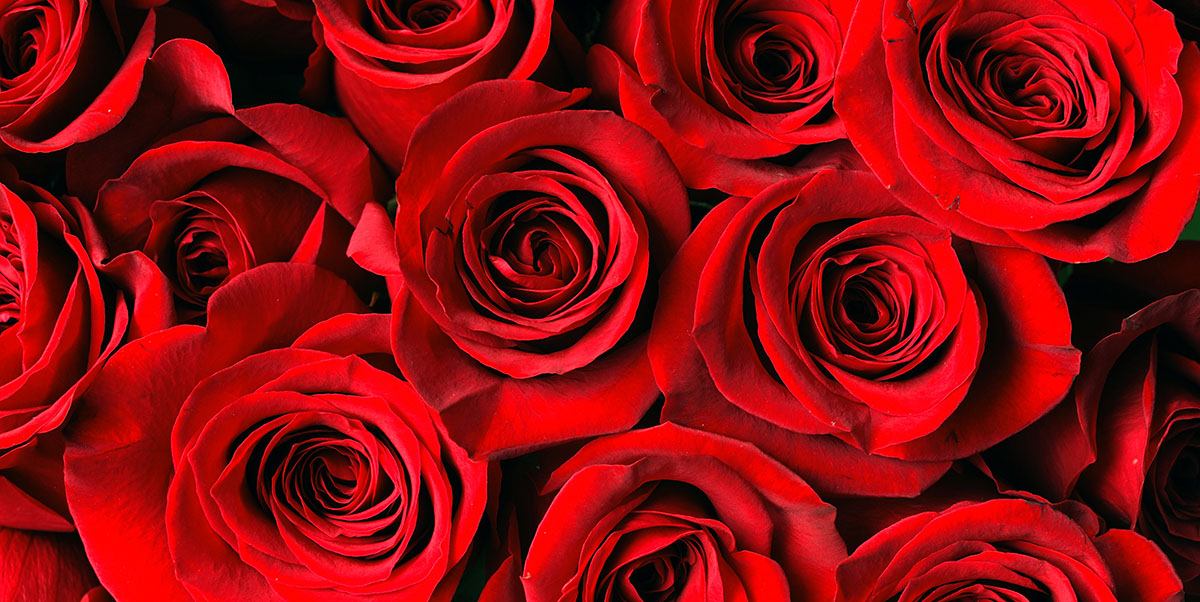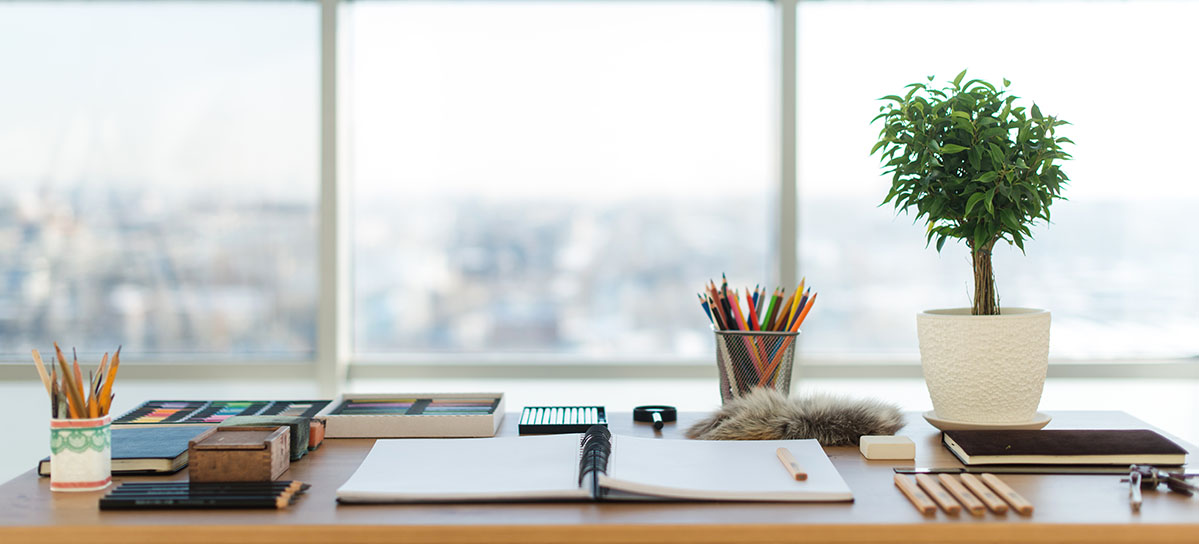 Children with Diabetes focuses on care today, so we are ready for a cure tomorrow. We provide support, education, and inspiration to empower families and all people living with diabetes to enjoy healthy, enriched lives.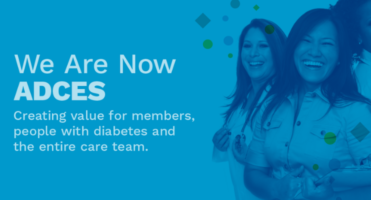 A new specialty title, Diabetes Care and Education Specialist (DCES), was announced on January 22, 2020 and the AADE name changed to the Association of Diabetes Care & Education Specialists. This reflects DCESs leadership position in diabetes care and education and more accurately describes all that DCESs do for people with diabetes. Diabetes Care and …
From CDE to DCES (Diabetes Care and Education Specialist) Read More »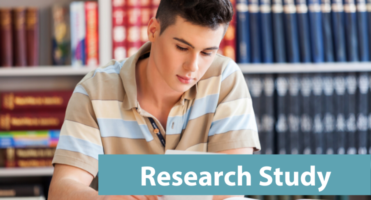 The team at Lilly Diabetes Care are currently seeking children and adolescents with type 1 diabetes to participate in a multinational clinical trial. Participants must be on multiple daily injections using an insulin pen or syringe. This study will compare an investigational ultra-rapid insulin to current treatment in controlling blood sugars. Find criteria and other …
Enrollment open for a study of an investigational insulin Read More »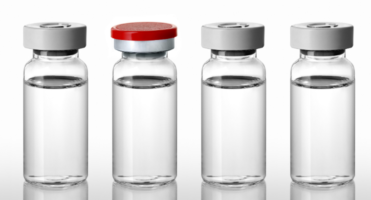 Eli Lilly and Company today announced plans to add two more cost-saving options to its suite of solutions for people who use Lilly insulin by introducing lower-priced versions of Humalog Mix75/25 KwikPen (insulin lispro protamine and insulin lispro injectable suspension 100 units/mL) and Humalog Junior KwikPen (insulin lispro injection 100 units/mL). Both insulins will have …
Current Poll Question
What's your preferred sweetener?
Stevia (ex. Sweet Leaf, Truvia)
Sucralose (ex. Splenda)
Aspartame (ex. Equal, Nutrasweet, Sugar Twin)
Neotame (ex. Newtame)
Advantame
Saccharin (ex. Sweet and Low)
Monk fruit
Agave syrup
Sugar alcohols (ex. Swerve, xylitol)
Table sugar
Other
Current DTeam Question
Question from Dayton, Ohio, USA:
Sometimes I have immediate drops in glucose levels after my Lantus injection. My endocrinologist and family doctor are baffled. Should I switch to another long acting insulin or consider a pump?
Read the Answer

The College Diabetes Network is dedicated to helping young adults with type 1 diabetes take ownership of their health and live a life without compromise.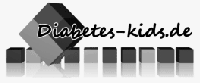 Diabetes-kids  is a free forum and the largest virtual German-speaking self-help group for children and adolescents with type 1 diabetes and their parents.