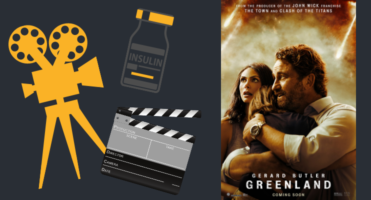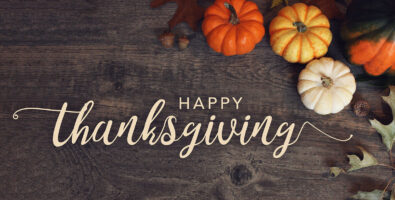 Looking for fewer SWAG* boluses this Thanksgiving? Here's a handy holiday meal carb counting resource that you can save on your smartphone and pull out discreetly while calculating a bolus. For more tips on how to handle the holidays, visit our holiday meal tip page! *  SWAG – scientific,
[email protected]
$$ guess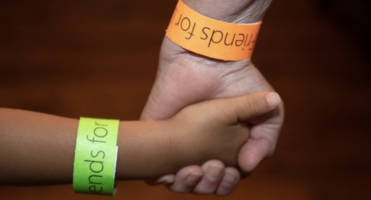 A message from CWD's Director of Development, Matt Point: Dear Fiffles, Thank you for your outpouring of support this week for our $15,000 Challenge! We told you that a generous CWD supporter has offered a $15,000 donation to Children with Diabetes IF we can do something we've never done before – receive 250 individual donations …
Current Poll Question
Does diabetes affect your sleep?
Yes, daily.
Yes, a few times a week.
Yes, several times a month.
Yes, once or twice a month.
Rarely
Diabetes does not cause sleep issues for us.
Current DTeam Question