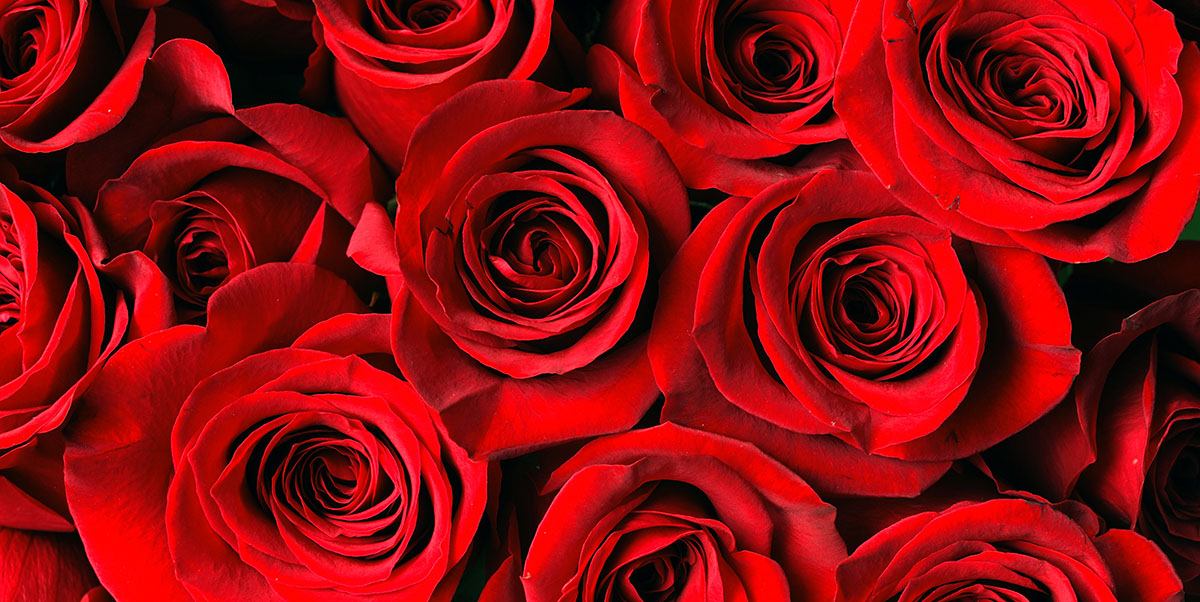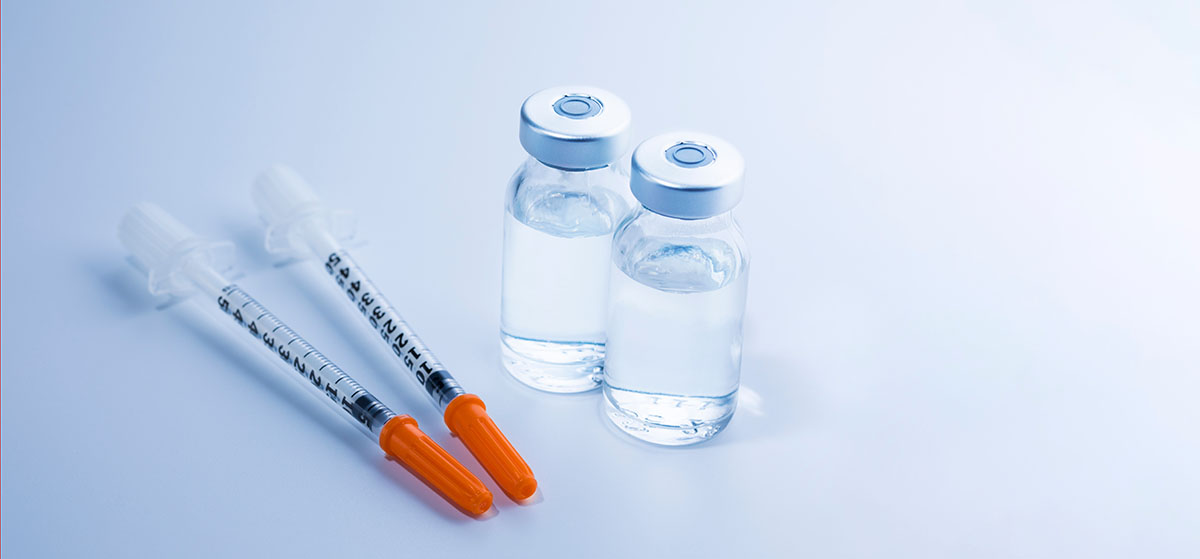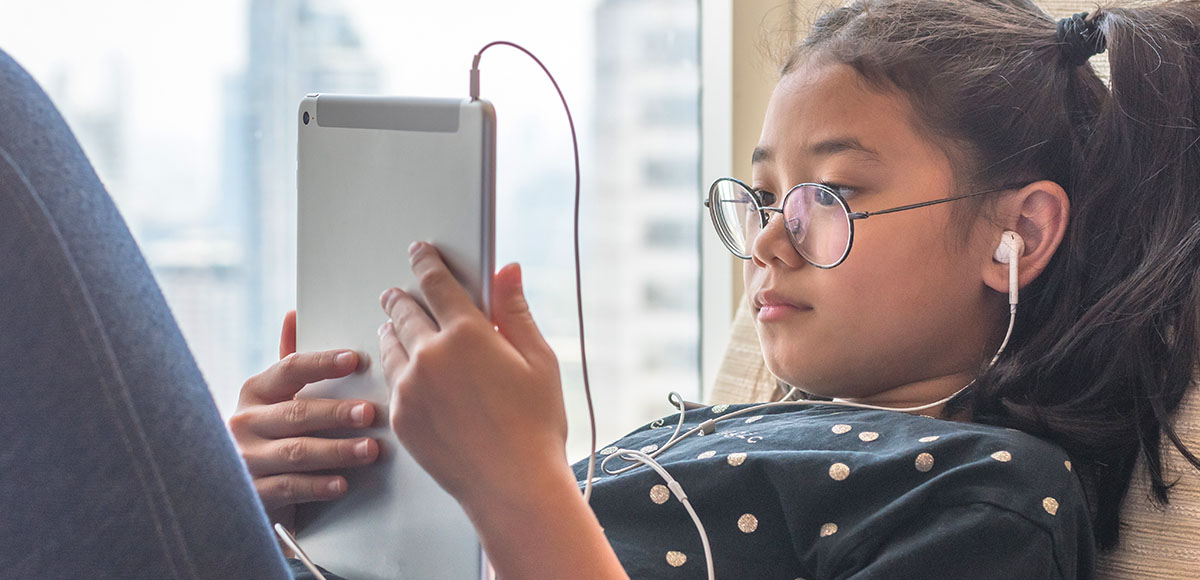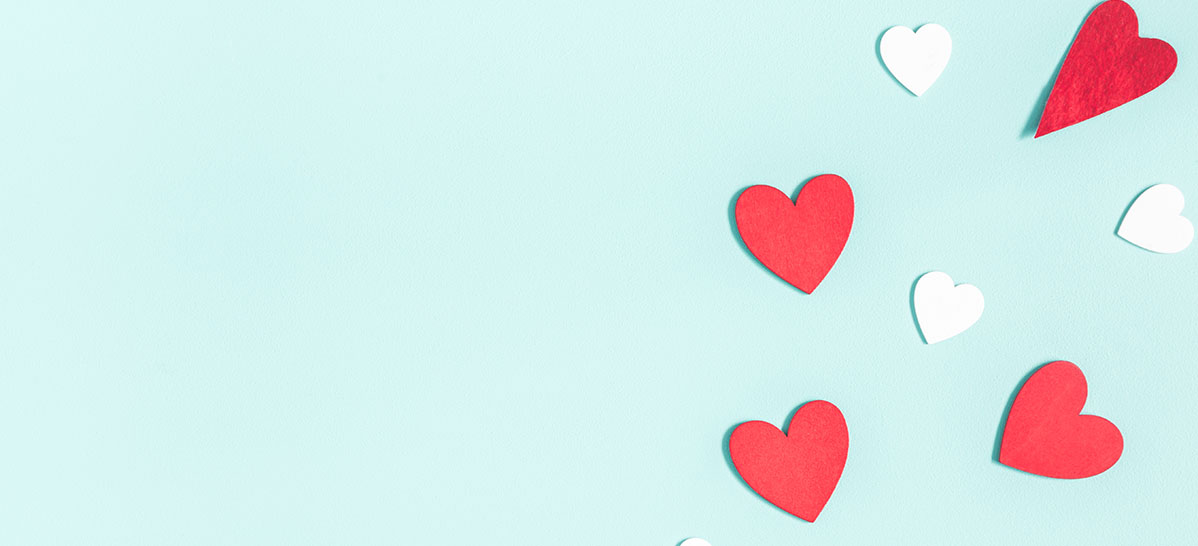 Children with Diabetes focuses on care today, so we are ready for a cure tomorrow. We provide support, education, and inspiration to empower families and all people living with diabetes to enjoy healthy, enriched lives.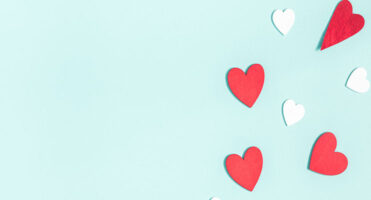 Love is in the air!  Some of the best things that have come as a result of the diabetes community are the relationships, from friendships to romance to everything in between. And some of those relationships have gone on to become families; united by the pancreas, joined at the heart. Today, in celebration of Valentine's …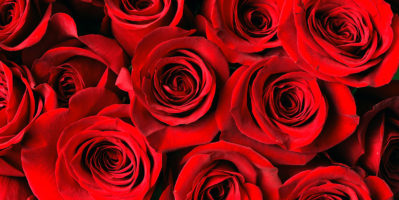 Spare a Rose is a campaign to help provide insulin, diabetes supplies, and education to children with type 1 diabetes in developing countries around the world. The idea is simple: buy one less rose on Valentine's Day and donate the value of that rose to Life for a Child. One rose – $5 – can …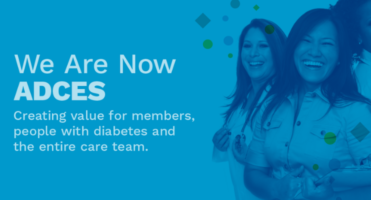 A new specialty title, Diabetes Care and Education Specialist (DCES), was announced on January 22, 2020 and the AADE name changed to the Association of Diabetes Care & Education Specialists. This reflects DCESs leadership position in diabetes care and education and more accurately describes all that DCESs do for people with diabetes. Diabetes Care and …
From CDE to DCES (Diabetes Care and Education Specialist) Read More »
Current Poll Question
How long have you or your family member lived with diabetes?
Less than one year
Between 1 - 5 years
Between 6 - 10 years
Between 11 - 20 years
Between 20 - 25 years
Between 26 - 35 years
36 or more years
Current DTeam Question
Question from Canton, Ohio, USA:
Constantly thirsty, my toddler urinates frequently. With a familial history of diabetes, I asked for an A1c, which came back as 5.5. The doctor said she will probably get diabetes. Is this true? Is there anything I can do to prevent this?
Read the Answer

The College Diabetes Network is dedicated to helping young adults with type 1 diabetes take ownership of their health and live a life without compromise.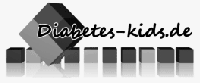 Diabetes-kids  is a free forum and the largest virtual German-speaking self-help group for children and adolescents with type 1 diabetes and their parents.