Children with Diabetes focuses on care today, so we are ready for a cure tomorrow. As an advocate and global resource, we provide support, education and inspiration to empower families and all people living with diabetes to enjoy healthy, enriched lives.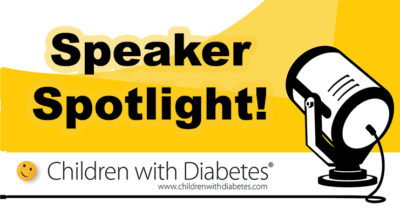 Arthur Ainsberg is a writer and a Wall Street executive. A veteran of the financial services industry, Mr. Ainsberg has served in senior management and consulting roles at Oppenheimer, Odyssey Partners, and Morgan Stanley.  We are proud to have him as part of our FFL Orlando faculty this summer. Mr. Ainsberg is also a scholar …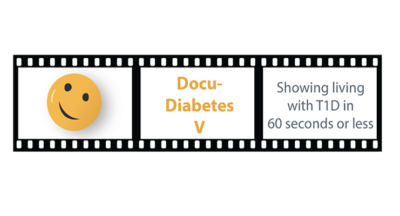 Can you show what life with diabetes is really like in 60 seconds or less? Share a glimpse in your diabetes life – highlight the funny, the serious, the insightful, the inspiring … whatever feels right. Use your cell phone, movie camera, or iPad to record. You're the director! Videos are due by July 5th, …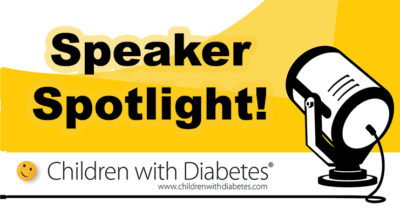 Richard Vaughn was diagnosed with type 1 diabetes in 1945 at the age of six. He has lived with type 1 diabetes for 73 years, and does not have any of the serious diabetes complications.  Communicating online, and in person, with other people with diabetes is one of his favorite things to do. "The best …
Current Poll Question
For CGM users, how often do you make insulin dosing decisions based solely on your CGM readings
Always
Often
Sometimes
Rarely
Never
Current DTeam Question
Question from Indiana, USA:
I neglected to give my son his Lantus last night, gave him repeated doses of long acting insulin for high blood sugars. What do I do about the missing Lantus dose? What happens if he does not get any Lantus?
Read the Answer

The College Diabetes Network is dedicated to helping young adults with type 1 diabetes take ownership of their health and live a life without compromise.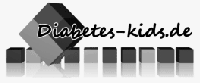 Diabetes-kids  is a free forum and the largest virtual German-speaking self-help group for children and adolescents with type 1 diabetes and their parents.