FFL White Plains Schedule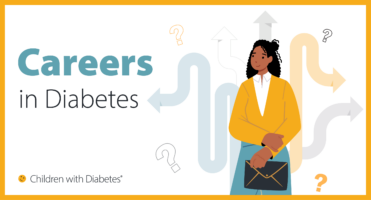 There are a lot of opportunities to make life with diabetes meaningful. One of the ways some PWD do this is through their career. I know myself, along with many of my friends, have done this through a variety of ways. It's definitely not for everyone – because when you work in diabetes and live …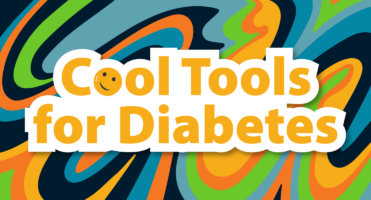 There are so many newer tools that can help you manage diabetes and it can be hard to keep up with what options are available. There are also companies that let you personalize your diabetes devices and add a little fun and whimsy into your life. Here are some that we know about – Glucose …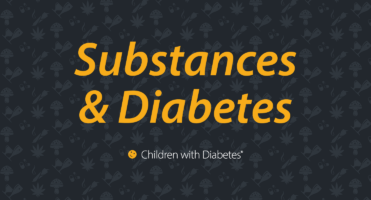 Everything seems to affect blood sugars, from food to exercise to stress, and substances are no exception. Some recreational substances, such as alcohol and marijuana have been well-studied, while others are less understood. Here's what the current research says about some of the more common substances and diabetes. Tobacco Smoking has an incredibly high-risk profile …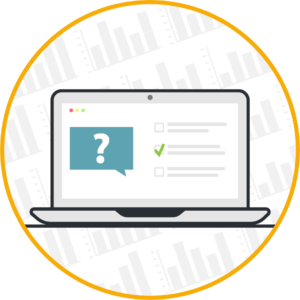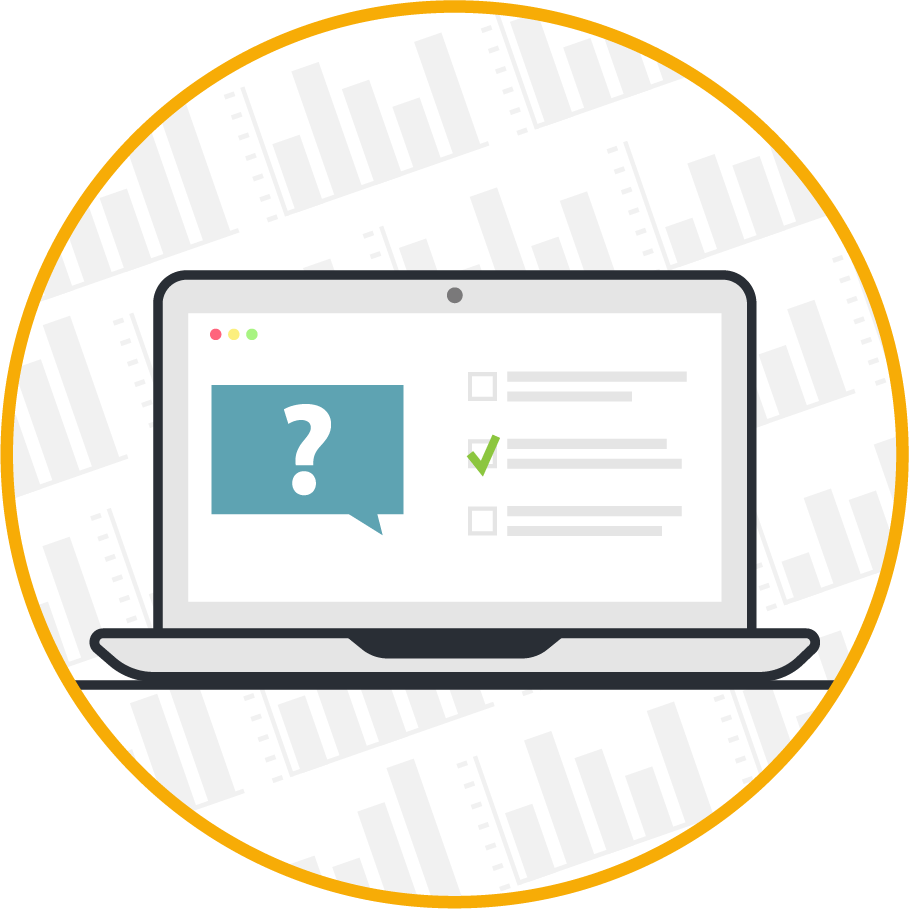 Current Poll Question
Have you ever thought about pursuing a career in diabetes?
Yes, and I am already in a diabetes related career.
Yes, I have been considering it.
No thanks, having diabetes is enough for me!
Upcoming Friends for Life Conferences Current CWD Answers Question
Question from United States:
I put in my site before filling my tubing with insulin. I just continued and started filling my tubing. I realized I had not filled my cartridge with insulin first. What will happen?
Read the Answer

The Weekly Diabetes
Sign up to receive the latest information, news and research in diabetes care, technology and treatment.