FFL Orlando 23 Scholarships
FFL Orlando Q&A on YouTube
Make Your Diet work for T1D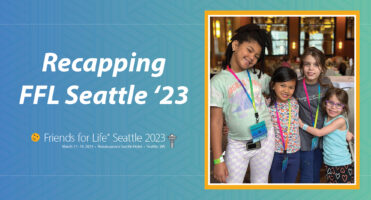 You're going to have to slow down! I shouted this phrase while basically jogging behind my Children with Diabetes staff colleagues as we walked down the steep streets of Seattle. Slow down! It's ironic, actually, because for the last several weeks, all that I've wanted is for time to speed up so that we could …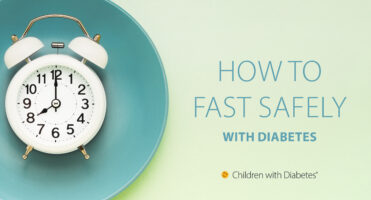 Fasting, which is the practice of not eating or drinking for an extended period of time, is something that many people do for many different reasons. This week marks the beginning of Ramadan, and with it brings challenges for people with diabetes who want to participate in the fasting tradition. Although people with diabetes are …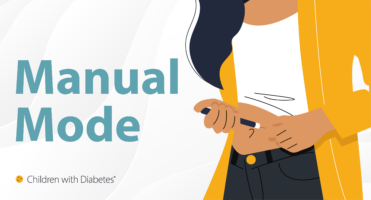 For the last five weeks, I have been doing multiple daily injections (MDI). This was the longest time that I have ever been on MDI in my life. After years of twice-daily split-mixed injections with regimented routines of breakfast – snack – lunch – snack – dinner – snack, I opted to get an insulin …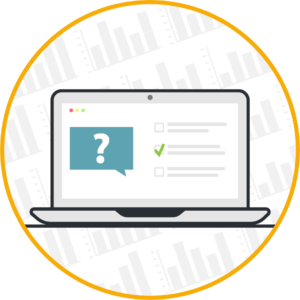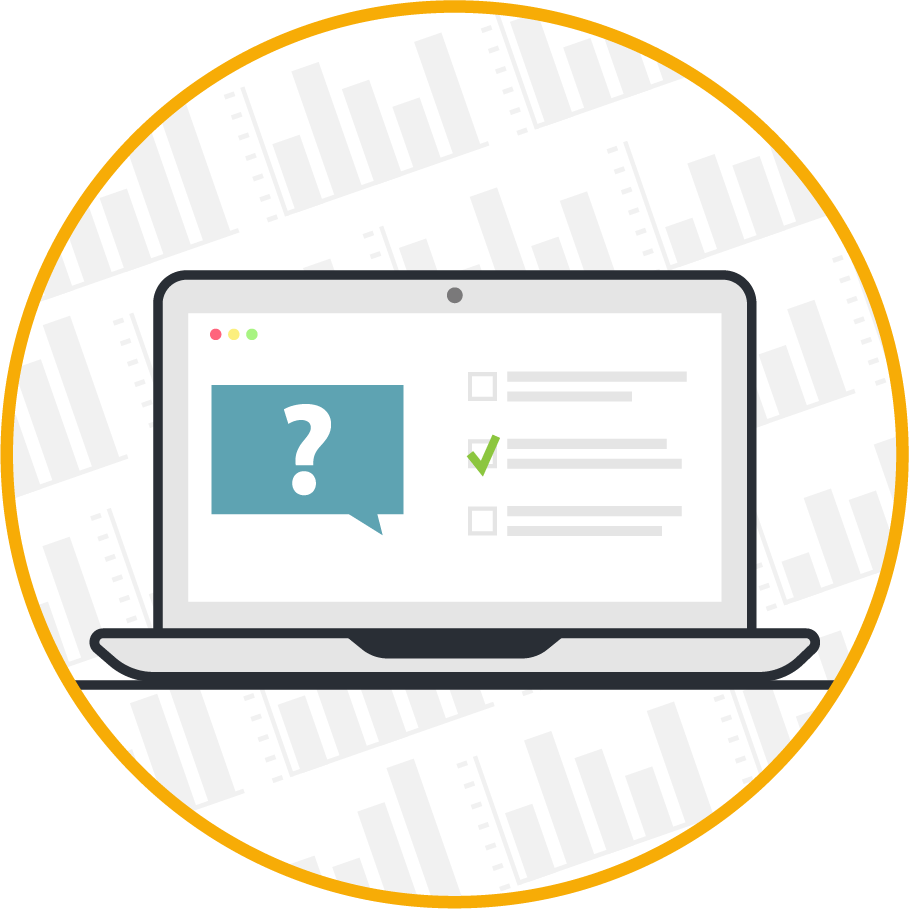 Current Poll Question
Have you attended an FFL Regional Conference?
Yes, I have attended many.
Yes, I have attended one.
I'm not interested in attending regional conferences.
Upcoming Friends for Life Conferences
Recent Friends for Life Conferences by the Numbers Current CWD Answers Question
Question from New York, USA:
How would someone with T1D survive in a zombie apocalypse?
Read the Answer

The Weekly Diabetes
Sign up to receive the latest information, news and research in diabetes care, technology and treatment.