GAD-Alum Immunotherapy: An Interview with Diamyd Medical's Ulf Hannelius
Have you ever heard of GAD-Alum Immunotherapy? It could be part of the future of the diabetes cure landscape. Our Clinical Director, Marissa Town RN, BSN, CDCES, had the chance to talk with Ulf Hannelius, PhD, MBA, President & CEO of Diamyd Medical AB, about their GAD-Alum Immunotherapy research and what it means for the diabetes community.
Marissa Town: How did you get interested in diabetes research?
Ulf Hannelius : I have an academic research background in molecular biology focused on genetics and cancer. That I got involved in diabetes research is because of Diamyd Medical and the opportunity to join the company about five and a half years ago as a business development manager and later as the CEO to help change the treatment paradigm for type 1 diabetes. Before that I must admit I was quite ignorant about the seriousness of the disease and the fact that we still lack therapies that address the underlying cause of the disease.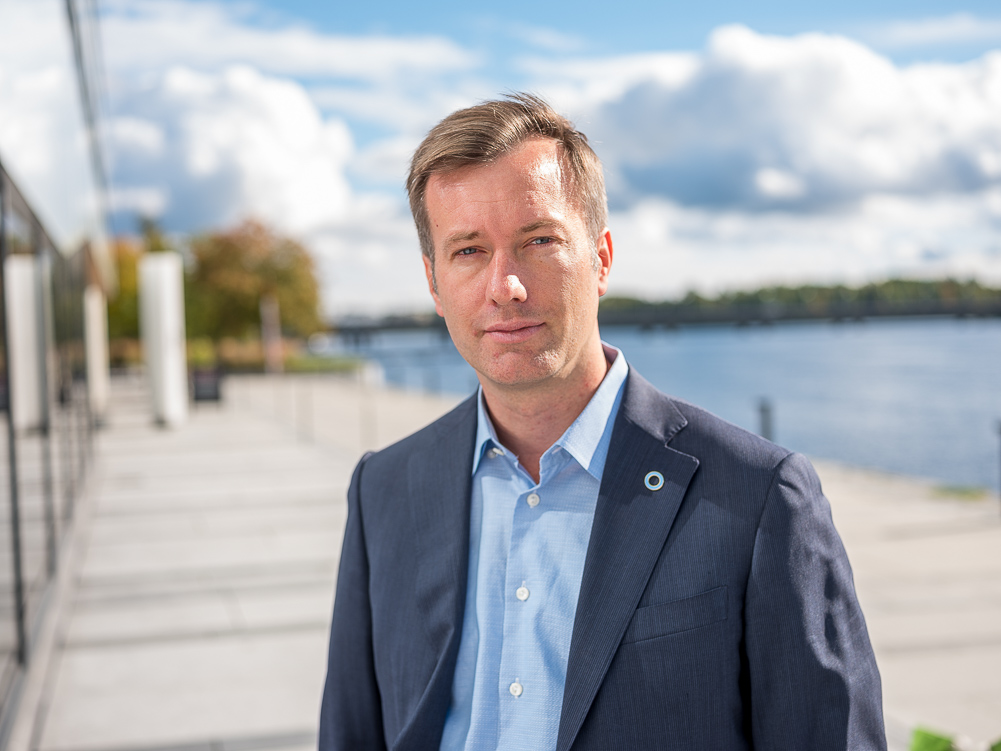 Marissa Town: What made you most excited about the GAD-Alum Immunotherapy?
Ulf Hannelius : It is very exciting that we are working on something that is very novel and potentially groundbreaking. The purpose of GAD-Alum is, very much like a vaccine, to specifically re-educate the immune system so that it stops destroying the insulin-producing function. I am also very excited about the fact that, using data from hundreds and hundreds of individuals that have participated in our trials, we have been able to identify a group based on their genetic profile that seem to have a very high likelihood of benefiting from GAD-Alum. This is what is called 'precision medicine' and what I believe is the way forward if you want to make a significant impact for any complex disease, including type 1 diabetes.
In general, I have many times said that there should be a book about the story of GAD, and I'm sure there will be one as that story it is very powerful from many aspects. The purpose of Diamyd Medical is very much linked to this story and the vision to cure type 1 diabetes. It is a story I have learned in pieces over the years I have worked at the company and I am very honored to be a small part of that story.
Marissa Town: From your perspective, what has been the biggest challenge in doing your research?
Ulf Hannelius : The biggest challenge scientifically is that we are dealing with biology and the immune system. As we now know, it is imperative to approach type 1 diabetes as a group of diseases with common symptoms rather than a single, well-defined disease. We are fortunate to have access to a lot of data that has given us the opportunity to take a more data-driven approach as we move into the final development phase of GAD-Alum.
Marissa Town: In doing the research on the GAD-Alum Immunotherapy, the data showed that not all people with type 1 have the same genetic make ups. Are there plans to do more research on the various genotypes in people with type 1 diabetes?
Ulf Hannelius : As already mentioned, we do see that the genetic profile of the individual has a significant influence on the efficacy of GAD-Alum. This is specifically linked to the genetic variations that are integral to how the immune system recognizes and reacts to for example GAD. I believe that we have only scratched the surface of what is possible when it comes to genetically defined precision medicine. Going forward we do see possibilities, especially by making use of artificial intelligence, in evaluating how we can further individualize the treatment to continuously optimize outcomes and work towards the vision of a cure.
Marissa Town: As a diabetes educator and person with diabetes, it seems to me that we do not know enough about the disease itself. Have any of your findings been surprising to you based on what the current body of literature says about type 1 diabetes?
Ulf Hannelius : In retrospect, our results regarding how genetics influence the effect of GAD-Alum are almost obvious given what the scientific field understands about autoimmunity, genetic risk and disease progression. But there is still so much we do not know about the disease. I believe that by accepting the fact that we are dealing with complexity, we are already on the right track. The more we can account for the complexity during development, the higher the likelihood is that we will succeed.
Marissa Town: What are the biggest barriers to helping people newly diagnosed with type 1 diabetes get access to the GAD-Alum Immunotherapy, once it's available? And how easy is it to identify your genotype as someone with type 1 diabetes?
Ulf Hannelius : We are fortunate that GAD-Alum seems not only to have a high likelihood of clinical effect but also that it is very safe, and the treatment is convenient. This is very important when it comes to access and something that we are and will continue emphasizing in our work as we approach potential approval. It will also be important that there is awareness in the medical community regarding these kinds of new treatments to make sure as many as possible will have the possibility to get access. Regarding the genotype, these tests are already performed routinely in clinics for other indications, for example in the transplantation field, which makes it easy to apply to our case without having to invent something new.
Marissa Town: How can the diabetes online community help?
Ulf Hannelius : Any help in spreading the awareness about the need for disease-modifying therapies, opportunities to participate in clinical trials, and in general representing the patient voice when it comes to advancing new treatments is important and very much appreciated by us and everyone else in the research and development field.
Marissa Town: Is there anything else that you would like to share about your research?
Ulf Hannelius : We wouldn't be able to achieve what we have without the help of all the fantastic researchers, clinicians, and collaboration partners, not to mention all the individuals with type 1 diabetes that have participated in our trials. This is a large collaborative effort where we together are advancing the scientific field and hopefully will be able to change the treatment paradigm for type 1 diabetes.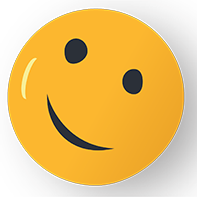 The CWD Editorial team is dedicated to bringing you science-based, informative articles about life with diabetes.  If you have an idea for an article you'd like to see us write, email us through [email protected].