Tuesday, November 9, 2021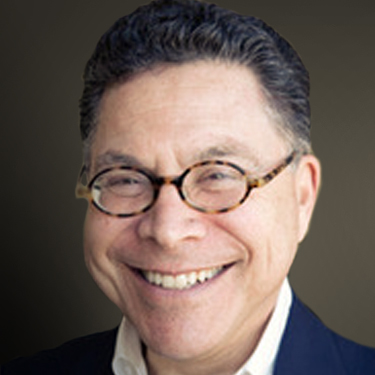 Opening Keynote: Elizabeth Hughes, the Discovery of Insulin, and the Making of a Medical Miracle
Arthur Ainsberg
Join author Arthur Ainsberg for an incredible journey back in time to the days before insulin was discovered to learn about Elizabeth Evans Hughes, daughter of the US Secretary of State, and her struggle to survive with type 1 diabetes. Elizabeth would become one of the first people in the world to be treated with the miracle of insulin.
Wednesday, November 10, 2021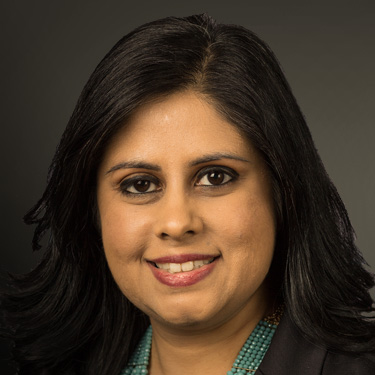 Back to Basics: Diabetes 101
Kajal Gandhi, DO, MPH
Whether you're new to diabetes or need a refresher, Dr. Kajal Gandhi will help you navigate the ins and outs of diabetes basics. It's important to have a foundation for the basics of diabetes in order to manage diabetes effectively.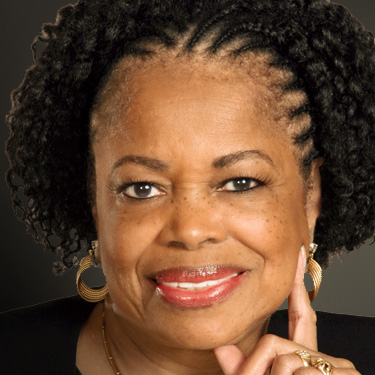 Carbohydrate Controversies
Constance Brown-Riggs, MSEd, RDN, CDCES, CDN
Carb counting - it sounds easy, but in reality it's something that many people with diabetes struggle with. Registered Dietitian Constance Brown-Riggs will teach practical tips for counting carbohydrates of all types.
Thursday, November 11, 2021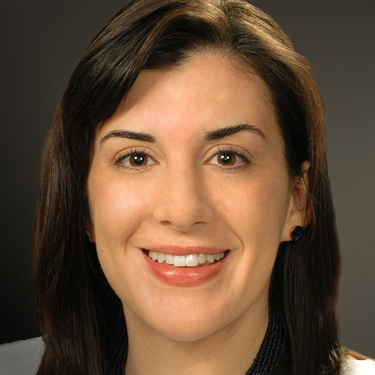 Navigating Diabetes Technologies and Sharing Data
Julie Gettings, PhD
Having remote access to continuous glucose data is a huge benefit of using the technology, but that doesn't mean talking to your child or partner with diabetes about their data is without its challenges. Learn from diabetes psychologist Julie Gettings on how to have productive conversations about sharing data.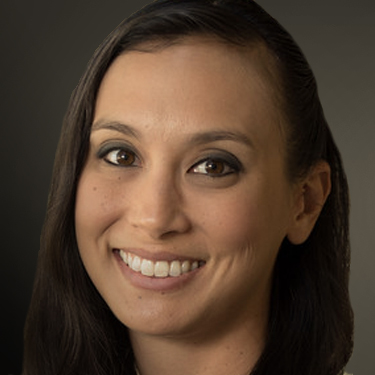 Teamwork in Diabetes: Leveraging and Lending Diabetes-Related Support
Jessie Wong, PhD
Diabetes is not something one can manage alone, and having the support of family and friends can be a game changer for diabetes management. Diabetes psychologist Jessie Wong gives insight into how to know when to ask for help or offer help when it comes to diabetes.
Friday, November 12, 2021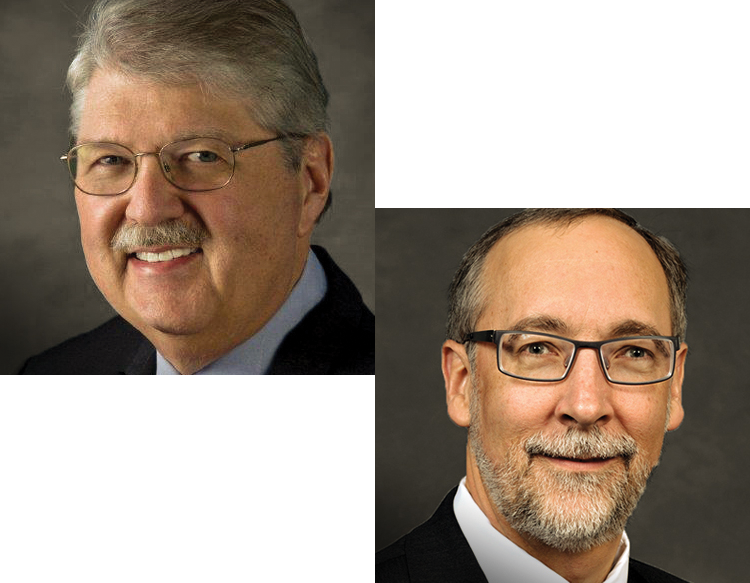 Diabetes Advocacy in the U.S.
Stewart Perry and George Huntley
In this session, diabetes advocates Stewart Perry and George Huntley will walk through what diabetes advocacy has achieved so far, and how to get involved so that we can keep progress moving forward for people with diabetes in the U.S.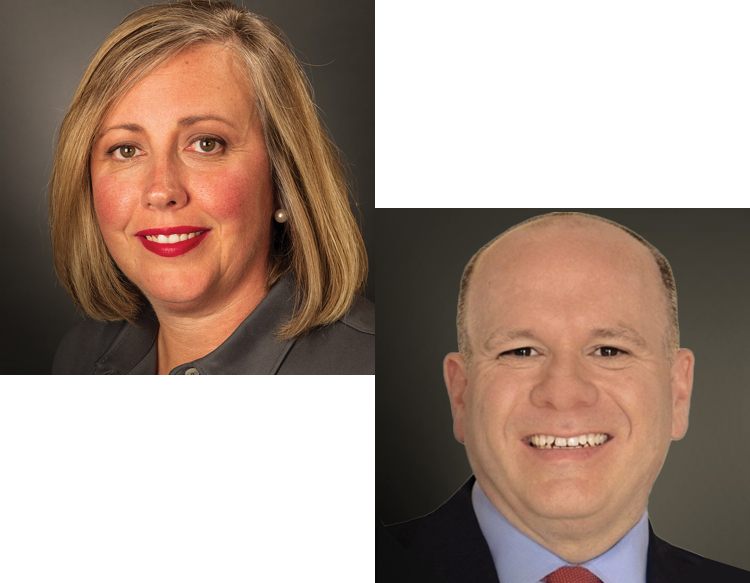 Advocating for your Child
Leigh Fickling, JD, and Jeff Karitis
Looking for advice on how to ensure your child has a safe and supported school environment? Diabetes parents Leigh Fickling and Jeff Karitis bring their personal experiences, and Leigh's professional background as a lawyer for Duke University, to the table to help you navigate advocating for your child.
Saturday, November 13, 2021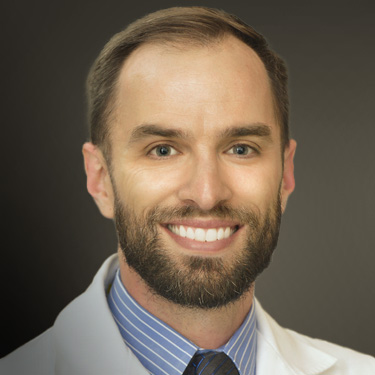 Making the Most of your Closed Loop System
Daniel DeSalvo, MD
Closed loop systems are a wonderful tool for managing type 1 diabetes, but it's not exactly perfect. Pediatric Endocrinologist and person with diabetes Dr. Daniel DeSalvo guides you on how to optimize your closed loop system work best for you and your family.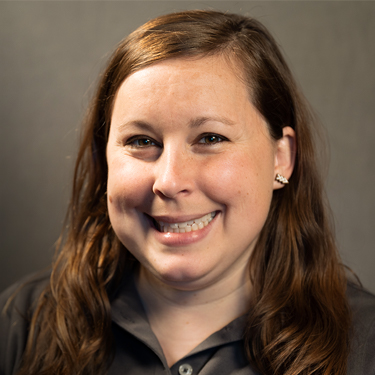 Getting Insulin Into Your Body: Infusion Sets, Site Rotation, and More
Marissa Town, BSN, RN, CDCES
Getting insulin into your body sounds easy, but in reality there are some nuances that help ensure that when you inject or infuse insulin into your body, it works sufficiently. Diabetes Care and Education Specialist and person with diabetes Marissa Town will share the key information on site rotation, choosing infusion sets and everything in between.
Sunday, November 14, 2021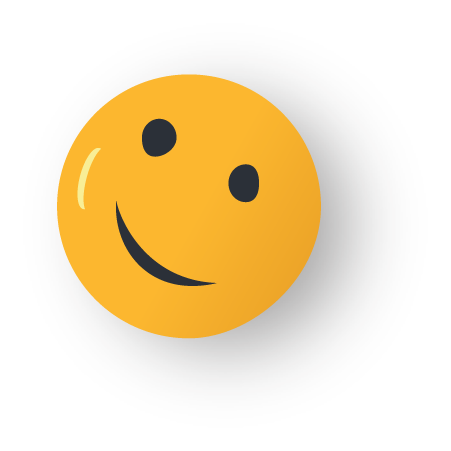 World Diabetes Day 2021 Celebration
This year, 2021, marks a significant anniversary for the world and the insulin-dependent community; it has been 100 years since the discovery of insulin. Join members of the CWD team and the CWD community for a day of celebration and reflection on World Diabetes Day 2021.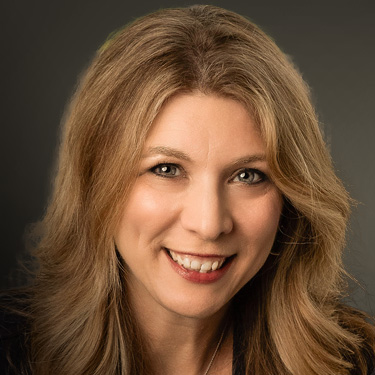 Wait Wait… Don't Poke Me! The Diabetes Game Show
Hosted by Stacey Simms
Join Stacey Simms for a fun take-off of the popular NPR game show! Stacey is the host of the award-winning weekly podcast Diabetes Connections. Play along with a panel of Fiffles. Everyone in the session will be entered to win prizes such as Amazon gift cards and a copy of Stacey's book, The World's Worst Diabetes Mom: Real Life Stories of Parenting a Child With Type 1 Diabetes.