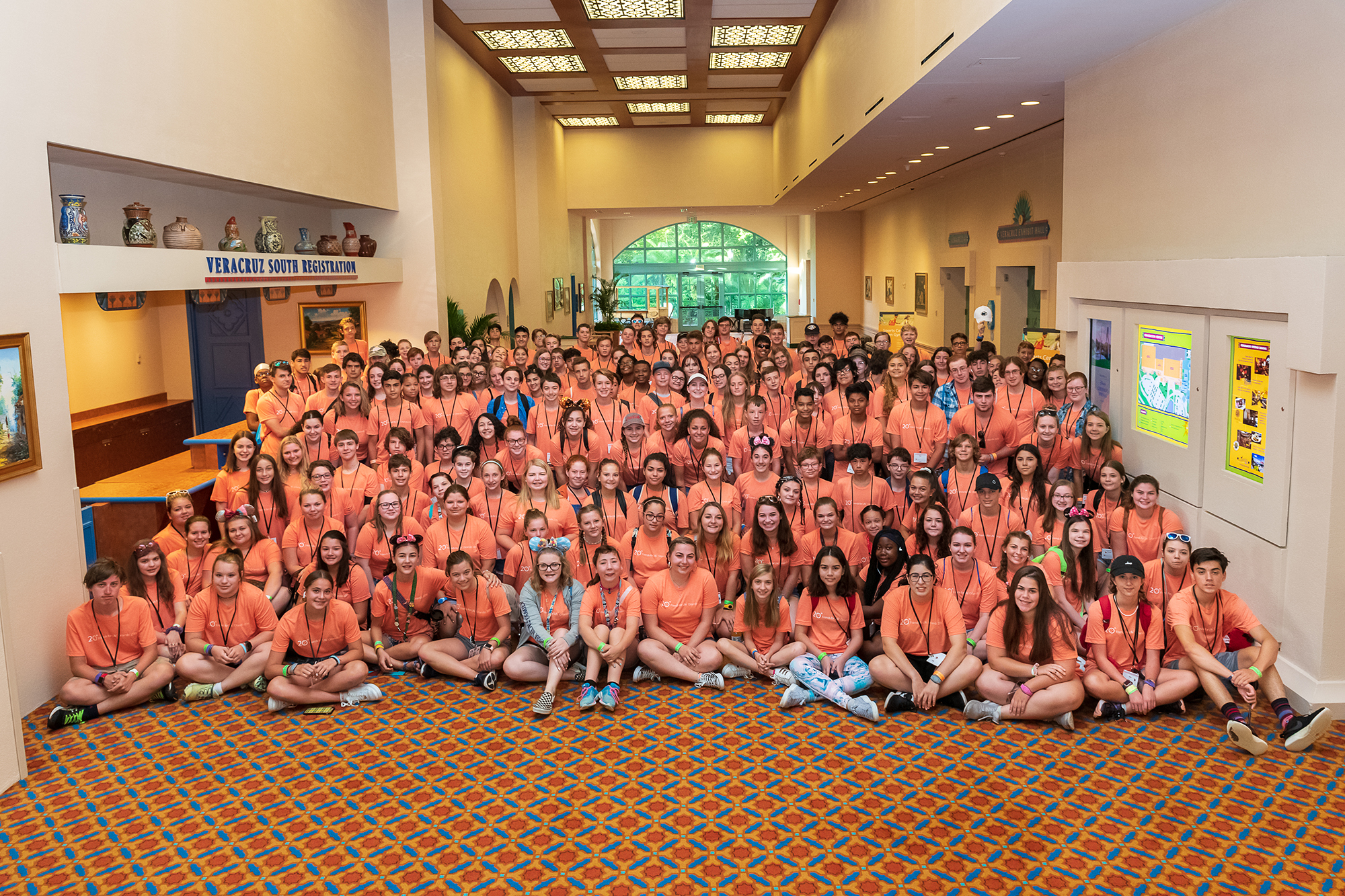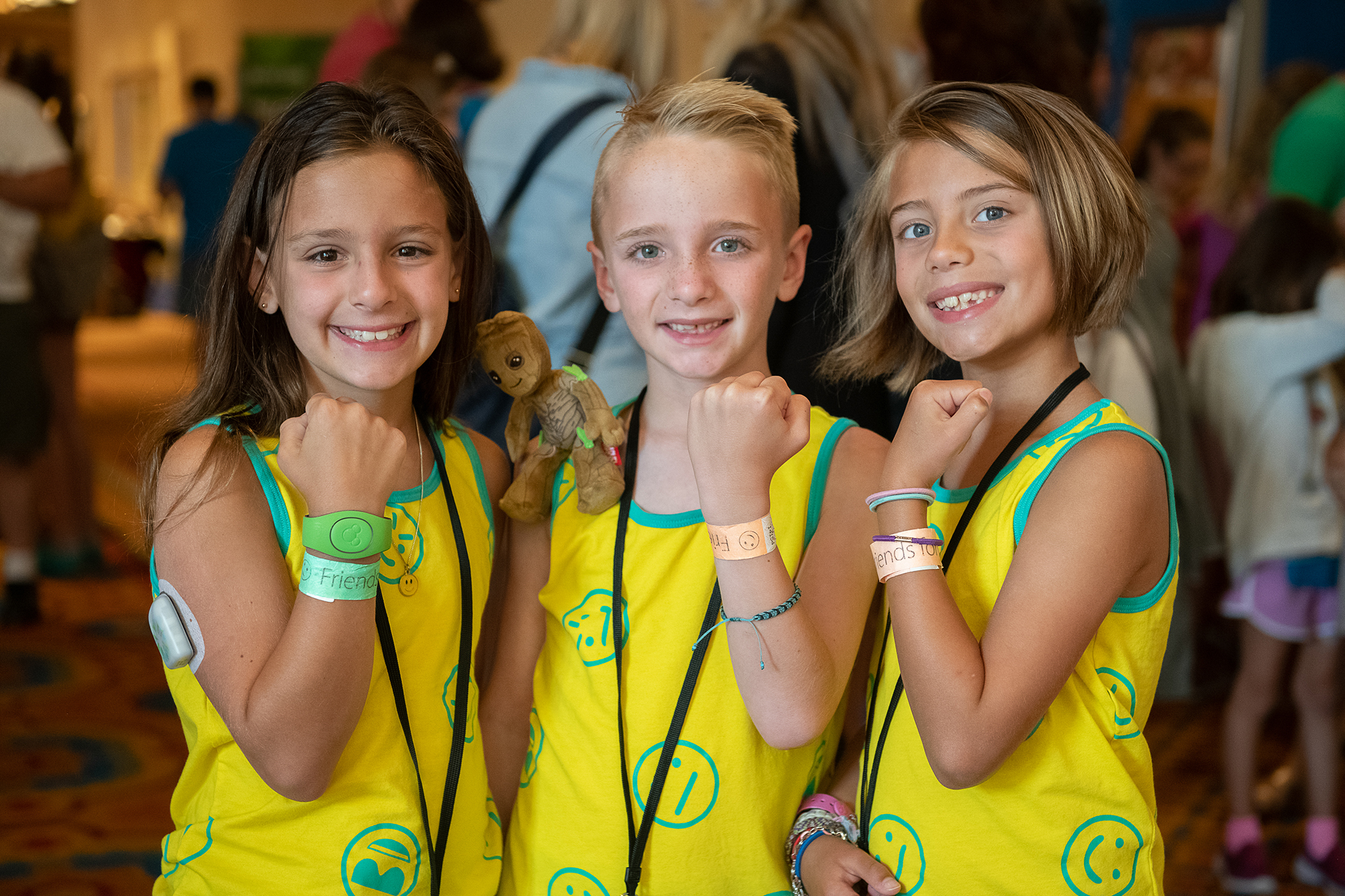 FFLOrlando2018-CWD2018-3128-20180713-Hero
Disney's Coronado
Springs Resort
FFLOrlando2018-CWD2018-3128-20180713-Hero - copy
Disney's Coronado
Springs Resort

Monitoring COVID-19
We are a family, and we will take care of one another. Thank you for staying calm, being cautious, and doing what you can to stay healthy.  Friends for Life Orlando 2020 is scheduled for July 14 - 19, 2020 at Disney's Coronado Springs Resort in Orlando, Florida. Like you, we're thinking ahead in terms of travel and planning, and we are closely monitoring the COVID-19 spread.
Our mission is always the health and safety of our CWD family, and we are proceeding with FFL Orlando as planned. However, we are monitoring the situation and will be providing updates if anything changes regarding the conference schedule, registration deadlines, or any plans to cancel the conference.
For more information on the spread of COVID-19, please visit the Centers for Disease Control and Prevention and the World Health Organization.
" One of the most magical times for people with diabetes happens every year in July, with the annual Friends For Life® Conference hosted at Walt Disney World in Orlando, Florida. "
Children with Diabetes presents our 21st annual Friends for Life conference! Join our international group of world-renowned clinicians, researchers, physicians, adults, children, and families with diabetes -- including siblings and children of adults with type 1 diabetes -- to learn the most current information in diabetes care. Attend educational sessions and get cutting-edge diabetes management ideas. Participate in discussion groups, share your story, and help motivate and support others who walk in similar shoes. Watch toddlers and teens, college students and professionals, young parents and grandparents, new and practiced diabetes clinicians make new and lifelong friendships. This is a conference you'll never forget! 
Have Questions? We Have Answers!
Do you have questions about the conference?  Visit our Friends for Life Frequently Asked Questions page for more information.  Click the button below!





Registering for the Conference
Every conference participant needs to register for the conference
Registration pricing for everyone age 6 and older:
- Early registration - $175 through December 31, 2019
- Regular registration - $195 through June 30, 2020
- Full registration - $225 beginning July 1, 2020
- Children ages 0-5 are $50
Registering for the conference is a separate process from making hotel reservations – please make sure that you do both*.
*Registering for the hotel only registers you for a hotel room and registering for the conference only registers you for the conference itself.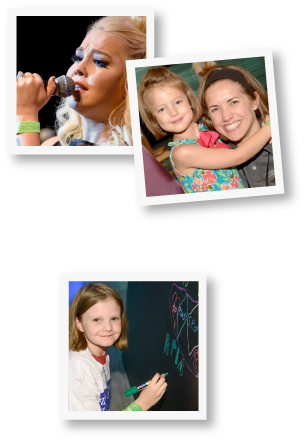 Registration includes:
All sessions and session materials for adults and children
Childcare for children age 5 and under
Wednesday Grand Opening Reception (6:00 p.m.)
Thursday breakfast, lunch, and snack breaks
Thursday Family and Friends Banquet (dinner)
Friday lunch and snack breaks
Friday Off-Site Day for teens
Saturday events
Sunday Farewell Breakfast
All of the various receptions/socials
(Teen Dance, Tween Social, Dessert with the Faculty)
One t-shirt per registered person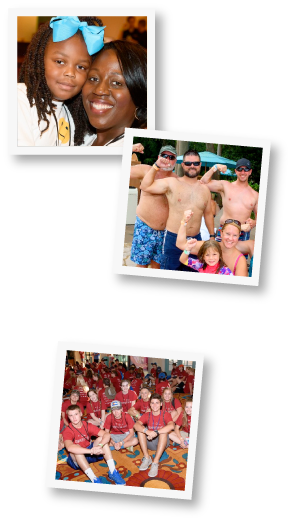 Cancellation Policy:  Cancellations prior to June 1, 2020 will be refunded minus a $25 per person processing fee. After June 1, 2020, no refunds are available.
Kiddie Kove for our FFLs age 5 and under
FFLs age 5 and under will enjoy Kiddie Kove, a place to meet other kids and have a lot of fun. Parents need to sign up their kids before hand so we know how many Kiddie Kove staff to bring to Friends for Life Orlando. Use the link below to visit the Kiddie Kove registration form. After you've registered your child, please download, print, and return the medical information sheet. Thanks.
Hotel Information
Hotel Reservation Information
Reserve your room online at www.mydisneygroup.com/cwd20. You can also order discounted park tickets there.
A few things to note in regard to this online room registration process:
Disney's Online booking site is available for booking, modifying and canceling reservations 24/7. Should you need assistance while booking your reservation, please contact Group Reservations by calling 407-939-4686 during business hours – Monday - Friday.
The dates offered on the site for room reservations are those dates that CWD has contracted. If you would like to book hotel nights before or after that, you will need to contact the Housing office to inquire about availability. The room rate is $169/night plus tax.
Please put the names and ages for any children in your group under the "other information" section of the guest information landing page.
Note that the cut off for reserving a room in the CWD room block is June 14, 2020. After that, the price of the room will go up.
Want to come a few days before or stay a few days after the conference to enjoy the Orlando area? Disney will offer the conference room rate for three days before and after the conference, subject to room availability. These extra days may be booked as part of your overall reservation.
You may book Disney's Magical Express reservations by visiting www.disneyconventiontickets.com/disneyworld/transportation or by calling (407) 827-6777 with your flight information AFTER your hotel reservation has been entered into the system and you have received the Resort Confirmation email.
For more conference information, including sponsorship and exhibitor information, contact Laura Billetdeaux at 734-353-9294 or [email protected].
Children with Diabetes works with our conference venues to ensure that our Friends for Life conferences are safe for all attendees. Each venue follows current best practices regarding cleaning and sanitation. At present, our Friends for Life Orlando conference will be held as scheduled. Should that change, conference attendees will be issued a full refund for their conference registration if they wish.
Conference Scholarships
Children with Diabetes offers scholarships for families and young adults. Applications must be received by April 15, 2020. Recipients will be notified by May 1, 2020. 
Information for Exhibitors
Details for conference exhibitors, including floor plan, application documents, and registration information.
Read reports from Orlando 2019 and Orlando 2018 to see what the conference is all about
Trial and screening information will be online in spring of 2020.
Should I Attend?
"At this conference, dreams come true. It's where, for one week out of the year, diabetes kids are the cool kids." - Alice Morgan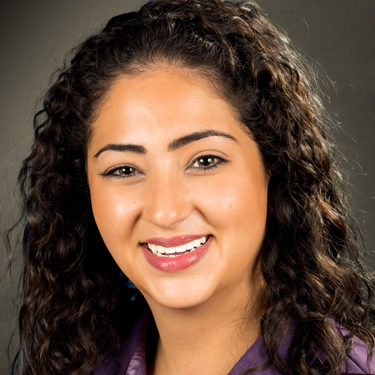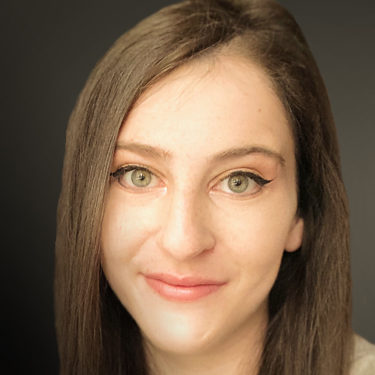 I'm a T1 and a Friend for Life
" Sometimes, when days are kind of rough, I'll put on a green bracelet to remind myself that I am not alone. "
Is this just for children and their families?
In 2019, over 2,100 people came from 46 states and a dozen countries, including 700 first-timers.
47% of people with diabetes were adults
Friends for Life® began when our amazing Laura Billetdeaux asked CWD families if they wanted to vacation together. That annual gathering turned into the conference it is today, and includes T1 adults, grandparents teens, tweens and toddlers, and siblings of people with diabetes.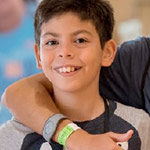 Families & Individuals
with type 1 diabetes including toddlers, tweens, teens and young adults, as well as siblings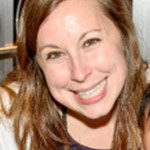 Adult T1s
their partners and spouses, and their children and friends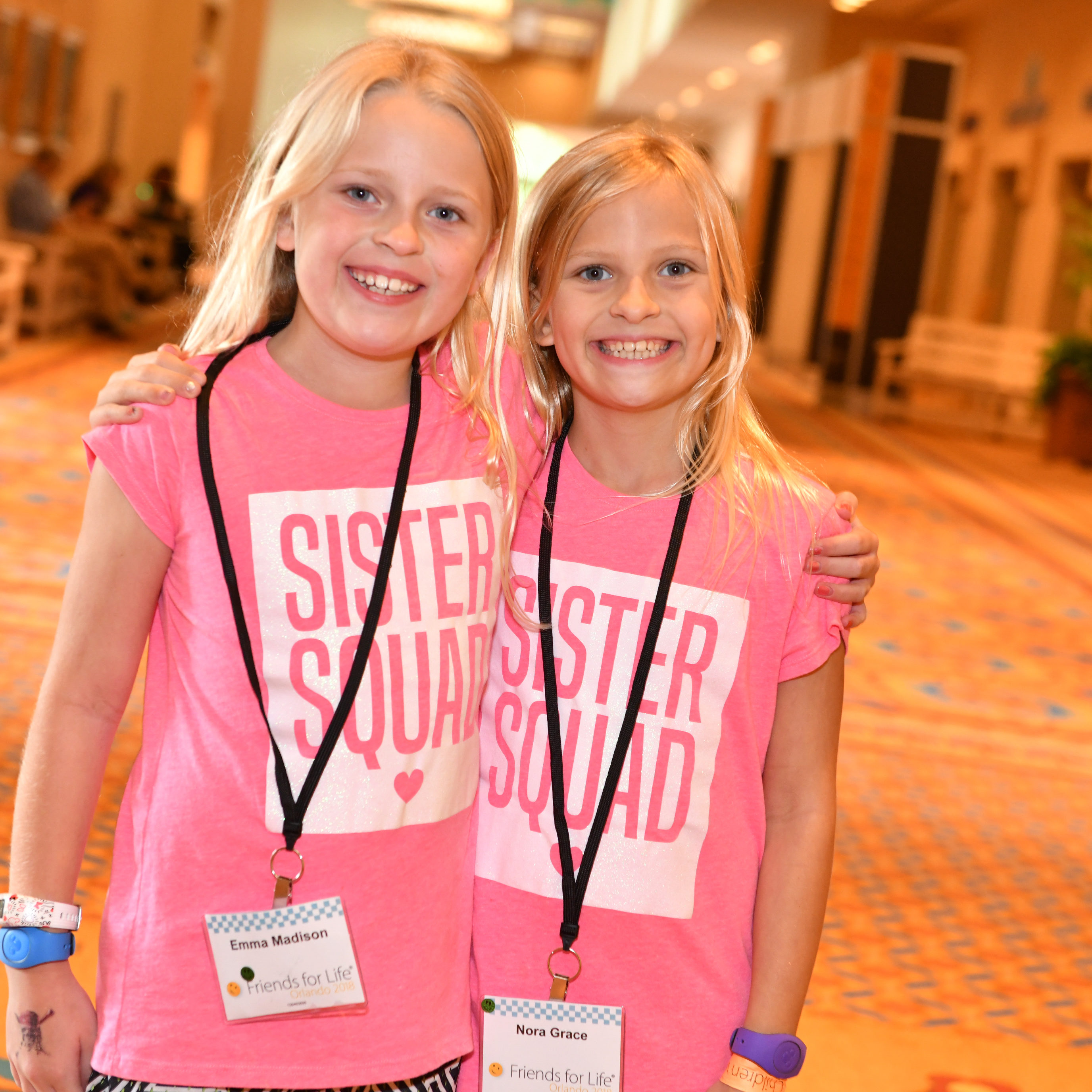 Siblings
who, even though they don't have diabetes, they still live with diabetes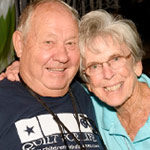 Grandparents and Other Caregivers
who are supporting their family members with type 1 diabetes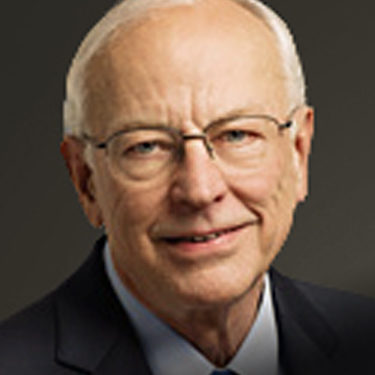 Health Care Professionals
who work with people living with type 1 diabetes (CEUs are not offered)
Why Friends for Life matters ...
"So many green bracelets symbolized those of us living with diabetes. Our loved ones wore orange. And everywhere I turned I didn't feel the need to explain when I started to beep."  - Cara Richardson
Conference Schedule at a Glance
MONDAY, JULY 13 - 9:00AM - 4:00PM
Move-in day for Registration and Sports Central. Lots of families will be on site already. Wear a T1 t-shirt and find some FFL families at the pool or park! Retinal screening day for staff with T1.
TUESDAY, JULY 14 - 9:00AM - 4:00PM
Registration is open from 9 a.m. to 4 p.m., so pick up your name badge, conference t-shirt, and green/orange bracelets nice and early! Retinal screenings begin for attendees with T1. TrialNet screening begins. Pump Trials begin. It's very easy to find other FFLs – look for the bracelets and conference tees! Sports Central opens. Discussion groups and informal social get togethers will be held to help people meet each other. For Youth Program Staff, training is from noon to 5 p.m. Staff dinner and team-building at Splitsville. 
WEDNESDAY, JULY 14 - 9:00AM - 4:00PM
First Timers Orientation begins at 9 a.m. (this is for adults; children are invited to participate in their age group activities down the hall). Focus groups, discussions, and presentations will be held all day. Drop-In Youth Program activities for elementary age kids (6-8) and tweens (9-12) are offered in Fiesta 5 and Fiesta 6. Childcare for little ones age 5 and under is available by pre-registration only in Monterrey. The Teen program is a full day of activities in Coronado L-T. Sports Central is open. Screenings (Retinal and TrialNet) continue. Pump Trials continue. The Exhibit Hall opens at 6:00 p.m., in conjunction with a Grand Opening Reception with lots of food.
THURSDAY, JULY 16 - 9:00AM - 4:00PM
Sessions for adults and children are offered all day. Free full day childcare available for 5 and under, preregistration only. Sports Central, Screenings, and Pump Trials continue. The Exhibit Hall is open all day. The Family and Friends Banquet and Dance from 6:30 - 10:30 p.m. We will have some very special Disney guests for photos and meet-and-greets once the celebration begins.
FRIDAY, JULY 17 - 9:00AM - 4:00PM
Sessions for adults and children all day. Free full day childcare available for 5 and under, preregistration only. Teens are offsite at Animal Kingdom. (Important note: Teens must attend all four sessions on Thursday in order to participate on Friday); Sports Central and Screenings continue. Pump Trials continue. The Exhibit Hall closes at 4 p.m. There will be a Young Adult Dinner for ages 18-25. Dessert and Posters with the Faculty is back (all ages welcome), as is the T1 Adults Social Event (T1 Adults and their partners) and Family Movie Night (for the younger crowd and their parents). 
SATURDAY, JULY 18 - 9:00AM - 4:00PM
Advocacy Keynote in the morning. Fun at Coronado, or head to a park on your own during the day. Saturday evening features the Teen Dance and Tween Social. The Family Fun Night (for any age) will also be back this year. Sports Central is open until 3:00 pm 
SUNDAY, JULY 19 - 9:00AM - 4:00PM
Farewell breakfast and tearful goodbyes.
Can you show what life with diabetes is really like in 60 seconds or less? Share a glimpse in your diabetes life - highlight the funny, the serious, the insightful, the inspiring … whatever feels right. Use your cell phone, movie camera, or iPad to record. You're the director!
Videos are due by July 5th, 2020
Faculty and Staff
CWD has invited some of the top experts in the diabetes community to share their experience and wisdom with you. In addition to the scheduled presentations, the conference faculty will be available during meals and breaks for more personalized discussion. Our faculty are very approachable - don't be shy about asking questions! This is a time to discuss anything on your mind relating to diabetes management. It's a great opportunity to network, share ideas, and interact with CWD's most wonderful and caring professionals!
Photos from Past FFL Conferences
Our Sponsors Make Friends for Life Possible