Gold Sponsor of Virtual Friends for Life Orlando 2020
Virtual Friends for Life Orlando 2020 Booth
Live Exhibition Hall Hours (All Times Eastern US)
Wednesday, July 15: 6:00 - 8:00 pm
Thursday, July 16: 8:00 - 9:00 am, 12:30 - 1:30 pm, 4:00 - 5:00 pm
Friday, July 17: 8:00 - 9:00 am and 12:30 - 2:00 pm
Wednesday's First Timer Orientation Sponsored by Dexcom
Wednesday Evening Virtual Booth Sessions
Thursday Virtual Booth Sessions
Friday Virtual Booth Sessions
Parents of kids with type 1 diabetes - meet your new superpower.
When it comes to managing type 1 diabetes, knowledge really can be a superpower. With the Dexcom G6 Continuous Glucose Monitoring (CGM) System, you can always know your child's number† and where it's headed with zero fingersticks* -- when they're at home, at school, even at a sleepover.
*
If your glucose alerts and readings from the G6 do not match symptoms or expectations, use a blood glucose meter to make diabetes treatment decisions.
†
Separate Follow app required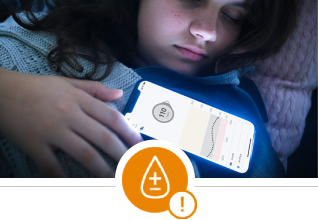 Customizable Alerts
Always know your child's glucose numbers with just a quick glance at your display device*, or included receiver. Set a range to get notified when they're too high or low.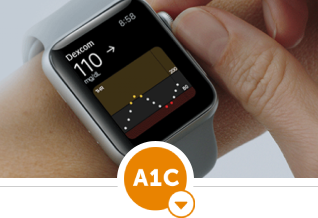 Take Control
Use of Dexcom CGM systems is proven to lower A1C and reduce hypoglycemia*, and it helps you see where your child's glucose levels are heading.
*
Beck, RW, et al. JAMA. 2017; 317(4); 371-378.
*
Welsh, J.B. Diabetes Technol Ther. 2019; 21(3):128-132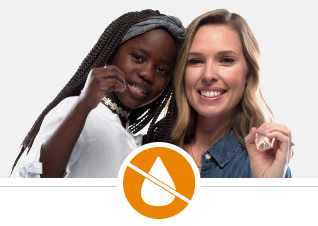 Zero Fingersticks
The Dexcom G6 is FDA-permitted to make diabetes treatment decisions without confirmatory fingersticks or calibration.*
*
Fingersticks required for diabetes treatment decisions if symptoms or expectations do not match readings.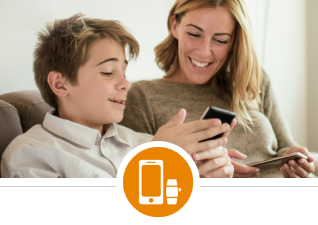 Share Your Glucose Data
Use the Dexcom Share feature available in the Dexcom G6 app to provide your glucose data with up to 10 followers.*
Learn More About the Dexcom G6 Continuous Glucose Monitoring System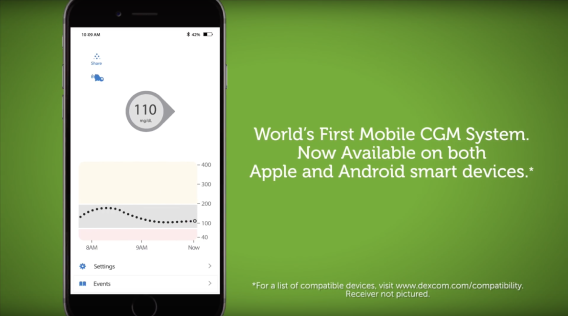 Continuous Glucose Monitoring: The Basics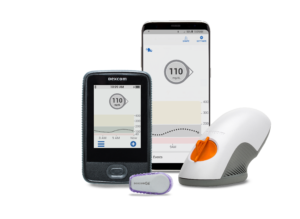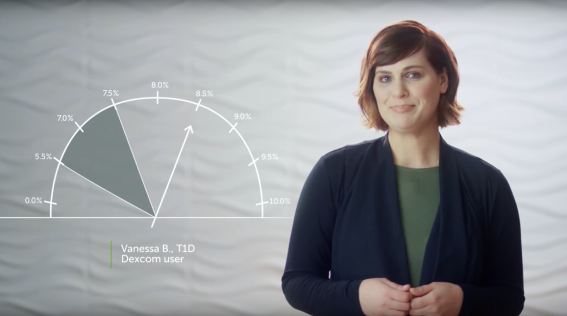 The Benefits of Dexcom CGM
Get started with Dexcom G6 Today
Tell us a little about you and we'll help you understand insurance coverage and answer your questions.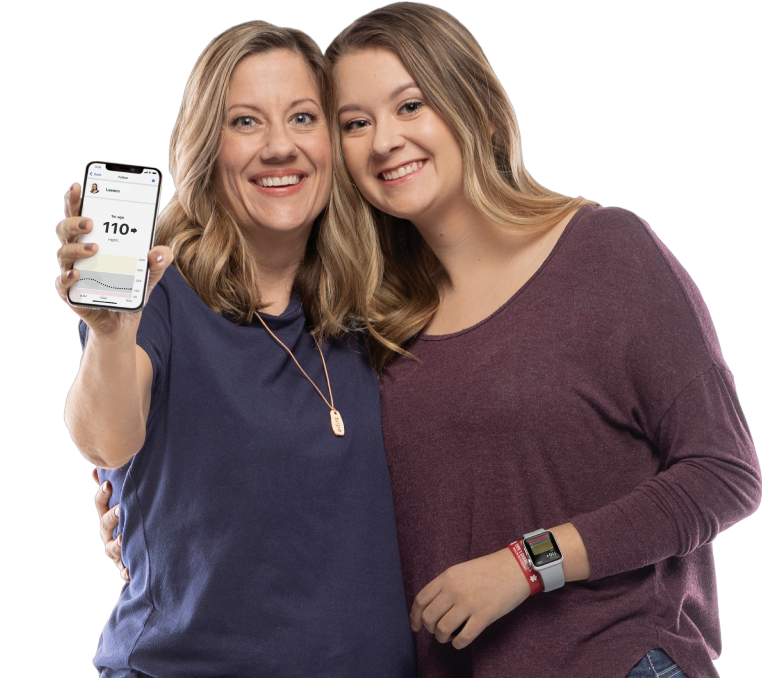 For more on the Dexcom G6 Continuous Glucose Monitoring System, see:
The content and links in this Virtual Booth have been provided by the sponsor. CWD is not responsible for any content therein, including links that will bring users offsite. If you have any questions about content in this sponsor booth, please contact this sponsor individually.