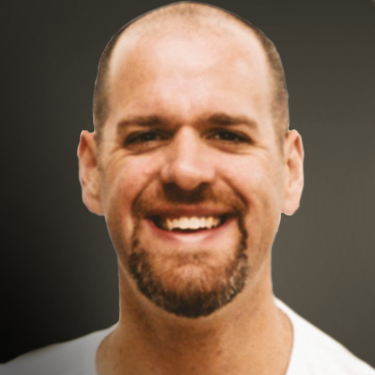 Justin Masterson is a strategist and designer heavily rooted in the pursuit of deep human insight. His career began as a news anchor and feature producer for NPR, where he learned that every story is a human story, and that even the most complex problems are, at their core, human problems. He was thrilled to find out that the business world had a place where you could not only tell the stories of complex human issues, but actually innovate to solve them. His decade-long career with Seek has been hallmarked by success after success in leading the research, ideation, strategy and storytelling processes for more than a hundred Fortune-500™ brands.
Chronic pediatric disease became a part of Justin's life story when his daughter was diagnosed with type 1 diabetes on her fifth birthday. Since then, he has turned his attention to innovating in health care, focusing on system design and quality improvement that puts the human story at the center of health care systems. Today, he is helping health care networks and global health care brands innovate from the patient and stakeholder perspectives, and break through problems that desperately need to be solved.
Justin will be leading a Dad's Discussion Group and also a session on Caring for Kids in Multiple Households, so check his sessions out!  And to learn more about Friends for Life Orlando, visit the conference page or click the image below.