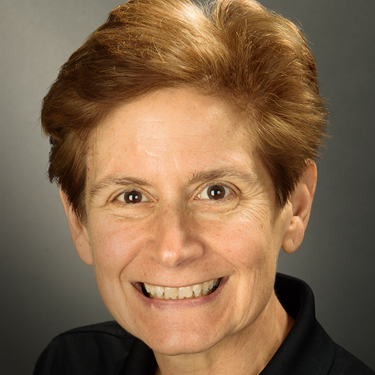 Well, here we go again.
Since a successful Friends for Life Orlando last month, I've been very hopeful that CWD's in-person conferences could continue on the path 'back to normal.' With the recent resurgence of COVID-19 in the form of the Delta variant, however, we're back to considering the risks and figuring out the best ways to mitigate them for the upcoming Friends for Life White Plains conference, October 8-10.
What is the best way forward?
My own feeling is that we should continue as planned, taking every precaution to keep our participants safe in the environment we create. Our staff, faculty, and volunteers are all fully vaccinated. We will continue to follow the evolving CDC guidelines. Because children don't yet have the opportunity to be vaccinated, we will require masks for everyone in the youth program. We may, in fact, require everyone participating in the conference to wear a face mask if the CDC guidelines encourage that.
Will we have meals and buffets together? Yes! We will most likely ask attendees to keep their masks on as they proceed through the meal lines, and to take them off only when seated at their dining tables. We have plenty of space to spread out in multiple ballrooms. While we won't enforce formal social distancing, we will arrange the conference floor plan to put space between things, and to utilize both indoor and outdoor space. At this particular venue, there's a lot of room.
I am confident we can do this, and confident that we can once again hold a successful – and healthy – gathering of FFLs.
I would also like to reassure you that you can register for the conference without feeling that you're putting your registration dollars at risk. If we need to cancel the conference – or if you need to cancel because of COVID-19 concerns – we will fully refund your registration fee.
There is a way forward, cautiously and deliberately. I hope to see you in White Plains.