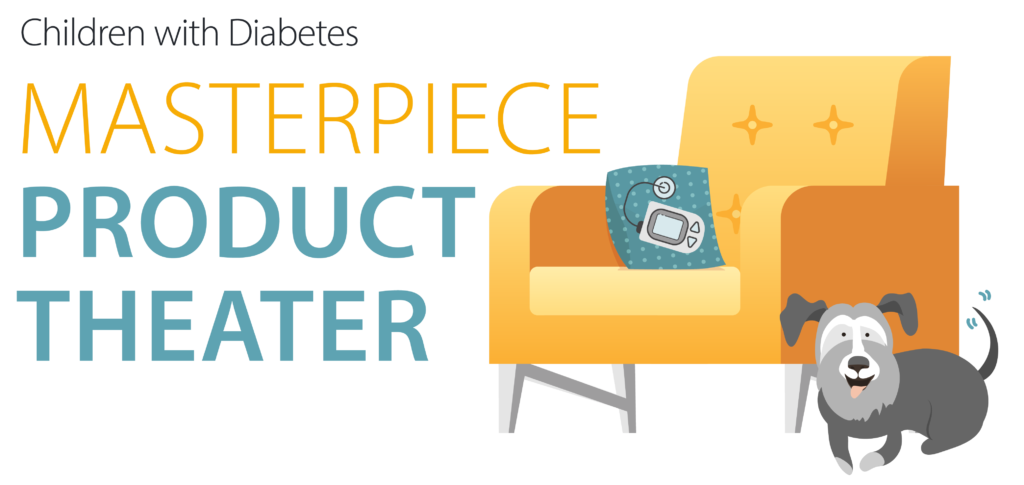 Subscribe to our YouTube Channel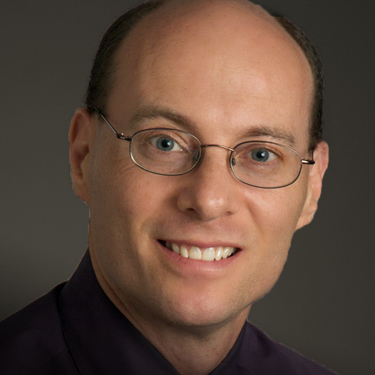 Gary Scheiner is owner and Clinical Director of Integrated Diabetes Services, a practice located just outside of Philadelphia specializing in intensive insulin therapy and advanced education for children and adults. Gary has been a Certified Diabetes Educator for 25 years and has had type-1 diabetes for 33 years. Gary was named 2014 Diabetes Educator of the Year by the American Association of Diabetes Educators. He has written six books, including the best-selling "Think Like A Pancreas-A Practical Guide to Managing Diabetes with Insulin."
He lectures nationally and internationally for people with diabetes as well as professionals in the healthcare industry. In addition to serving on the faculty of Children with Diabetes and the Board of Directors for JDRF, Gary volunteers for the American Diabetes Association, Diabetes Sisters and Setebaid Diabetes camps.
Is your company interested in sharing their insights and offerings to the CWD community?  We'd love to hear from you! Please email our team at [email protected]
We appreciate your support.
If you would like to support our mission and our efforts to keep our community connected in the age of social distancing, you can make a gift here.
Thank you for your support. We are in this together, because now - more than ever - caring for diabetes is easier when we do it together.