The IDF Young Leaders in Diabetes (YLD) Programme was initiated by IDF in 2011 to create a voice for young people with diabetes worldwide. The programme provides young people with diabetes with continuous education throughout a two-year period to empower them and help them become efficient advocates for themselves and others living with diabetes worldwide. Learn more about the IDF Young Leaders from IDF Board member, Kyle Jacques Rose.
This video was originally broadcasted live via webinar on March 28, 2021 at 7 pm ET.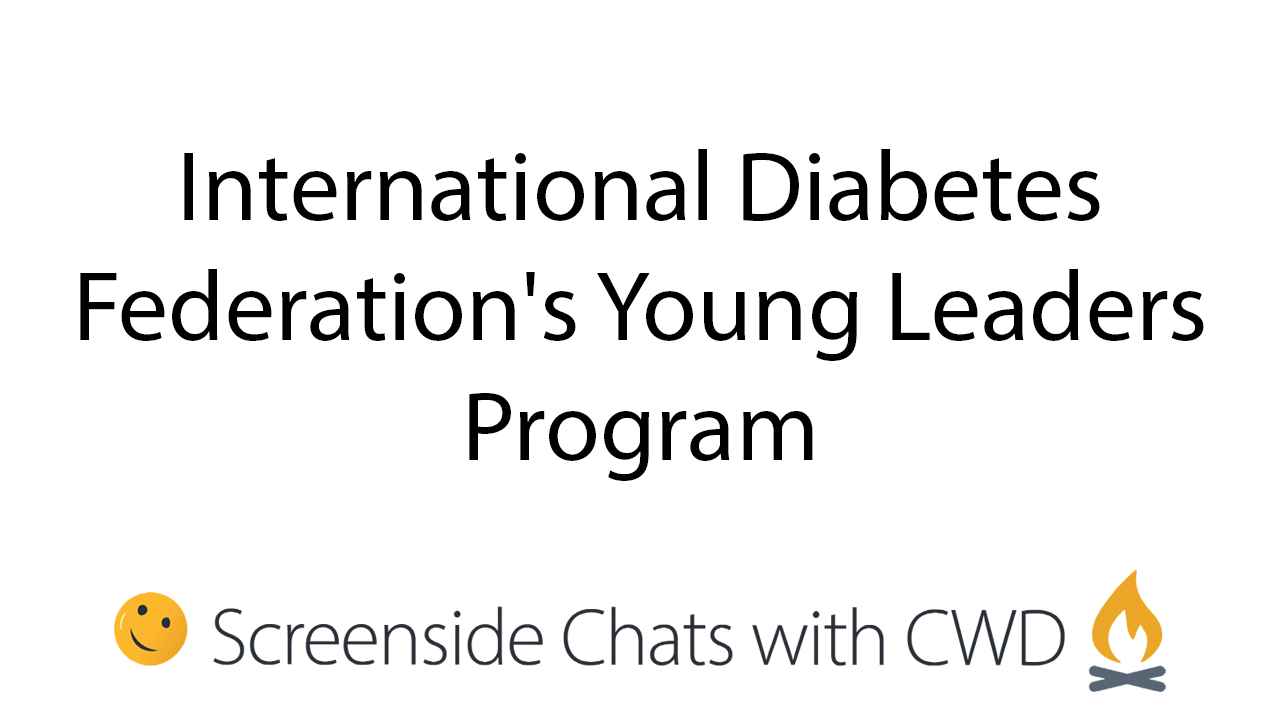 Kyle Jacques Rose, Vice President, Board of Directors - Intl. Diabetes Federation, is first and foremost an advocate focused on raising the voice of PWDs, increasing awareness and expanding access to care. He has lived with T1D for nearly 25 years. His work experience includes mySugr (first employee), Roche, Abbott, Medtronic, Smiths Medical, Bigfoot Biomedical and Sanofi, as well as NGOs such as IDF, DiabetesWise, Team Type 1 and the Innovative Medicines Initiative (IMI - INNODIA).
A huge believer in the impact of youth programs, Kyle co-directed the IDF Europe Youth Leadership Camp from 2013-2019. His current role at IDF is Vice President (non-healthcare professional) Board Member having been elected by IDF member associations in 2019 and he also chairs the IDF Global Board's Youth Committee.
Several of the entrepreneurial ventures in which Kyle has participated over the year have resulted in major acquisitions or global agreements in the diabetes space: mySugr by Roche (2017), Team Type 1 with Novo Nordisk (2011), and TheraSense by Abbott Labs (2004). Kyle takes great pride in knowing that products and services he has helped design, shape, and deliver are now being distributed on a global scale to fellow people with diabetes, but firmly believes we can do better in serving the needs of people with diabetes.