Screenside Chats with CWD
Language Matters
Watch this replay of diabetes community advocates Chris "Grumpy" Aldred, Renza Scibillia, and Sana Ajmal, discussing how the words we use can help reduce diabetes stigma. This chat was facilitated by Kerri Sparling.
This video was originally broadcasted live via webinar on September 6, 2020 at 3 pm ET.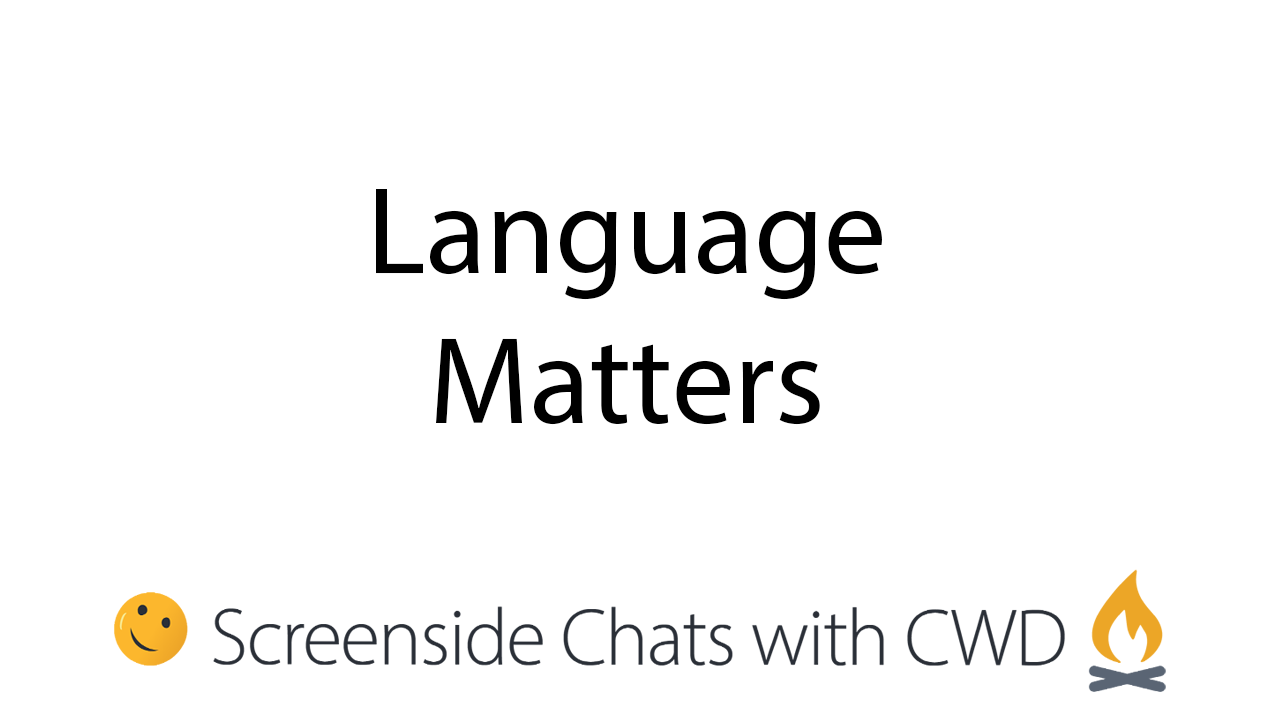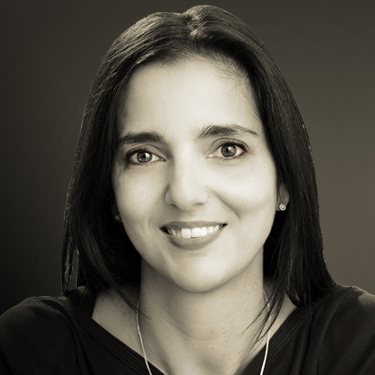 Renza Scibilia has lived with type 1 diabetes since 1998. She is a diabetes advocate and activist, promoting a person-centred approach to healthcare, and in the development of diabetes information and technologies. Renza is the National Program Manager for Type 1 Diabetes and Community at Diabetes Australia, and was the Chair for the Living with Diabetes Stream at the 2019 IDF World Diabetes Congress. Renza has extensive experience as a facilitator, presenter and media spokesperson having spoken at conferences locally and around the world. She speaks about topics including the importance and value of peer support in chronic health management, and why language matters in diabetes and healthcare. Renza is well-known in the diabetes online community, and is well-versed in social media, its use and impact on people with chronic health conditions and application in peer support. She is the author of one of Australia's most widely-read patient blogs, Diabetogenic, (diabetogenic.wordpress.com) and writes for many online and print publications.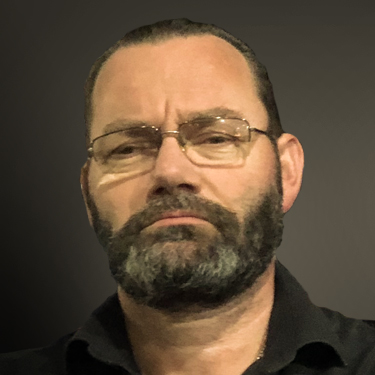 Chris Aldred, or Grumps as he is known, is a diabetes advocate and speaker from the UK. Grumps was diagnosed with type 1 diabetes in 1994 at the age of 25. In February of 2019, his youngest son was also diagnosed with type 1 diabetes at age 16. In 2016, Grumps was diagnosed with a diabetes related complication and quickly realised that the blame, shame, and stigma associated with complications was stopping people with diabetes talking freely about such things. Since then he has been working to remove the stigma under the campaign of #TalkAboutComplications to raise awareness and educate people living with diabetes about the importance of risk reduction and has published articles written with Renza Scibilia on language and complications for diatribe in Plaid Magazine and the British Medical Journal. Grumps is a regular speaker at global diabetes conferences and events and is widely considered to be a global diabetes advocate. He is a board member of IDF Europe and was featured the IDF Diabetes Atlas 2019.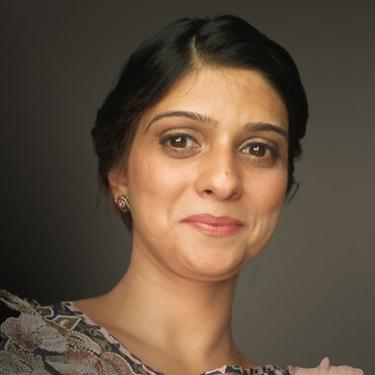 Sana Ajmal is a seasoned diabetes advocate , with years of work experience with various IDF programs, including the Young Leaders in Diabetes, Diabetes Education Consultative Section, the World Diabetes Congress Program Committee and other international bodies. She is the Founder and Executive Director of Meethi Zindagi, which is the only national, people-centric, non-profit organization in Pakistan, providing psycho-social support, peer education and medicines to the diabetes community and empowering them to lead thriving lives. Sana strongly believes that sustainable change can only be brought about when people with diabetes are recognized as the key stakeholders and advocates, and the recognition must be pivoted on powerful, non discriminatory communication from all quarters. Leading the diabetes community in Pakistan, Sana is a flag bearer of women empowerment and people-centric healthcare.