Maddox Connerly
From his mom, Wendy:
Luckily, my husband and I were home over the Christmas holiday and started to notice our 10 year old son was drinking more than normal. We watched him over the next couple of weeks and scheduled a doctor appointment after doing a finger stick at home. The doctor thought we might be crazy but after ordering some tests our suspicions were confirmed. We were sent to the children's hospital for a few days of intense education and a new way of living. It has never slowed him down. He played sports all through school and continues in college. He takes care of himself and doesn't let his condition change his way of living.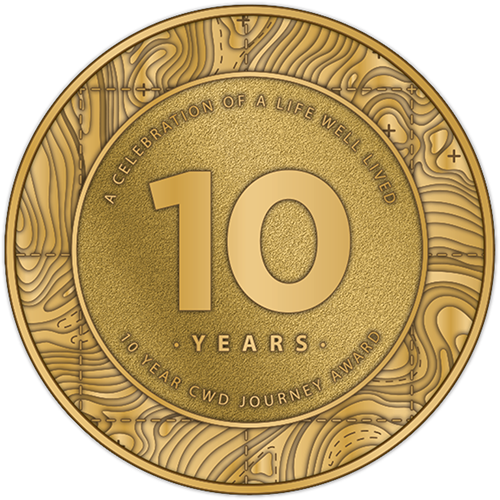 Thriving with T1D
since 2014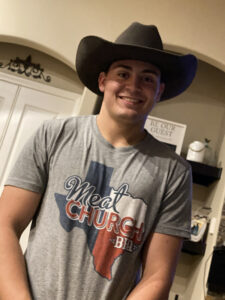 Do you have a story to share about your experiences with diabetes? We want to hear from you! Tell us your story using the form below and we'll consider it for inclusion in the CWD Stories section of our website.