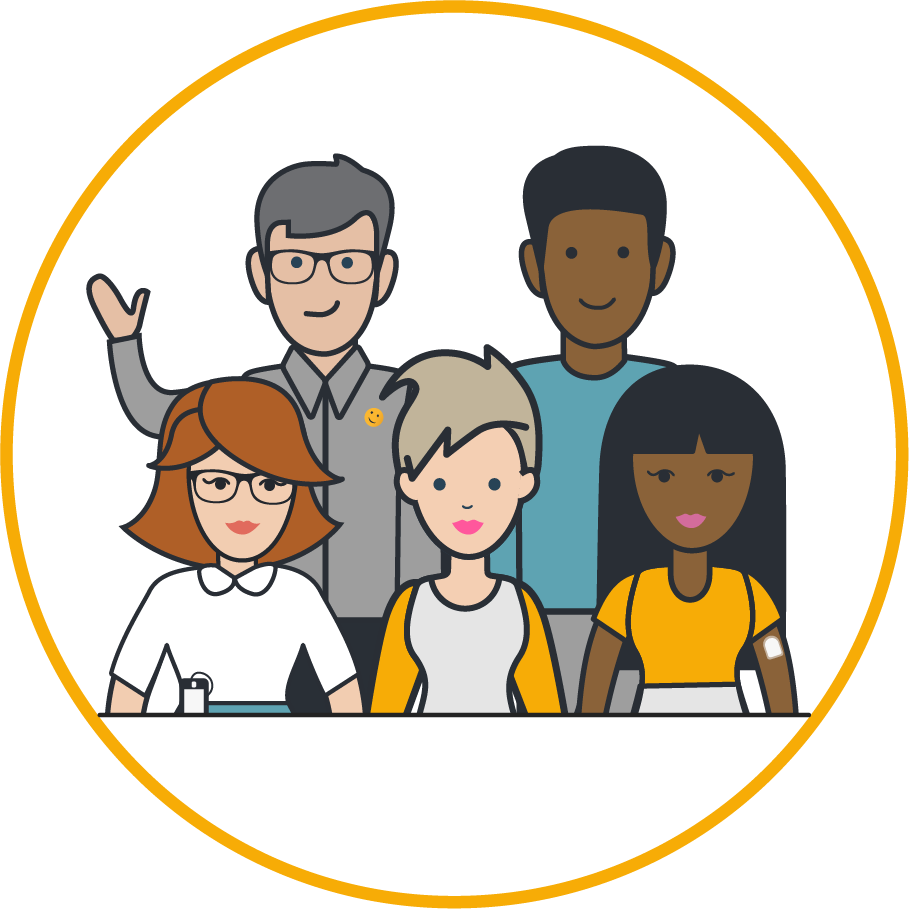 Teen Team
Our Teen Team oversees programming for our Fiffles aged 13 to 17.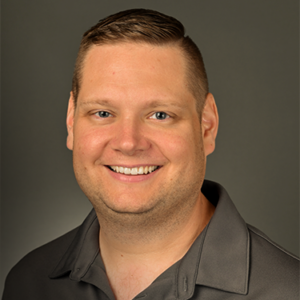 Brian Grant, BSN, RN, CDCES, was diagnosed with type 1 diabetes in 2003. He loves working with people who have diabetes, and is looking forward to serving as Teen Leader at the Friends for Life Orlando conference. He currently resides in Mechanicsburg, PA and works for Dexcom.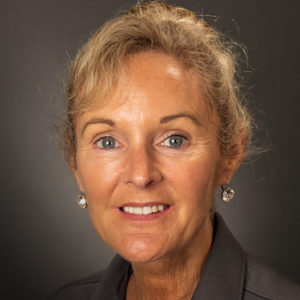 Alanna Landry, RN, CDE, has had the privilege of working alongside the T1D community as a pediatric diabetes nurse educator for 22 years at Markham Stouffville Hospital in Ontario, Canada. After attending her first CWD FFL conference in 2004, she was amazed and inspired by the incredible experience. Working in the teen program has been something she looks forward to each year.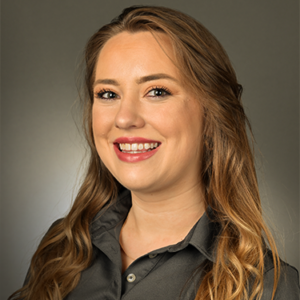 Hannah Opdenaker was diagnosed with type 1 diabetes in February of 1999 and has been attending the Friends for Life Conferences since 2001. She is the Associate Director for a non-profit theater in Philadelphia, where she acts as a grant writer, program director, and occasional performer. Hannah is excited to serve as a Teen Leader at the Friends for Life conferences.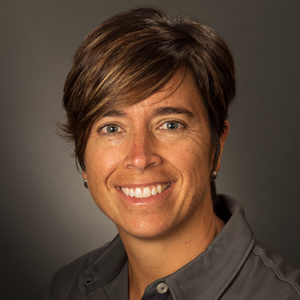 Tina Brown has been rocking the world of living with T1D for over 25 years, most recently while competing in triathlons! Her connection to the T1 community started at Camp Huronda, where she worked for 17 summers, the final few as the Assistant Director. She is the Executive Director at Montessori Academy of London, Ontario, holding a BASc in Child Studies and an AMI Montessori Diploma. Tina feels the FFL experience is the most valuable opportunity a T1 family could have. She believes finding a community creates the most impact on T1 care with the connections that are made, allowing support to continue far beyond the days of the conference.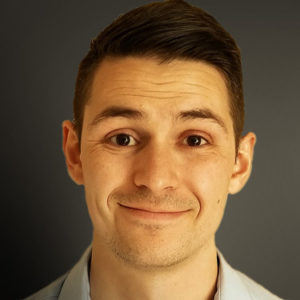 Aaron Cordell is a social studies teacher living in Philadelphia, PA with his girlfriend, Hannah, and their dog, Ruby. He teaches at an alternative high school that services disadvantaged and at-risk youth from North Philadelphia. In his spare time, Aaron enjoys hiking, biking, traveling, and being outdoors. Aaron was introduced to Friends for Life through his girlfriend, Hannah, who was diagnosed with type 1 at age three, and has been attending/volunteering at the conference most of her life. He is very excited to be working with the Teen Team again this year!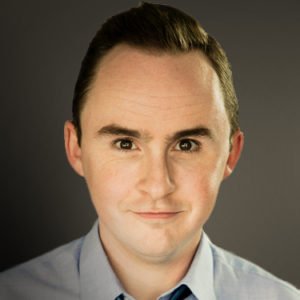 Kevin Covais is an actor, singer, and diabetes advocate. He is most recognized as a Top 12 Finalist on the fifth season of "American Idol," which aired in 2006. On the show, Kevin was mentored by several award-winning recording artists including Stevie Wonder and Barry Manilow, and he placed 11th overall. Since his "Idol" days, Kevin has transitioned into acting. His credits include a lead role in the 2008 MGM comedy, College, a supporting role in the family film, Touchback, starring Kurt Russell, as well as a role in 2014's summer blockbuster, Transformers: Age of Extinction. Kevin has also made several television appearances, including a guest star credit on the FOX show, "Raising Hope." Disney Channel fans know Kevin best as Victor Deleseur on the hit show, "Good Luck Charlie." Kevin was diagnosed with type 1 diabetes at age 11 and has worked with the Diabetes Research Institute for many years. He is thrilled to be a part of Friends for Life again after making his first FFL appearance in 2006.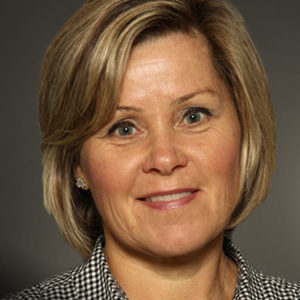 Marilyn Fry, RD, CDE, is a registered dietitian at Markham Stouffville Hospital. Marilyn has been working with children with type 1 diabetes for 23 years. Her areas of interests include toddler feeding and exercise management. She is kept active and busy outside of work raising her two teenage daughters. Marilyn has a family history of diabetes but does not have diabetes herself.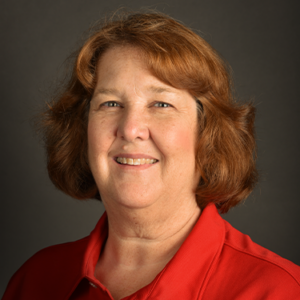 Sandy Hartranft, RN, BSN, CDCES, has been a Certified Diabetes Care and Education Specialist for over 28 years and has been employed at the Children's Hospital of Philadelphia since 2014. She enjoys teaching children and their families how to use insulin pumps and CGM's as well as how to care for the complexities of type 1 diabetes. She and her husband Glenn have raised three energetic boys and, in their spare time, love to travel, having been to 43 of the 50 states. Sandy is excited to be back again to work with the teens at FFL.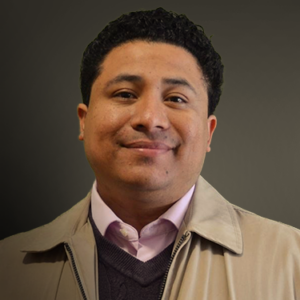 Manuel Iris is a teacher, poet and public speaker. Manuel has successfully taught literature, culture, and language classes at the high school, undergraduate, and graduate levels, both in Mexico and the United States. He adapted to teaching online, in hybrid, and "new normal" in-person classes, both in English and Spanish. Manuel was the coach of a two-time champion poetry slam team in Cincinnati (2017 and 2018), was named Poet Laureate of the City of Cincinnati for the years 2018-2020, and is the current writer in residence for the Cincinnati and Hamilton County Public Libraries. He has given readings, lectures, and workshops about poetry, translation, diversity and Hispanic Culture in Mexico, the US, and Europe.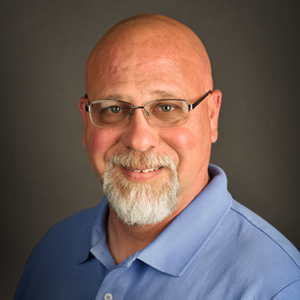 Paul Keyser, from Tecumseh, Michigan, attended his first FFL conference seven months after his daughter Isabella was diagnosed with type 1 in December 2016. The experience was a "total game changer" for his daughter and their entire family. Bella went from hiding her T1D to embracing it and the challenges head on. This conference, and amazing group of people, has come to mean so much to their family. When he's not being the proud dad of five, he's working as a middle school special education teacher. Paul is very excited to volunteer and to work with such an amazing group.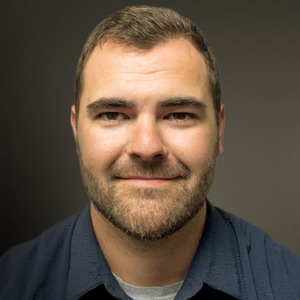 Carter Landry graduated from Wheeling University with a degree in Criminal Justice. He played five years of division 1 rugby. He now runs youth rugby skills development programs. Carter is currently working in sales as an account executive. This will be Carter's fifth year volunteering in the teen program at Friends for Life.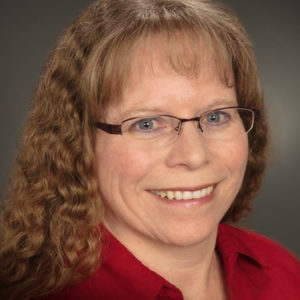 Teresa Littlefield, MSN, RN, RNC-MNN, CLC, PMH-C, is mom to Katelyn, diagnosed at age nine, and Jessica. She has been attending conferences since 2006. Teresa currently works with at-risk first-time moms, including those with type 1, and their babies, and is also a clinical nursing instructor at her local university. Teresa volunteers with patients with diabetes in her local community and online as part of the Online Diabetes Support Team of JDRF. She plans to earn her CDCES credential in the future. Friend for Life offers a lot of support for parents, too, and she is super excited to be back again this year! If asked why someone should come to FFL, she says, "It's because these are your people and the only ones who truly understand you, whether you are a person with diabetes or their caregiver."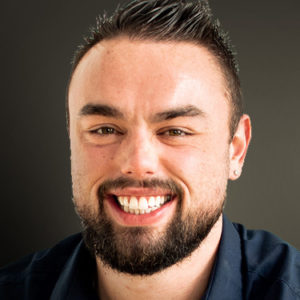 Tayler Michaelson was diagnosed with type 1 diabetes in December 2004 and has been attending Friends for Life conferences in Orlando and Canada since 2009. Tayler works within the communications, advertising, and marketing industry. Recently he completed a research study on film representations of type 1 diabetes. In his spare time, he plays volleyball competitively and can be found on the court or in the sand.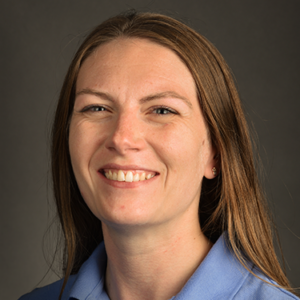 Rachale Park has recently graduated from Valencia College with a B.S. in Business and Organizational Leadership. She currently works for the Wizarding World of Harry Potter at Universal Studios in Orlando, FL. Rachale grew up with a mother who has had diabetes since the age of 11 and a 15 year old brother, who has had type 1 diabetes for 12 years. By volunteering at Friends for Life conferences, Rachale hopes to help lots of children, both siblings and kids with type 1, learn about diabetes and the diabetes community.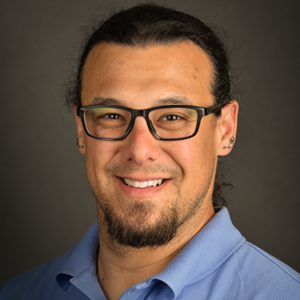 Ernie Prado serves as the Super Guppy Project Engineer in the Aircraft Operations Division at NASA's Johnson Space Center. In this role, he is responsible for maintaining airworthiness of the Guppy, integrating payloads, upgrading systems, assisting Maintenance, supporting sustaining engineering and ensuring mission success. In 2019, the Super Guppy airlifted the Artemis spacecraft between NASA facilities supporting America's mission to Mars. Previously he worked at the Space Vehicle Mockup Facility (SVMF) where astronauts train prior to spaceflight. At the SVMF, he led projects to create, maintain, and upgrade full-size International Space Station trainers and mockups that astronauts use to prepare for their missions. In addition to his work at NASA, he is involved in manufacturing large-scale 3D Printers. Ernie holds Bachelor of Science degrees in Mechanical Engineering & Aeronautical Sciences and Engineering from UC Davis. He was diagnosed with type 1 diabetes at the age of 15 and has been on an insulin pump since 2011. While wearing an insulin pump and CGM, Ernie has achieved 8Gs in a centrifuge during an Aeromedicine study. In his free time, Ernie enjoys snowboarding, SCUBA diving, crossFit, building Legos, and tinkering.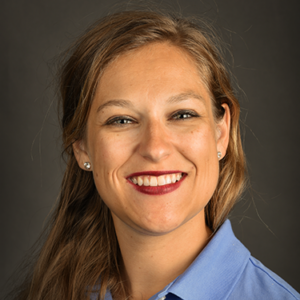 Jessica Wisniewski, MSc, lives in Philadelphia and is a graduate of the University of Notre Dame. She currently works as a project manager in the healthcare industry. Jessica loves traveling, playing competitive volleyball, and spending time outdoors. Jessica was diagnosed with diabetes 18 years ago and has attended many Friends for Life conferences. She is excited to be volunteering with the Teen Team and participating after missing a few years.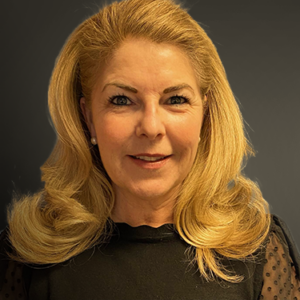 Kate Zimmerman, RN, MHS, CHE, was already practicing as a nurse when she was diagnosed with type 1 diabetes in 1998 at the age of 27. Kate has been using an insulin pump for the last 22 years and CGM for the last four years. Kate has held various progressive leadership positions in health care and is now the Vice President Integrated Care and Chief Nursing Executive at a community hospital just outside of Toronto, Ontario, Canada. Kate also has a son who was diagnosed with type 1 at the age of 13 and is excited to be attending Friends for Life Orlando supporting the teen program.

Indicates Teen Team member with diabetes