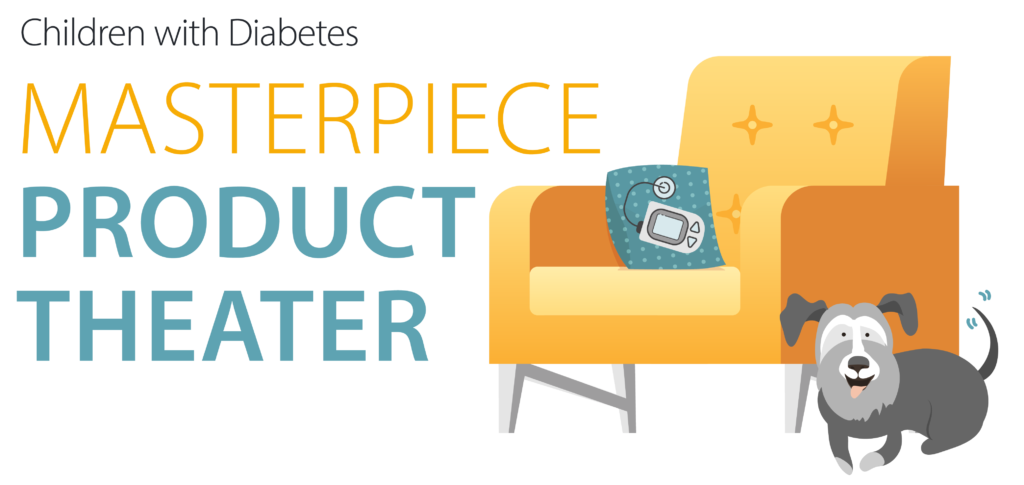 CWD's Masterpiece Product Theater (MPT) is a way for the diabetes industry and entrepreneurial community to connect with the CWD family through dedicated webinar meetings hosted by the CWD team, featuring industry partners. Held on Tuesday evenings from 7 - 8 pm ET, these discussions are an opportunity for companies and partners to hold a focus group, introduce a new product, feature a speaker from their roster, or hold a roundtable discussion on a topic of their choice.
See below for the Masterpiece Product Theater schedule!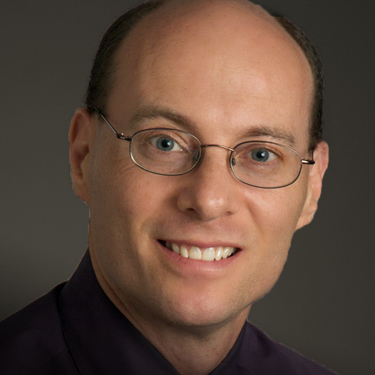 Gary Scheiner is owner and Clinical Director of Integrated Diabetes Services, a practice located just outside of Philadelphia specializing in intensive insulin therapy and advanced education for children and adults. Gary has been a Certified Diabetes Educator for 25 years and has had type-1 diabetes for 33 years. Gary was named 2014 Diabetes Educator of the Year by the American Association of Diabetes Educators. He has written six books, including the best-selling "Think Like A Pancreas-A Practical Guide to Managing Diabetes with Insulin."
He lectures nationally and internationally for people with diabetes as well as professionals in the healthcare industry. In addition to serving on the faculty of Children with Diabetes and the Board of Directors for JDRF, Gary volunteers for the American Diabetes Association, Diabetes Sisters and Setebaid Diabetes camps.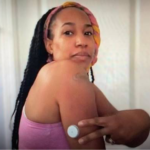 #TeamFreeStyleLibre Influencer Bernetta Knighten is a blogger, life coach, motivational speaker and, above all, a mom of 3 hailing from Tampa Bay, Florida. She creates content aimed at other moms who are "living their dreams with the kids in tow"! She was diagnosed with type 1 diabetes five years ago and has since been dedicated to educating and getting better product coverage for those in her community.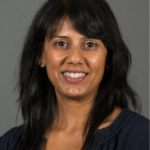 Anjum Ansari, is a Senior Product Manager at Abbott Diabetes Care and has been with the company for over a decade. She played a pivotal role in establishing this new product category for Continuous Glucose Monitoring (CGM) within the Federal Healthcare Market as well as creating programs to give everyone the opportunity to try a CGM.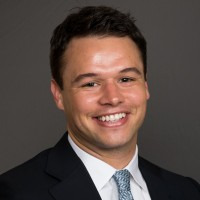 Kelcie Pappas is the District Sales Trainer for Abbott Diabetes Care and is passionate about CGM and its life-changing impact. He was diagnosed with T1D at 5 yrs old and has been through every life stage with diabetes, and has been able to maintain an A1c of 6.2 or under since he started wearing FSL. Hobbies include being active through playing sports and being outdoors, traveling (before 2020), and spending quality time with family.
Is your company interested in sharing their insights and offerings to the CWD community?  We'd love to hear from you! Please email our team at [email protected]
We appreciate your support.
If you would like to support our mission and our efforts to keep our community connected in the age of social distancing, you can make a gift here.
Thank you for your support. We are in this together, because now - more than ever - caring for diabetes is easier when we do it together.