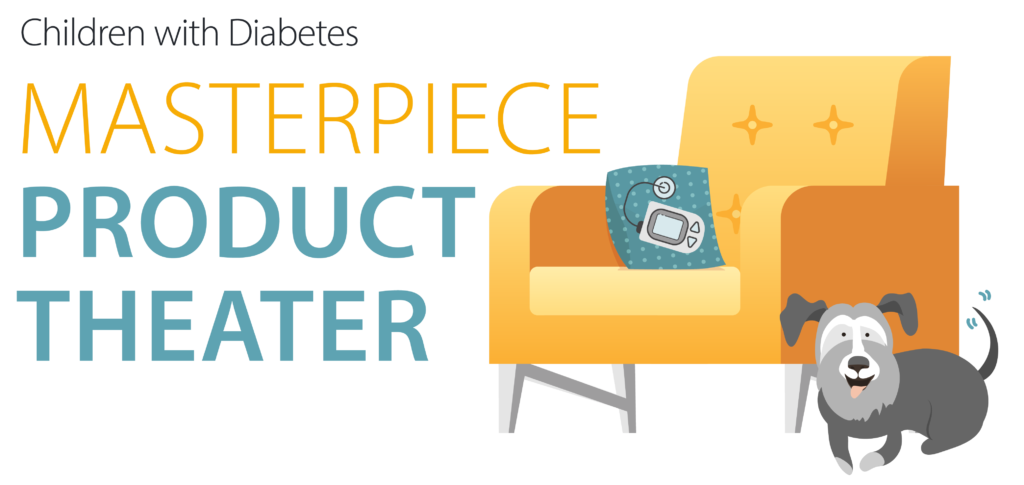 CWD's Masterpiece Product Theater (MPT) is a way for the diabetes industry and entrepreneurial community to connect with the CWD family through dedicated webinar meetings hosted by the CWD team, featuring industry partners. Held on Tuesday evenings from 7 - 8 pm ET, these discussions are an opportunity for companies and partners to hold a focus group, introduce a new product, feature a speaker from their roster, or hold a roundtable discussion on a topic of their choice.
See below for the Masterpiece Product Theater schedule and links to past sessions.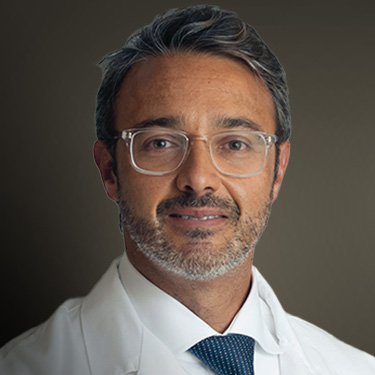 Leonardo V. Riella, M.D. Ph.D. is the Harold and Ellen Danser Endowed Chair in Transplantation and Associate Professor of Medicine at Massachusetts General Hospital (MGH), Harvard Medical School. Dr. Riella is the Director of Kidney Transplantation at MGH and a Senior Investigator at the Center for Transplantation Science.
Dr. Riella's research is focused on understanding the mechanisms of immune regulation and how the diet may impact the immune system and kidney disease. His lab uses multiple animal models of auto-immune kidney disease and transplantation including kidney, heart and lung murine to better understand the immune response and investigate specific interventions to control the immune response and improve survival.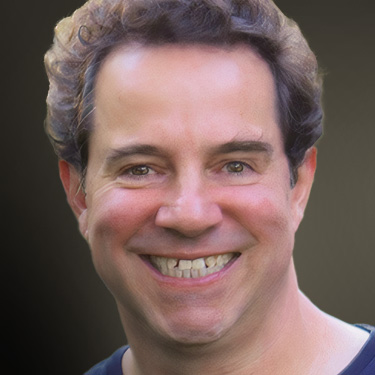 Rodolfo Coelho is the Co-Founder and CEO of Nutreat. In his previous life as an executive, he worked for companies such as AB Inbev, Burger King and Kraft Heinz. He also led AbleTo, a healthcare startup that has been doing teletherapy way before the pandemic. Rodolfo loves to navigate the intersection of consumer goods, science and people. He has seen big and small, local and global, logic and magic. Now he is using all this experience to help evolve the food industry towards a healthier, more caring future. A retired surfer and (still) avid skier, Rodolfo received his MBA from the Tuck School of Business at Dartmouth College. He is married to Cátia, his lifelong partner, and they have 3 very cool kids.
Cátia Coelho is the Co-Founder and Chief Innovation Officer of Nutreat. Responsible for R&D, New Product Development and Consumer Advocacy, Cátia is the mastermind behind Nutreat. She spent the first decade of her professional life in the Food & Beverage industry, in addition to her career in Healthcare. As a therapist, she witnessed firsthand the impact of nutrition in the care of her patients, either while treating patients with substance abuse and severe mental health issues, or strengthening children's brain development through protein-rich diets. This knowledge, coupled with her diabetes family history led her to focus on effective ways to transform the food industry from a cause of chronic diseases such as diabetes and obesity to an ally in prevention and management of the same conditions. Cátia received her MS in Mental Health from Nova Southeastern University and is a licenced Psychologist in her native Brazil. Her 3 children were part of the creation of Nutreat either taking notes, helping with prototyping and manufacturing or simply as guinea pigs. She is married to Rodolfo, her partner at Nutreat, and enjoys balancing her busy life as an entrepreneur with morning jogs or reading a good book.
Previous Masterpiece Product Theaters
Is your company interested in sharing their insights and offerings to the CWD community?  We'd love to hear from you! Please email our team at [email protected]
We appreciate your support.
If you would like to support our mission and our efforts to keep our community connected in the age of social distancing, you can make a gift here.
Thank you for your support. We are in this together, because now - more than ever - caring for diabetes is easier when we do it together.