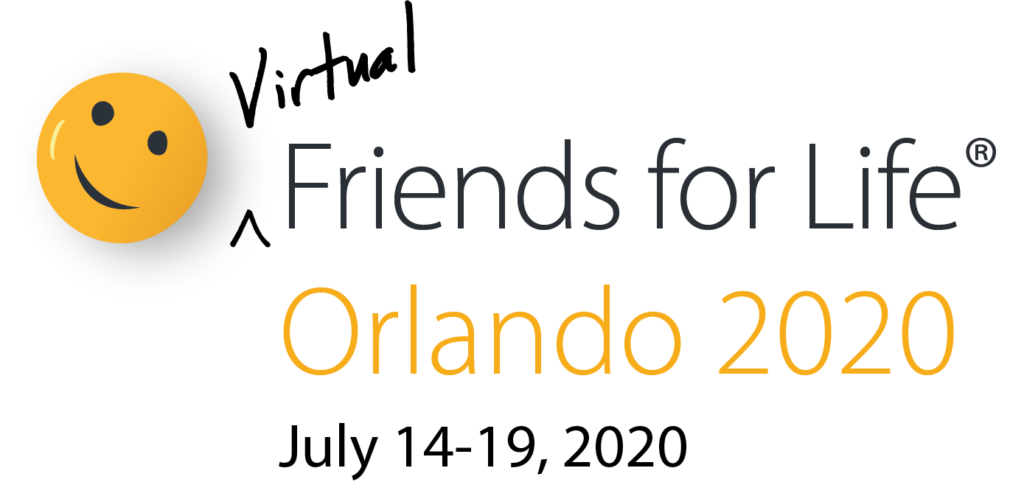 Special Guests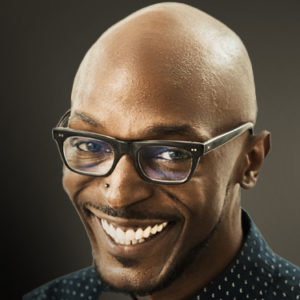 Kyle Banks is an actor, vocalist and all around music enthusiast. Having logged stage time professionally on and off Broadway, Kyle has also aided behind the scenes as a music business development and strategy consultant for Sony Music Entertainment, Wynn Las Vegas and Hard Rock gaming casinos. Diagnosed with type 1 diabetes in 2015 while performing with Disney's musical production of The Lion King, Kyle began working closely with the endocrinology team at Children's Hospital in New Orleans, where he serves as a mentor for a host of kids receiving care. Through his connection with Children's Hospital, he discovered the many challenges that plague individuals from disadvantage communities as it relates to glucose management. Inspired by his personal success with the latest technology available for diabetic management, Kyle founded the KyleR Cares Foundation, which raises funds for insulin pumps and continuous glucose monitors for kids who do not have access to these life-saving devices. Their goal is to assist as many individuals and families as possible toward the road of health and wellness.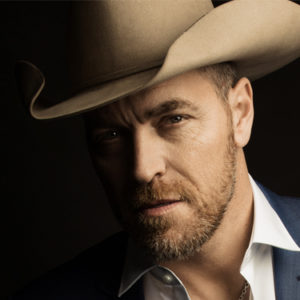 Country music star George Canyon will join CWD families at the Friends for Life Orlando 2020 Conference. George Canyon is much more than a multi award-winning Canadian Country Music Artist. Helping others has always been a huge priority for him, particularly for Children with Diabetes and his work as National Spokesperson for the Juvenile Diabetes Research Foundation of Canada (JDRF). It's a cause close to Canyon's heart, starting from when he himself was diagnosed with type 1 diabetes at age of 14. A proud air cadet with ambitions on serving his country, George was told his diagnosis would make his dreams of being a pilot in the Air Force impossible. In 2009, after learning more about what it means to live with type 1 diabetes, George blazed the trail for diabetics by passing all the medical tests required to get his pilot's license. A man who proudly wears his heart on his sleeve, George's goal for his work with JDRF can be best summed up in his own song (and theme song for JDRF) "I Believe in Angels." "I pray someday they will see/That they can be anything they want to be." In addition to his work with JDRF, George is an ardent supporter of our military, having performed many times for troops overseas and even releasing a moving tribute with the hit single "I Want You to Live", which touches on the very heartbreaking fact that in fighting for our country, some of our troops won't make it back home. The music video for the single features several real soldiers talking about their lives and careers, putting faces to the group of people working to make our country safe. In light of his ongoing support for our military, George was appointed Honorary Colonel for 14 Wing Greenwood Air Force Base in Nova-Scotia in 2008 and was also made the first ever Colonel Commandant of the Royal Canadian Air Cadets by the Honourable Peter MacKay, former Minister of National Defense in 2011. He was also a recipient of the Queen's Diamond Jubilee Medal in honour of his ongoing work with the Air Cadets and other charities. He was also recognized by the Canadian Country Music Association with the Humanitarian Award recognition of his work with JDRF and the Canadian Military. George recently launched his first podcast "Life as a Diabetic – The Highs and Lows," a new series that talks about what he has learned about controlling his diabetes and includes interviews with celebrity guests, doctors, scientists, CEOs, authors, athletes, and many, many more.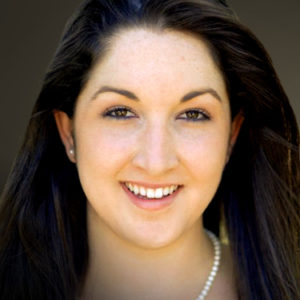 Diagnosed with type 1 diabetes at the age of 10, Elizabeth Forrest was driven by a determination to not let diabetes negatively impact her life. "Dancing for Diabetes" started as a community fundraiser show organized by a middle school student and a small group of trusted advisers and has blossomed into an impactful and well respected nonprofit organization, Touched by Type 1 – spreading awareness about type 1 diabetes, as a way to bring attention to the stories of over 1.5 million Americans who are living with Type 1 Diabetes, to offer support to those who have been diagnosed and to raise funds to find a cure. Alum of Seminole High School, the University of Florida (Bachelors) and the University of Central Florida (Masters), Elizabeth is currently the Chief Operating Officer of a large Orlando Law Firm.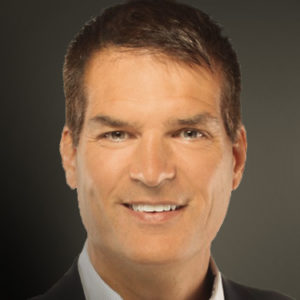 Jay Hewitt is an athlete, attorney and keynote speaker. He is the only person with type 1 diabetes to qualify for the U.S. National Long Distance Triathlon Team, racing three years for Team USA at the World Championships in Denmark, Sweden and Australia. He raced 14 ultra distance and Ironman triathlons - a 2.4-mile swim, 112-mile bike race and 26.2-marathon mile run—140 miles in one day, all while injecting insulin and managing his blood sugar. At the same time, he balanced work and life practicing law and presenting appeals to state and federal courts around he country. Jay has been featured on the cover of Diabetes Health, Diabetes Forecast, and many other national publications, and profiled in television documentaries on CNBC, WGN and Lifetime TV. He speaks nationally to business groups and the public about health and wellness, overcoming obstacles and achieving goals, and is the author of the newly-released motivational book Finish Line Vision. He is married with three children and lives in Greenville, S.C.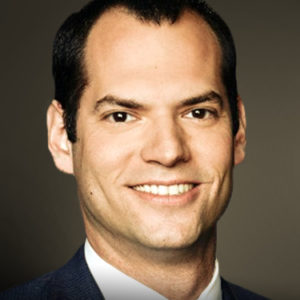 Oren Liebermann is a CNN International Correspondent based in Jerusalem. Oren was diagnosed with type 1 diabetes in Nepal while backpacking around the world with his wife. After a brief trip home to recover and learn more about diabetes care, Oren resumed his trip in Thailand. He considers this the most important decision he ever made about living with diabetes: never let it slow you down. He aims to inspire other people with diabetes to live full, adventurous lives without limitations. Oren is the author of the recently published book, The Insulin Express: One Backpack, Five Continents, and the Diabetes Diagnosis That Changed Everything.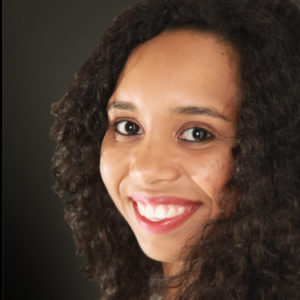 Christina Martin lives to dance, jump off of obstacles, and teach it to others, all in the name of diabetes support! As a professional dancer and personal fitness trainer for kids and adults, she dances with nationally winning hip hop crew, TheSQUAD, and has competed against the rest of the world while having type 1 diabetes. She is proud to lead as the executive director and founder of a local non-profit organization for diabetes awareness that she started as a teenager, Type Zero Foundation. Christina had the wonderful opportunity to be on Season 11 of NBC's TV show, American Ninja Warrior, where she was invited to compete as the first woman with type 1 diabetes on the show! While also studying sport and exercise science as a full-time student at the University of Central Florida, her ultimate goal is to help individuals and families in the community feel stronger and be the best they can be. Because of Christina's unbreakable determination to be as healthy as possible with type 1 diabetes, she has become a young supportive advocate and speaker for diabetes awareness in Central Florida. Christina is honored to be a special guest at this year's Friends For Life!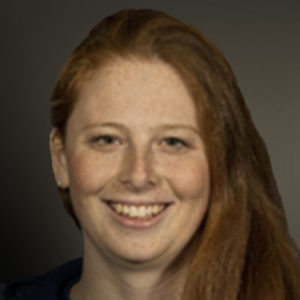 Lauren Salko lives in Park City, Utah and is graduate of Saint Anselm College. Lauren is professional skier who competes around the world in SkiCross. When she is not skiing, Lauren loves mountain biking and doing triathlons. As a person with diabetes, Lauren is very passionate about working with Children with Diabetes and could not be more excited to be a part of the youth programming staff this year!

Indicates special guest with diabetes