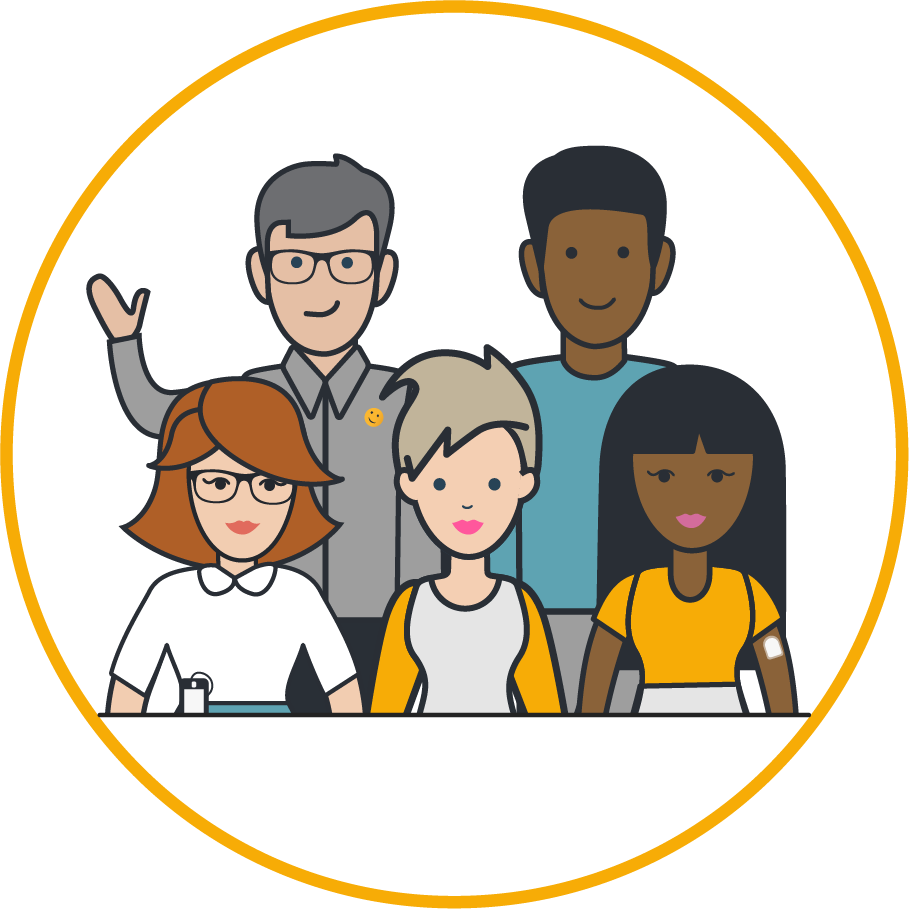 CWD Staff
Our CWD staff work tirelessly throughout the year to bring CWD and FFL to you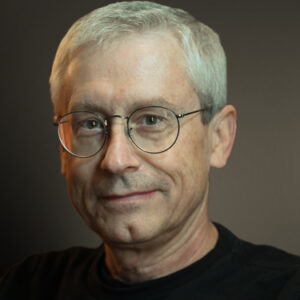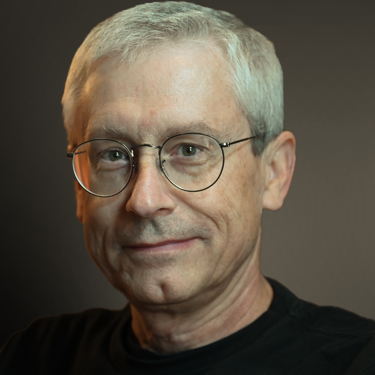 Jeff Hitchcock is the founder, president, and Chief Executive Officer of Children with Diabetes. After earning a degree in computational mathematics in 1981, Jeff worked in high tech and traveled the world, meeting Brenda, who would become his wife, in Africa. In September of 1989, their first child was diagnosed with type 1 diabetes at the age of two. Jeff worked in defense related industries until 1995, when he started a small internet company and launched Children with Diabetes to share his family's experience caring for a child with T1D. Jeff also serves on the Board of Directors for the Diabetes Patient Advocacy Coalition (DPAC). Jeff received the 2021 ISPAD Hero Award for his work on Children with Diabetes.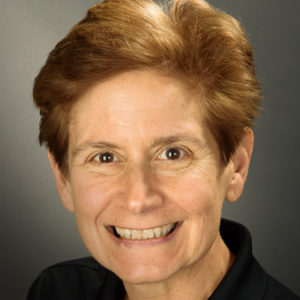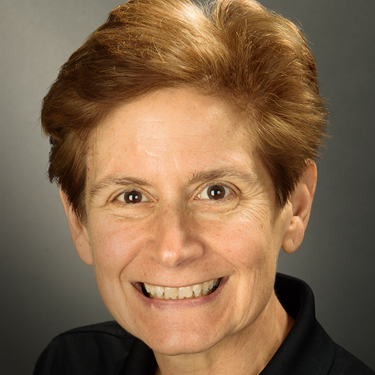 A finicky connoisseur of hotel meeting space, cappuccino, and kid-friendly cheese and fruit platters, Laura Billetdeaux is CWD's VP of Education and Programs. Since the first CWD event in June 2000, Laura has organized Friends for Life conferences, always keeping in mind the true purpose of Children with Diabetes — education and support of families with type 1, and always keeping in mind why it all works – the efforts of so many dedicated individuals. Laura lives in Manchester, Michigan with her husband Neal. They are parents of Sam and Carolyn, who both serve as faculty at Friends for Life conferences as time allows.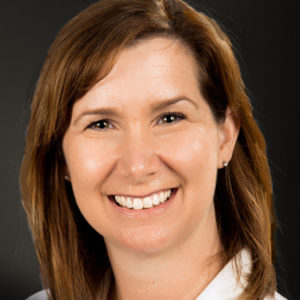 Deb Ruppert is so happy to be back as a part of the Friends for Life team. Deb started her relationship with Children with Diabetes while in the diabetes industry and looks forward to being a leader with the adult program support team (and supplying stickers for the sticker table!) each year. She's been actively involved in helping to care for her dad's diabetes for many years. Outside of FFL, she is head of commercial marketing with Journey Biosciences and loves gardening, cooking, college basketball, and her four-legged fur baby, Gus. Come say hi!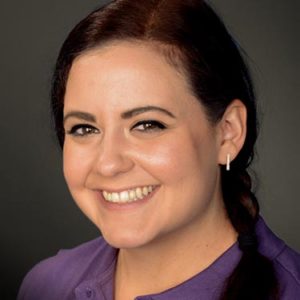 Carolyn Billetdeaux, MBA, has worn almost every 'hat' over her 20+ years working with CWD – from youth attendee to volunteer to youth program leader to her new roles as Conference Volunteers and Training Coordinator and Food and Beverage Coordinator. Be sure to say "hi" as you see her running around the buffets at mealtime! She brings over two decades of experience as a sibling of someone with T1D (hi Sam!) and she played a key role in developing the Orange Team youth program at Friends for Life conferences, which focuses on providing support for siblings and others who love people with T1D. Carolyn loves spending time with her Friends for Life family and enjoys helping CWD continue to grow and evolve.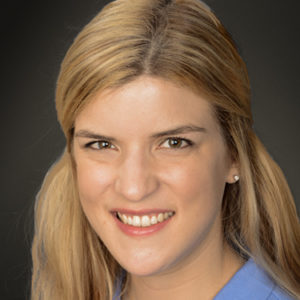 Grace Billetdeaux is very excited to be staffing her 11th year of Friends for Life conferences! She has a connection to type 1 diabetes through her late grandfather, who lived with it for over 70 years, and her husband Sam, who lives with type 1 diabetes. Grace currently lives in Detroit where she works as a director of integrated marketing strategy.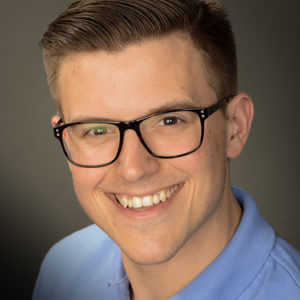 Diagnosed at age eight, Sam Billetdeaux has always been determined not to let diabetes get in the way of his ambitions. While those ambitions have changed over the years, the determination hasn't. Sam lives in Brooklyn with his fiancé Grace - who leads the Tween program - and enjoys the proximity of many CWD friends for life. He enjoys running, going to the dog park, and seeking out the best pizza/ramen/coffee/brunch in New York! Sam is a graduate of the University of Michigan and the Institute of Culinary Education.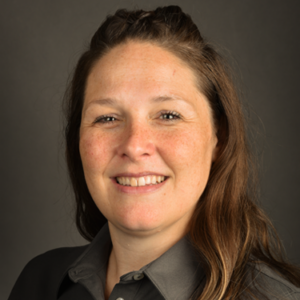 Jen Hanson, BKin, BEd, MEd, CDCES, has grown up with type 1 diabetes. Diagnosed in 1987, she has never let diabetes stop her from pursuing her passion. Jen's early beginnings as a campfire-loving, bug-catching, mud-puddle-jumping, tree-climbing tot sparked in her a love for the natural world that has been fostered and grown into a full-blown passion for everything outdoors. Jen is the Executive Director of Connected in Motion (CIM), and spends her days organizing retreats and adventure programs for adults with type 1 diabetes. She also works with the CIM Team to run Friends for Life Canada. Jen became a CDE in 2017 focusing on diabetes and exercise. Jen loves volunteering with Children with Diabetes as it gives her an opportunity to work with youth with diabetes and give them the gift of connection.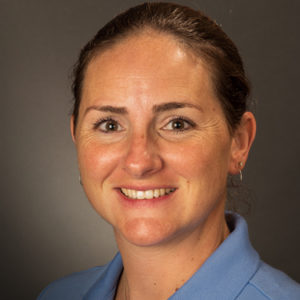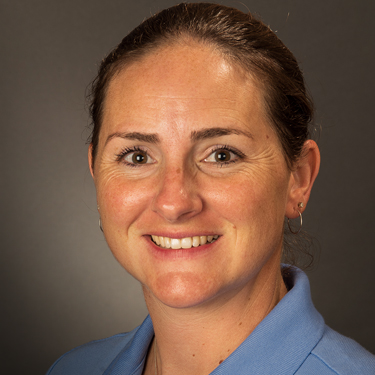 Beth Levering is a part-time Project Manager and Administrative Assistant for Children with Diabetes. Beth was diagnosed with type 1 at the age of 21, shortly after graduating from the University of Cincinnati with a Communication degree. She lives in the Cincinnati area and is married and a mom to three - two boys and a girl. Beth co-created a support group in the Northern Cincinnati area called "Sisterhood of the Defunct Pancreases" for adult T1 women. She enjoys spending time with her family, reading, spending time outdoors, and traveling to new places.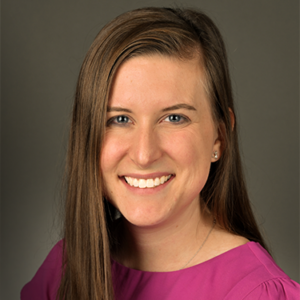 Ashlyn Mills serves as CWD's Events and Program Assistant. Ashlyn has been living with type 1 diabetes since 2015 when she was diagnosed at the age of 19. She quickly found her tribe in CWD and attended her first FFL conference less than one year after her diagnosis. By trade, Ashlyn is a licensed physical therapist assistant but the connections diabetes created quickly changed her career path. Ashlyn is passionate about helping people with diabetes and their families connect so they don't have to do it alone. In her spare time, Ashlyn loves to run, bike, visit Disney World, and camp with her family.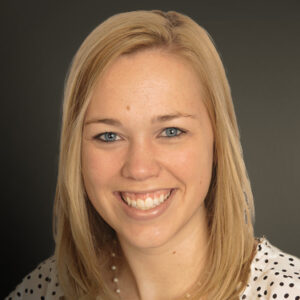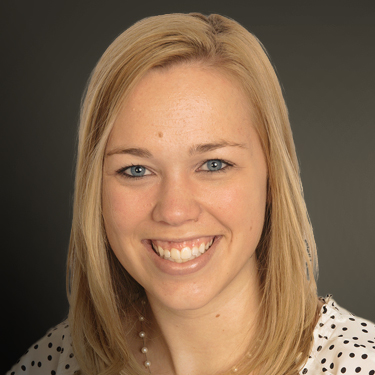 Kristen O'Dell, MS, RD, CDCES, was diagnosed with type 1 diabetes at the age of nine, in 1998. Despite her resistance to accepting this diagnosis, it has been the driving force behind her pursuing a career as a dietitian. She earned her Master's degree in Dietetics at D'Youville College and became a Certified Diabetes Care and Education Specialist. Kristen has worked in a children's clinic, long term care nursing facilities, as an insulin pump trainer, and is now providing diabetes and nutrition counseling through her company, Focused Diabetes Solutions, all while being the Dietitian at CWD FFL conferences. Her goal is to empower people living with diabetes so that they can navigate all the ups and downs of life (and blood sugars). Kristen and her husband, Shawn, have a child, Corwin, plus one on the way. Kristen enjoys cooking and baking in the kitchen, working in the garden, rooting for the Buffalo Bills, traveling around the world, and reading (when she can find a little free time).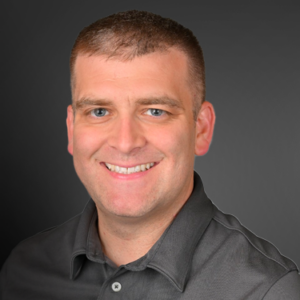 Matthew Point, MS, serves as CWD's Director of Advancement and Programs. Matt is responsible for CWD's fundraising and development, working with our generous sponsors, and managing our conference scholarship program. In 2013, Matt attended his first CWD event – Friends for Life Orlando. Matt's favorite part of being involved with CWD & the Friends for Life Conferences is having the opportunity to meet other significant others of people with type 1 diabetes.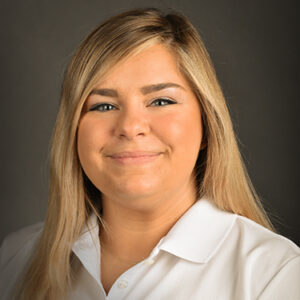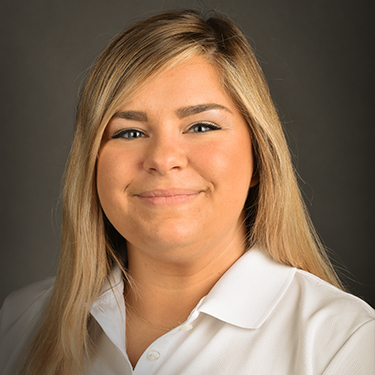 Sasha Squibb is a visual communication specialist with a focus in non-profit marketing, serving as CWD's Creative Director. Sasha was diagnosed with type 1 diabetes more than 25 years ago and in a previous role oversaw outreach and marketing initiatives for the T1D community across Southwest Ohio. She is highly passionate about providing education and support for people with T1D and their families.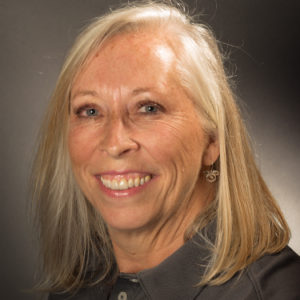 Joanne Stroud, MHA, is first and foremost a CWD Mom. Her son Ben was diagnosed in 1998 at the age of 10 and Children with Diabetes quickly became their lifeline. She attended her first Friends for Life conference in 2003 and instantly became hooked, telling Laura she'd do anything (within reason of course!) she could, to assist Children with Diabetes. At one point or another, all of the Strouds, including newly added wives have given back as Friends for Life faculty/staff which is truly what FFL is all about! When not working with CWD, Joanne is a Flight Attendant. She and her newly retired husband Jim, recently relocated to the Seattle, WA area and are enjoying their new adventure.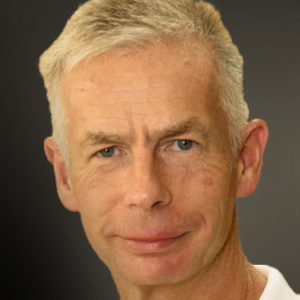 David Sutherland is husband to Gwen, dad to Jamie, Gemma, Sarah, and Rebekah (Dx'd T1D in 1998), and doting Grandpa to Aaden. David attended his first CWD UK Conference in 2010, first CWD Orlando Conference in 2014, and is now a staff member on both sides of The Pond, which he finds very rewarding. He is a criminal defence lawyer in Aberdeen, Scotland, running his own business. When not in court David enjoys working out in the gym, cycling, playing golf, family time, and spending time with Aaden.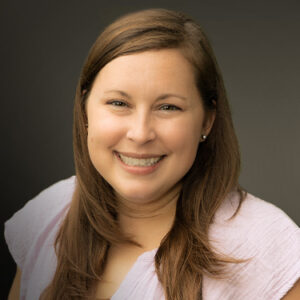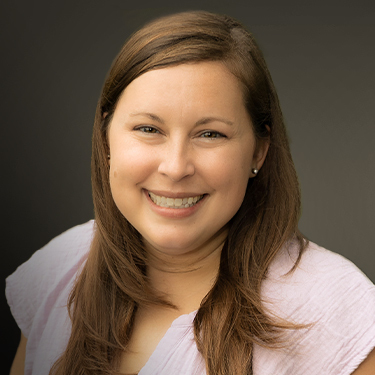 Marissa Town, BSN, RN, CDCES, is Clinical Director for Children with Diabetes and oversees the medical content on the website and develops the adult programming at Friends for Life conferences. She was diagnosed with type 1 diabetes when she was 2 years old and grew up as an attendee of the Friends for Life conferences since the beginning in 2000. Marissa also works part time at Cincinnati Children's Hospital to help improve health equity for families with T1D.

Indicates CWD Staff member with diabetes